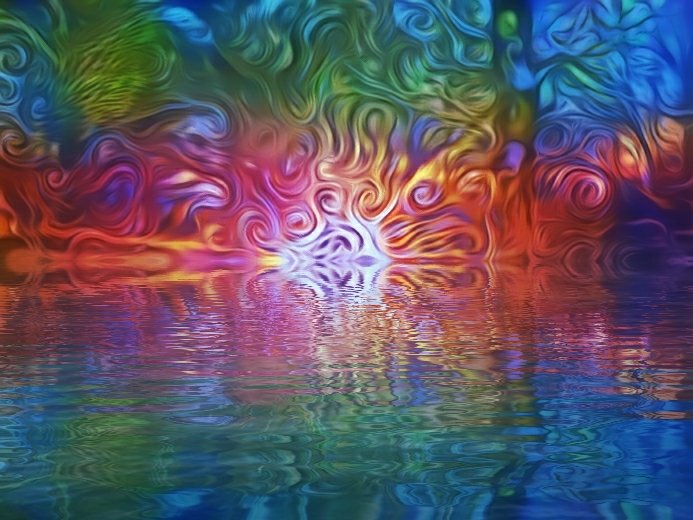 Happy Thursday!
Well..its just about Friday now ha.. So happy Friday too 🙌
I got up super late this morning (around 7:30ish) which historically would throw me off kilter for the day 😶 Come to think of it, I suppose it kind of did today as well😂 Although it worked in my favor this time around 💃 The difference being I made the conscious choice to stay in my power 👍 (That always helps 😄)
Good stuff 😉 I still managed to get over 6k activity in (yesterday as well 🙌) Got my usual stuff done ✅ & gave myself a sort of 'me day' 😋 (at least to some extent).
I filled my moments with lots of laughter hanging out injoying the awesomeness that is Neoxian City 😍💯
I also gave a reiki massage to two of my people 💕💆💕 (an hour each 😮)
..and quietly been sending out loads of reiki love into the world ✨🙏✨
Now if only I could get a little reiki massage for meee before bed that would be so grrrrreat 😍😂 It's not happening tho..so gonna improvise ✨
👉 keeping a few crystals 'on me' throughout the night & giving myself a quick self treatment (throat, 3rd eye & crown) 👌 .. & then its lights out for me😅😴

Here's My Fitbit Data for 1.29.2020: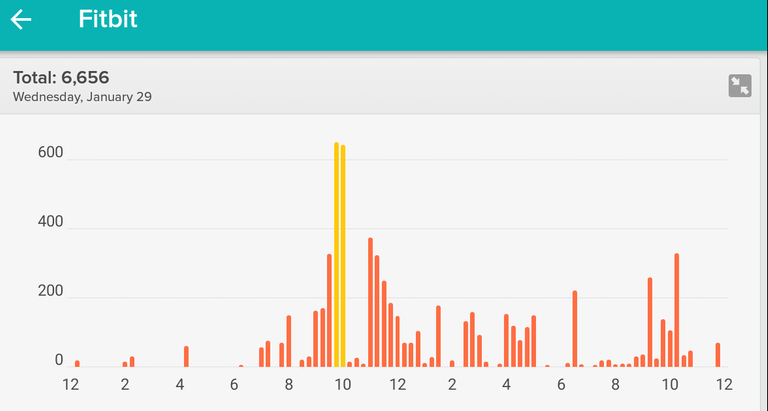 How was your day? What did you make of it?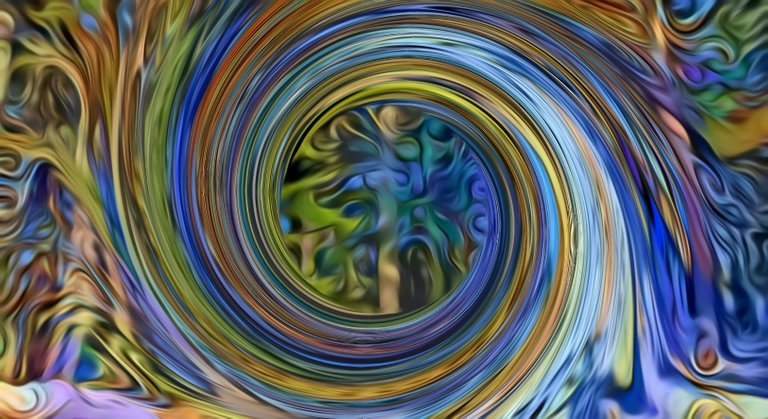 ✨Wholeness & Balanced Vibrations✨

Thank you for Tuning Within 💕 & As Always.. Thank You for Being You! 🙏
💖🐲Namaste🐲💖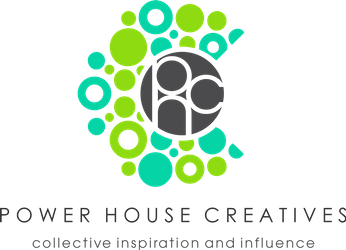 6656

Daily Activity, House Chores