Just introduced: ThiagoRe - Onchain Rewards (En/Fr)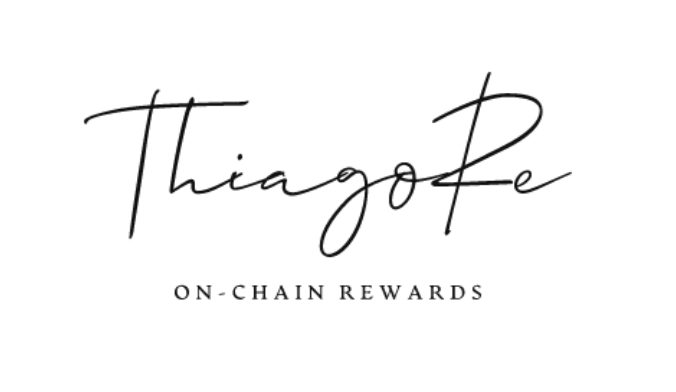 GM to all content creators & curators.
I just introduced ThiagoRe [Thiago Rewards], a blockchain-based social media platform for Bitcoin and EOS content producers.
Built on Hive and Powered by Engine (Hive L2), ThiagoRe will use a duo token system to allows creators and users to engage and share content on the blockchain while earning THIAGO tokens through a distributed UPvotes economy.
For more information visit: https://hive.blog/thiagore/@thiagorewards/introducing-thiagore
======
Bonjour à tous les créateurs et curateurs de contenus.
Je viens de présenter ThiagoRe [Thiago Rewards], une plate-forme blogging social basée sur la blockchain pour les créateurs de contenu Bitcoin et EOS.
Construit sur Hive et propulsé par Engine (L2-Hive), ThiagoRe utilisera un système à 2 jetons pour permettre aux créateurs et aux utilisateurs de s'engager et de partager du contenu sur la blockchain tout en gagnant des jetons THIAGO, grâce à une économie de Upvotes distribués.
Pour en savoir plus...
https://hive.blog/thiagore/@thiagorewards/introducing-thiagore
---
---