A Trip To The Airport
I had to go to the airport!!! To pick up my daughter!!! Here are some photos of my time there!!!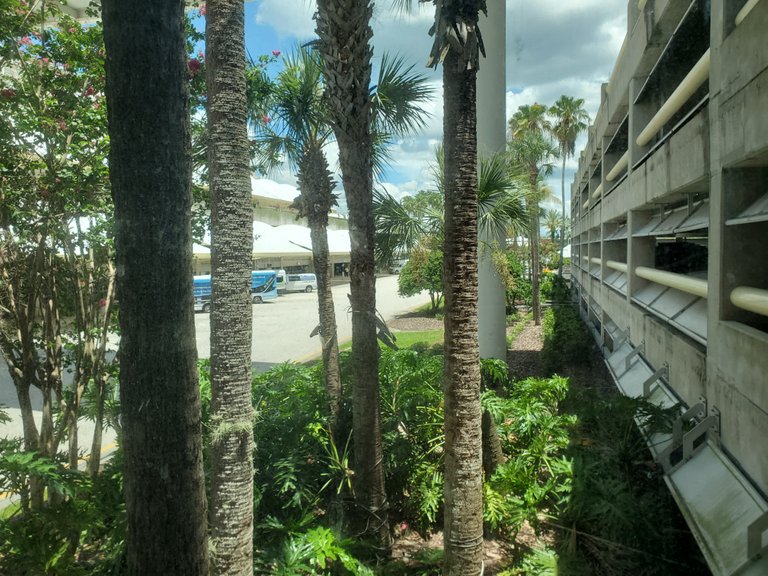 Here we are going down the elevator..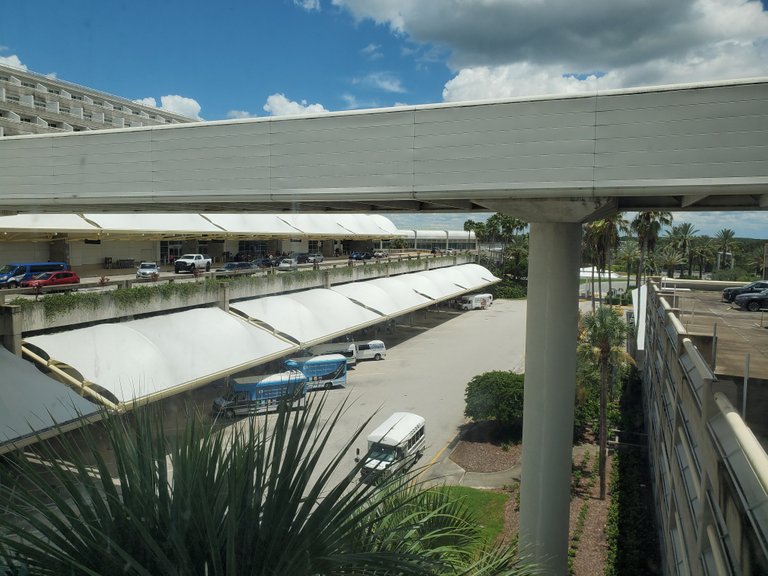 Here is another elevator shot!
But first let's take a selfie..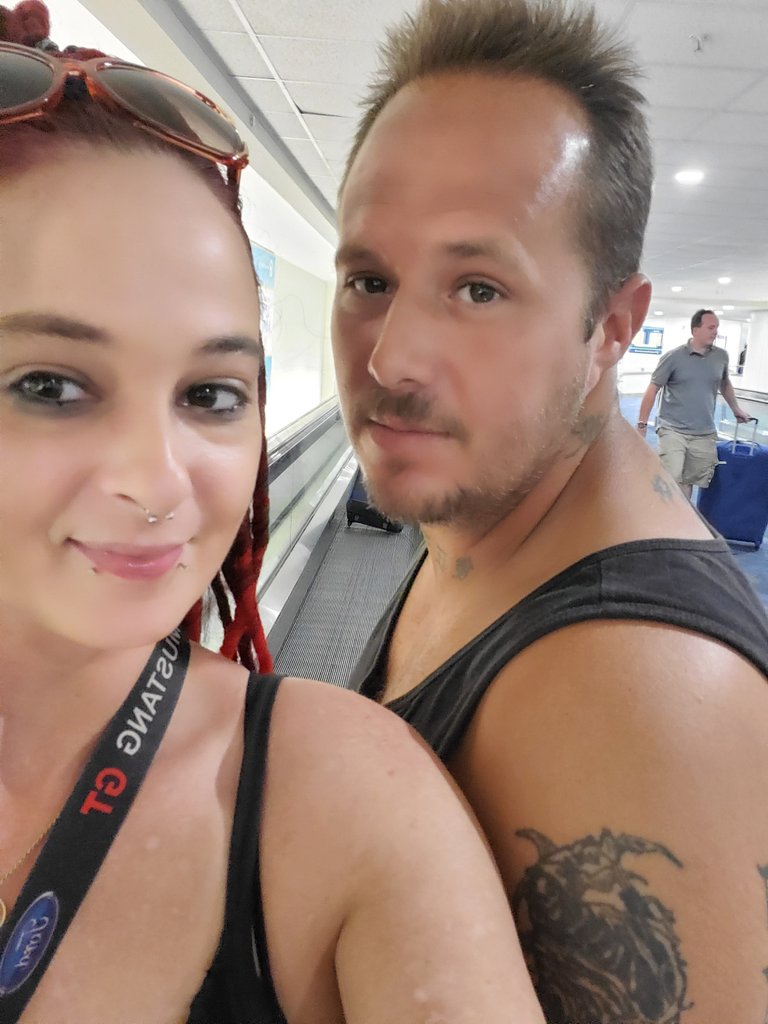 @awesomemike
Once we are inside... This is the madness we see!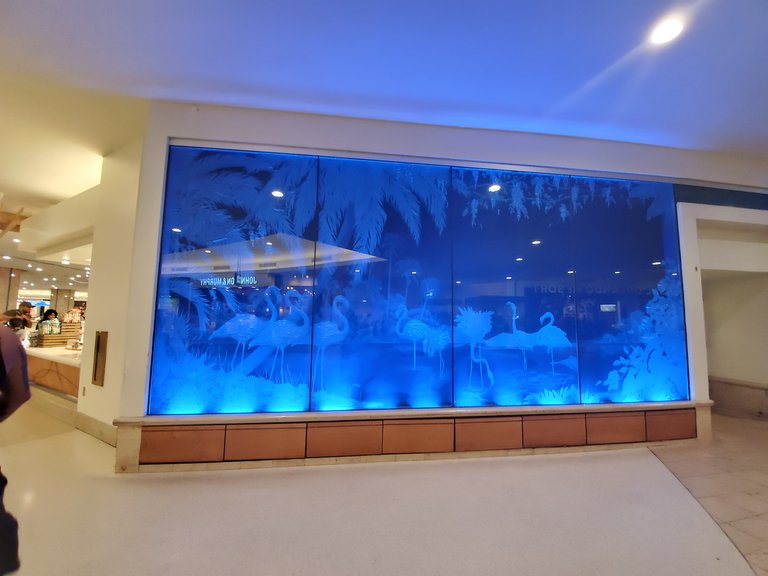 This was a pretty cool wall!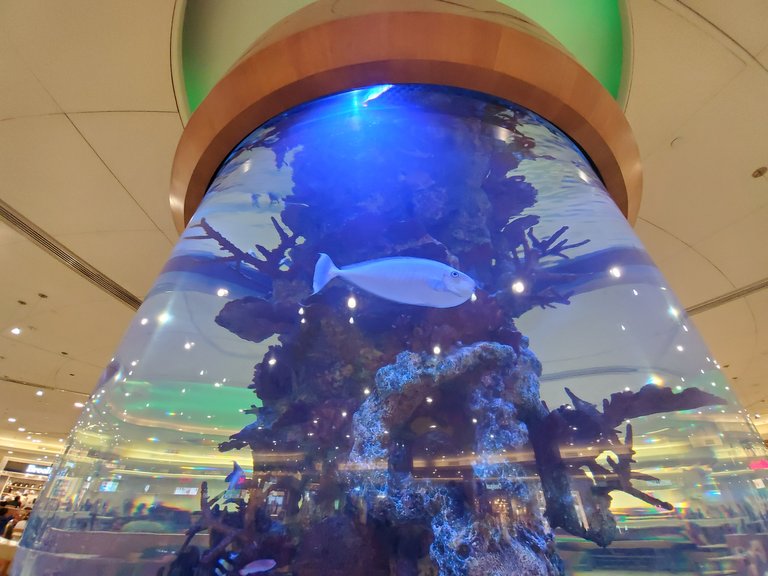 I may edit this photo for future use!!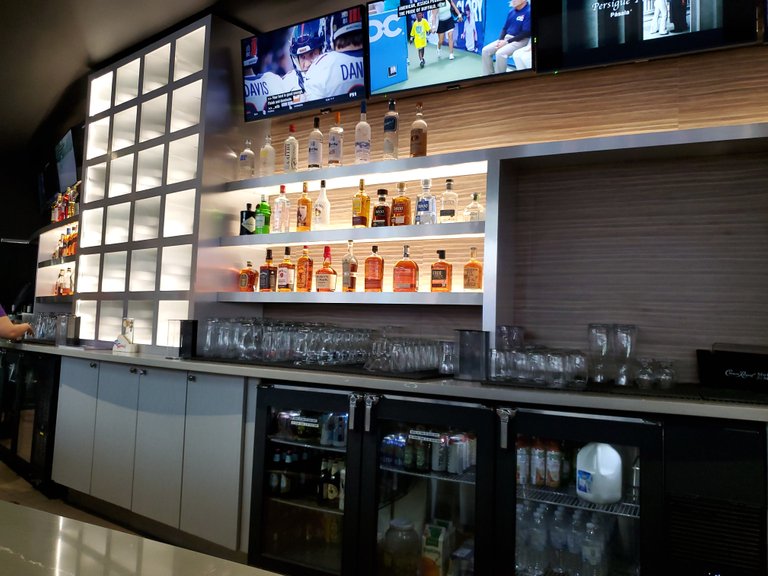 We had a few moments to kill!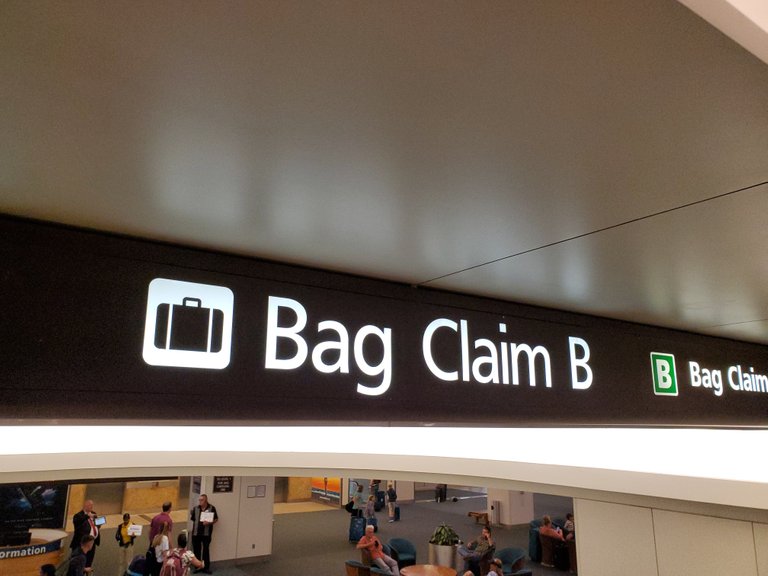 And it didn't last long. Let's go find her!!!
I'm not too sure why I took this photo but.. I did!
Made it to her designated baggage claim but I doesn't look like anyone is here yet!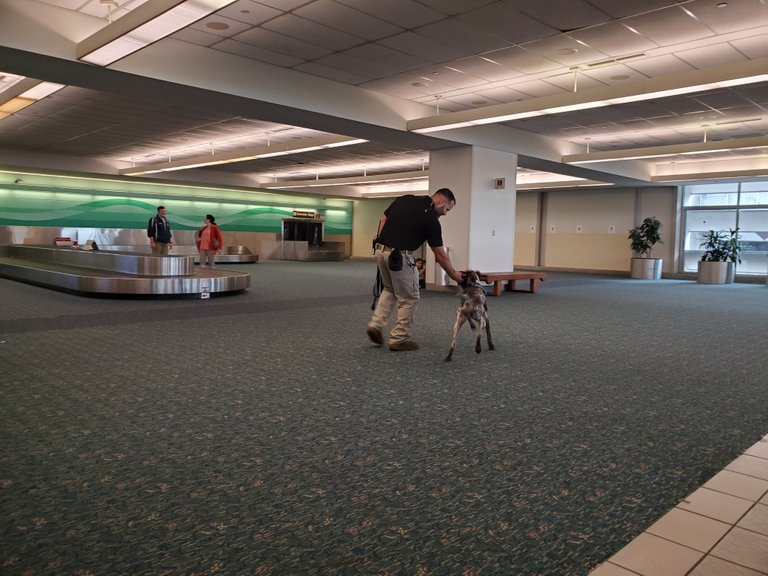 This security dog showed up!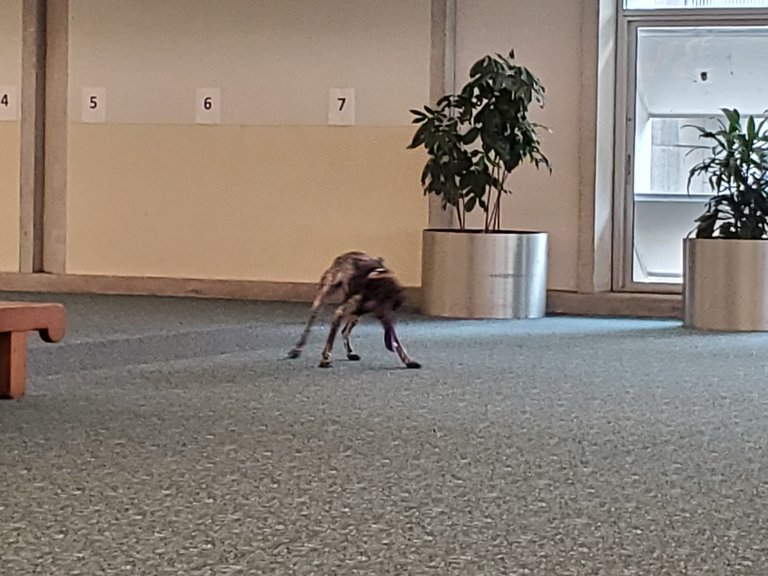 That was kind of cool.. it's breed is a German Shorthaired Pointer! I want one!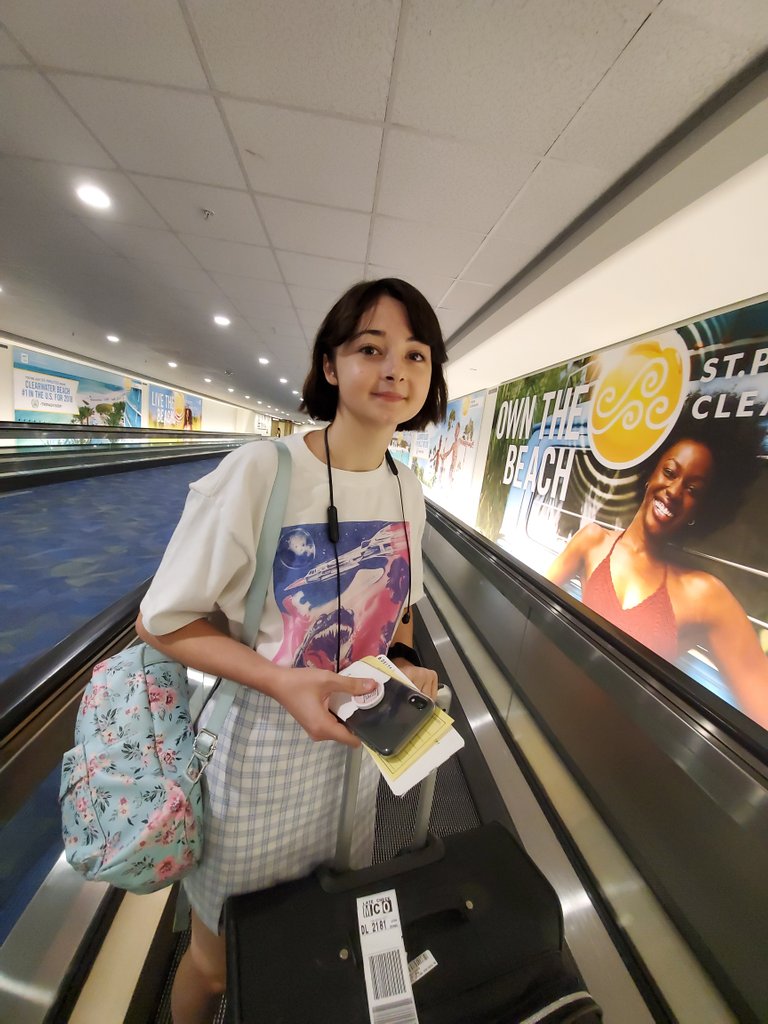 Oh look we found her!!!!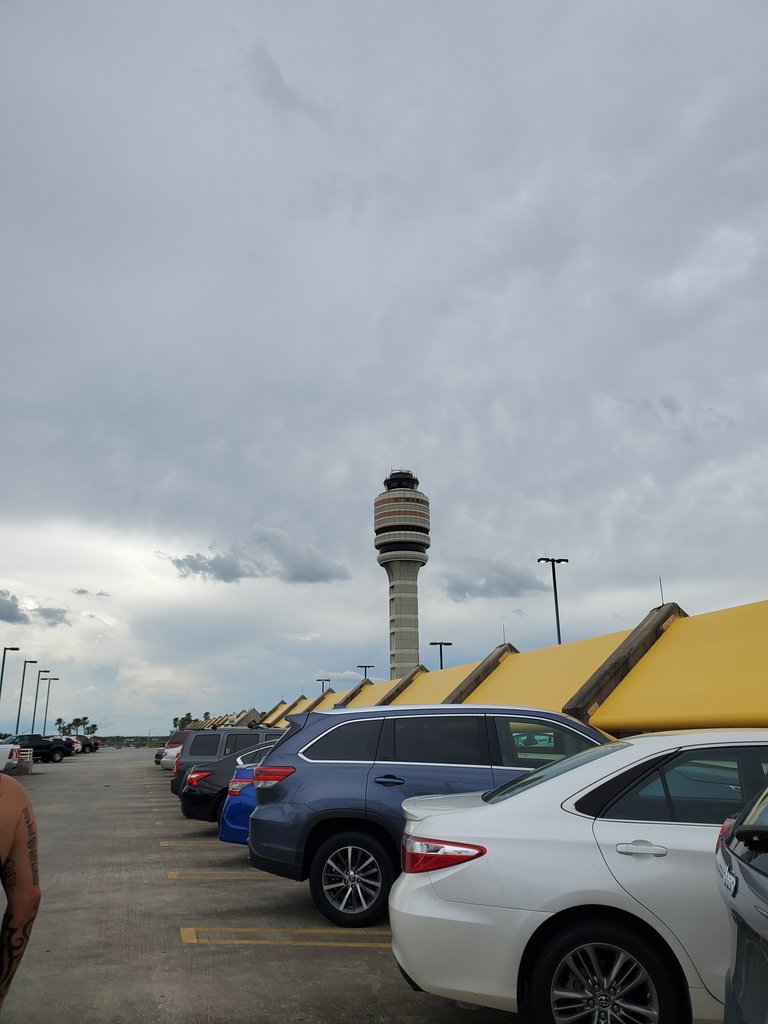 Let's go home!!
ALL PHOTOS WERE TAKEN BY ME.. THIS PARTICULAR SET WAS TAKEN ON MY GALAXY S10. AS I DID HAVE MY CAMERA BUT ACCIDENTALLY LEFT MY BATTERY ON THE CHARGER AT HOME
Thanks for Viewing... Have a GREAT SUNDAY EVERYONE!
Check out SteemUsa's latest posts HERE
and the Alliance's latests posts as well!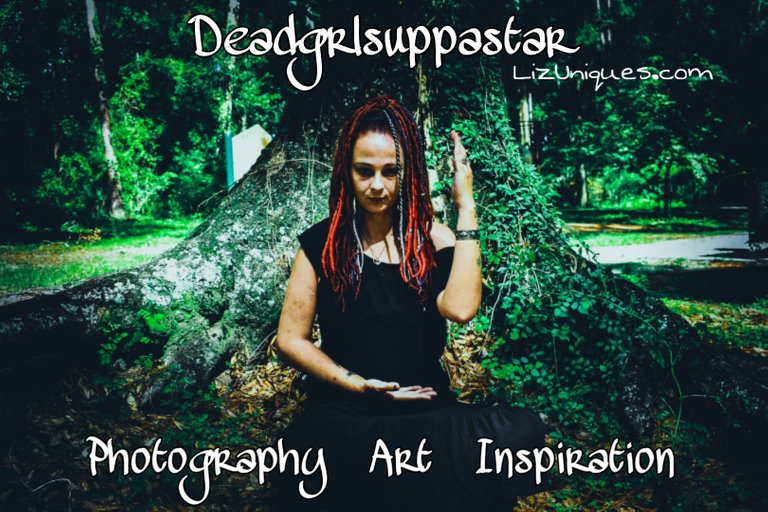 5777