Fracking Colorado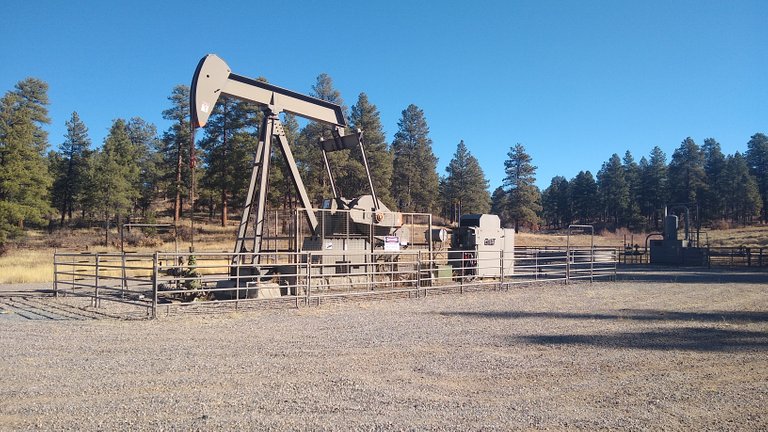 Isn't it a lovely view here on your National Forest land. Markers for gas and waste water pipeline running along your walking trails, the gentle hum of the diesel generator running equipment next to your campsite, and large pad sites for drilling dotting the landscape.
If you want to come enjoy your public land, you can only stay for 14 days, only have a campfire when they say so, and hunt when they say so. However, if you are British Petroleum which owns this fracking contract, you can pump this place dry 24/7, 365 days a year!
The area here truly is gorgeous and it's a shame to see so much fracking happening in the area. Groundwater and well water are sure to be tainted near these sites.
After this site we may be moving west, hopefully near some cleaner water.




10102

---
---