Cycling trip in Strandzha mountain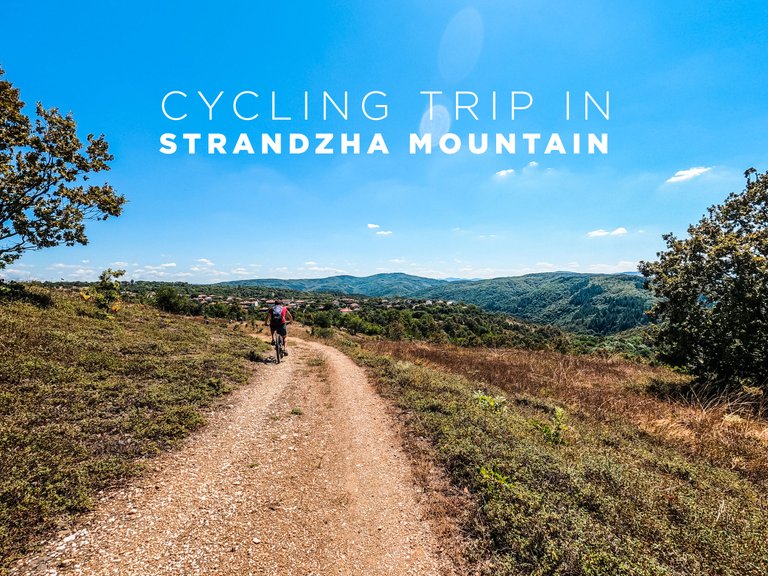 ---
Last weekend with bike group organize a cycling trip in Strandzha mountain, which we want to make a long time ago but now was the time. The timing was perfect because it is the 5th anniversary of the group since we ride together.
We arrived on Friday evening with cars near village Brashljn, one of the friends had loaded the 12 bikes on his trailer. Setup the camp and the party stated. In the morning we start the ride organization and planning the route.
When we were ready hit the road to the village of Stoilovo.
---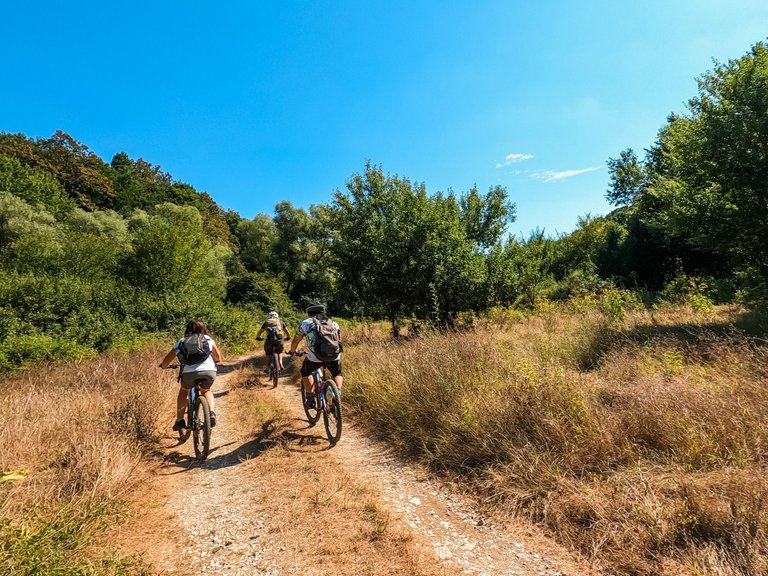 ---
We cycle about 3 km on the asphalt road until we reached the turnoff.
---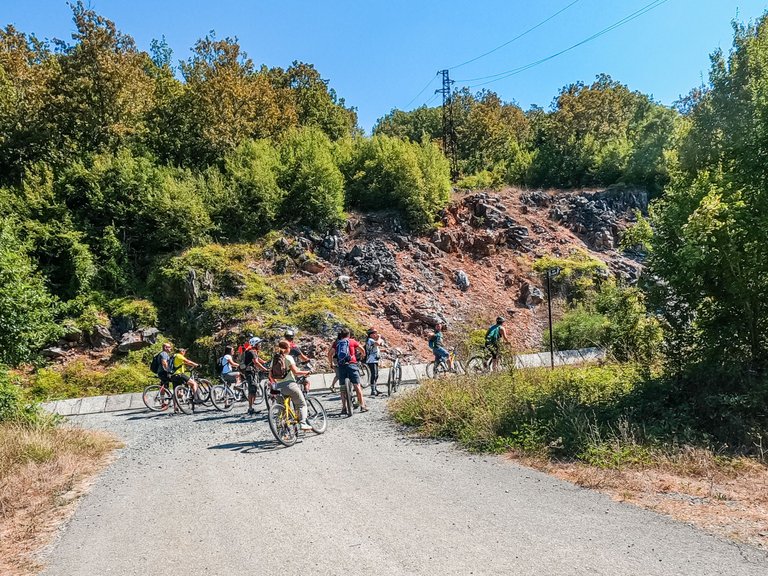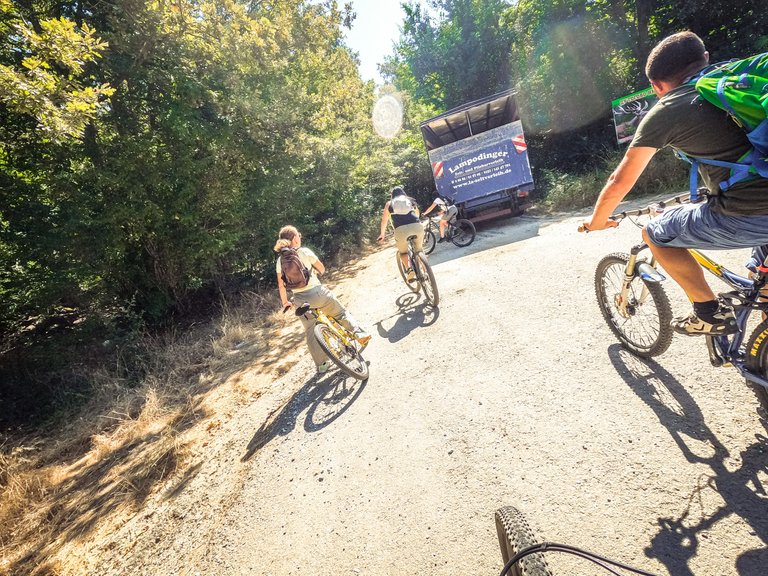 ---
The dirt road was very ruined. Old and unmaintained, with tracks made of large trucks. In some places the slope was very large and we had to push the bikes. And so to the shelter, near the Stoilovo vilage.
---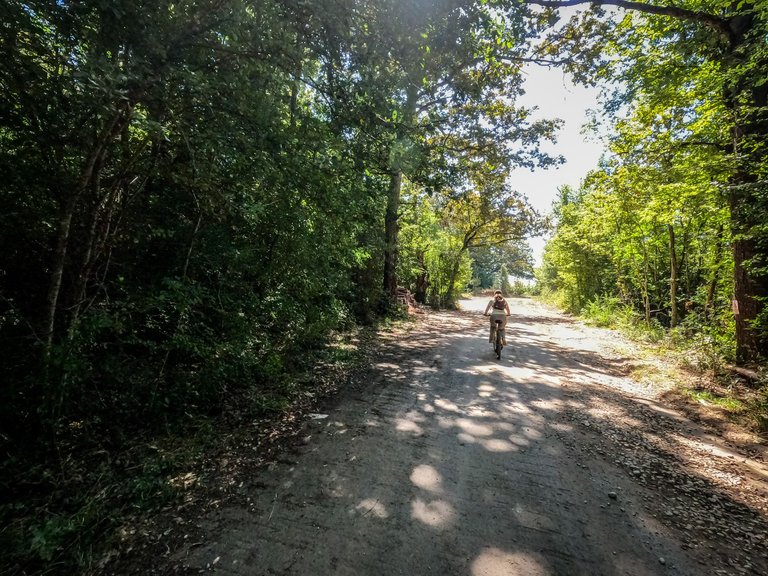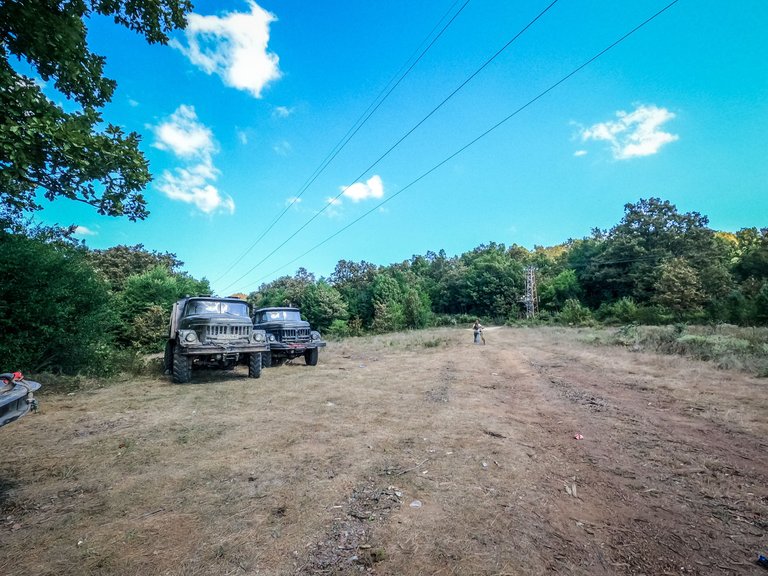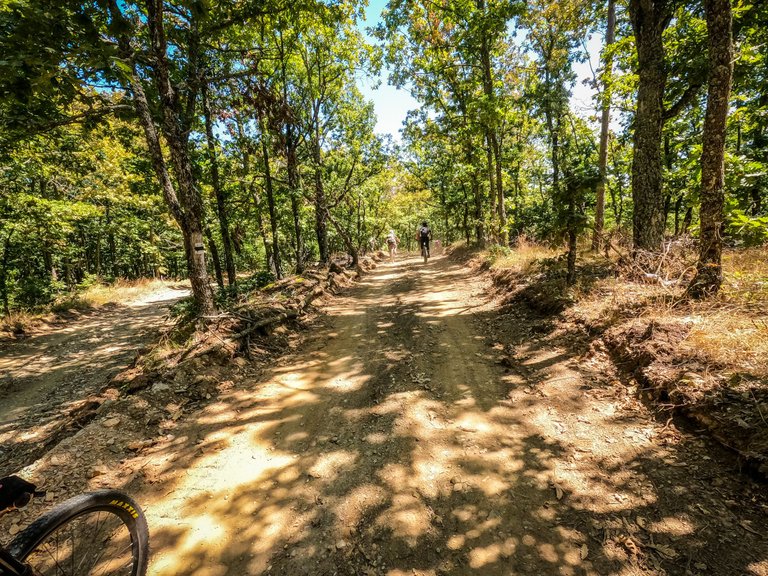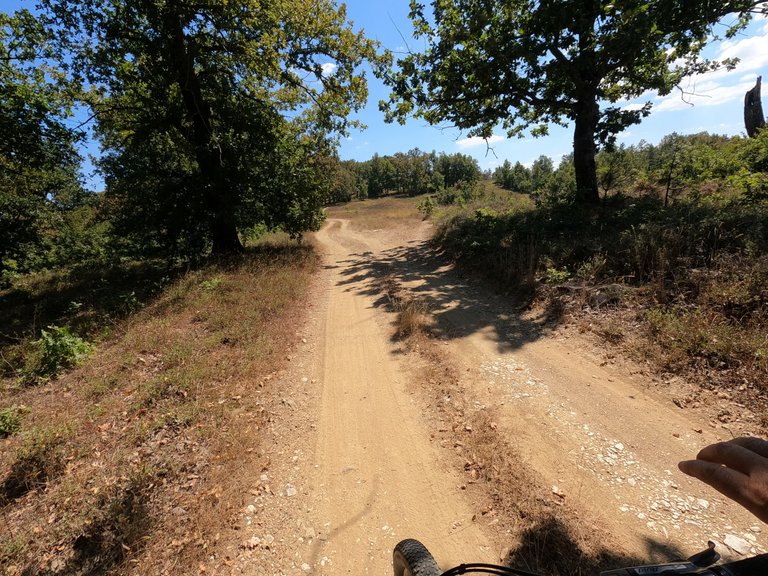 ---
When we arrived at the shelter we made a break. We ate, drank a beer to refresh ourselves, and went to the village.
---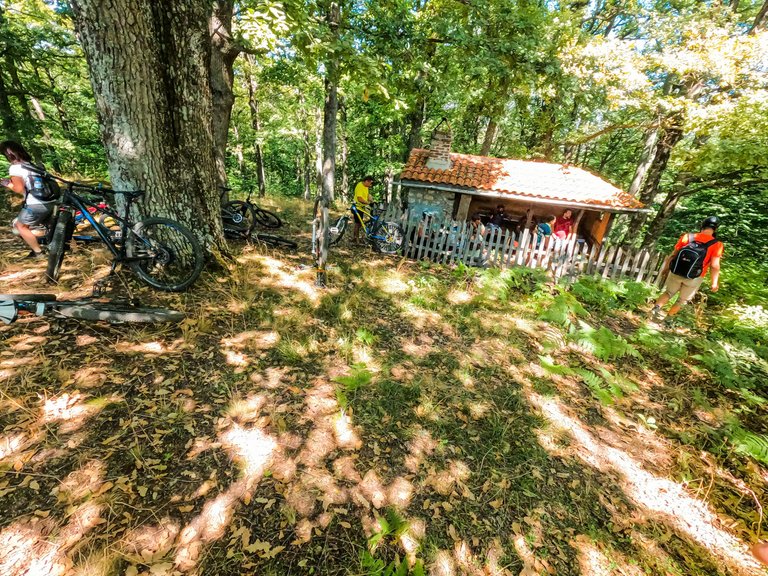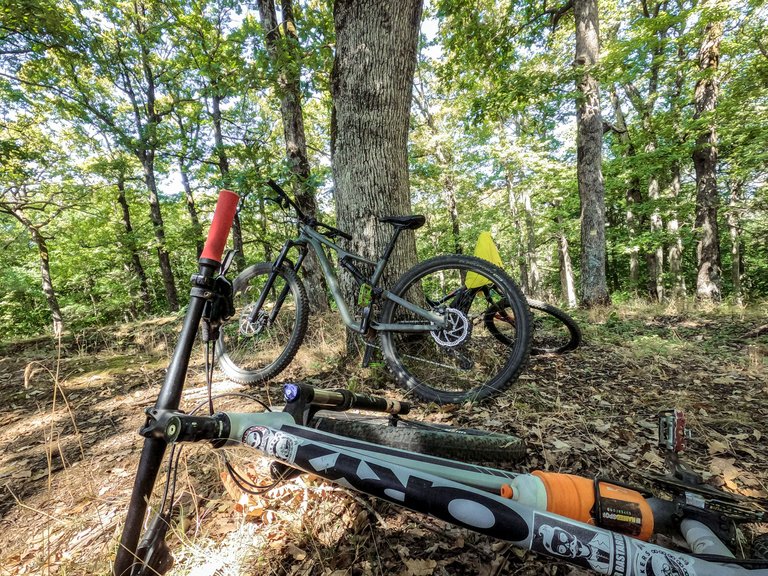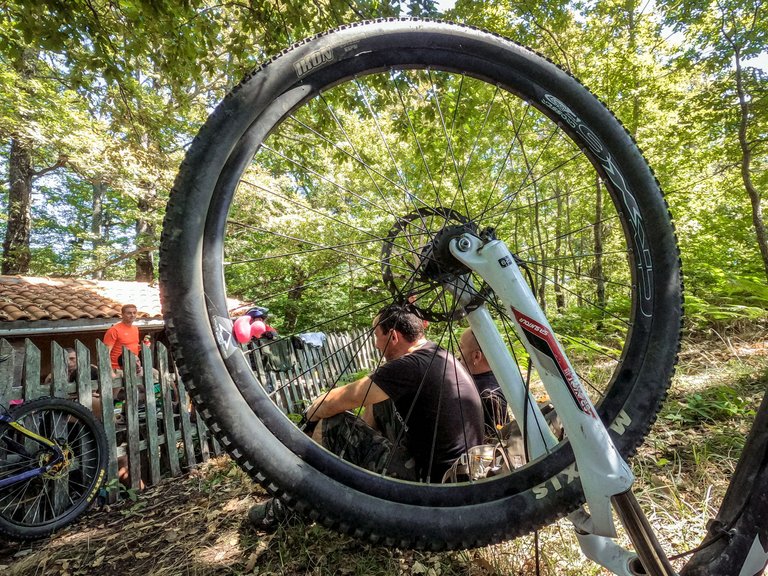 ---
After you rested we ride to Stoilovo. A small and very picturesque meadow surrounded by hills and forest.
---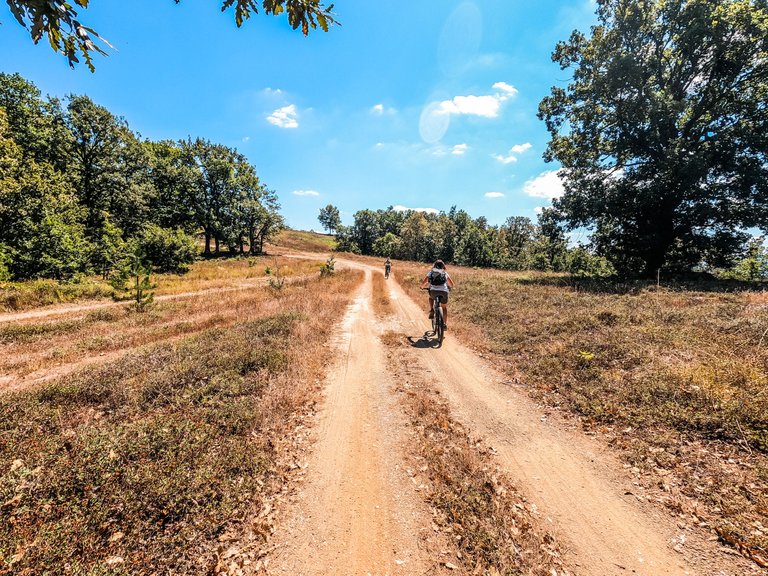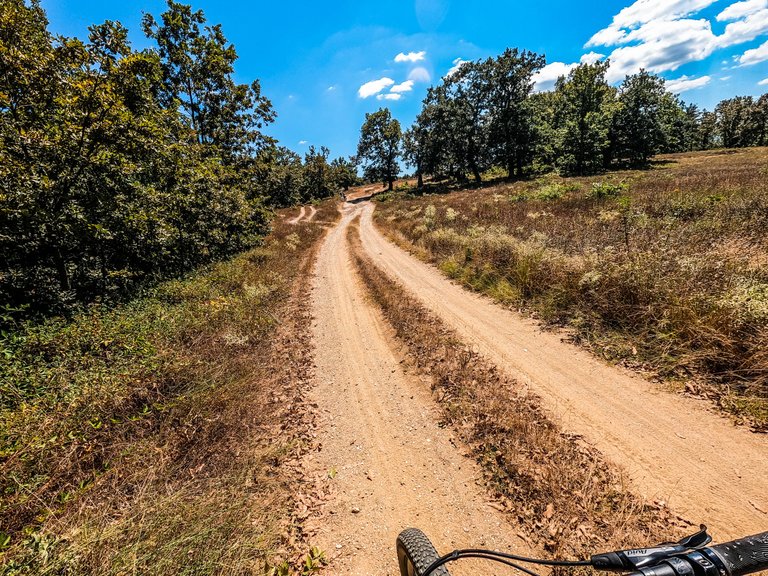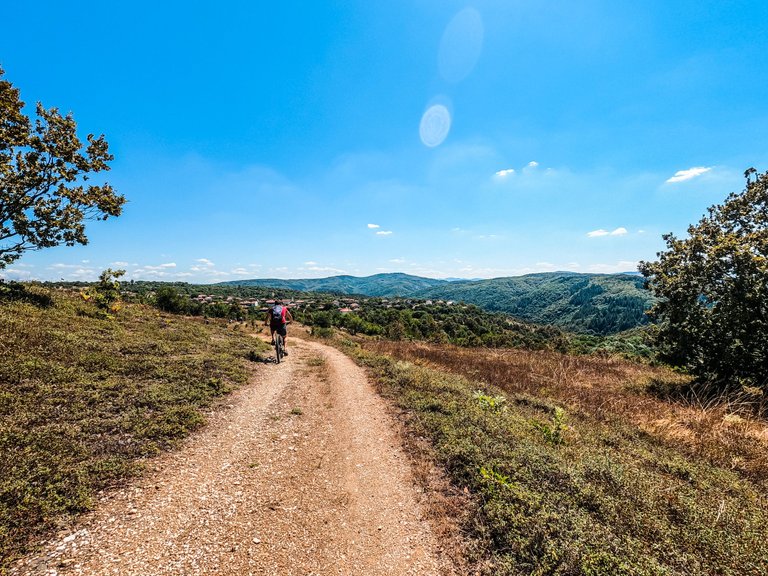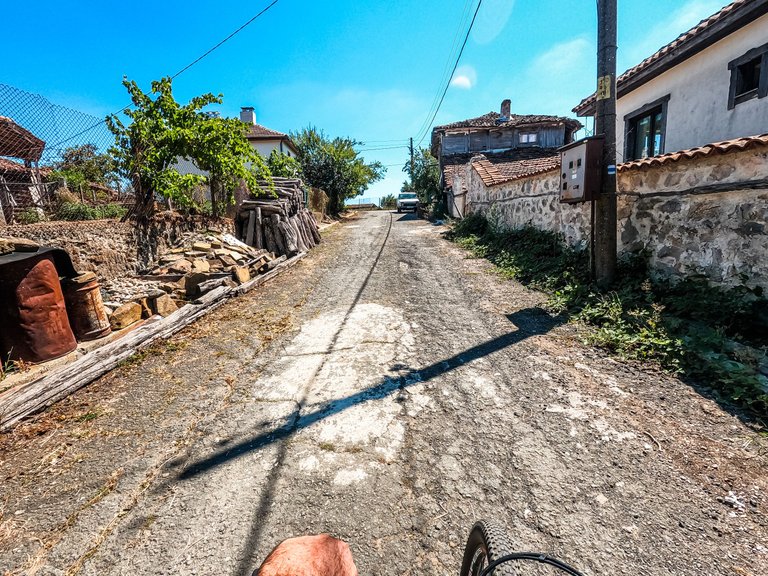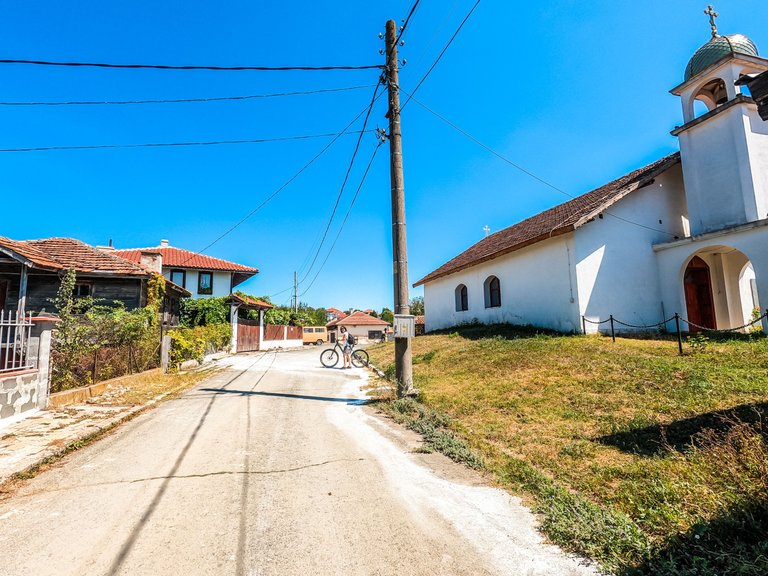 @vesytz never stop taking picture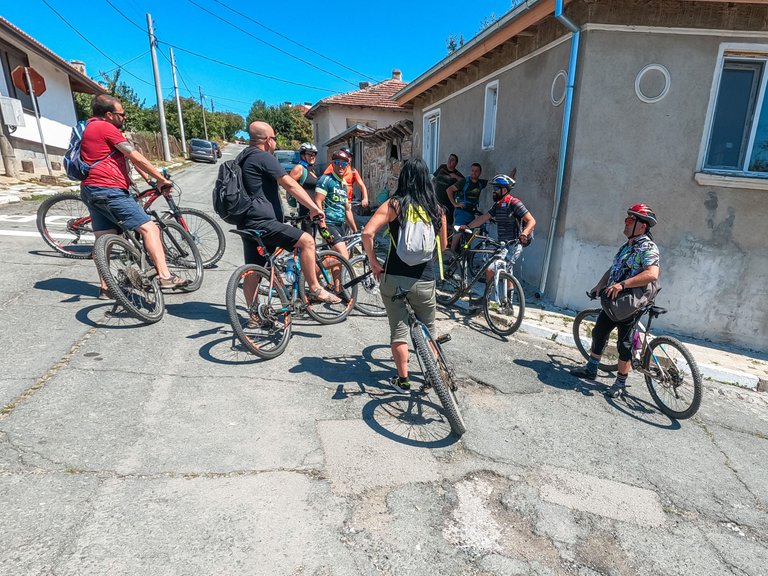 ---
After a little discussion, we took the road to one of the most beautiful waterfalls in the area "Dokuzak". It was a great downhill on an asphalt road. Bearing in mind that before, we only climbed uphills on rocks and dirt.
---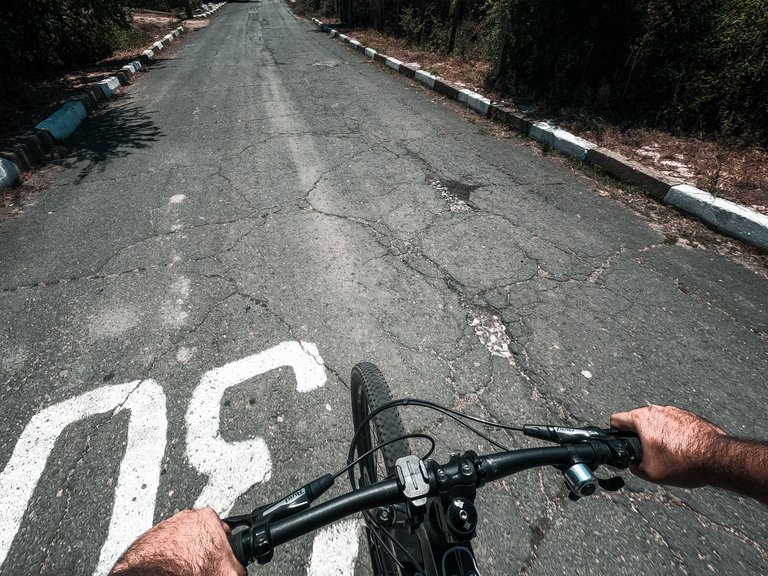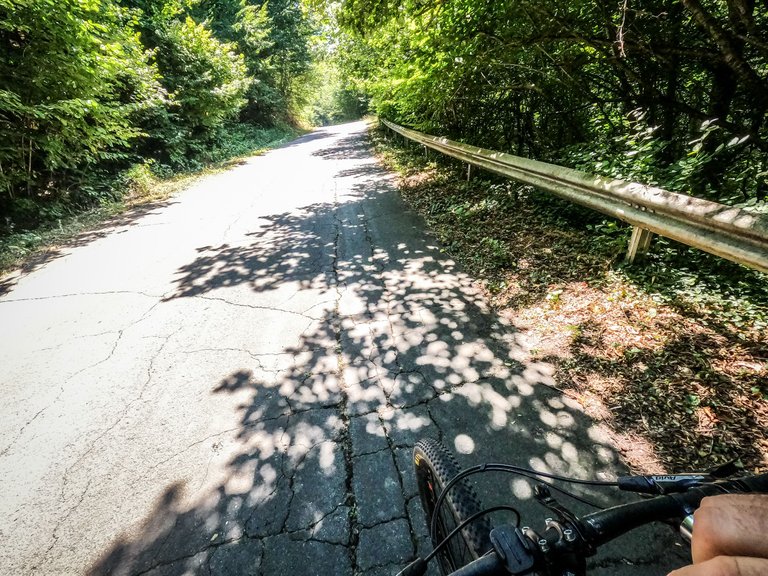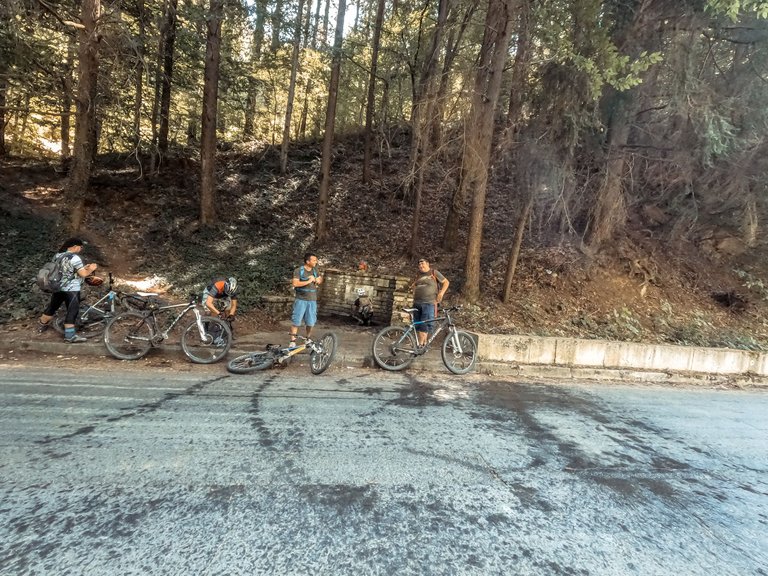 ---
Finally, we arrived at our main destination. Dokuzak waterfall . I've never been there only saw it in pictures. The place is near the road, surrounded by forest. Ит is one of the most beautiful sights in the area, visited by many tourists in summer and winter when the water freezes
---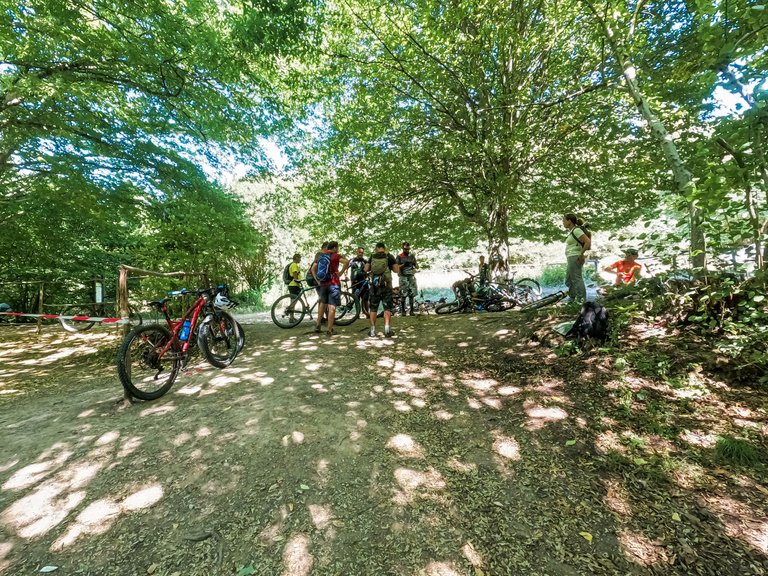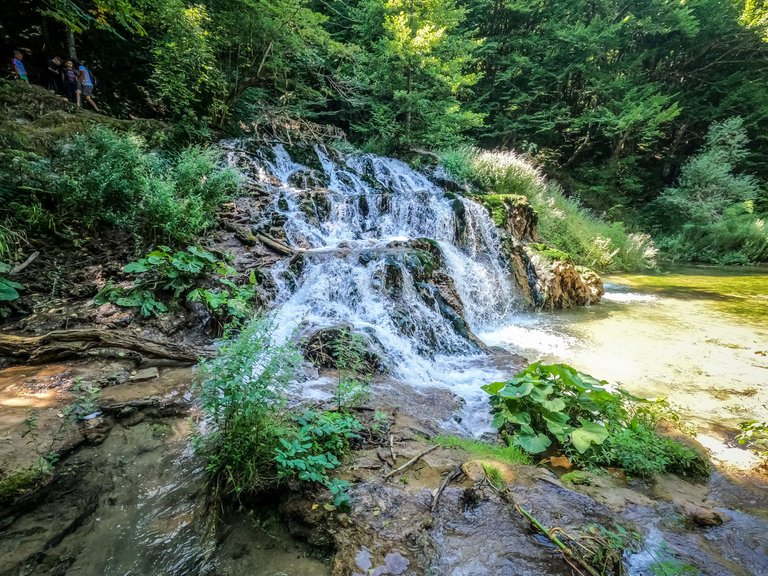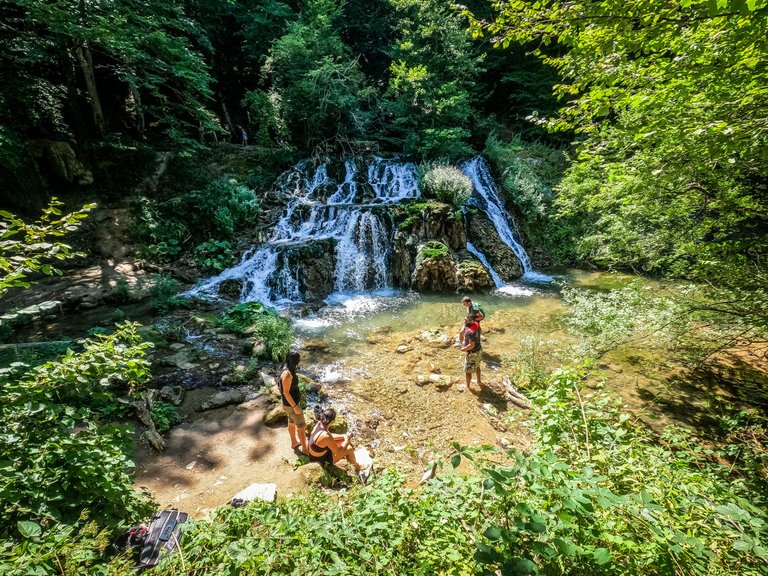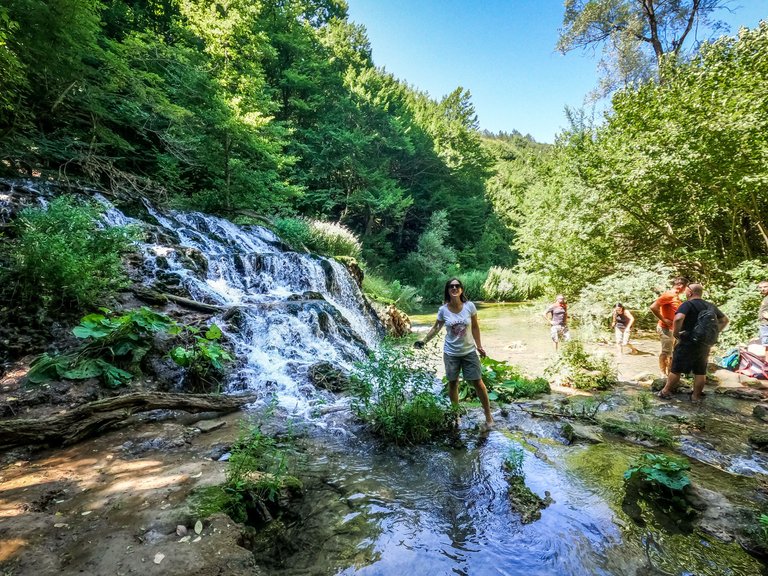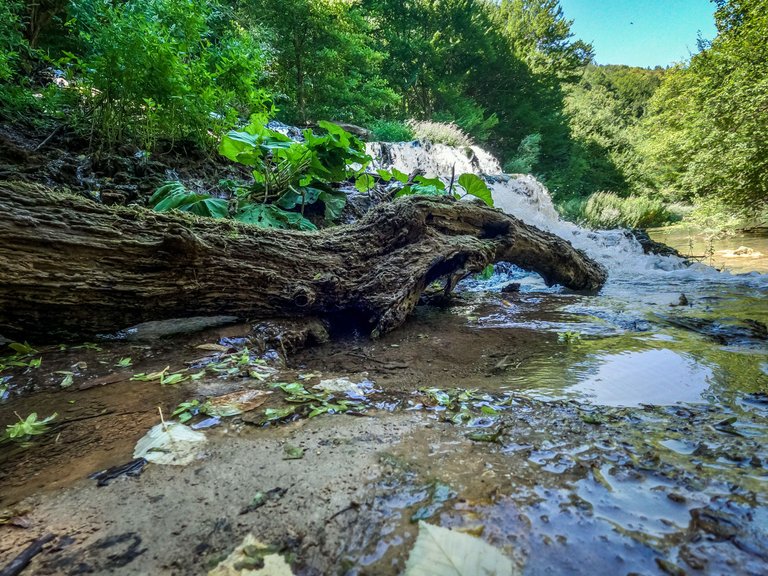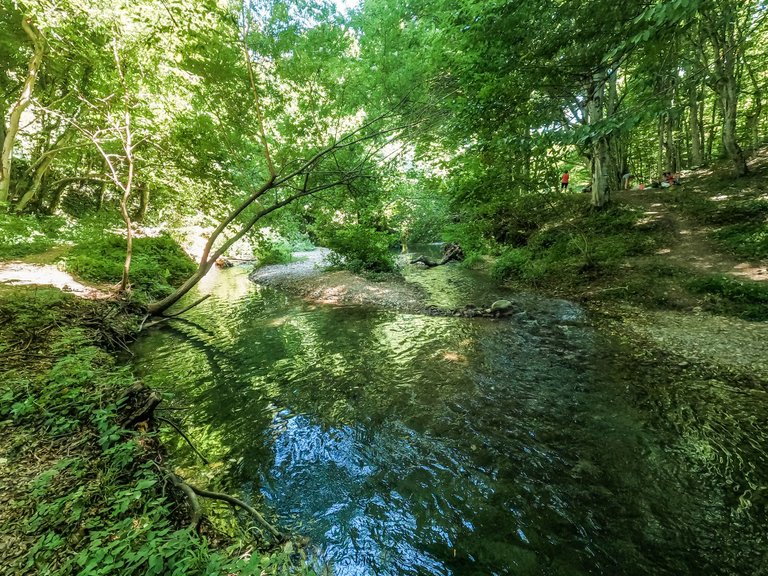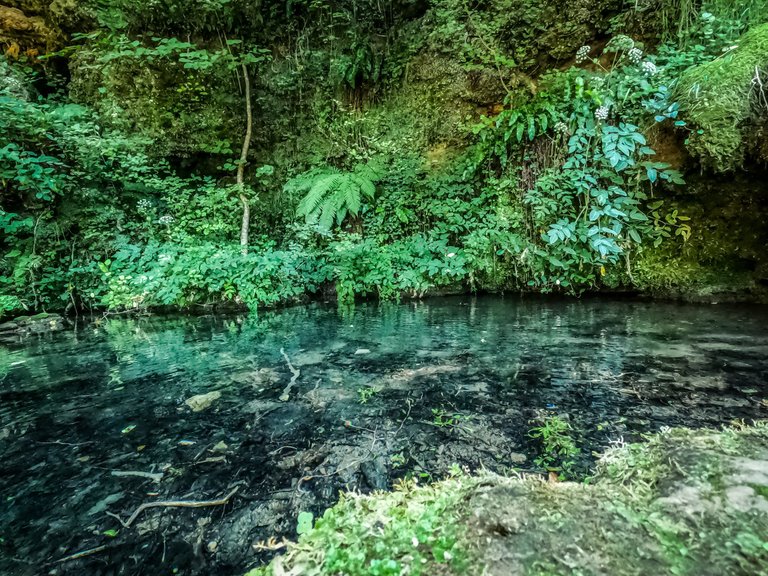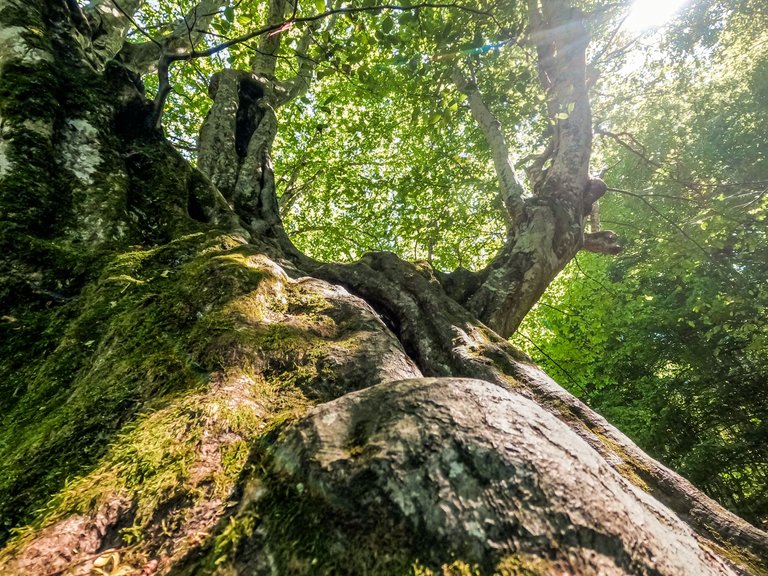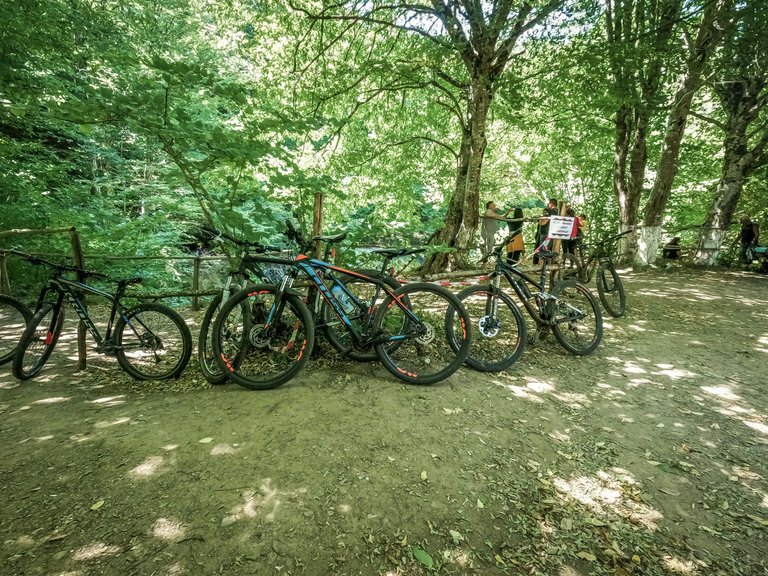 ---
After an hour we ride back to our camp near the village of Brashljn. This time we took the main road because we had no strength foр another uphill climbing and pushing the bikes.
---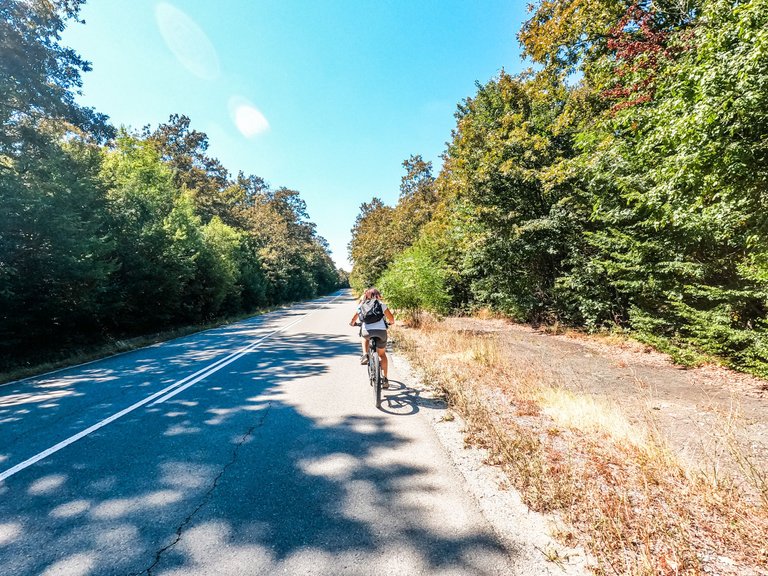 In the late afternoon, we arrived at the camp very tired but happy with the wonderful bike ride.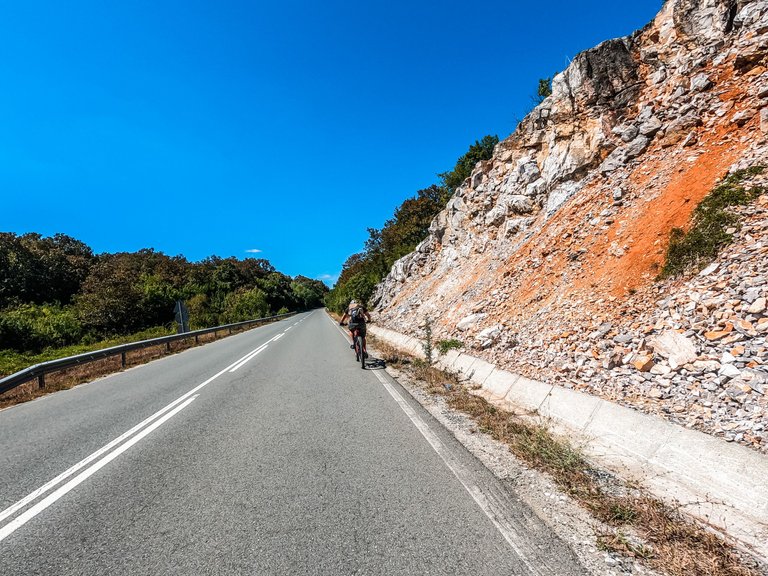 ---
Thank you for stopping by. I hope you enjoy my cycle trip as I did.
All photos are made with GoPro 9
---
---