It's time for sunrise, but not in the usual place for me.
Two years in a row with friends we planing one day of the autumn to climb with bikes peak Bakarlaka and enjoy the sunrize from the top.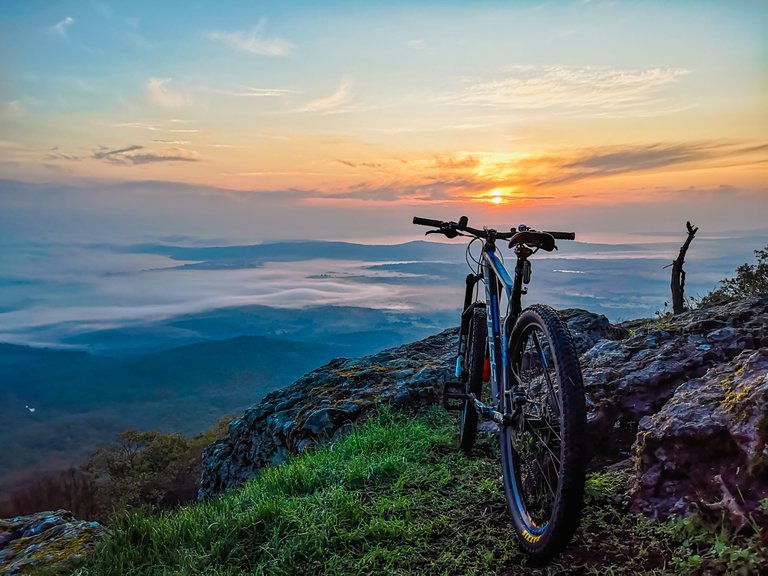 With its 375 meters high, Bakarlaka peak represents the last, most eastern part of the Strandja Mountain.
Yesterday was the day!
Early morning with two other friends we were cycling from Burgas in the dark. It was very, very foggy morning. We were hoping that the fog will be scattered when we arrive at the top.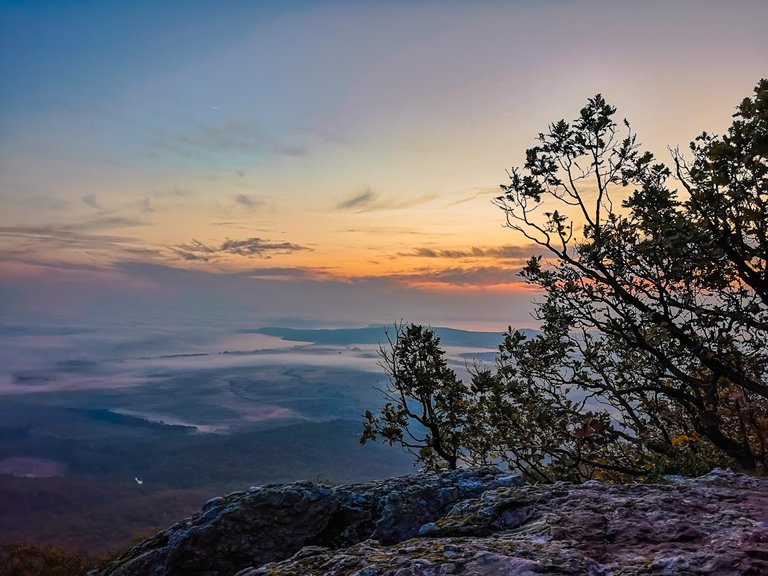 When we arrived the sun was hidden behind the fog but the view was magnificent!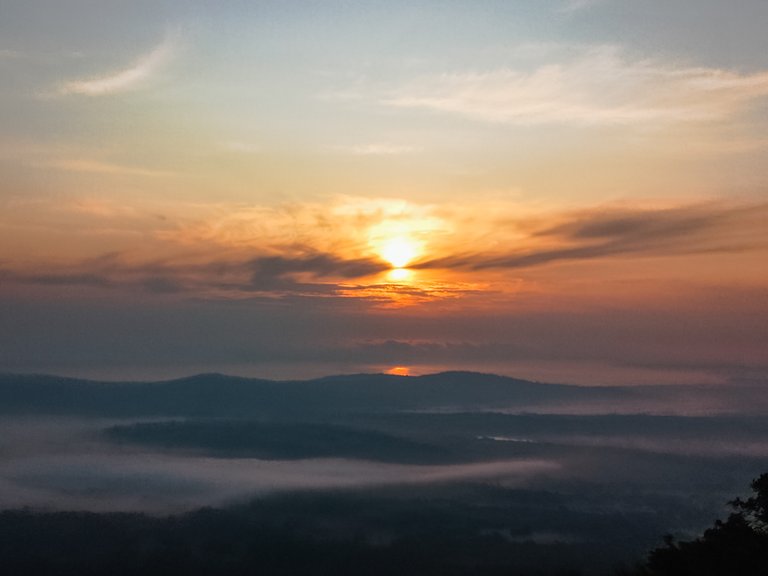 We enjoyed the moment and after break, we rode to Sozopol where we had intent to drank a coffee.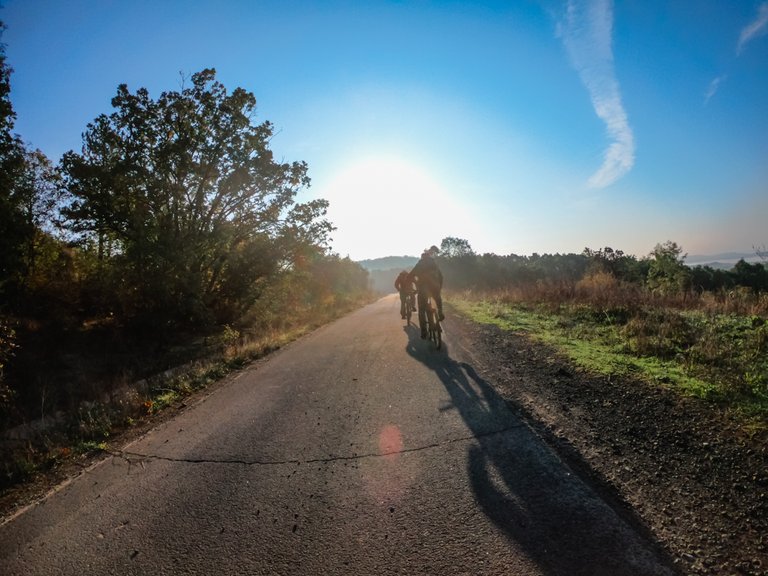 While we rode our bikes our attention was drawn to a little wooden bridge with stairs. We decided we had to check where they were headed...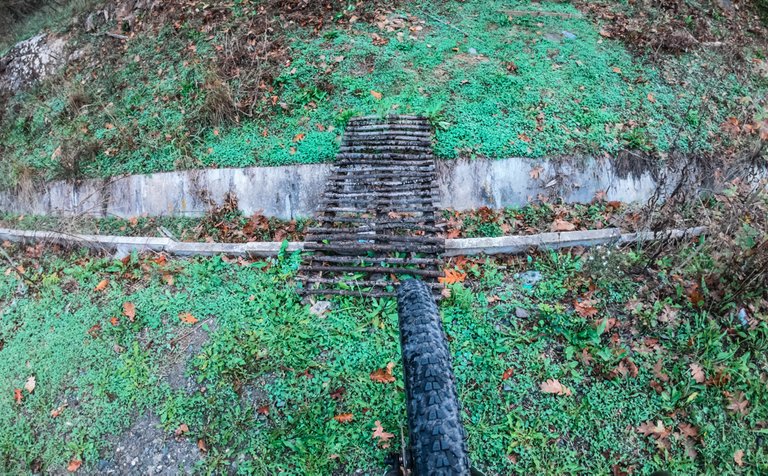 After 10 minutes walking through forest path we arivied to excavations.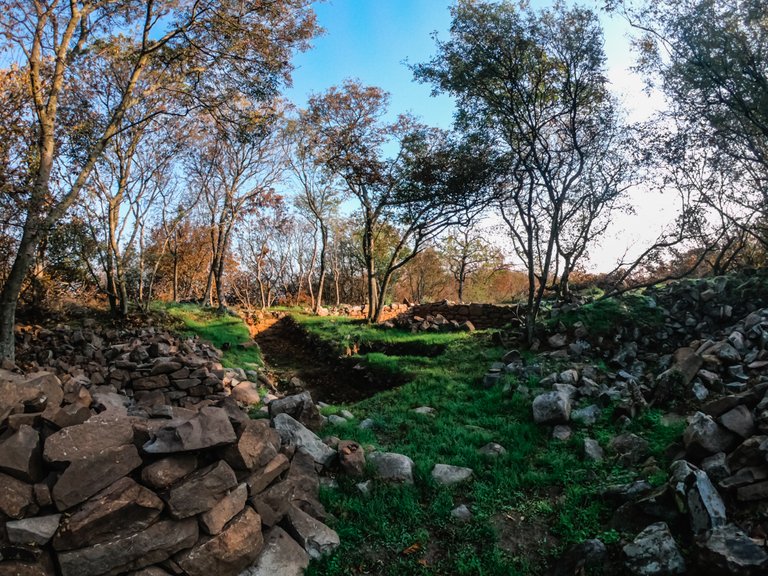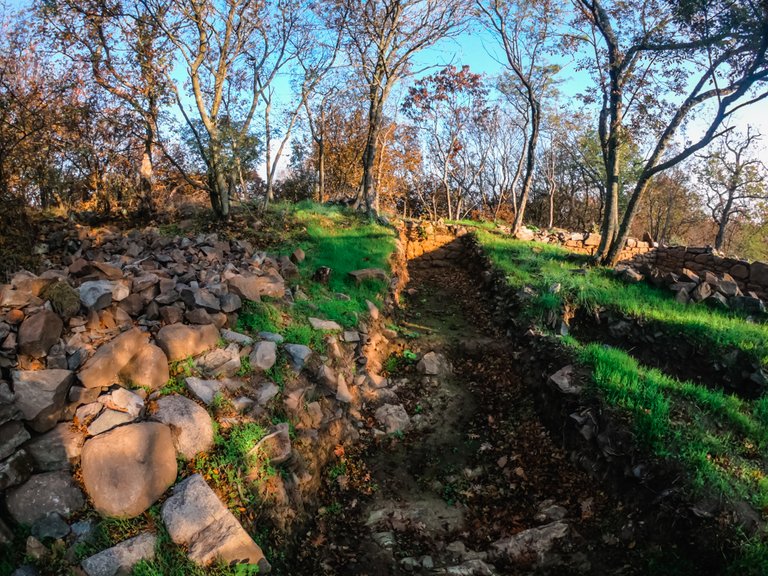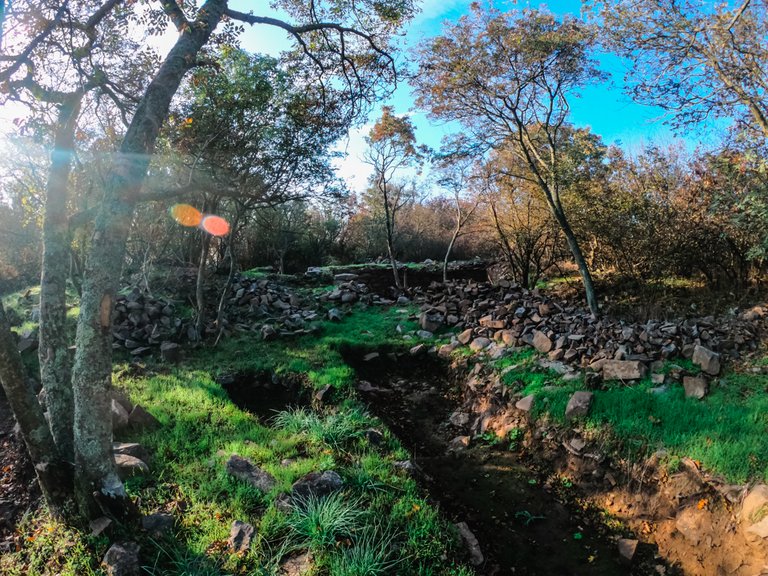 As early as the 13th - 12th centuries BC. the Thracians built a defensive line consisting of fortresses on almost all the high peaks of the ridge. I believe the excavations are related to one of the Thracian strongholds built at that time. I couldn't find any more information specifically about what we found.
We continued to Sozopol, passing through Ravadinovo village.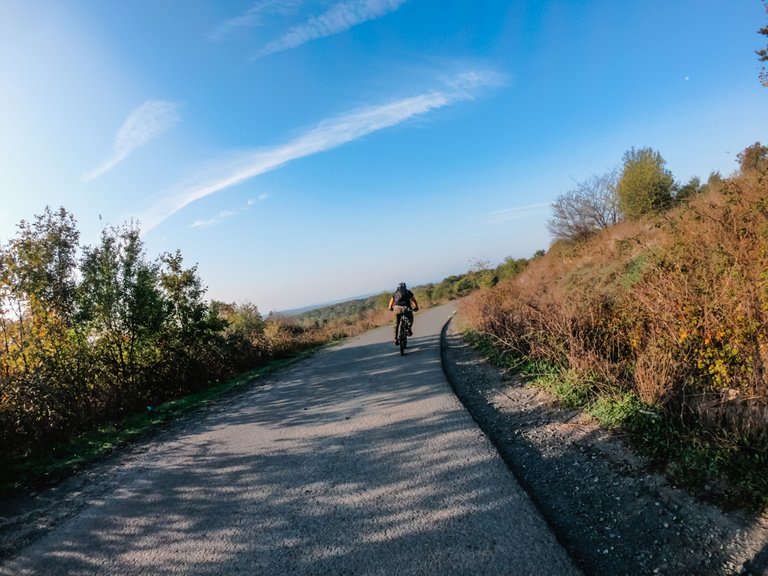 Along the way, I shot mushrooms, plants and cobwebs that stood out with theirs glitter in the field.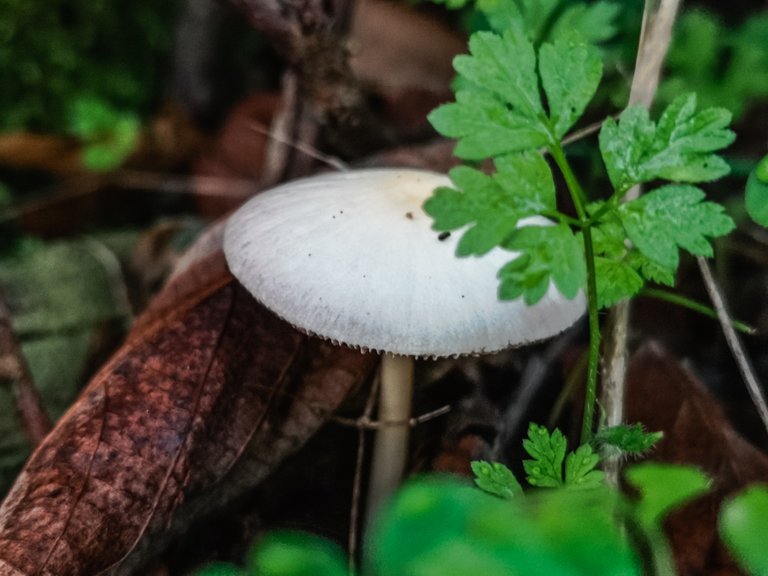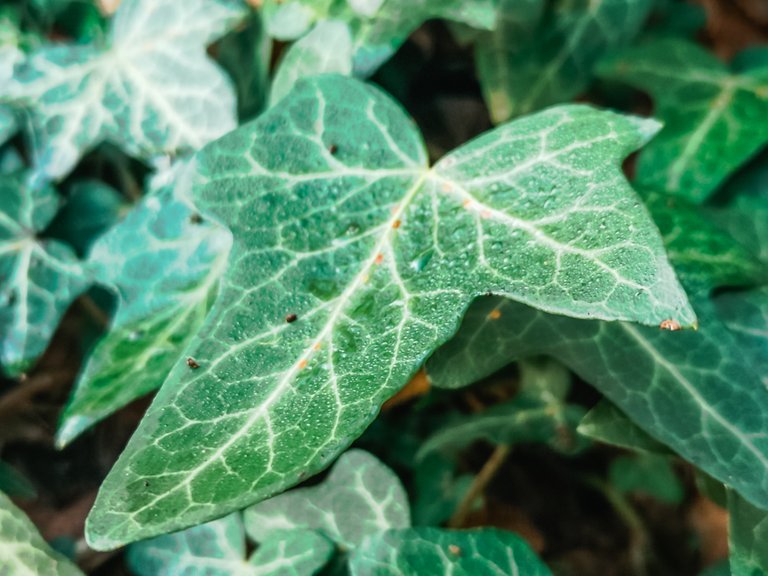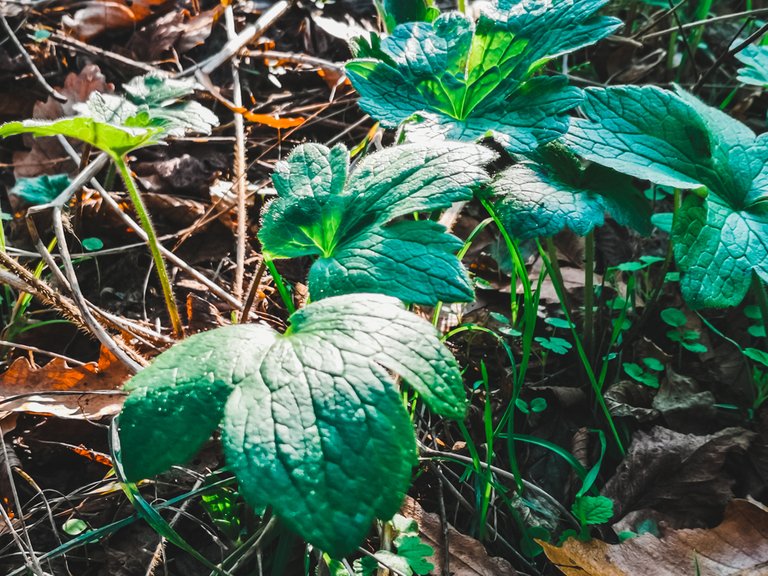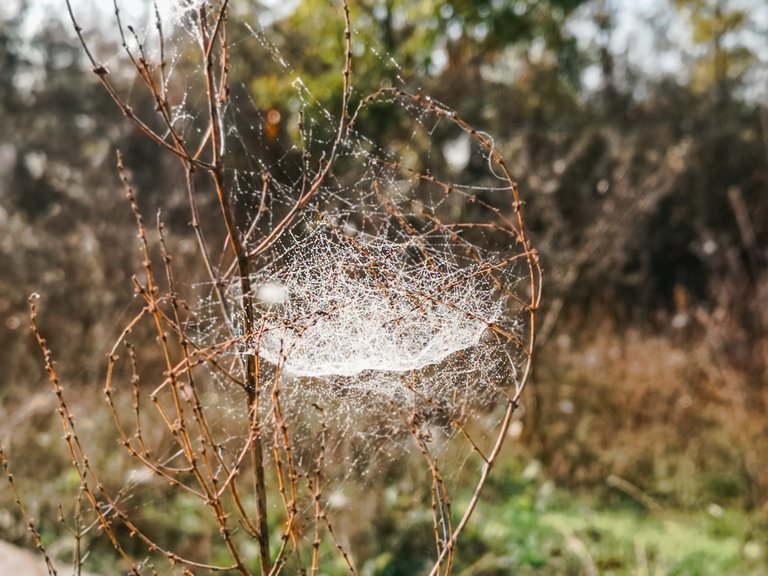 In Sozopol we was cycling around beautiful streets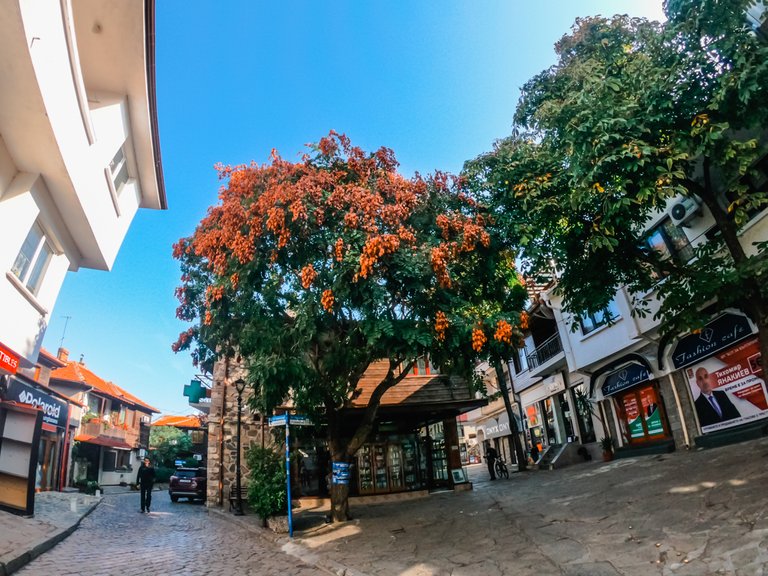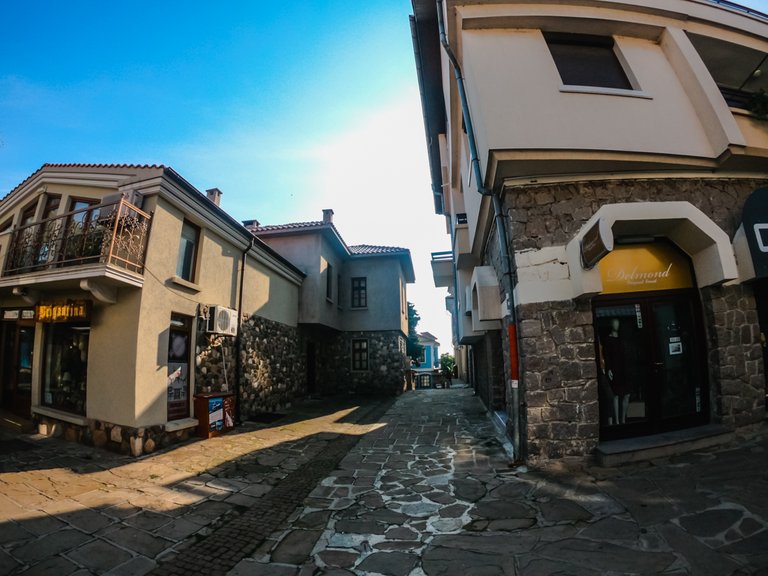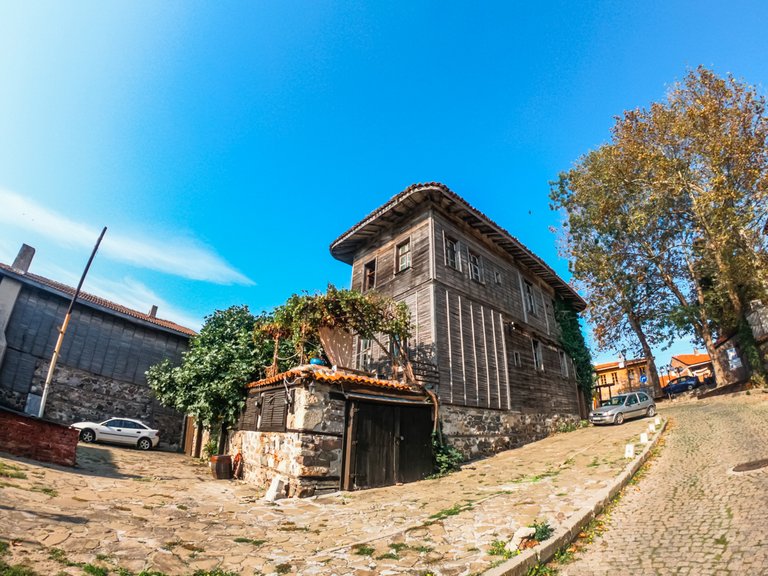 The streets were deserted, most of the shops closed, cats looking at me curiously.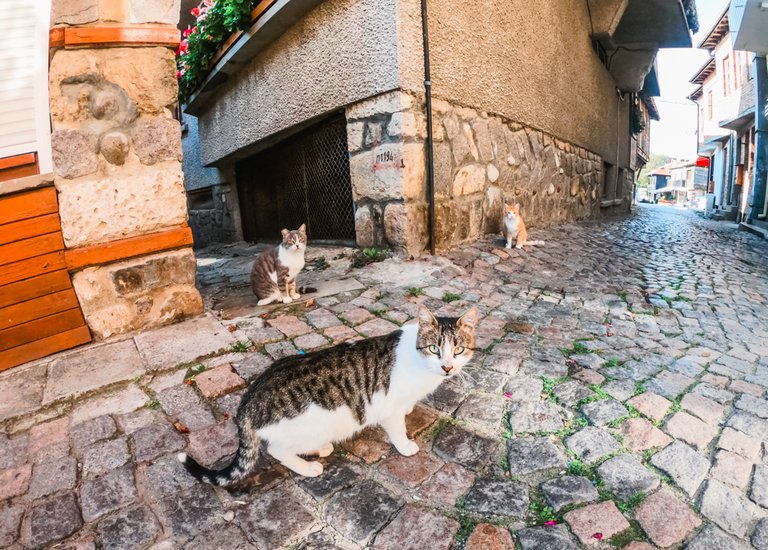 It seemed that the summer season was over for a tourist town
We have a rest near the coast: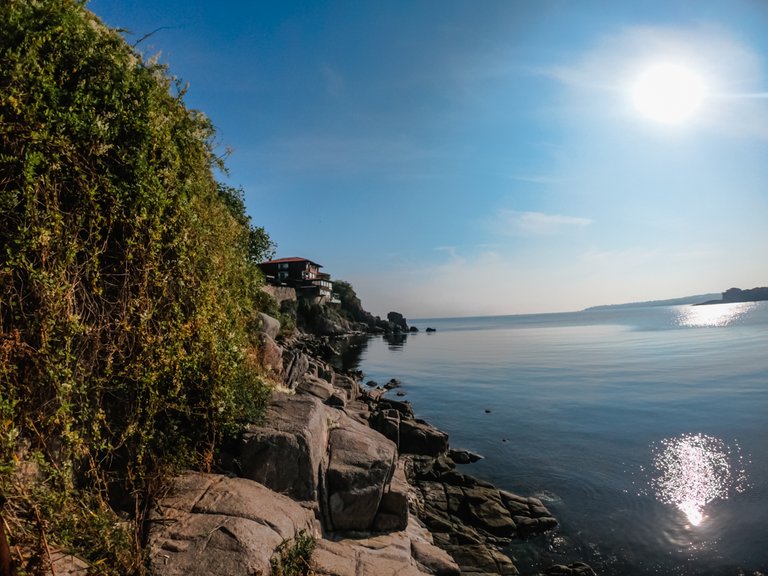 Panoramac Terrace: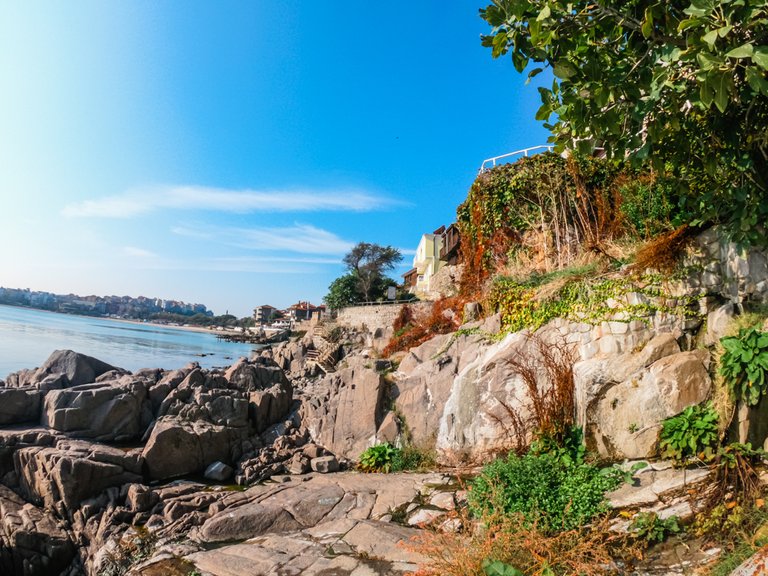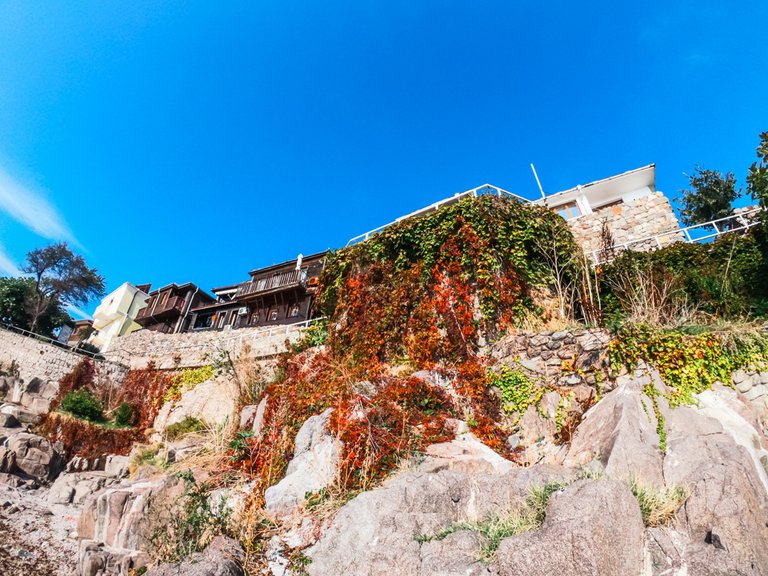 And then we returned to Burgas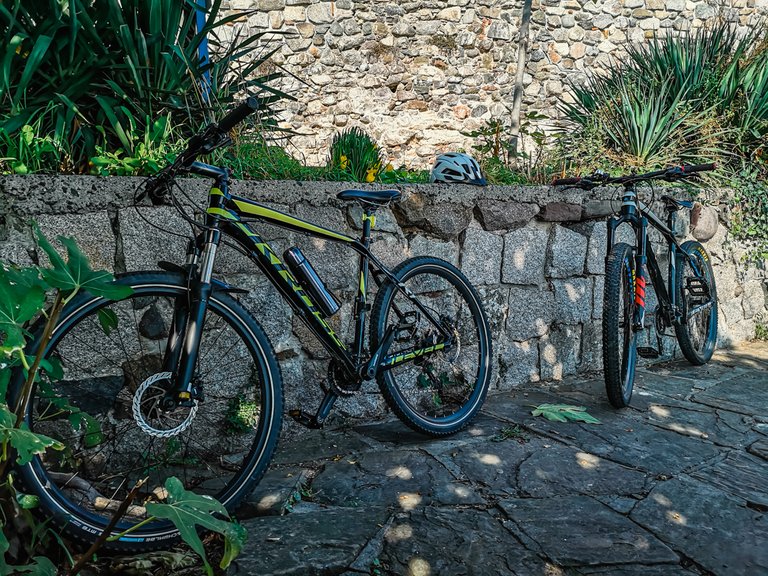 Before 10:00 I managed to do 10k steps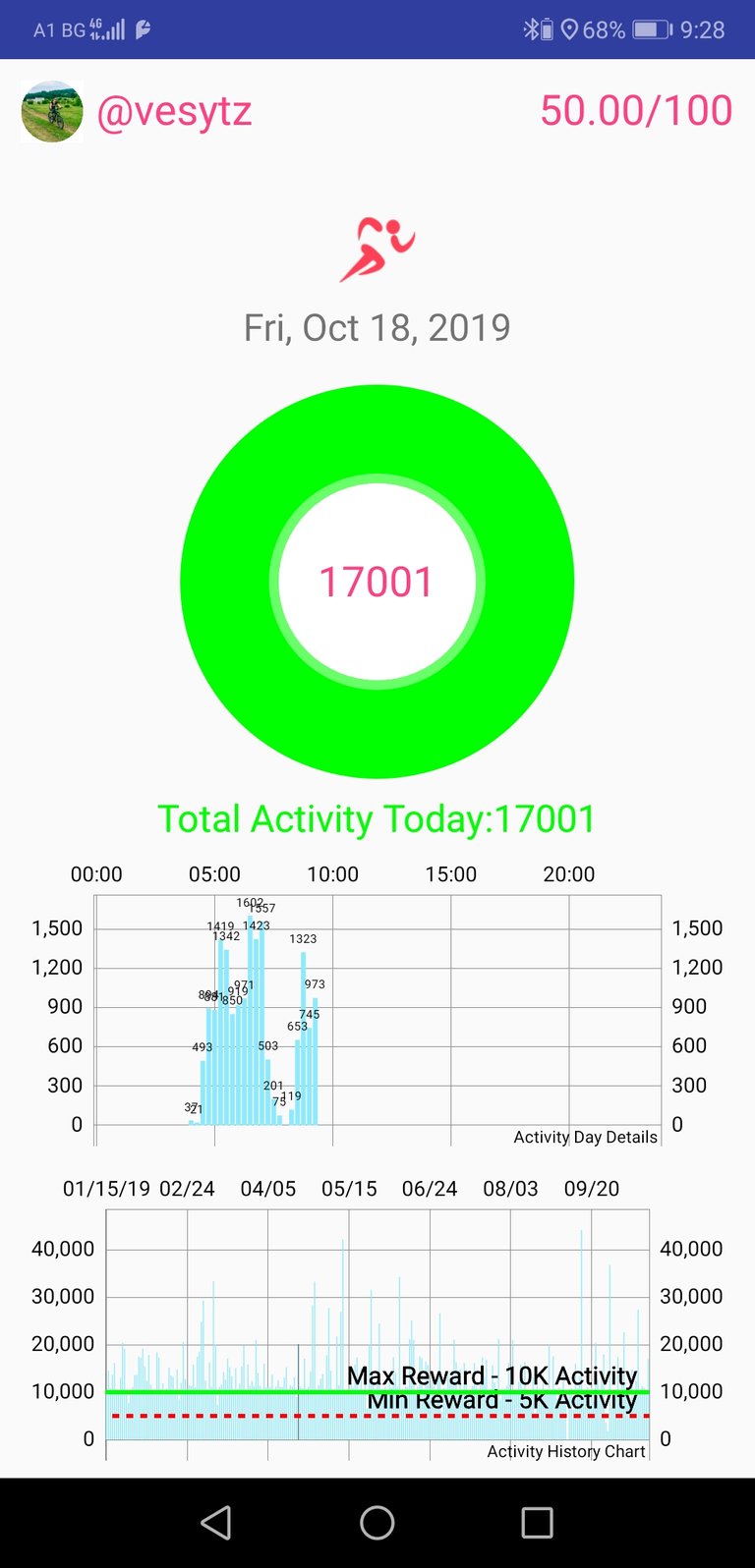 Thank you for stopping by!



39700