A walk around town. Taking some pictures as well.
Look at that shopping centre 😊 we call it Central supermarket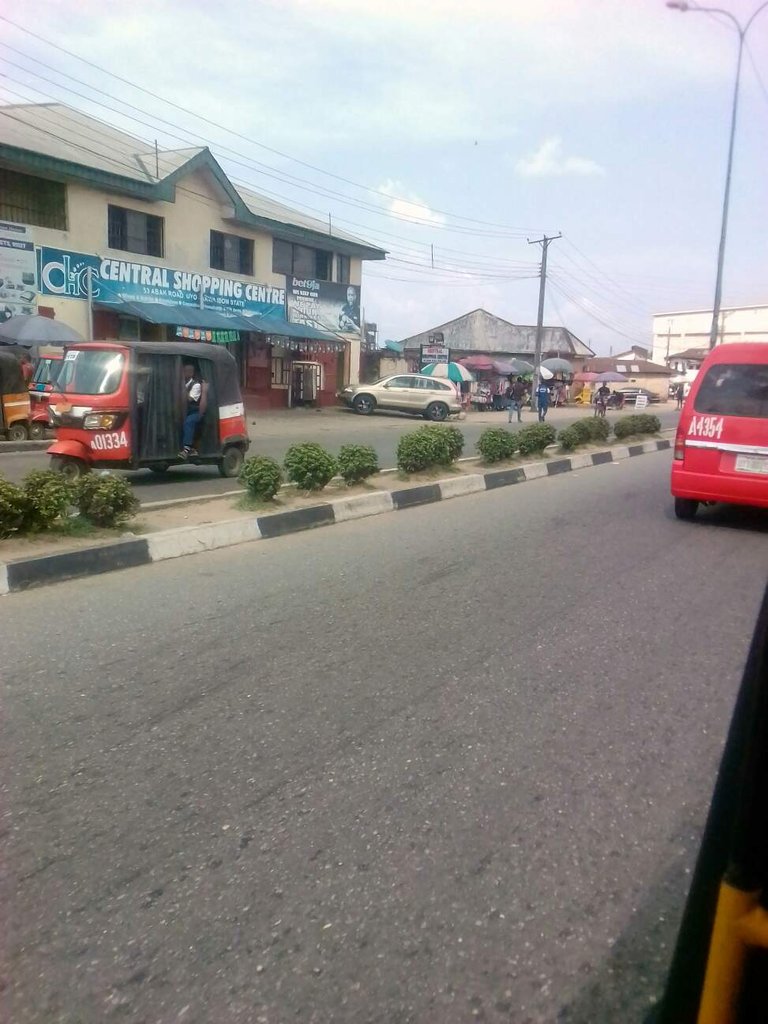 Here are our local transportation. It's called tricycle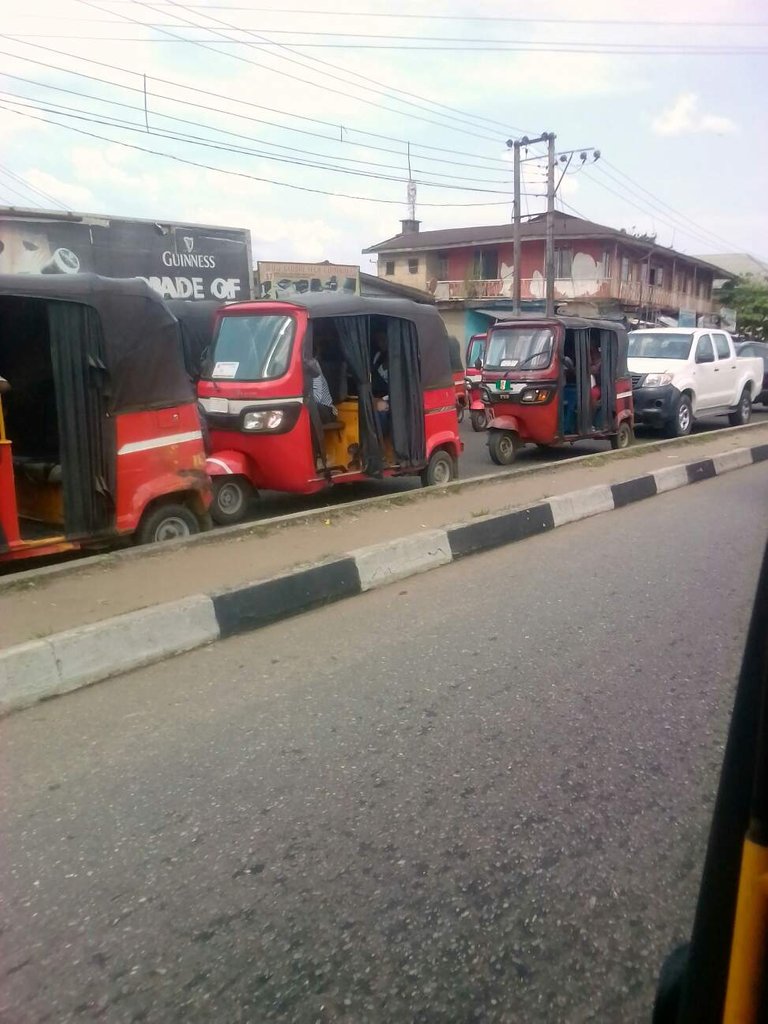 This are buses. Transport bus and mini buses for short distances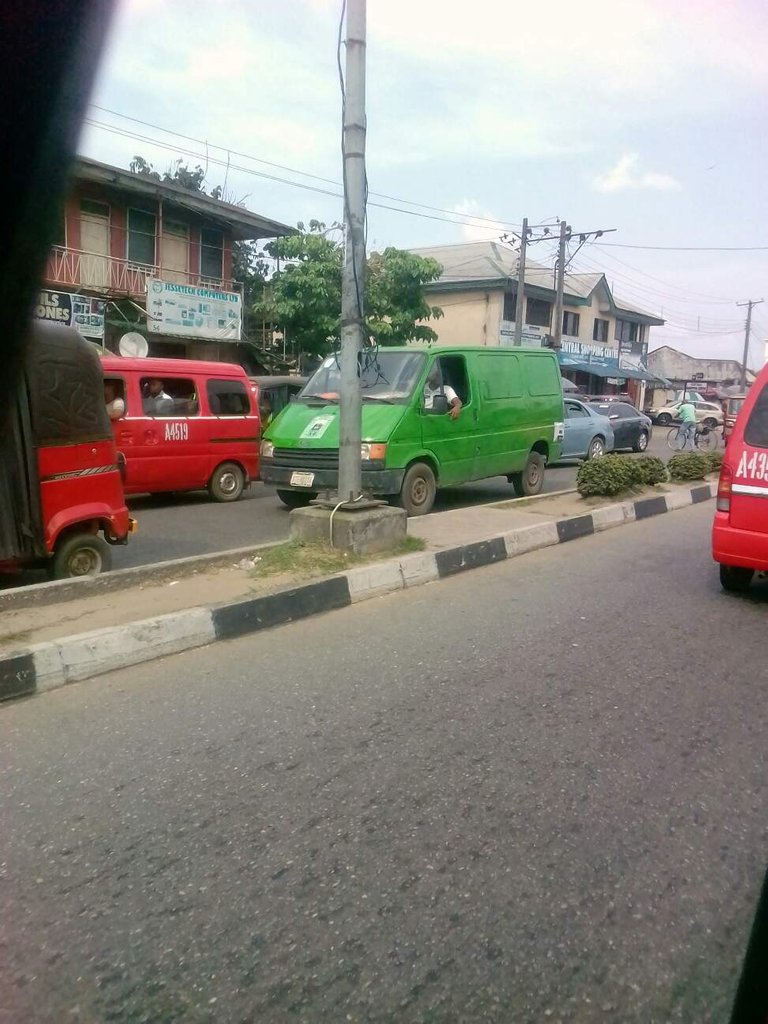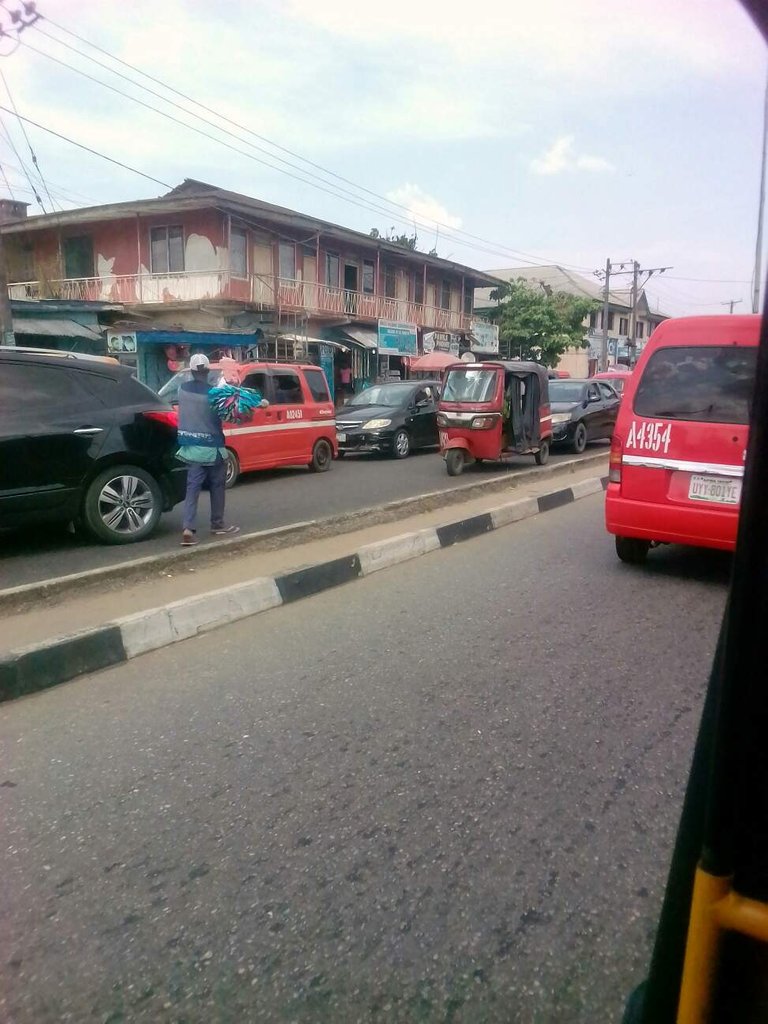 Walking around town was fun. Got to see many exciting things.
I saw roadside traders, vendors, pedestrian, etc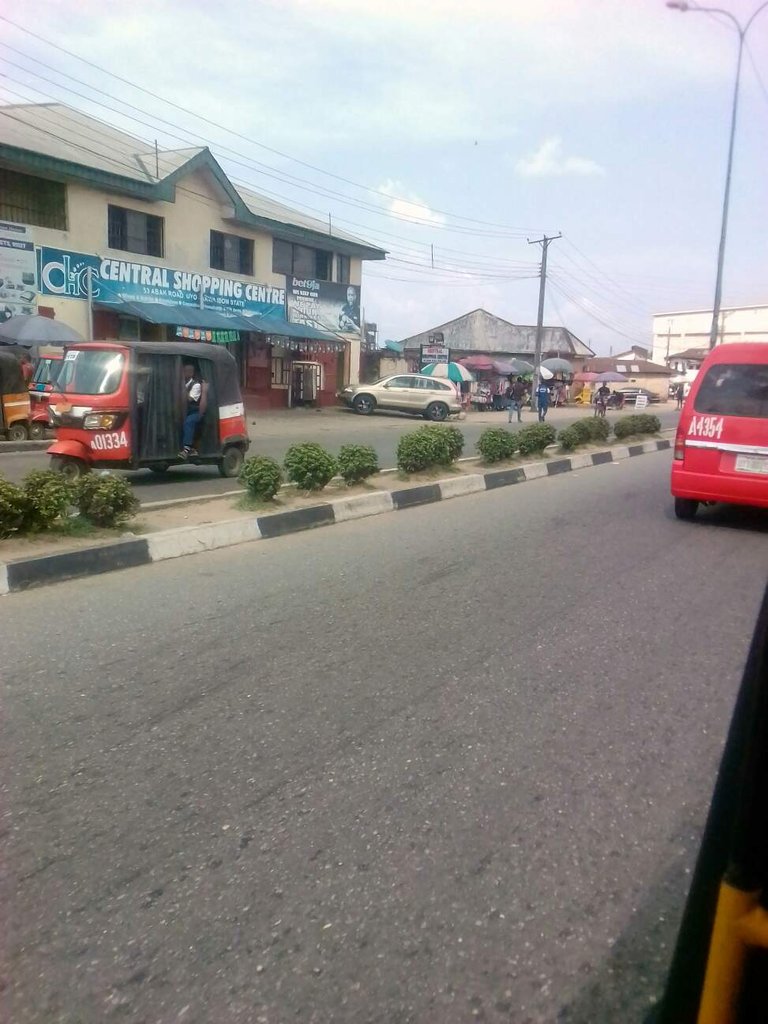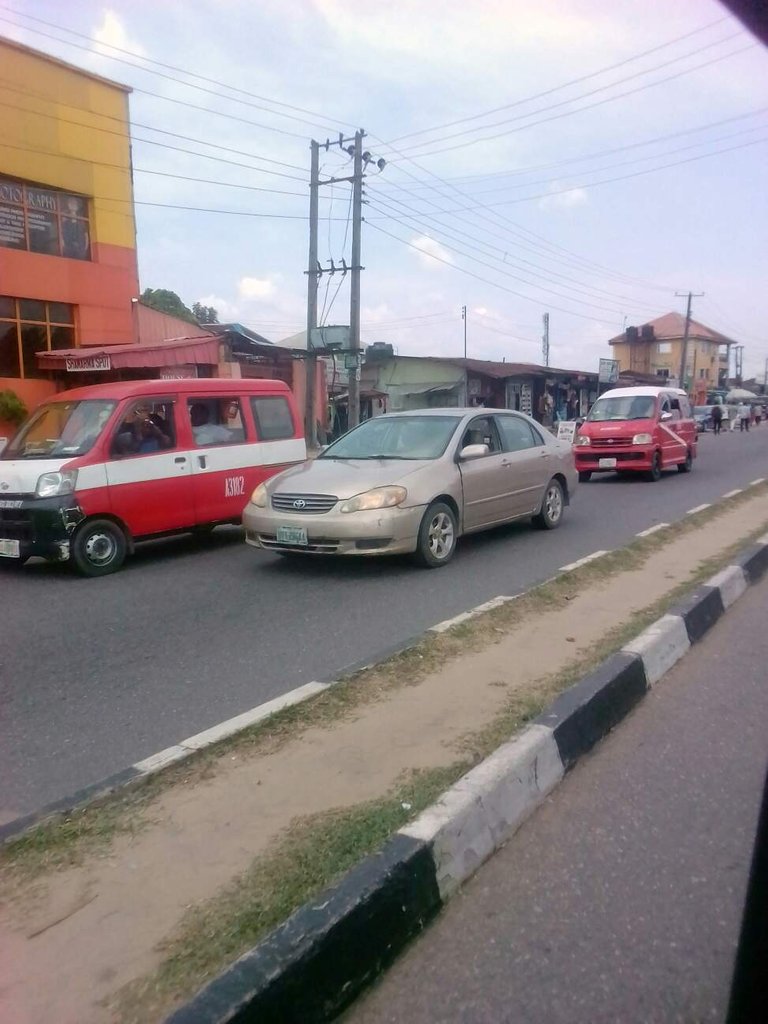 Meet one of our oldest eatery. Pepperoni. Its fun and refreshing in there. Every yummy you could think of is found there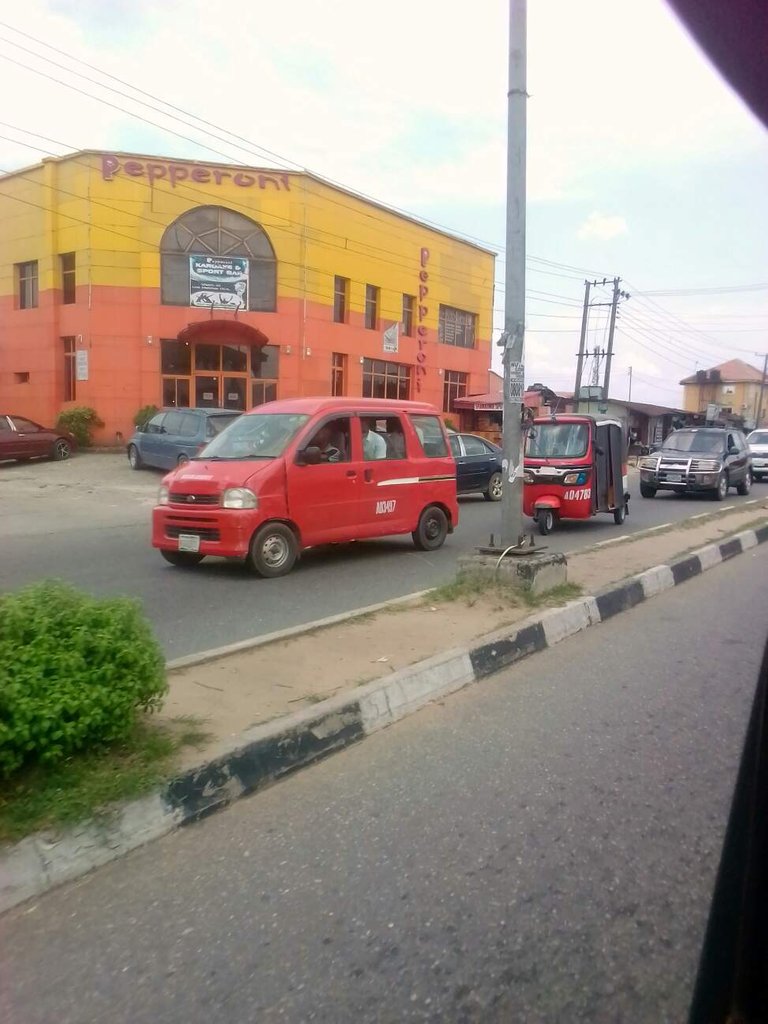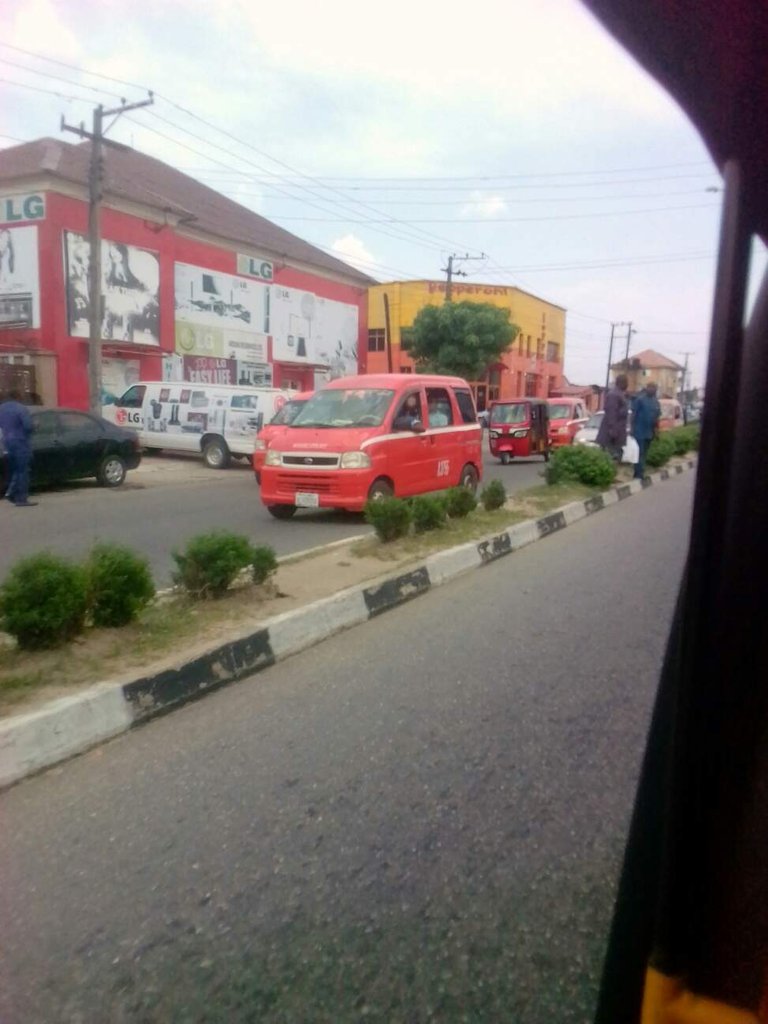 The road was really busy and it seemed alive. People minding their businesses and going about their normal routines. It was fun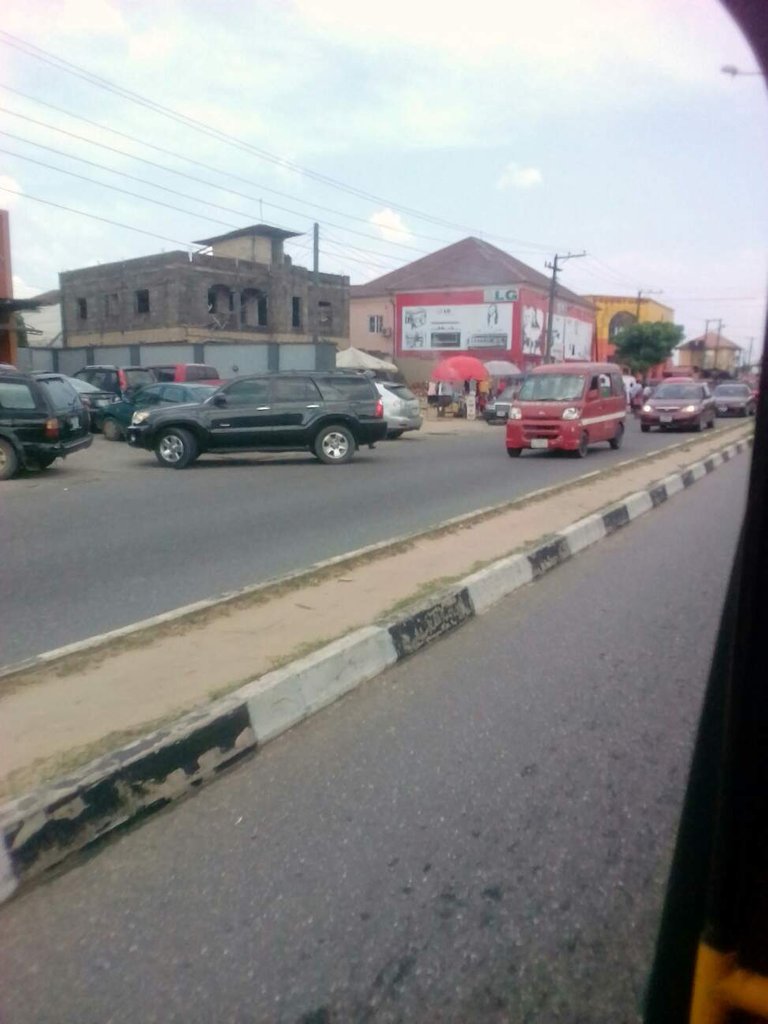 Not to talk of drivers and car owners trying to overtake each other in speed and velocity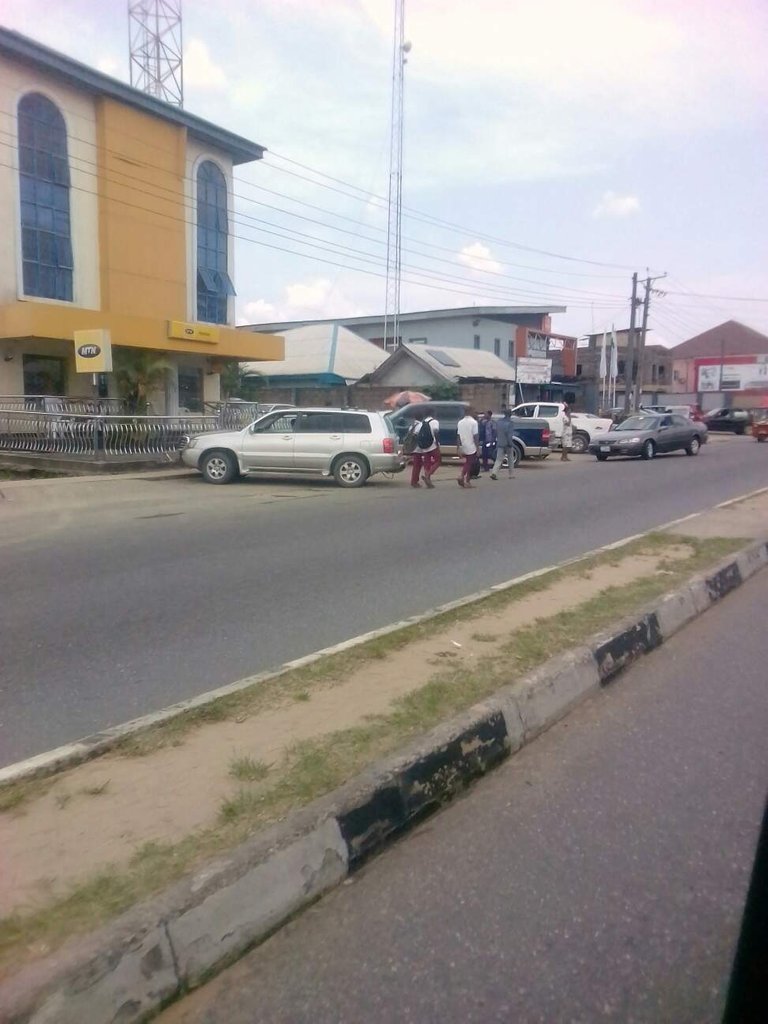 Going around to learn new things was cool. I hope to be going more fun and exciting places.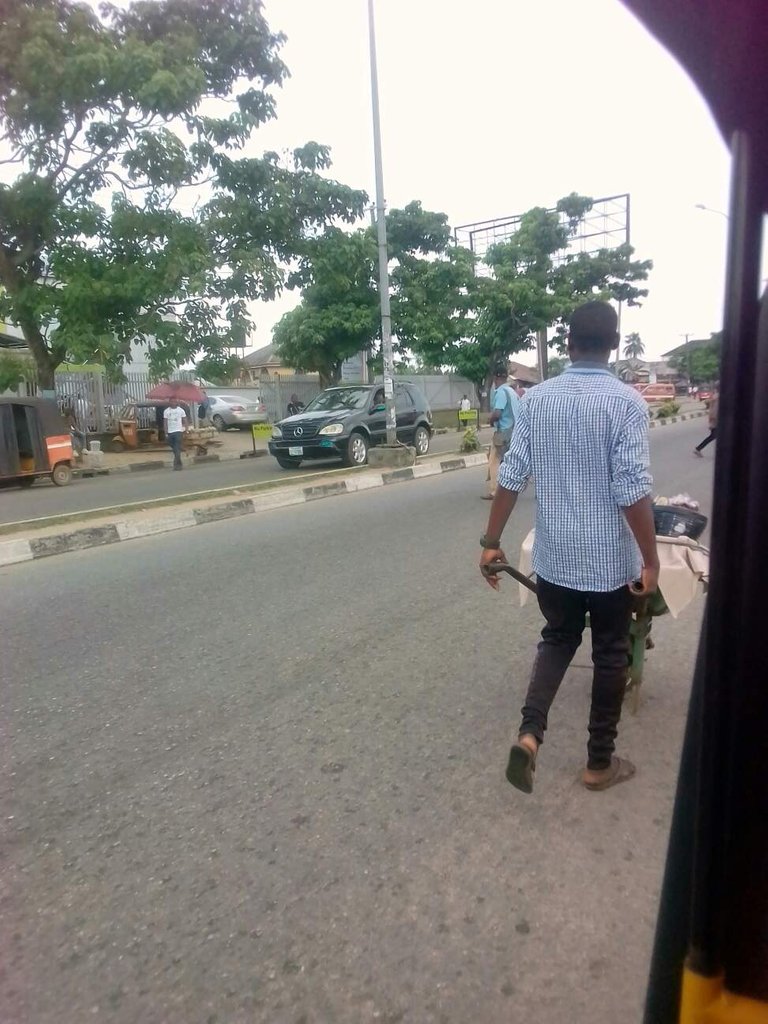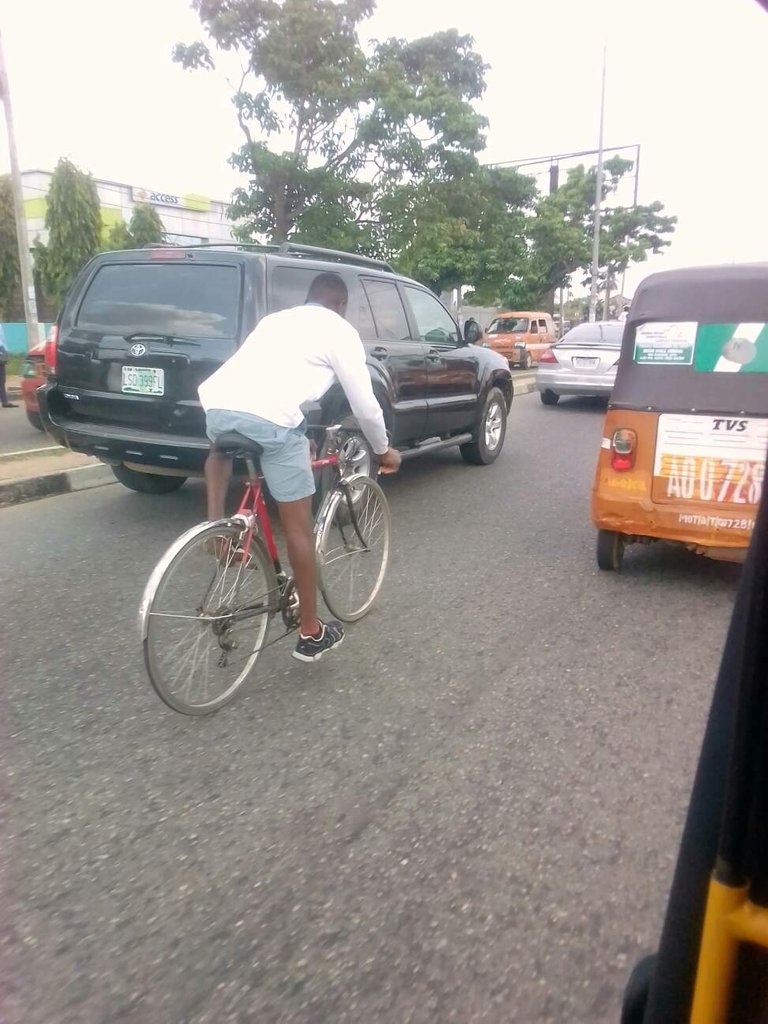 It was worth the stress, resources, time and everything
I wanted to share my experience here.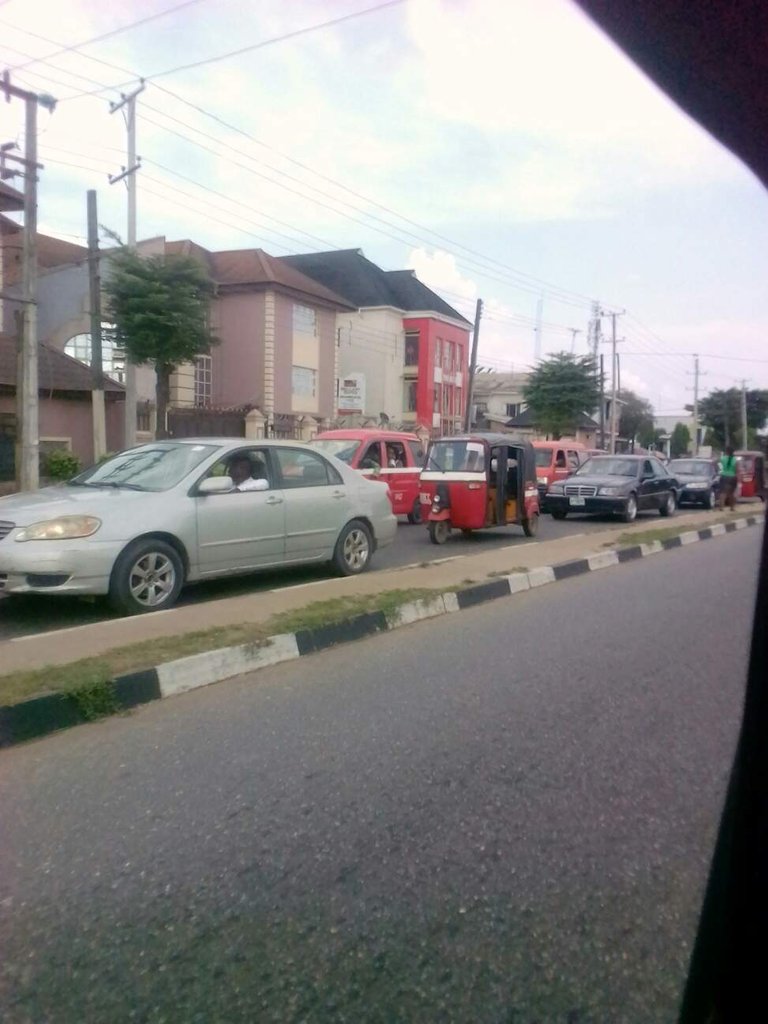 This is actually kind of embarrassing😢😭 but I got lost on my way as I was heading somewhere. Didn't know my way so I had to ask around and finally the Goodnews is that I got to my destination safe and sound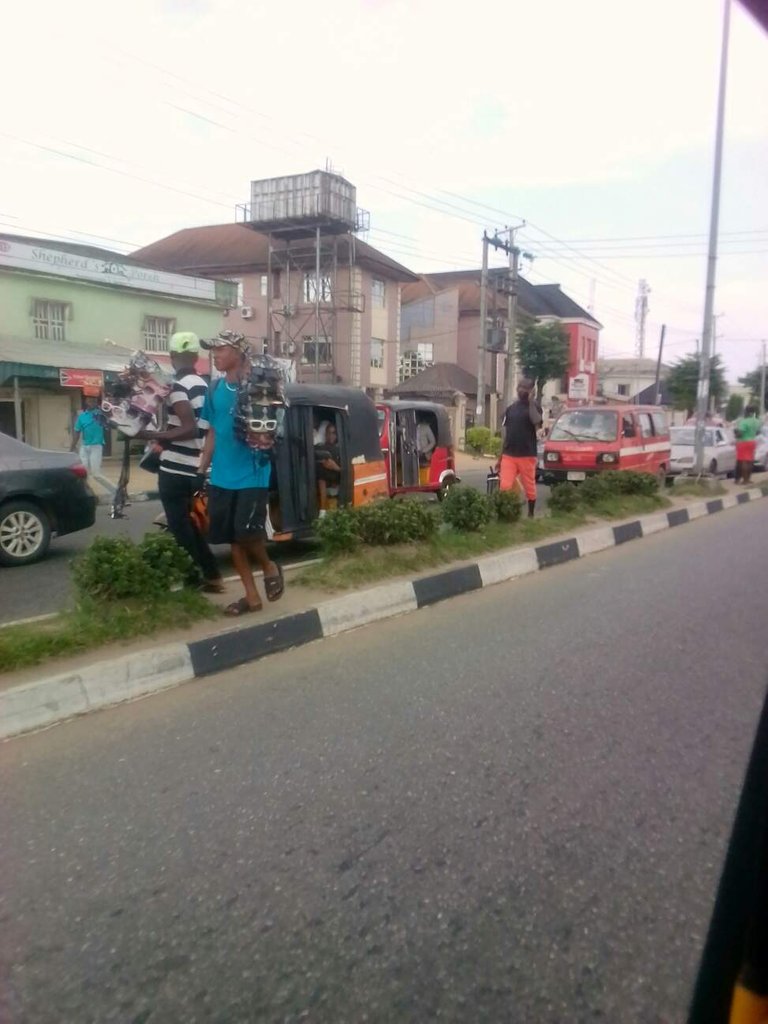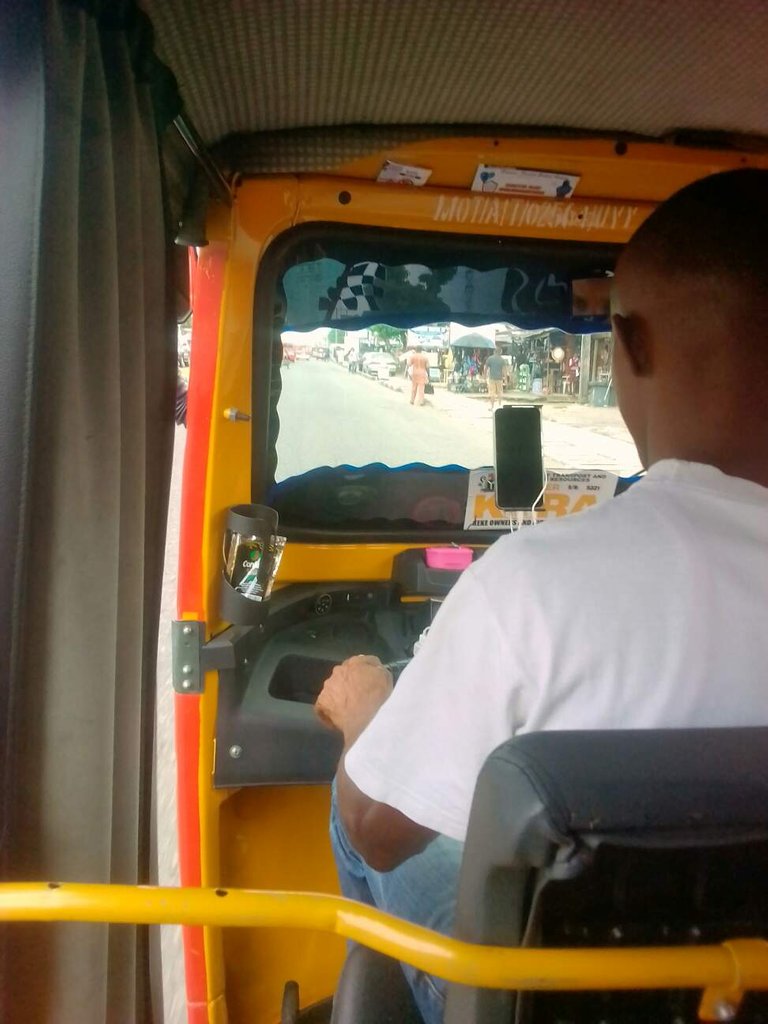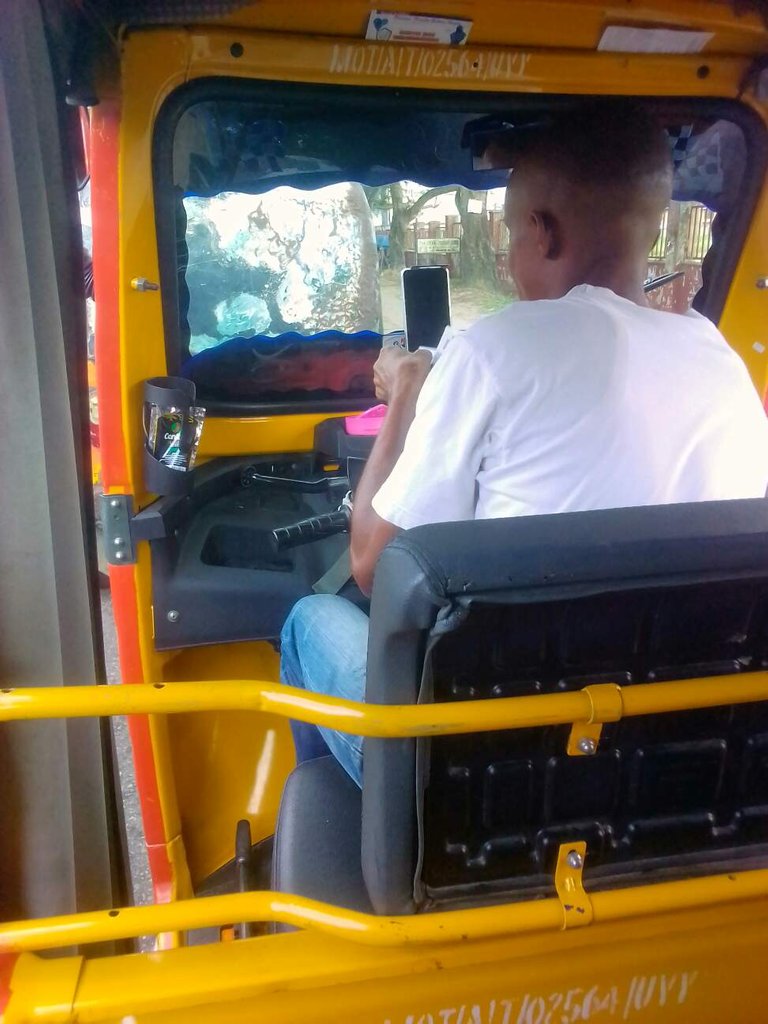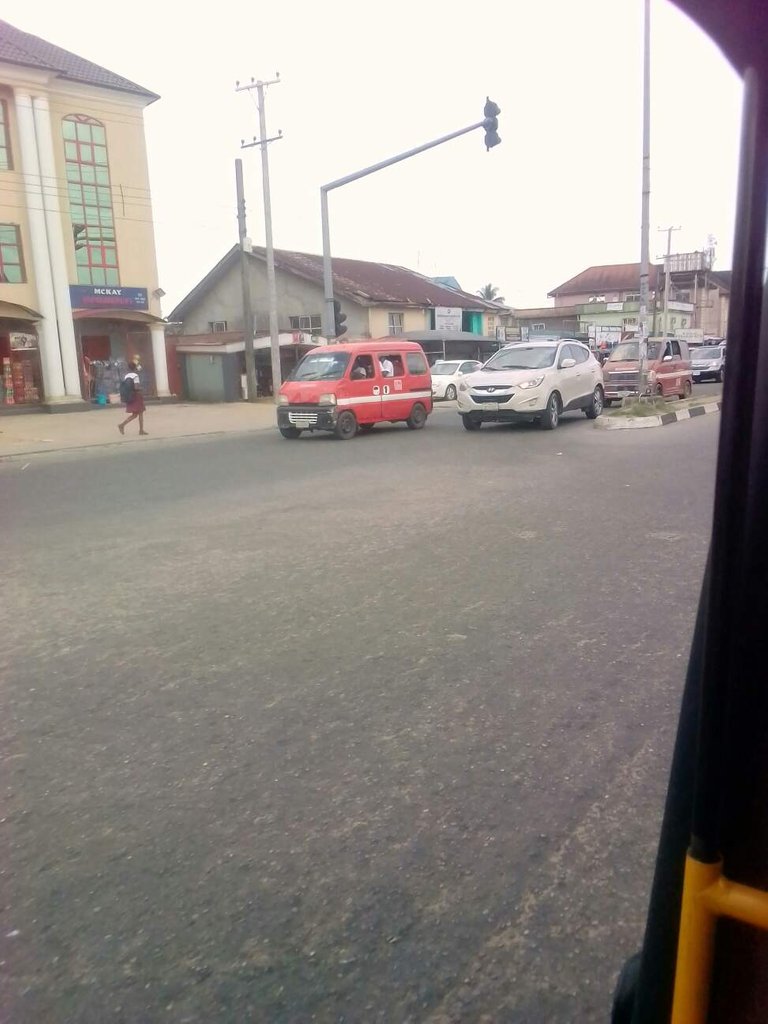 I took the public transport to get a better view of these wonderful places.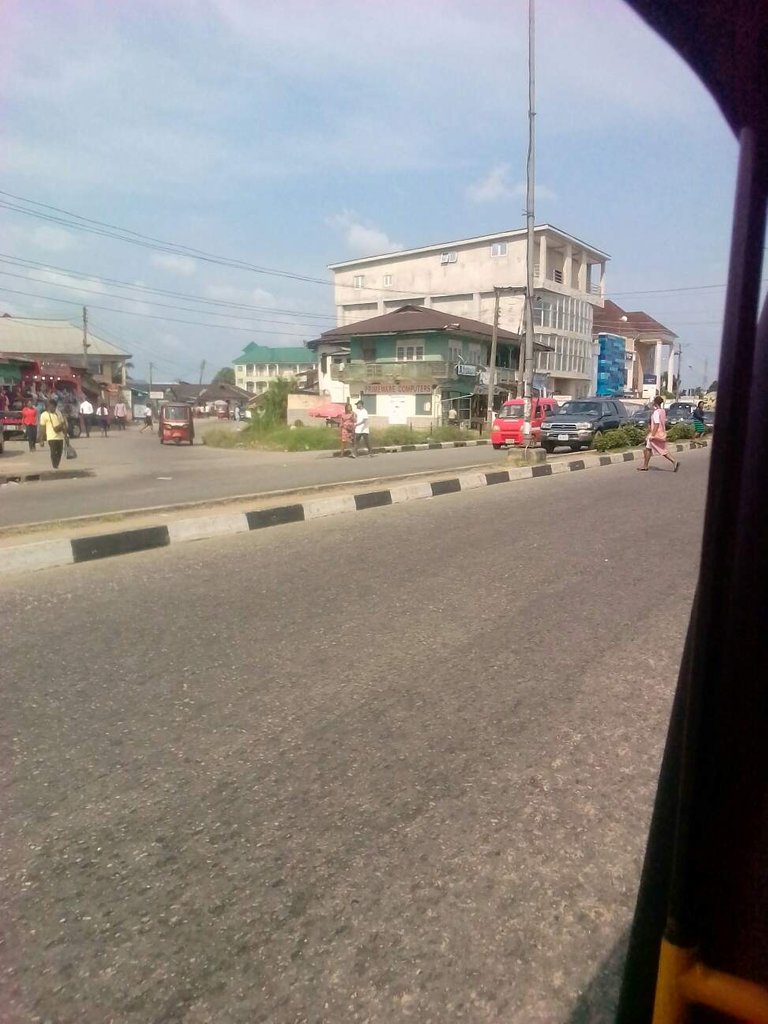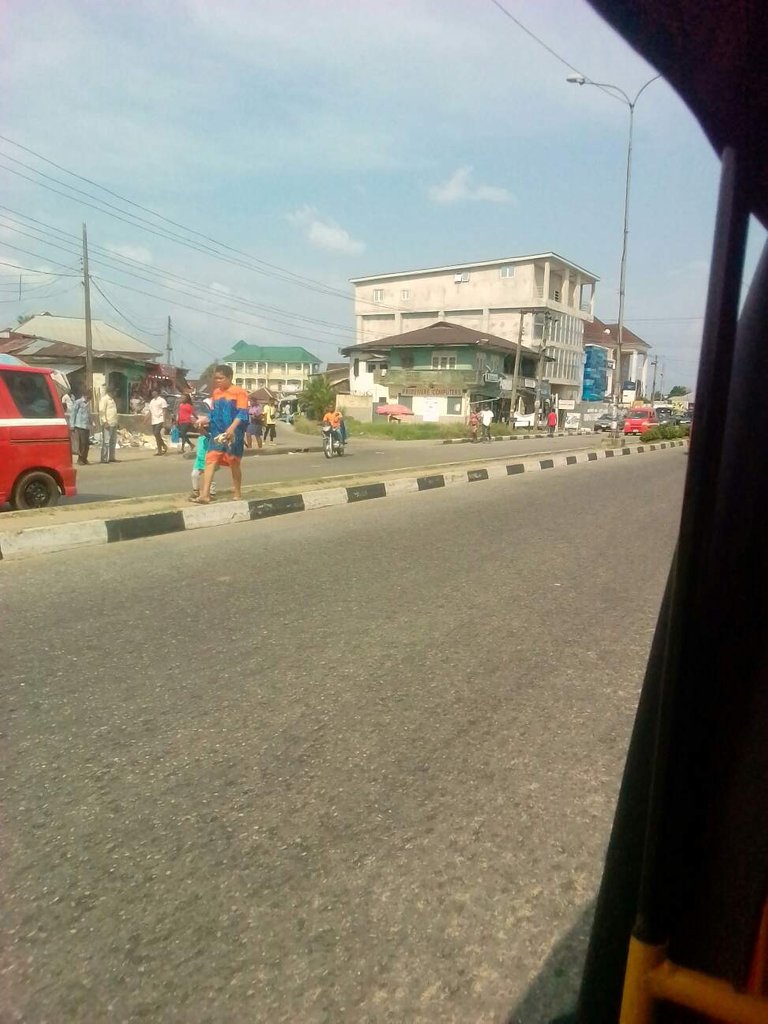 Posted using Partiko Android