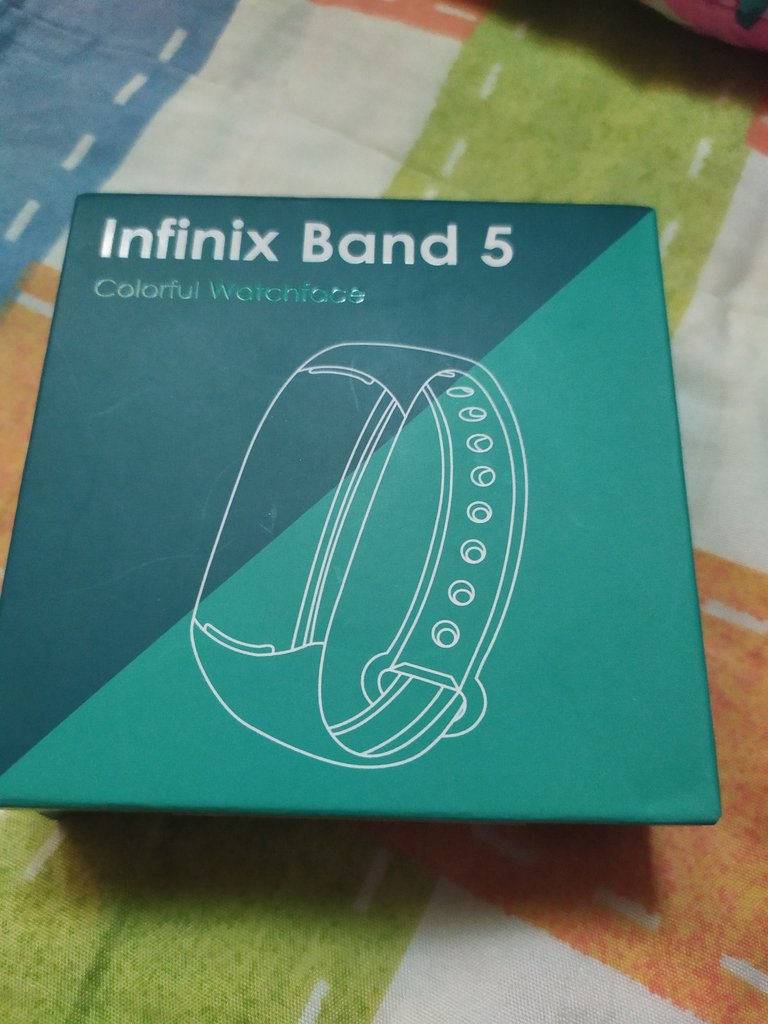 Today I have got my smartwatch, it is an Infinix Band 5 smartwatch. It was only cheap as I buy it for 500 pesos or 10 US Dollar only.
Hoping to have this watch used also in the actifit app to track our daily steps.
Today was quite a normal day, weekend rest day and I decided to have a walk outside the house for a little exercise.
Since I got my watch at 5 pm in the afternoon I only track half of my progress with that having 8000 steps.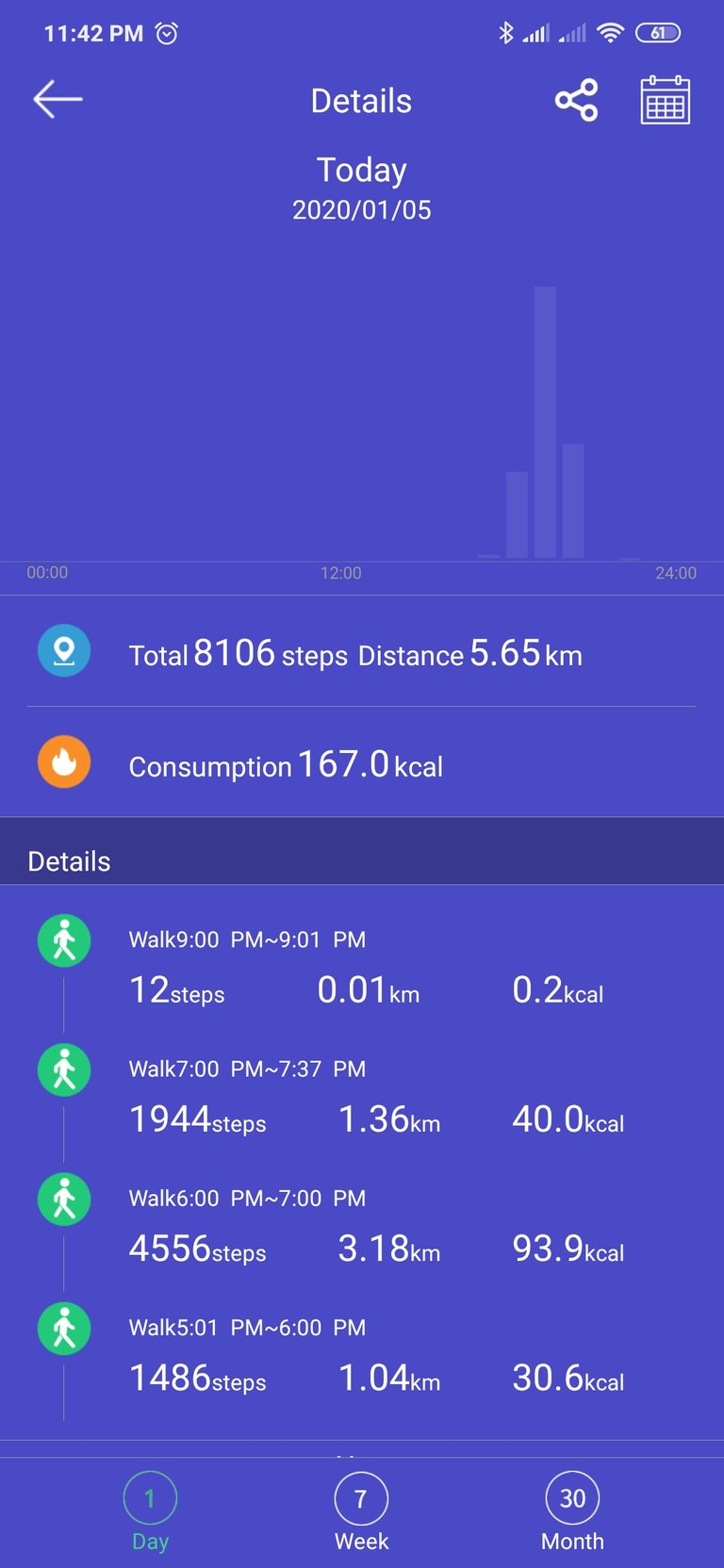 12374