Hello and welcome to today's highlight reel.. I blew any shot of ending the day with 5001 steps by 10:30 am.. yet couldn't get the #automaticwin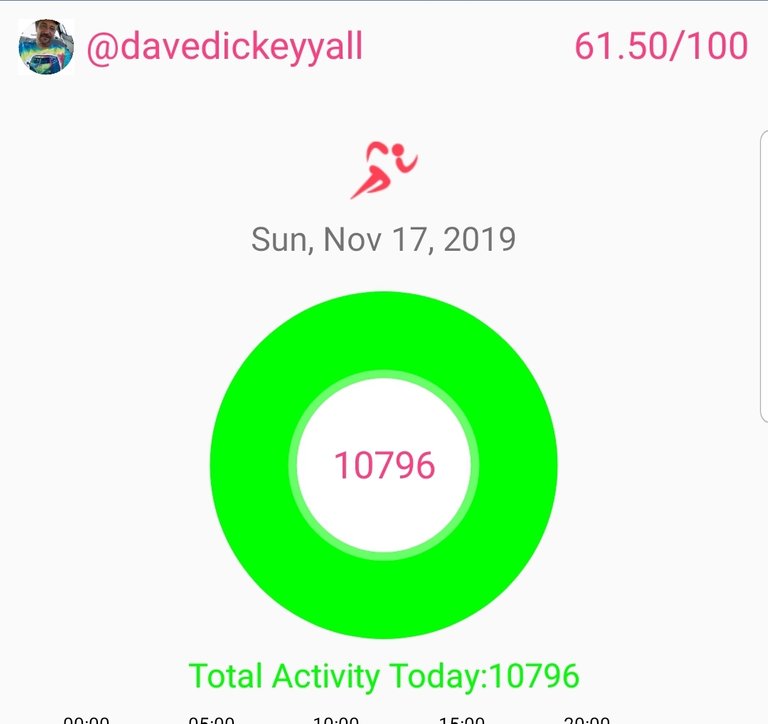 Then I took Alaska for a walk..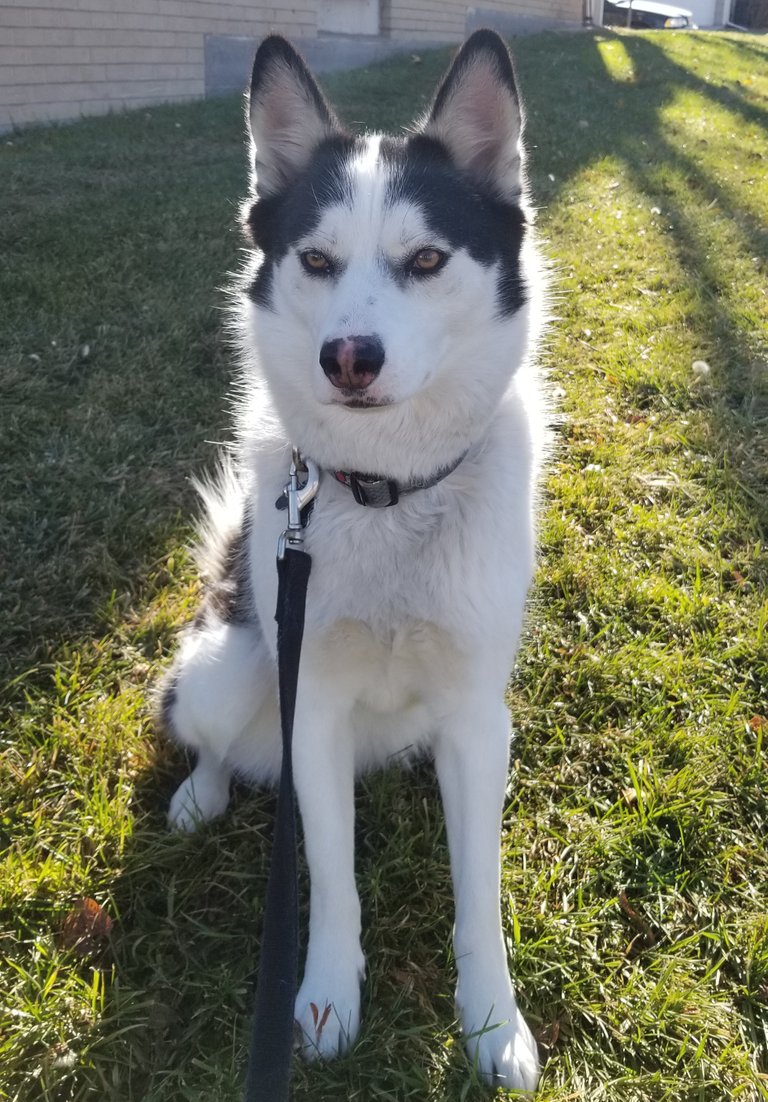 Then a had a minute or ten and decided to apply some decals to the bus ..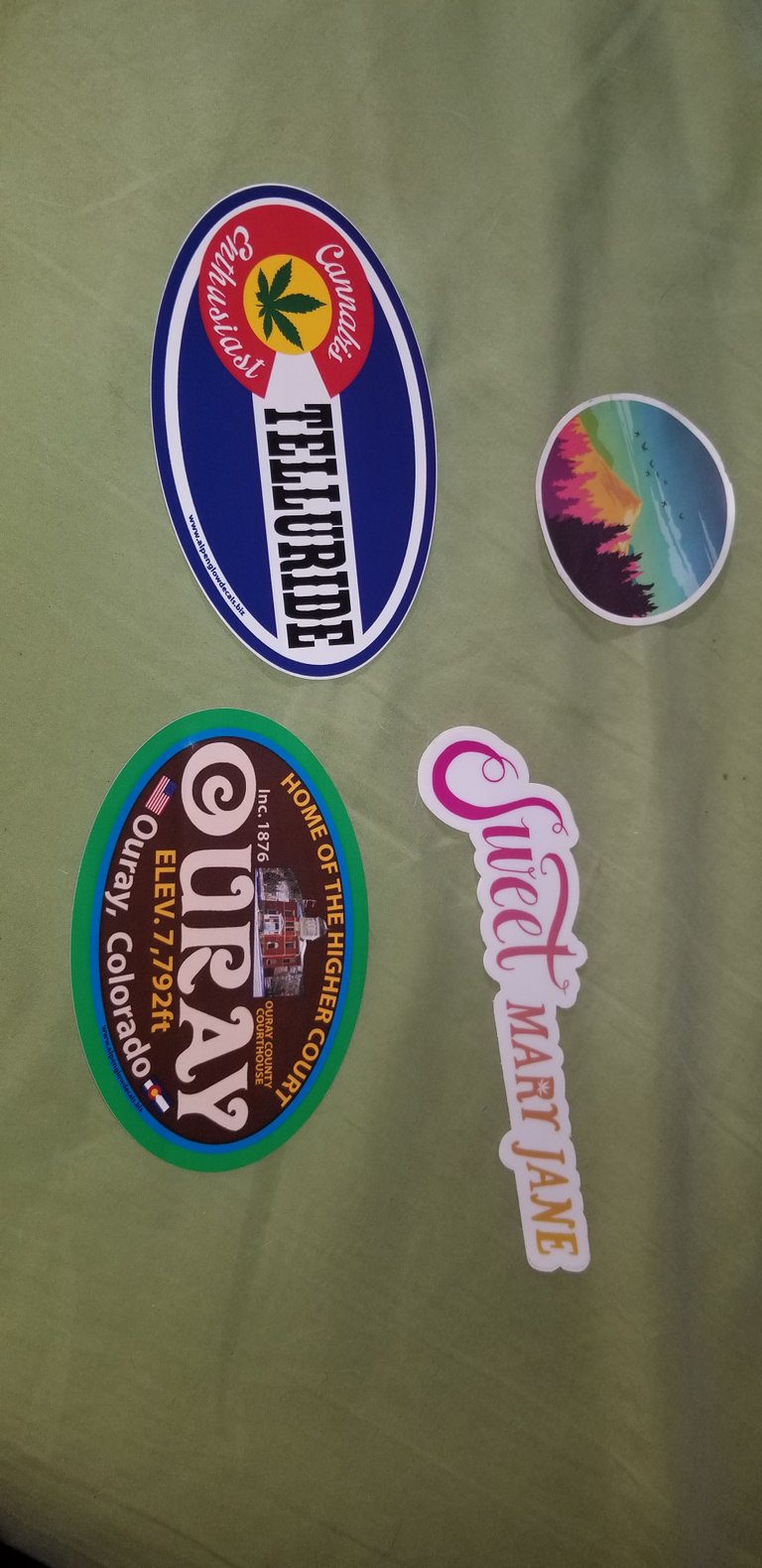 NFL betting didn't go as planned. I paid 20 STEEM and collected 20 STEEM .. at least the blockchain got some transactions..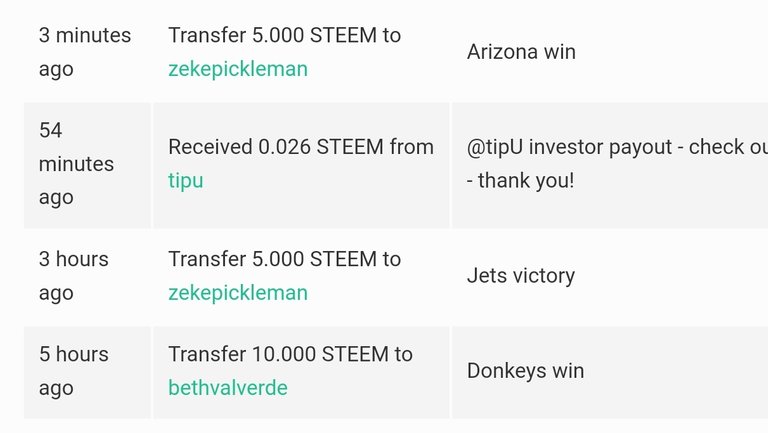 Josh came home from work with some weed he managed to acquire..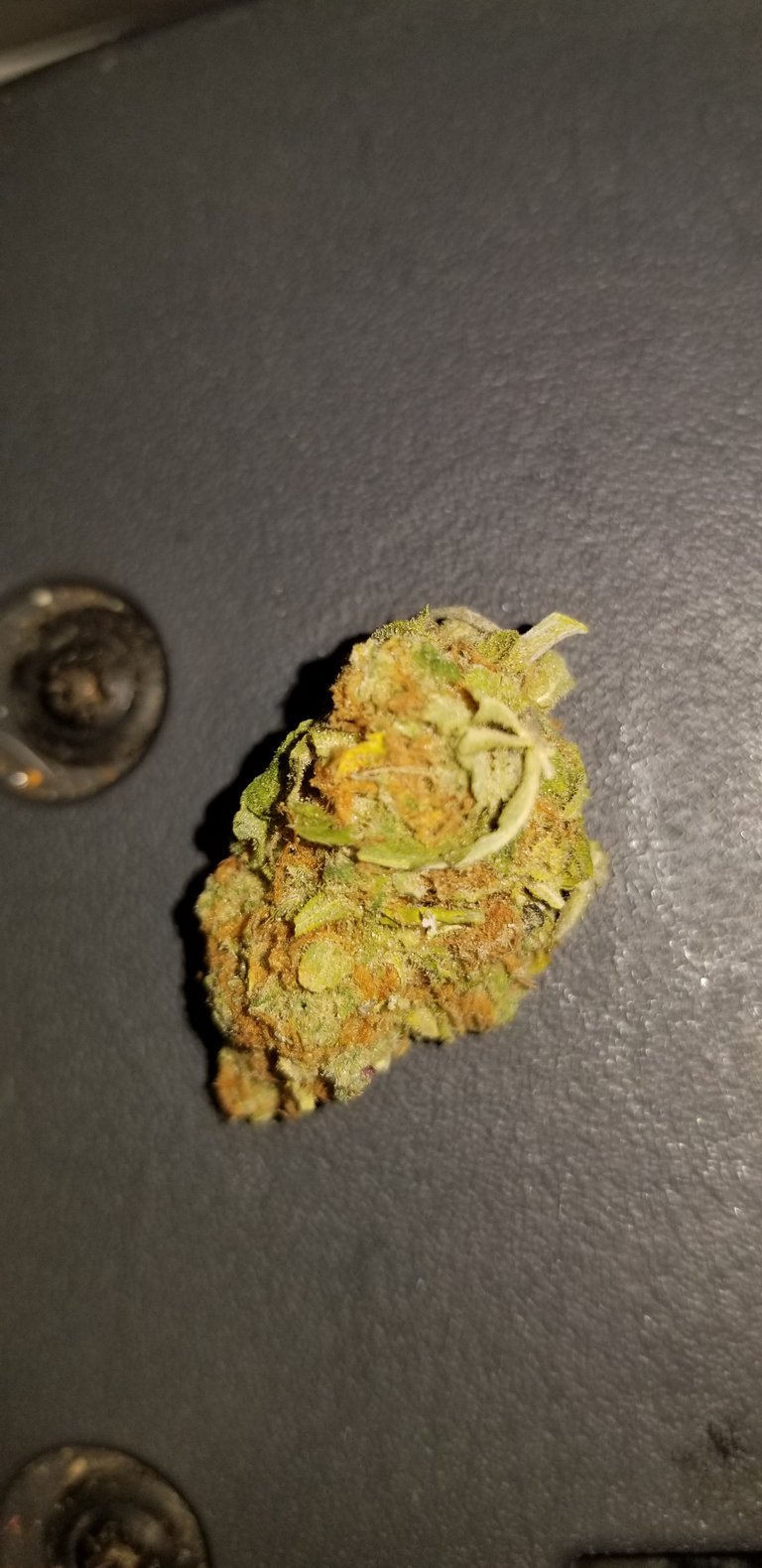 You already know..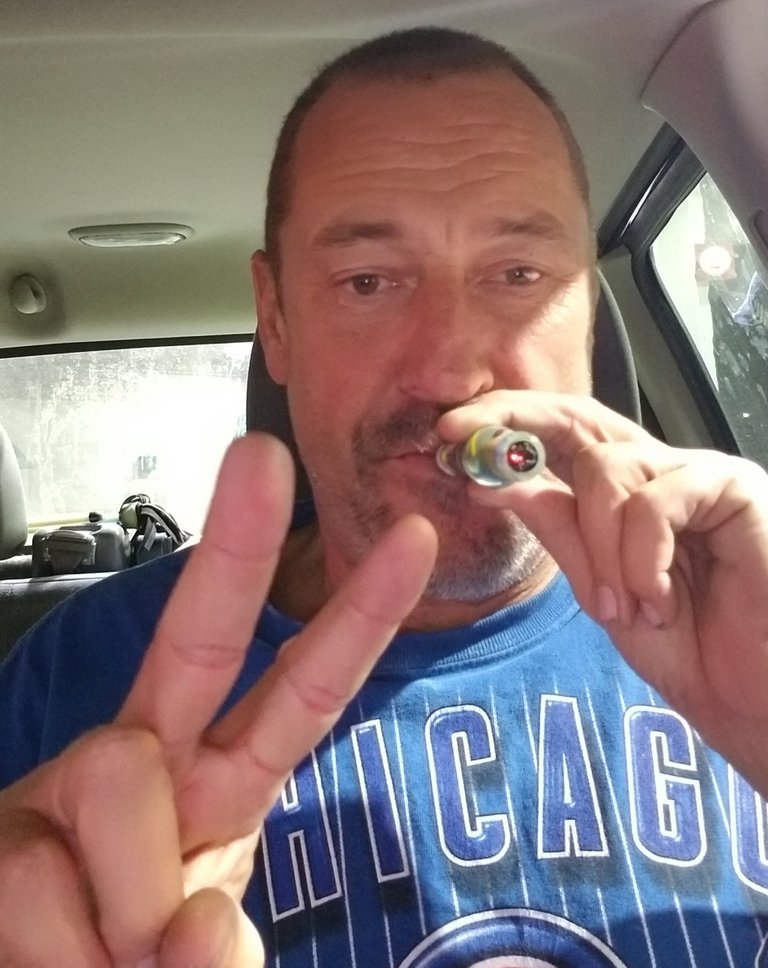 Peace out y'all.. Dave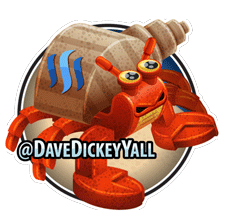 13420