Hello and welcome to the daily highlight reel.. today was a busy day.. I had to work both jobs.. the first sucked tremendously because I forgot my pipe.. and papers.. and spilled coffee.. and was covered with pasta sauce after the morning shift..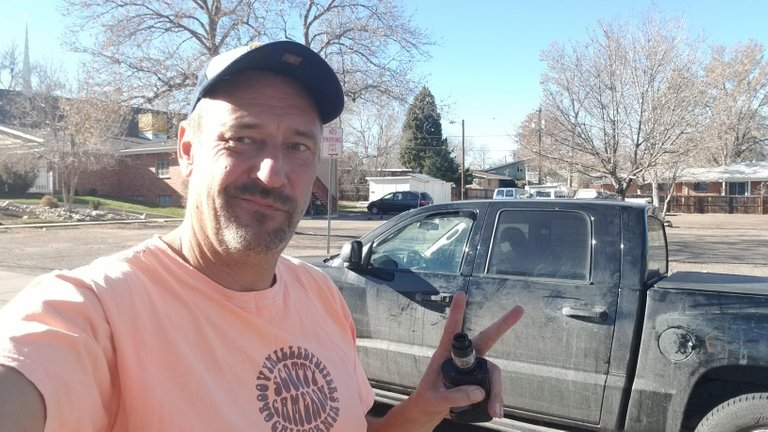 I ran home real quick and took a shower.. changed clothes for the second shift.. and grabbed Gandalf..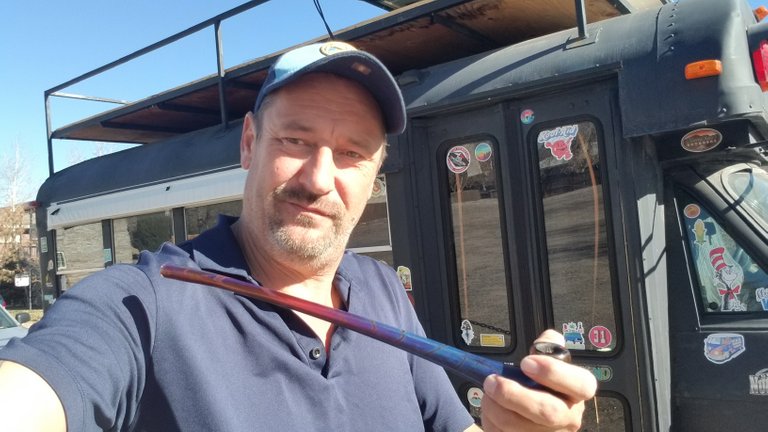 I headed to work and checked out my friend @hustleking new website..
https://bigdealmattresses.com/
I picked up a additional 10K steps at work setting leads.. caught a couple cool pics on the drive home..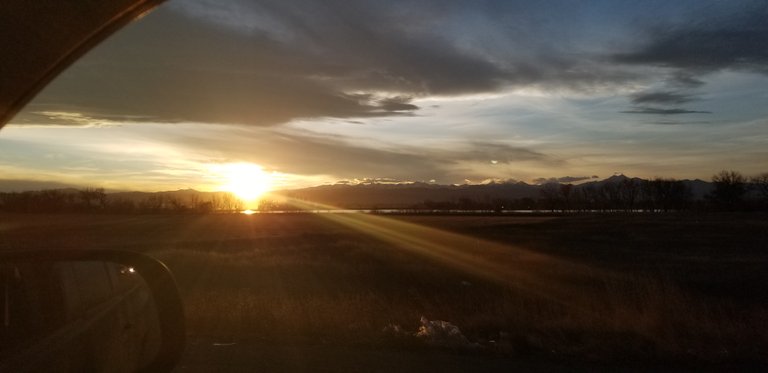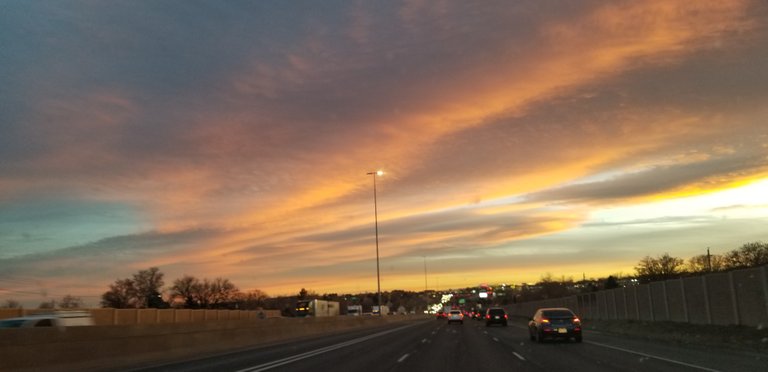 Is it just me or does it look like dinner is staring me in the face..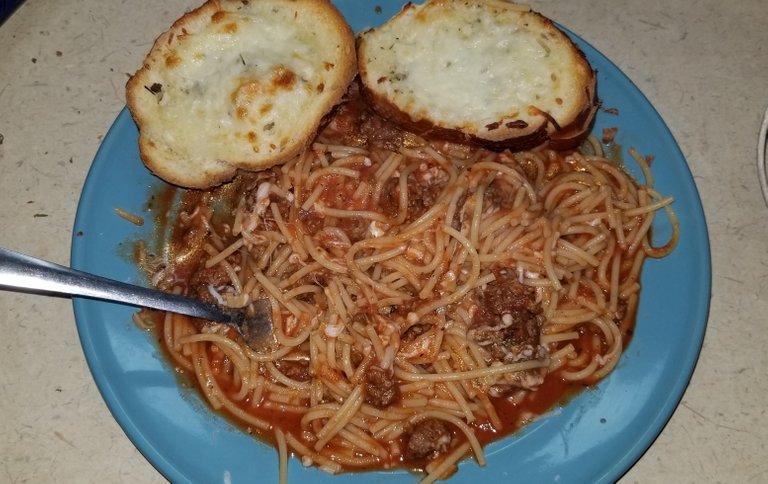 Finally it's time to relax and smoke some weed..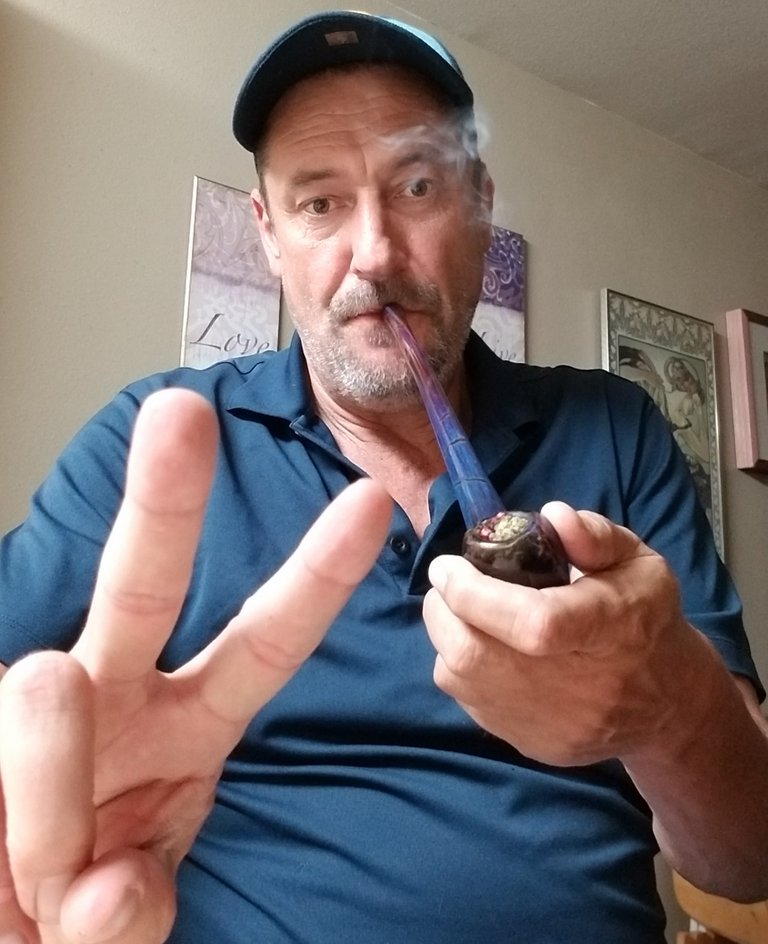 Peace out y'all.. Dave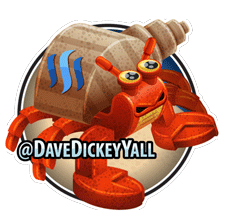 18998