Hello and welcome to the daily highlight reel.. Another 10k day.. easy since there was work this morning.. I finished about 10 am with 7500 steps..
That's Jade.. one of the other people I work with on trash days..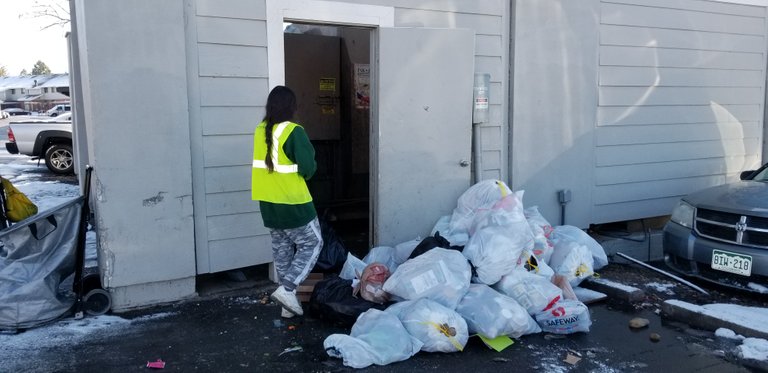 No Netflix after work today.. @bethvalverde has 2 mystery shops in Gunnison and I'm going along for the ride.. better roll up some of this Witches Weed I picked up at @stickyfingerz yesterday..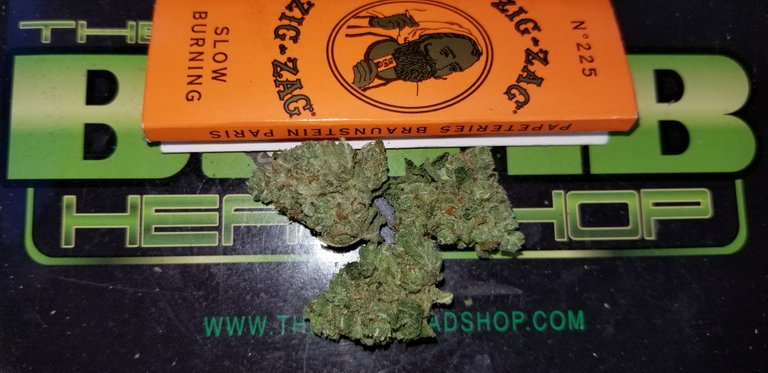 It's a sunny day for the ride.. better break out the shades..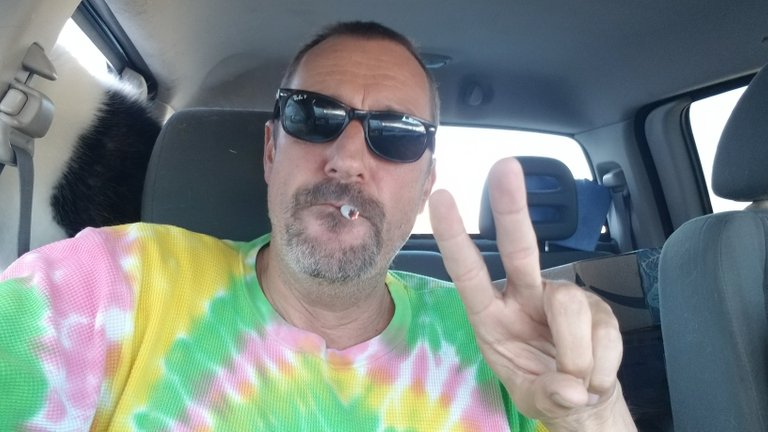 Some scenery from along the way..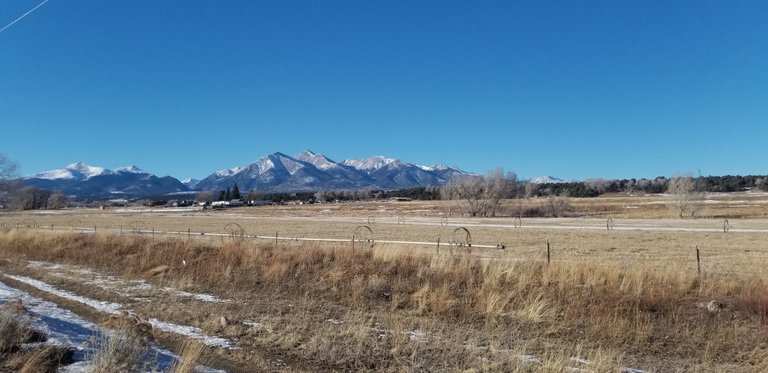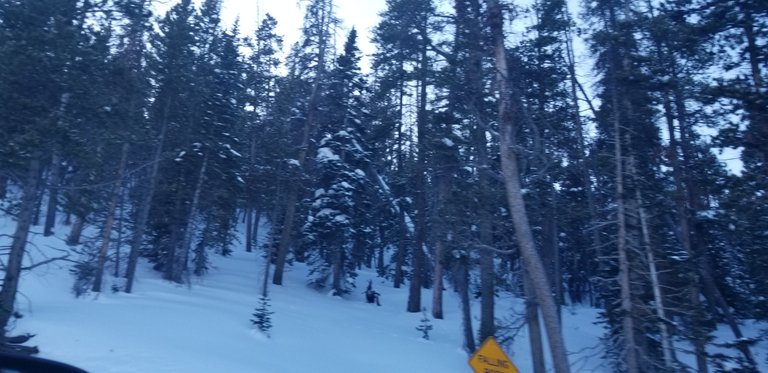 3 and a half hours later we arrive in Gunnison.. Beth has a Ace Hardware shop here..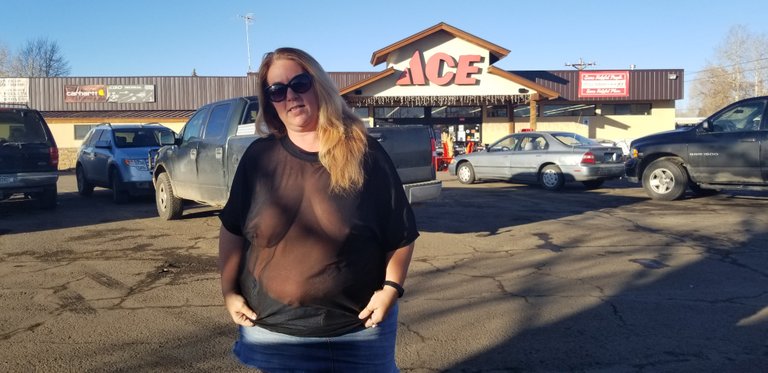 Whoa.. she says this pic is for @hippie-witha-gun..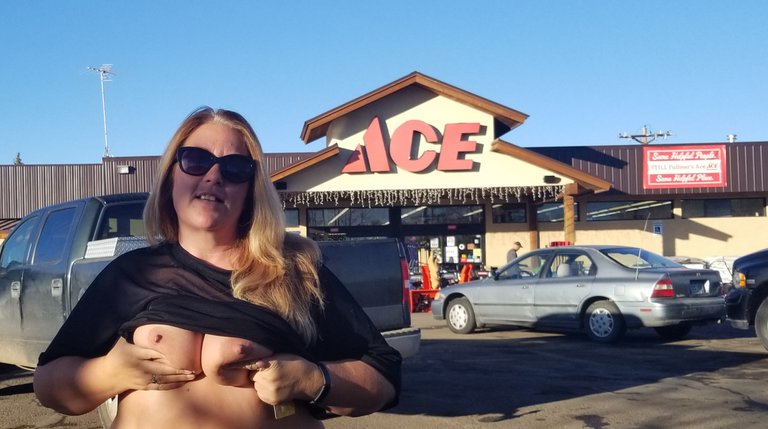 After that drive poor Alaska is begging to get out of the car so we stopped to let her run at the dog park in Gunnison..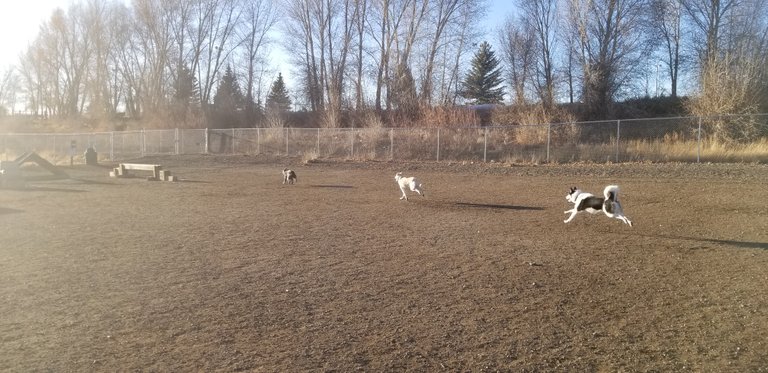 Time to head back towards Denver.. with a stop at Sonic in Salida.. here's sunset from Monarch Pass.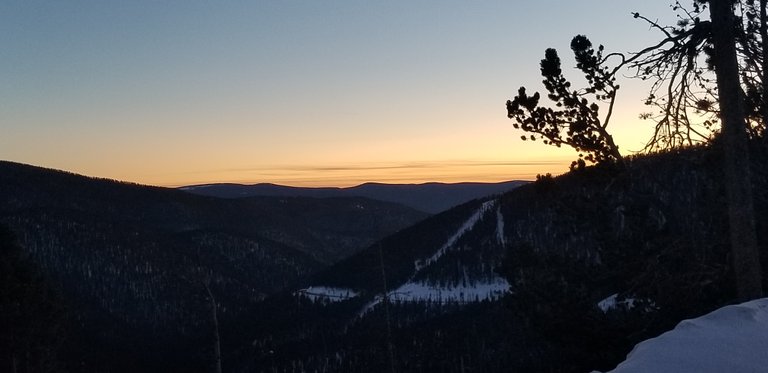 Finally I get to Salida.. time for the second mystery shop..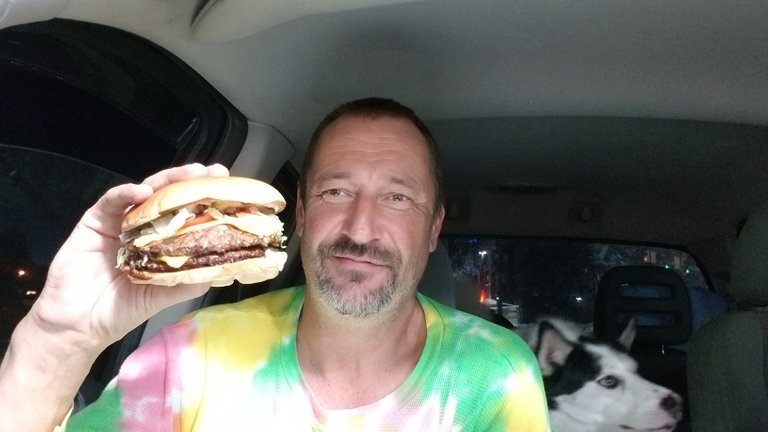 Peace out y'all.. Dave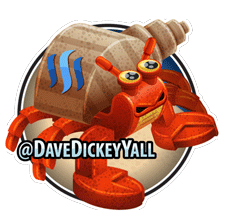 10690