Hello and welcome to the daily highlight reel only 6K steps today but a bunch of highlights..
The first is right before work.. George liked smoking Gandalf so much he went and bought a look a like..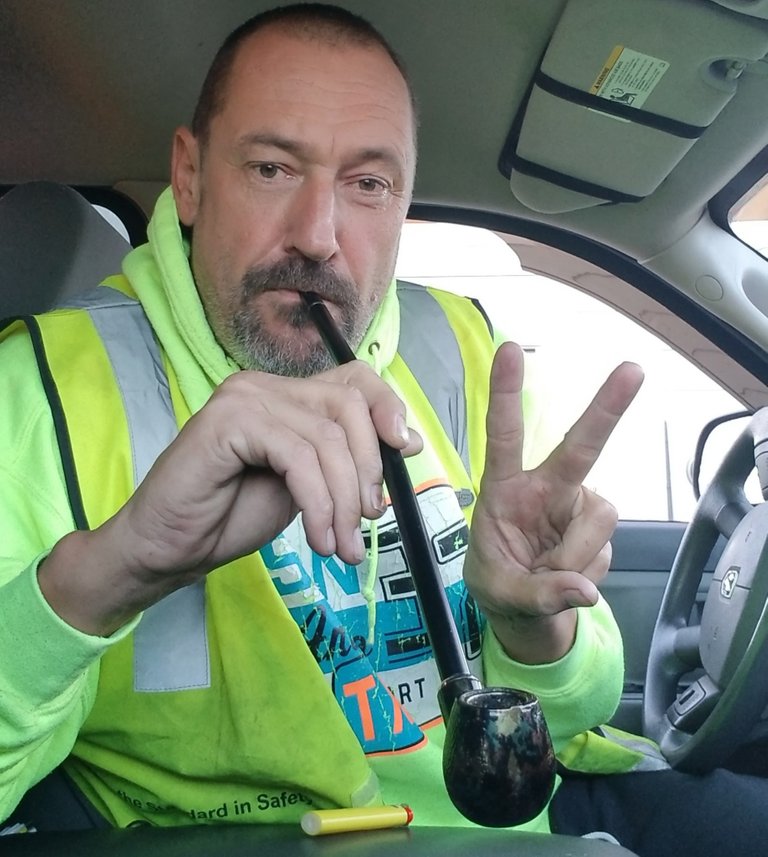 It was definitely a heavy trash day..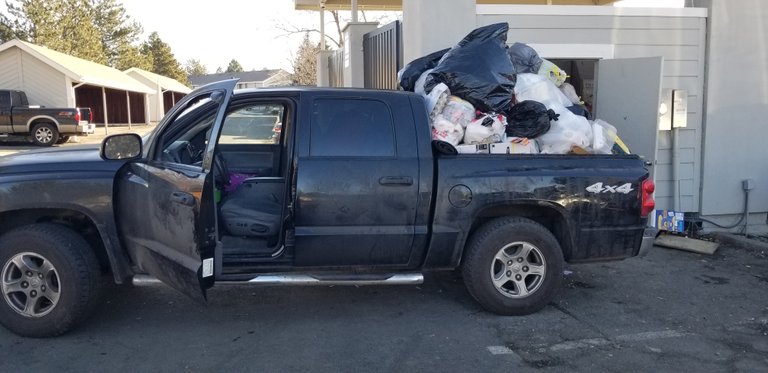 Then I stopped at Breakfast on Broadway for duh..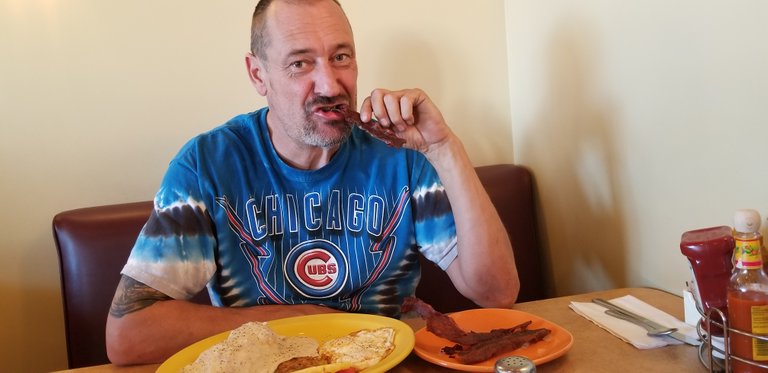 Chilled out for a couple hours watching The Magicians and resting a sore knee..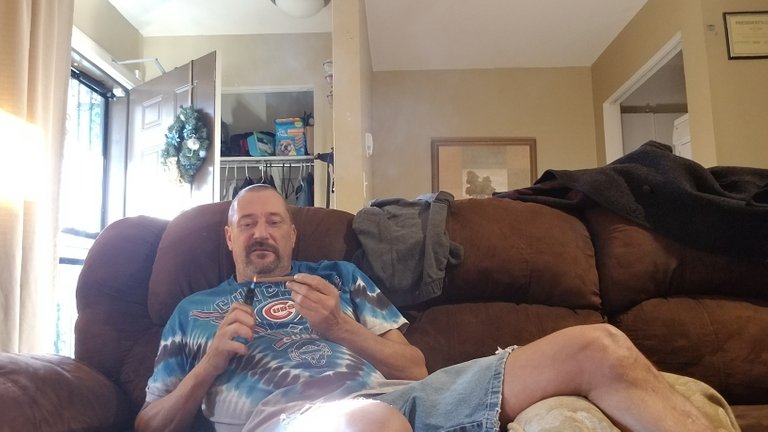 After that I went to Trees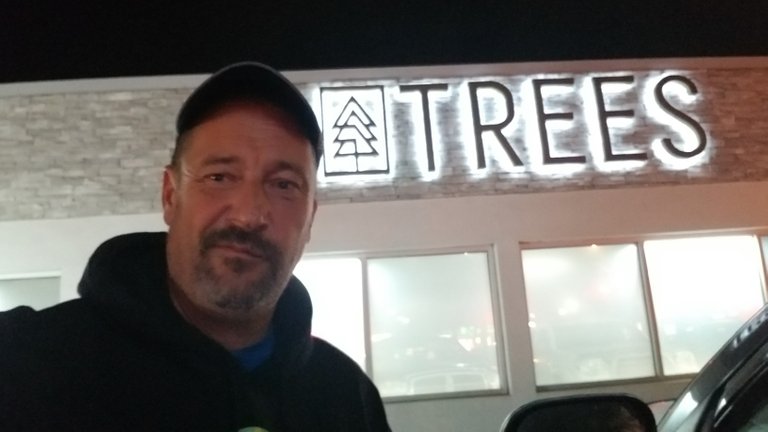 For some Strawberry Cough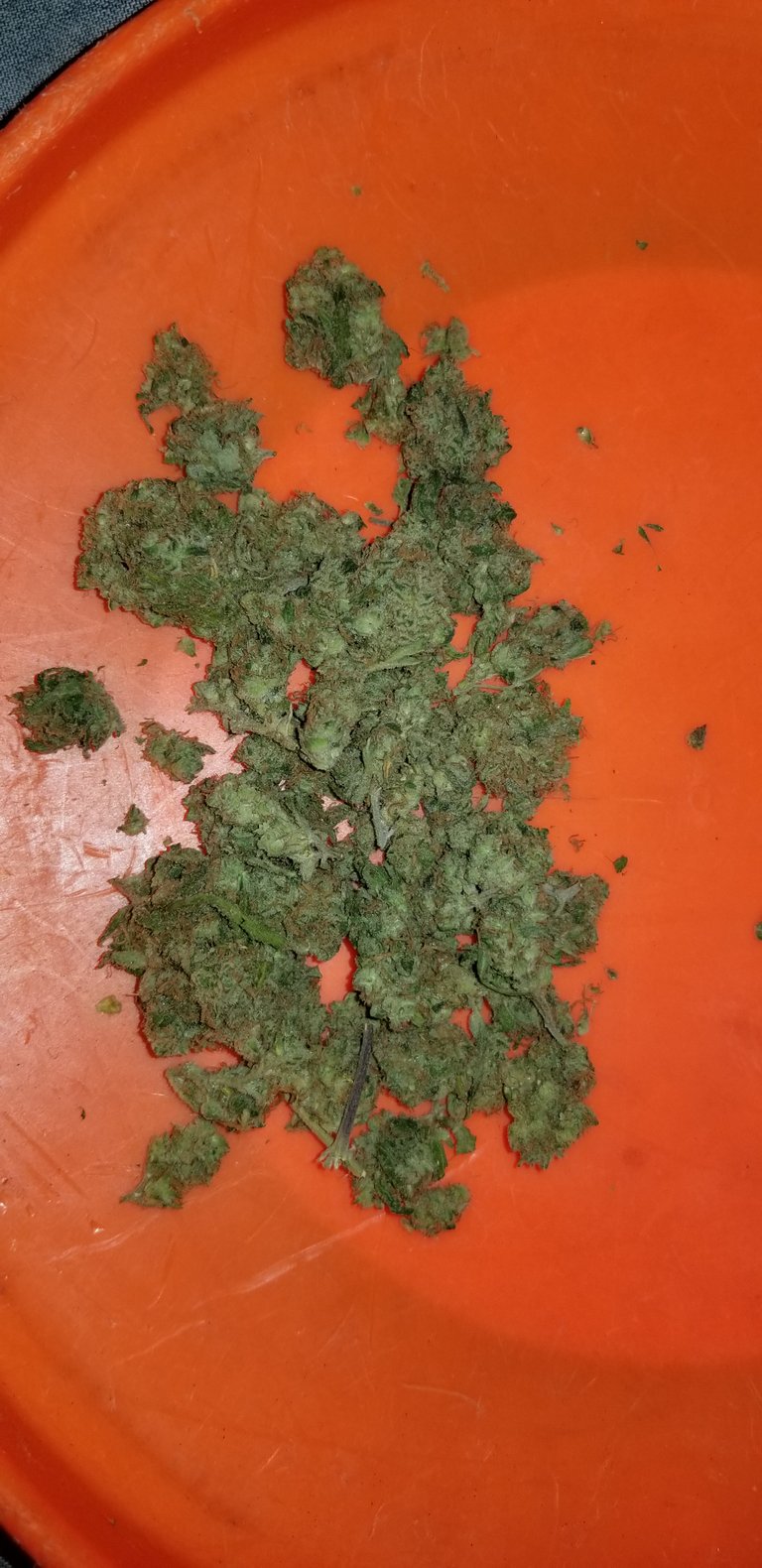 And some of these gummies that @broncnutz makes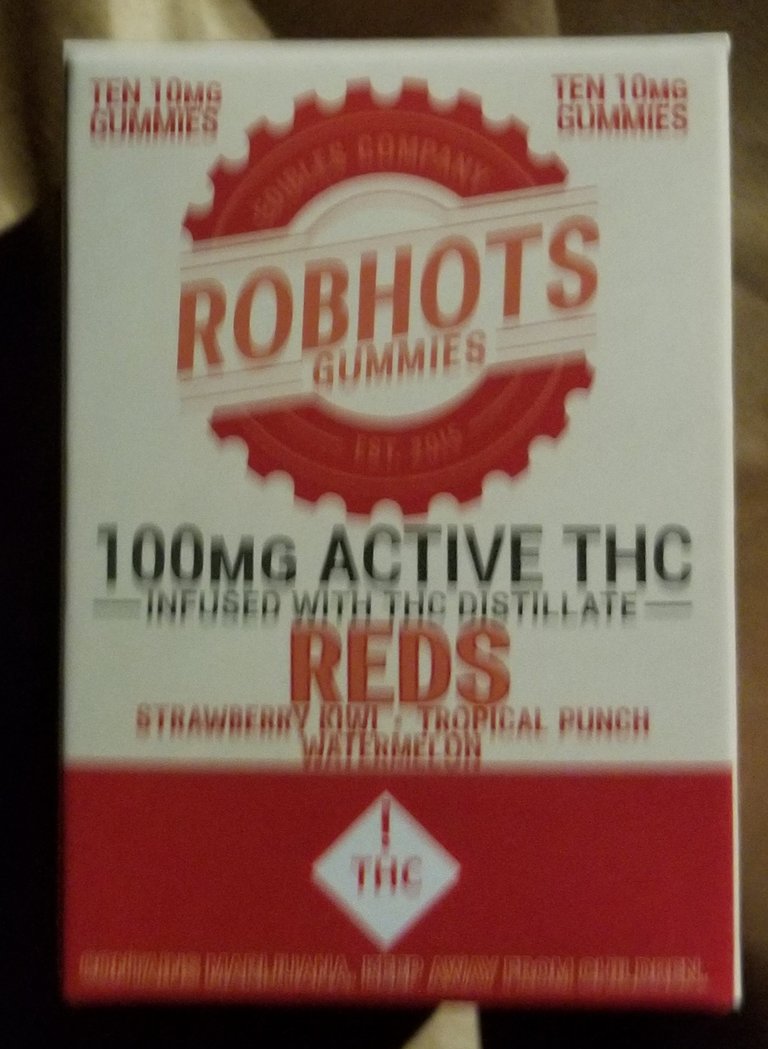 I'd love to stay and chat about these more.. hmm.. ideas for #themorningbowl ... but I'm headed to the Paramount Theater for the Romantix/ Starship concert.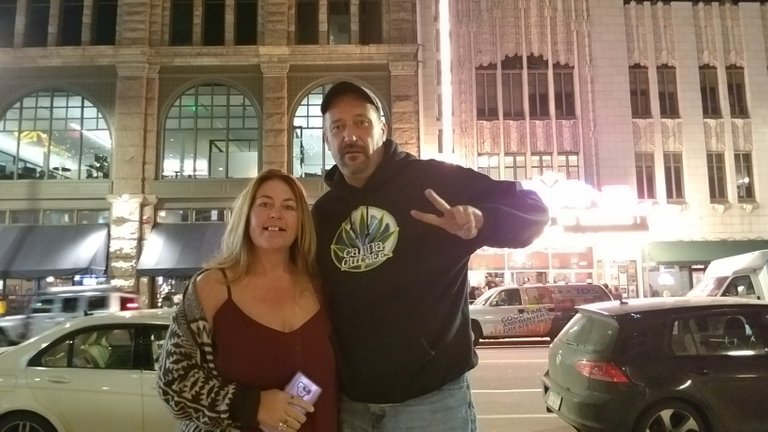 .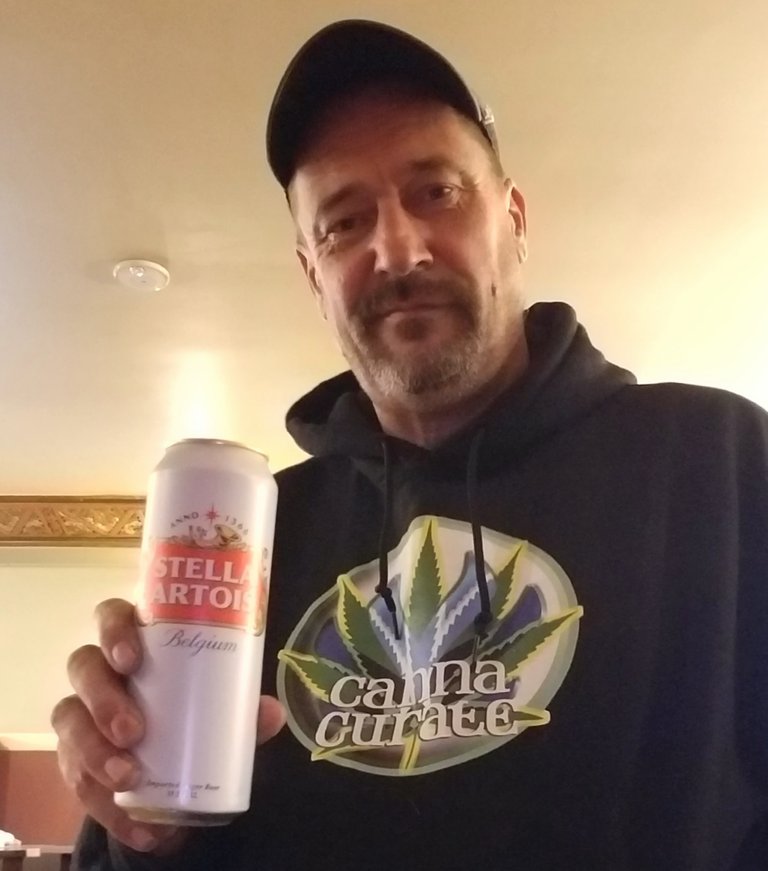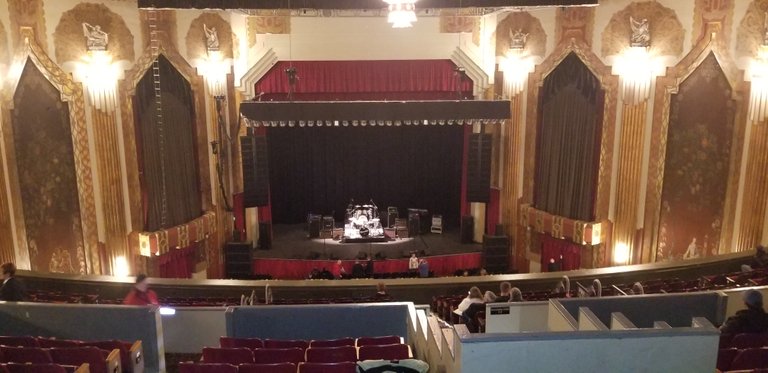 Peace out y'all.. Dave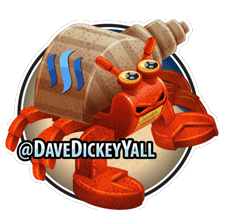 6198