Hello and welcome to the daily highlight reel here on a windy Wednesday.. let's get right to the highlights..
First up is Actifit.. I mean it is a Actifit post after all.. normally when I start here it's worth a #automaticwin.. it wasn't meant to be today.. but I got the next best thing..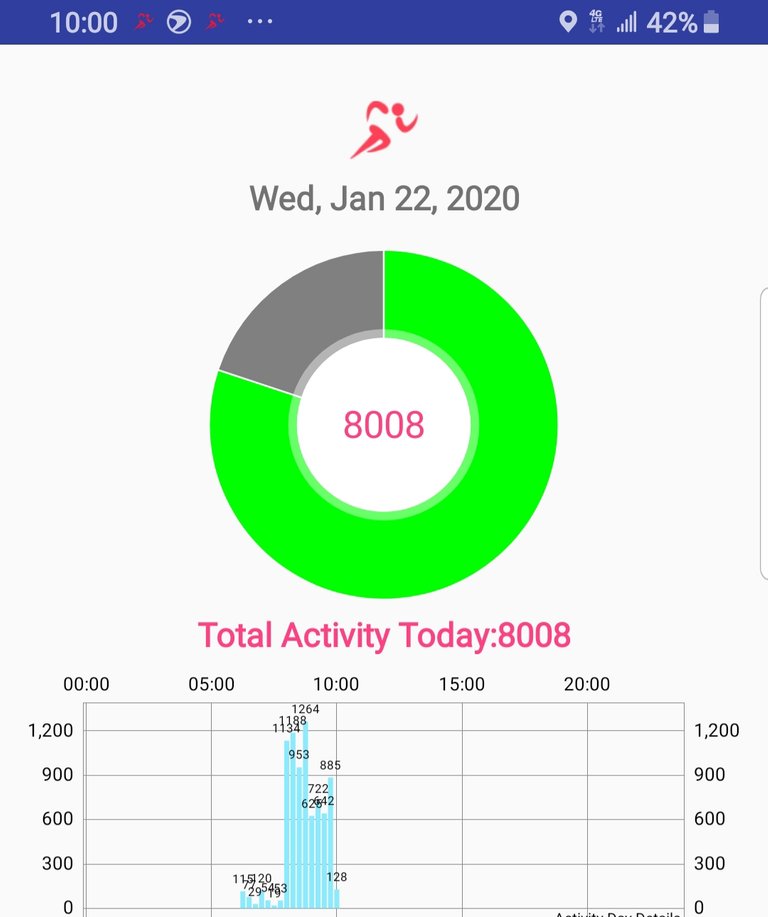 After work I dropped Alaska off at doggy daycare and headed out to do mystery shops..
So right next door to one of my shops is lunch..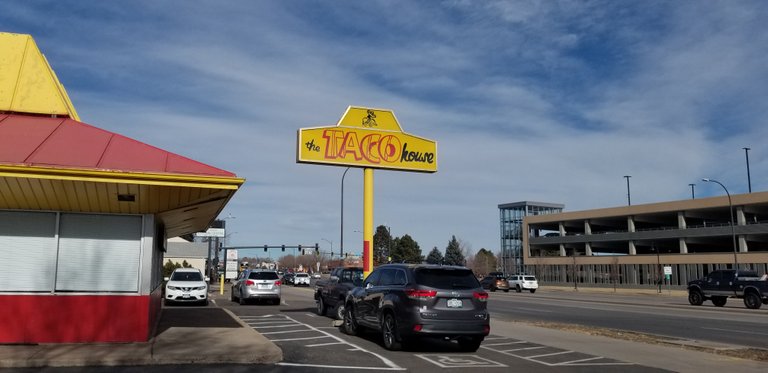 Even tho it's Wednesday I still ordered tacos..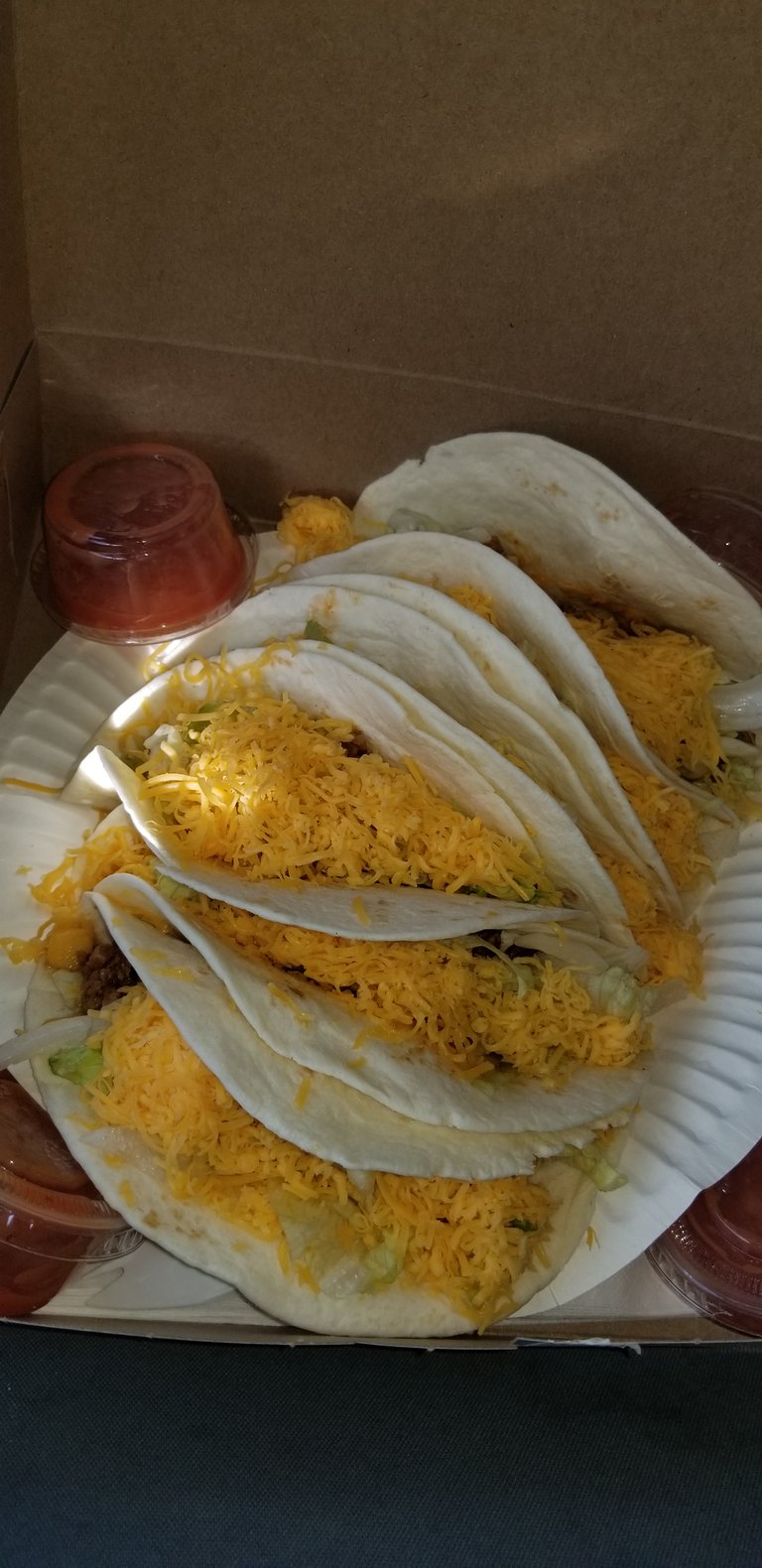 Now it's time to roll up a blunt for the rest of these shops..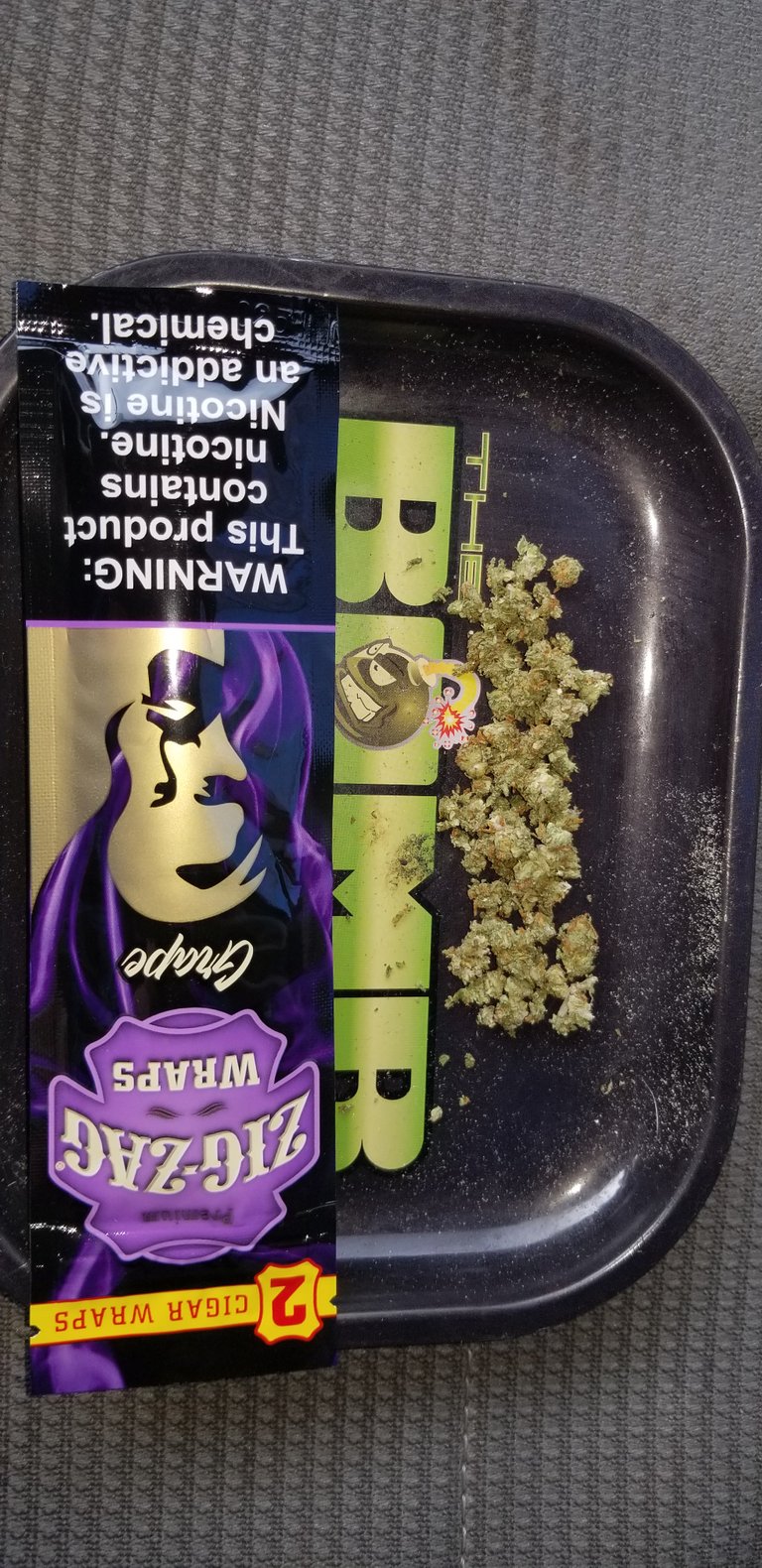 Fire in the parking lot..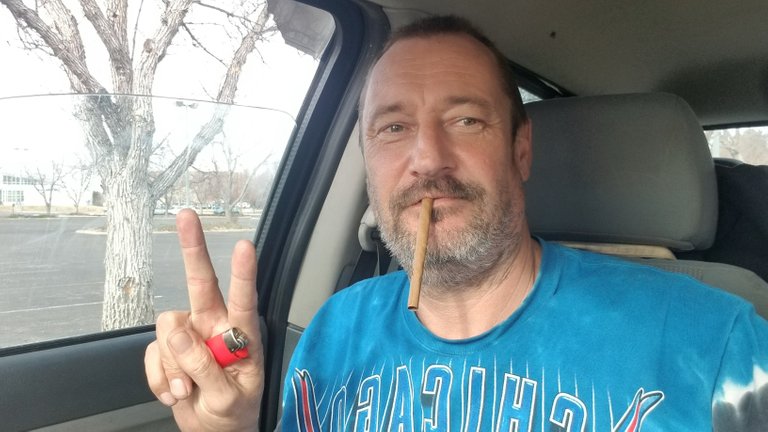 After mystery shopping it was time to pick up the dog..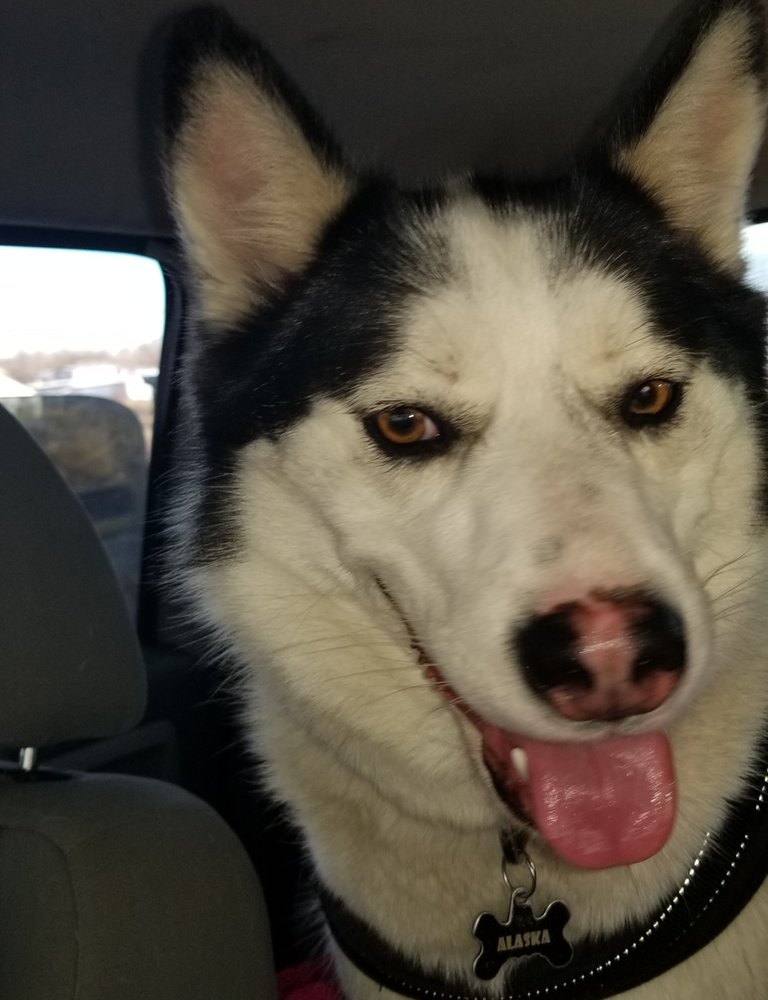 Finally I got back to Emily's and surprise...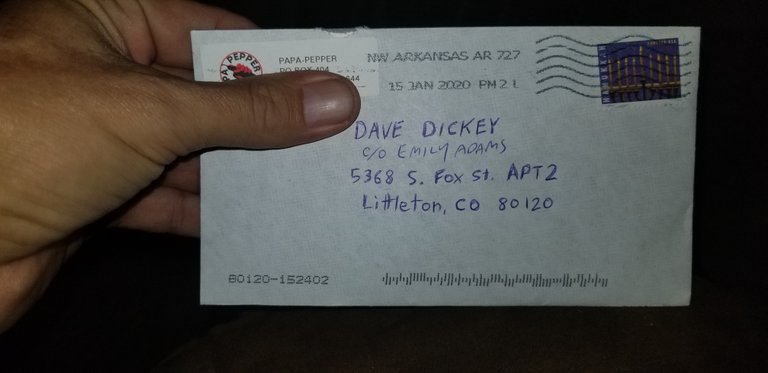 Oh look.. more decals for the bus.. I thought they'd be a bit bigger but I saw them on @hippie-witha-gun page.. you know he'd exaggerates everything 😂🤣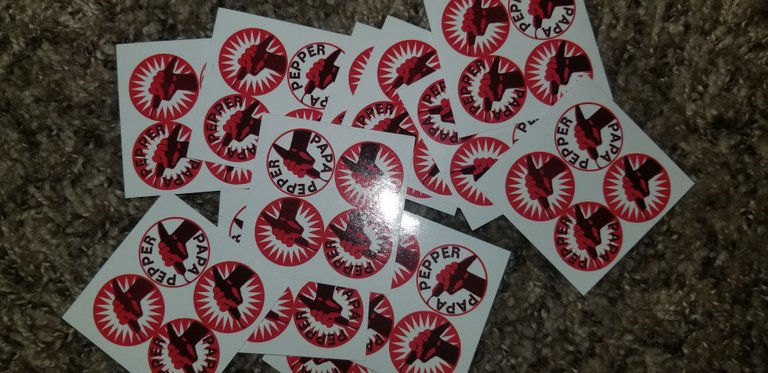 Peace out y'all..Dave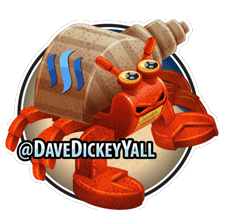 10005