ULog#35: Entering Q4

         Well, it's almost the end of September since the last time I wrote about what is happening in life.
Speaking of Life
         Work has been busy. In fact, I have a nice chunk of overtime hours due to developments at work. Who knew construction and getting new instruments could be so stressful? While the extra pay was nice, I'm not so sure if it was worth the agitation and frustration.
         In other news, college football is looking a bit stale until we hit November. BYU did better than expected thus far, and Penn State seems to be struggling a bit, but still no losses. Unfortunately, it feels like another Alabama vs. Clemson year. The only satisfaction I may get from this year could be seeing Boise State humble some opponents. I'm not a BSU fan, but it's always pleasant to see them beat overrated teams.
         As usual, I spent an absurd amount of time on the I-15. During one of its usual traffic jams, I managed to take a shot at this.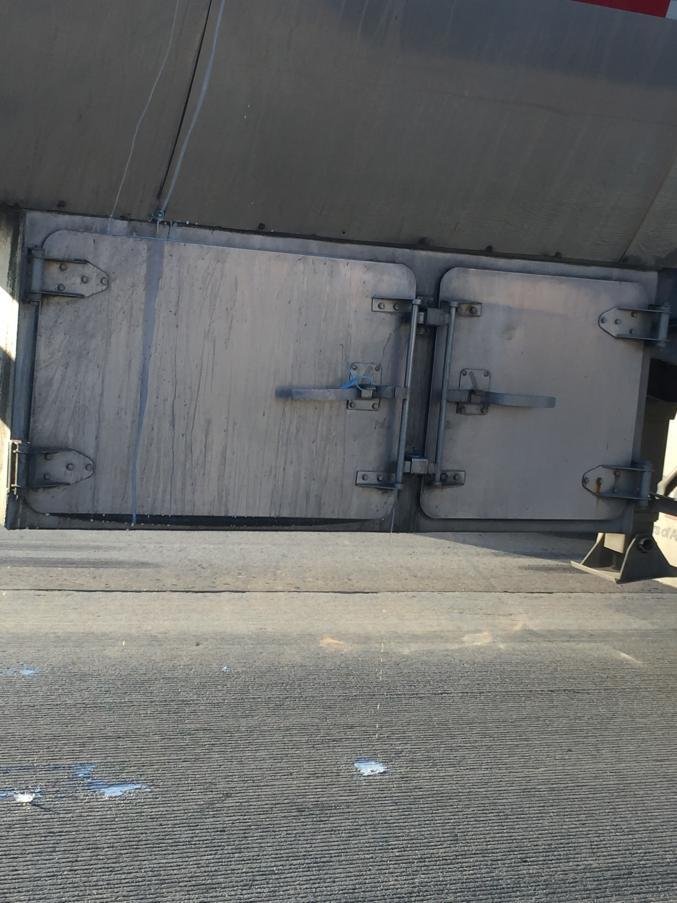 I guess the dairy tanker was leaking. Or, is this normal for anything that carries liquid? It has to be hazardous if it wasn't carrying milk. At any rate, I should keep my eyes peeled for fun license plates. You know, the custom ones with words or funny messages on them? I used to have a full album of those. Not sure what happened to them, but I'm sure they are in one of my archives somewhere.
         Other relevant news in life includes the opening of Binance.US. I noticed that they added USD/ADA trading pairs. If only STEEM would be on there. I doubt that will happen any time soon. This leads into the next segment of this post.
On Steem
         I attempted to create a post every other day, or approximately 1.5 day this past week. It was too hard for me. Props to those content creators who manage to push out stuff on a consistent basis. I was never a creator myself, so it was hard to get the creative juices flowing. Of course, this compliment has no bearing on the quality of the said content pushed out by the authors.
         Some of us are better as curators. And most of us, like me, need to treat this place as a social platform. Many are waving the #NewSteem banner around, but the truth is that most people don't share the same visions.
         This reminds me, it is time to draft chapter 3 of my Journey into the Apocalypse series. Well, right after I figure out where I am going to buy some Steem. I most likely will end up using @blocktrades for such purpose in the future, unless things change.
---
---