Fit for the Day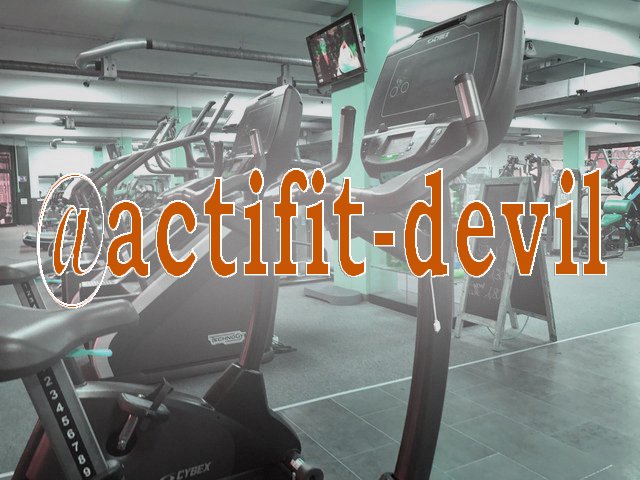 [DE]Fit for the Day
Wenn du hier bei mir gelandet bist, heiße ich dich erstmal Willkommen auf dem Actifit Blog vom @backinblackdevil.
Hier werde ich soweit es mir möglich ist, täglich meine Schrittleistung posten. Ziel ist es täglich mindestens 5000 Schritte zu erzielen. Ich poste das ganze dann unter dem Hashtag actifit, palnet, neoxian und zzan. Für mich persönlich ist Actifit eine geniale Sache geworden und motiviert mich täglich aufs neue meine Leistung zu erbringen. Klar gibt es viele User die weit mehr schaffen als ich, aber für meine Verhältnisse ist das was ich schaffe, sehr weit oben.
Ich habe Sport gemacht. Nicht viel. Beim nächsten mal gibts wieder mehr. Hoffe ich. Also könnte sein. Hey und wenn auch du Bock hast was für dich und deine Gesundheit zu tun, dann nix wie los. Lade dir die Steemit App auf dein Handy und schon bist du dabei. Einmal am Tag kannst du deine Leistung dann in einem Post darlegen und dich mit anderen Actifit Usern gegenseitig motivieren.
Es ist nicht schwer was für sich und seine Gesundheit zu tun, man muss nur mal damit anfangen, also jetzt - runter von der Couch und auf gehts, geh raus in die Natur und mach Schritte.
[EN]Pump It
If you have landed here with me, I welcome you first on the Actifit Blog of @backinblackdevil.
Here I will post as far as it is possible for me, daily my step performance. The goal is to achieve at least 5000 steps per day. I post the whole then under the Hashtag actifit, palnet, neoxian and zzan. For me personally, Actifit has become an ingenious thing and motivates me every day to perform anew. Of course, there are many users who do far more than I do, but by my standards, what I do is very high.
I have done sports. Not much. Next time there will be more. I hope. So could be. Hey and if you also want to do something for yourself and your health, then nothing can happen. Download the Steemit App on your mobile phone and you are already there. Once a day you can present your performance in a post and motivate each other with other Actifit users.
It's not hard to do something for yourself and your health, you just have to start, so now - get off the couch and go, go out into nature and take steps.
---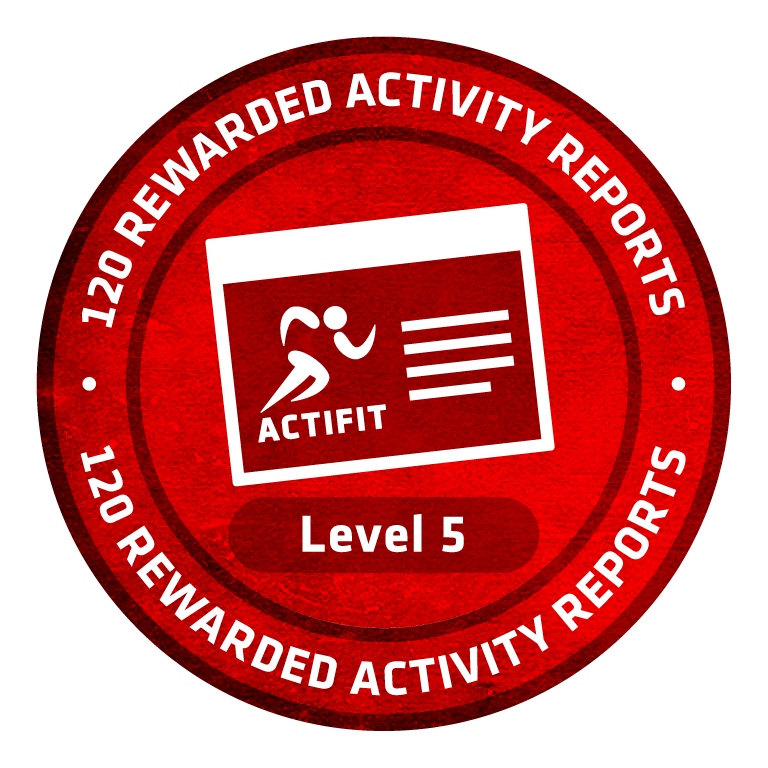 ---
Ich wünsche euch allen eine gute Nacht...... buenas noches
---
My supported projects:
---
(Deu)
Unterstützt das Projekt von @driveforkids, die Kinder können es gebrauchen. Auch wenn es nur kleine Dinge sind, die Masse machts. Wir sammeln alles.
Wenn Ihr Papier habt, Stifte, Bücher, welche Ihr nicht mehr braucht, wendet euch im Discord an @backinblackdevil.... gern nehme ich solche Dinge entgegen um damit andere Kinder die es nötig haben eine Freude zu machen.

(ENG)
Supports the project of @driveforkids, the children can use it. Even if they are only small things, the masses do. We collect everything.
If you have paper, pens, books, which you don't need anymore, please contact @backinblackdevil in the discord.... I gladly accept such things to give joy to other children who need it.
---