I'm giving out 2,500 marlians and 10,000 sports | Support my plan for Ogun steem meetup 2019.

Hello guys, I am about another innovation. I've been so strong for some days now and I have been forcing some work. I just decide to push a little bit. I want to give out 2,500 marlians and 10,000 sports.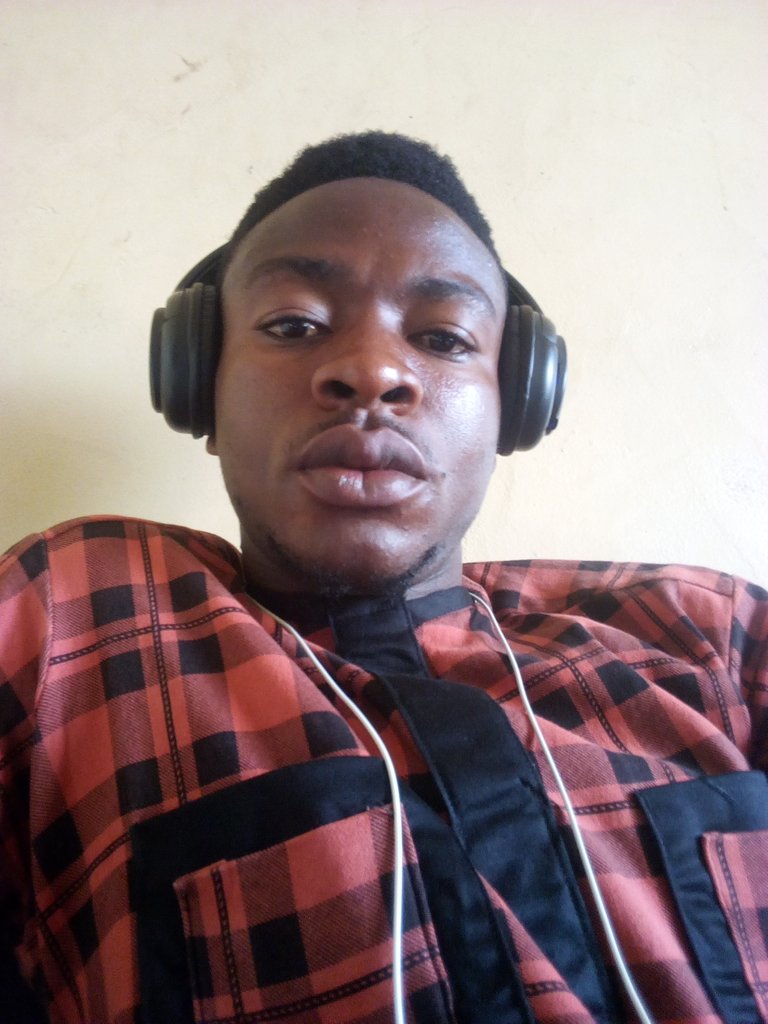 Presently uloggersTV has 476 subscribers. I need 5 people to promote and persuade 10 subscribers each. Anyone who completes it, I.e adding 10 more YouTube subscribers on uloggersTV will receive 500marlians from me. Simply make 10 people subscribe on uloggersTV and upload a proof.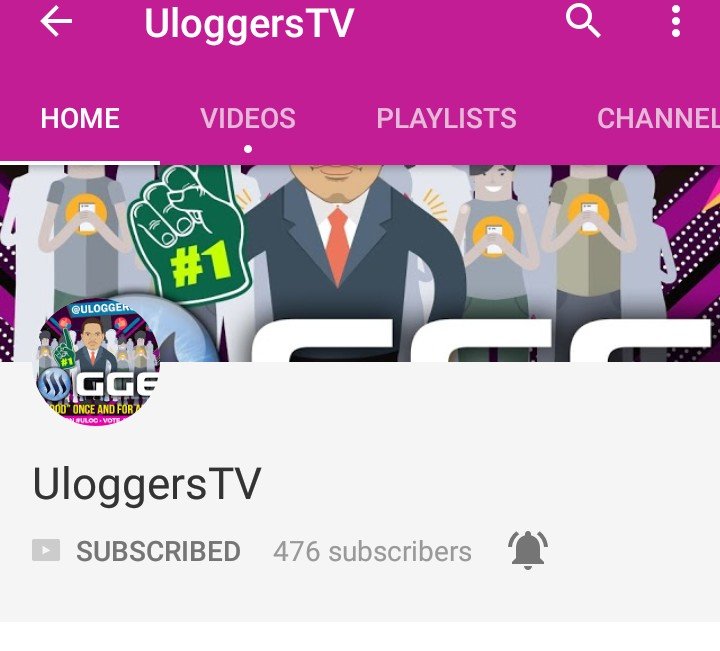 I am also giving out 2,000 sports each to 5 people who would do a 'promo-steem sports ulog'. Write a post that is sports related and also #promo-steem related. There is no 1st,2nd,3rd,4th or 5th. I am simply giving to the first five entries.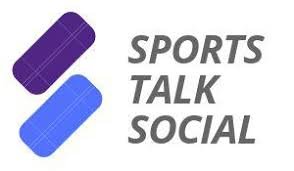 Use the tag #steemtothepeak so I can easily find your post. You can also add the link as a comment under this post.
Please support my plan for Ogun steem meetup 2019. Its coming up soon in December. As soon as the date is concluded, I will communicate to everyone. I am not buoyant for a meetup but it is necessary for the sake of promoting steem and to create awareness on our communities.
Regarding the meetup, I was able to reach @k-banti today, he will be attending.
We'd be seeking everyone's idea for the growth of steem in 2020.
Thanks to everyone that cares about the growth of steem.
I am @adesojisouljay, I love steem and I have proven over and over!
---
---