Boxing Sensation| Ukashir Farooq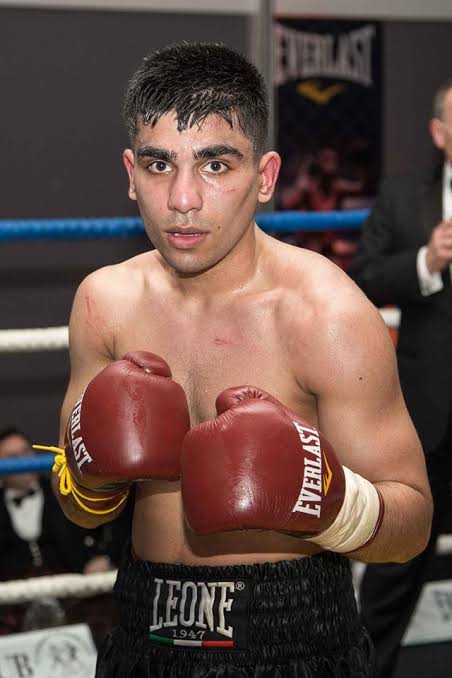 Source
Hello boxing fans, today i present to you another interesting prospect whom I think has what it takes to do exceptionally well In the boxing world, His name is Ukashir Farooq and he is 25 years old with a beastly strike to any of his opponents.
Ukashir was born in Pakistan, but he also has British nationality, since he has grown up mostly in Scotland, as a result of his family emigrating there when he was little. He fights at bantamweight and has a record of [15 (6KOs) -1-0]. He has been the British division champion, and his only loss was against another top prospect, Lee McGregor in a controversial split decision.
Farooq is right-handed, with very good technique and defense. He knows how to move his head and waist very well, bending down to avoid the opponent's blows and taking advantage of effective counterattacks. He also does not focus only on defense, but he puts pressure on the opponent with quick combinations. Perhaps his weakest point is that he doesn't have a great punch from a hit. I particularly like the style that he has. I give it an 8 out of 10 in the future perspective. Like other European boxers, I think we must see how he does when crossing the pond.
---
---