Fantasy Premier League Update. Big News.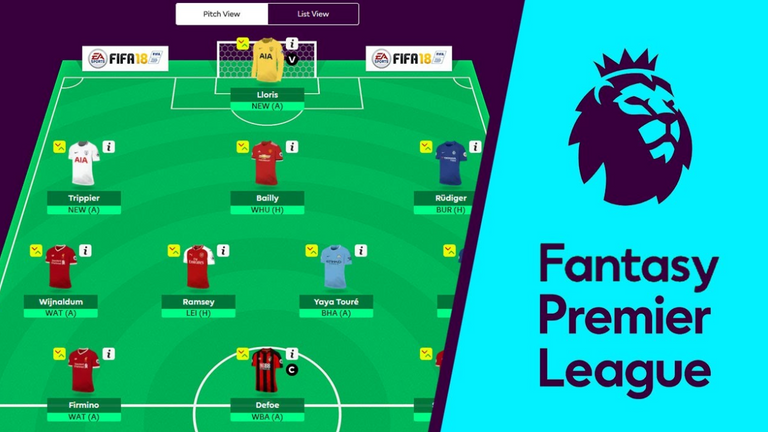 '
So news fresh off the press. @patrickulrich just increased his sponsorship for the Sportstalksocial Fantasy Premier League to

1 million sports tokens!!!!!.
Wow!! I wasn't expecting that. So now there is 1 million Sports tokens plus 500 Steem Basic Income Shares to the winner next May. This is absolutely massive for the league.
But there is more.
@sportstalksocial
have also given us our own sub tag under the tag
#fantasy
called
#fantasypremierleague
so this is somewhere we can go for updates and posts concerning team selections, injuries and standout players. This is amazing and it really shows that the platform is looking at the posts going up on the platform and where the interest is. If we can do football well on the platform then users will come in their droves.
Who knows what the 1 million tokens are going to be worth next May. By the way we are going at the moment it will be quite the substantial prize. At the moment 1 million sports tokens is worth 3050 liquid Steem. And the Sports token is only going to increase.
Entrants So Far
So right now we have 28 entrants so far. For 500 SBI and 1 million sports tokens.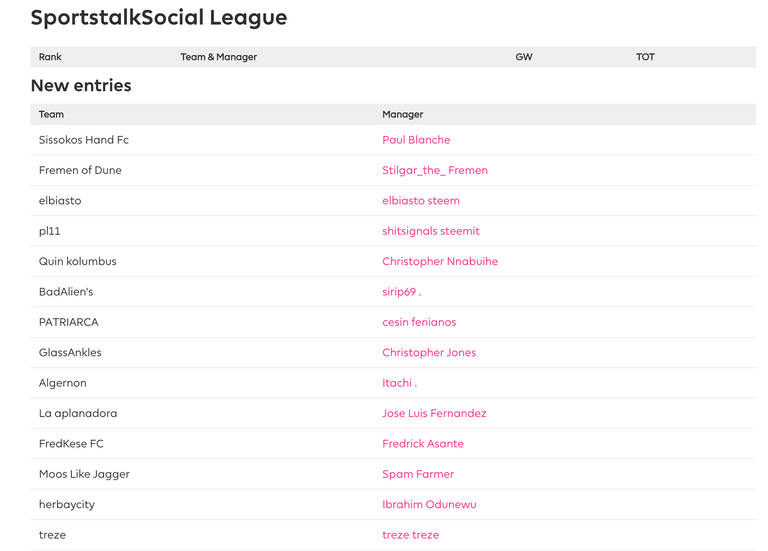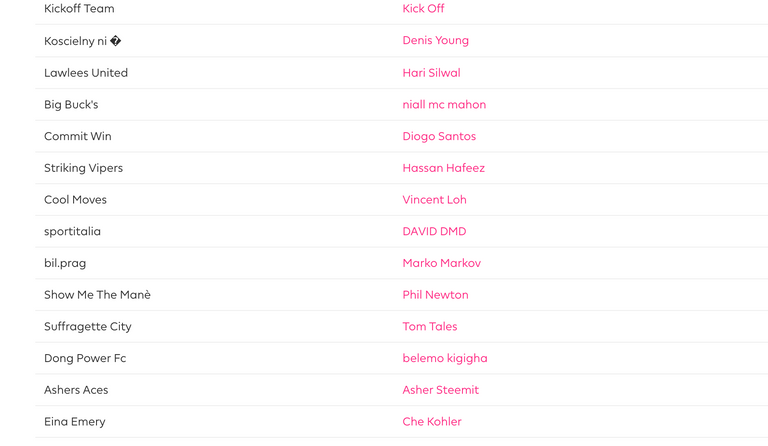 img
How To Enter
It is very easy. Pick your team for the season. You pick 15 players for £150 million.And it is free!!!
Click here to enter.
Fill out a few minor details and pick your team.
Then go to the leagues tab.
Click to join private league
The code to enter the Sportstalksocial League is

0lvhqd
And that is it. Follow those steps and you are in. You can make limited changes throughout the season such as transfers in and out provided you stay within budget and to earn extra points you can appoint a captain or use the bench boost.



img
The fantasy premier league website itself is a hub of stats and facts about players , who is playing well or playing not so well so I know some of you will get into the detail.I know with this amount of tokens up for grabs people will be looking at their teams again.
The best thing about @sportstalksocial is that there is more than one league. You can also join @acidyo 's league with a different code and he has 1 million sports tokens up for grabs also. The link to joining his league is here. Wow this is getting big now!! So if you want to stick with one team or hedge your bets and go with two different ones then it is up to you. The end result is that @sportstalksocial gets activity so the more leagues and the more prizes the better. Now get your team in before the league starts. It will give you a great regular sports post outlet for the people who find it hard to put sports into words. And the experts do not always win it.
The league begins the weekend of the 9th of August so get your teams in quick.Time is running out. When you do enter a team it would be great if you could do a post with the tag #sportstalk and #fantasypremierleague.
At this stage with both competitions 2 million sports token might actually be worth more than the actual grand prize for winning the entire fantasy premier league. If this doesn't get the football nerds radar going nothing will!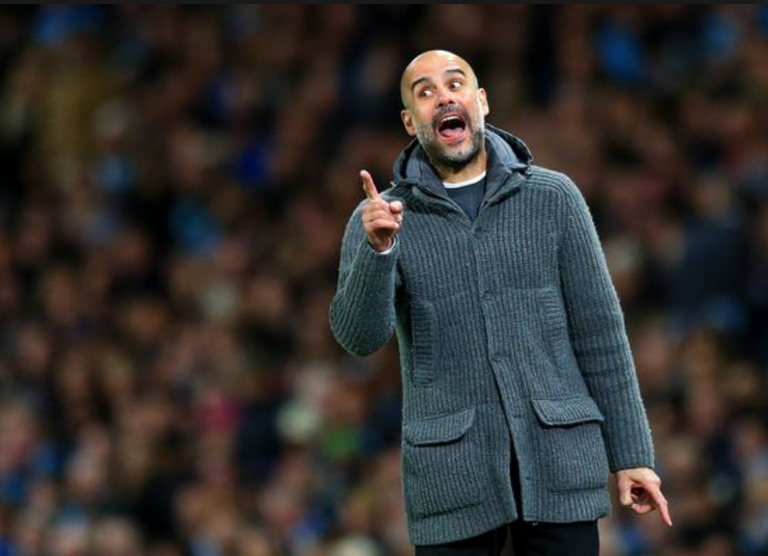 img
So buy an expensive cardigan and unleash your inner Pep. There is a million sports tokens up for grabs. 2 million if you join both. So start studying the stats , keep an eye on the transfer market and best of luck!!
Cheers
@blanchy
---
---