"Sofia Bears" was established in 2007 as "Team Sofia".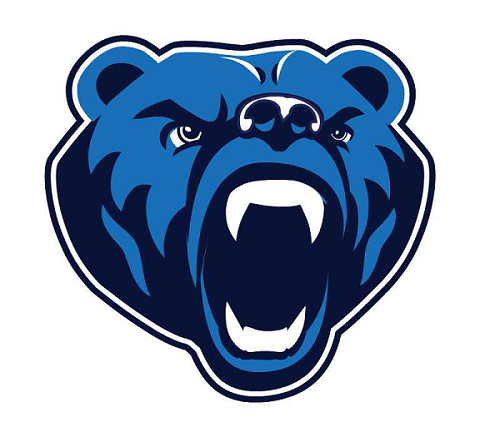 The team includes over 100 enthusiasts.
The most important thing that "Team Sofia" players learn is to believe that in this life anything is possible, as long as you have the courage to achieve it. "Team Sofia" turns from an idea into the first Bulgarian American football team.
The team quickly became a pillar and greatly helped to promote American football in Bulgaria.
The "Sofia Bears" became the first team to play with full equipment. Due to the lack of opponents, for many years the "Bears" team competed in the lower divisions of the Serbian league. They perform satisfactorily. In 2011 reach the finals of the Serbian Arina Football League.
The "Bears" are the organizers and hosts of various camps for players, coaches and referees led by representatives of the International Football Federation.
In september 2021 "Sofia Bears" begins its participation in the first edition of the American football championship with full equipment of Bulgaria.
Good luck!!!