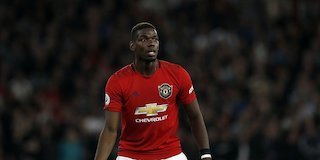 if this must continue to not retain the player ... then Manchester United.
will lose a few players. During this time he always gave the best for Manchester United but there are several pacts to map out before the departure of Paul Pogba. Among other things, there are those who are interested, including Real Madrid and to buy it.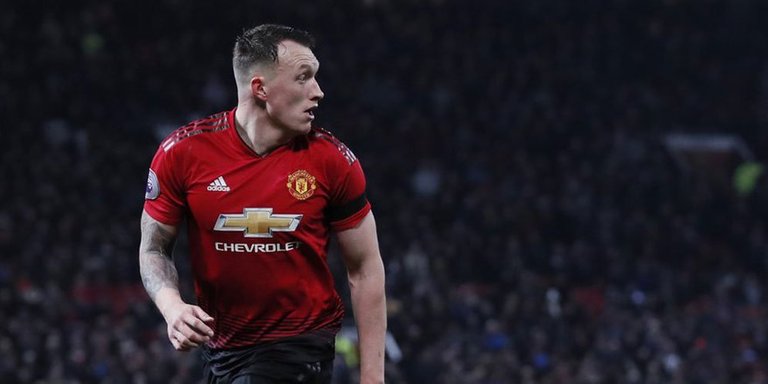 Image
and even . Phil Jones is also thinking about something about his future at Manchester United, maybe he no longer wants to be at Manchester United.
because he thinks in a different way from other people around him ..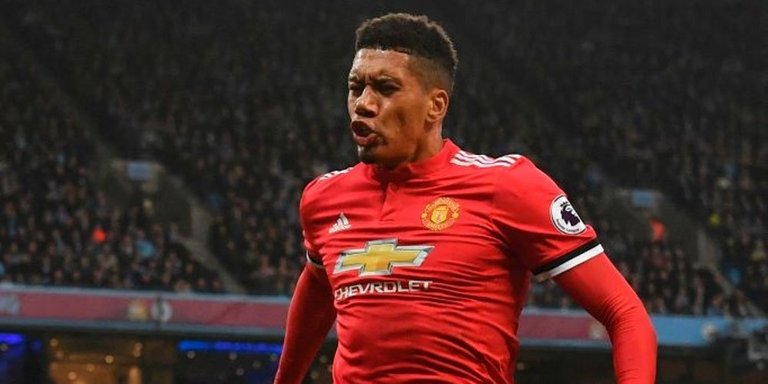 ImageChris Smalling also hopes that if he is not at Manchester and he is thinking of himself if he has to return to AS Roma, or Manchester will sell him to another party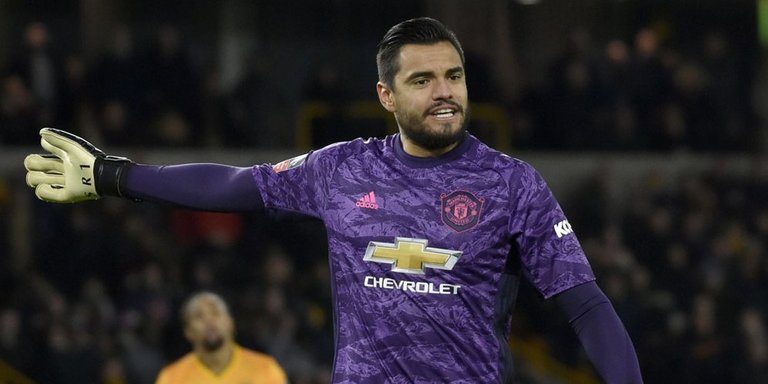 Sergio Romero who has been playing very well in Manchester but! What he will die right is Manchester when always giving Manchester tepada
but we can't get anything that might be somewhere else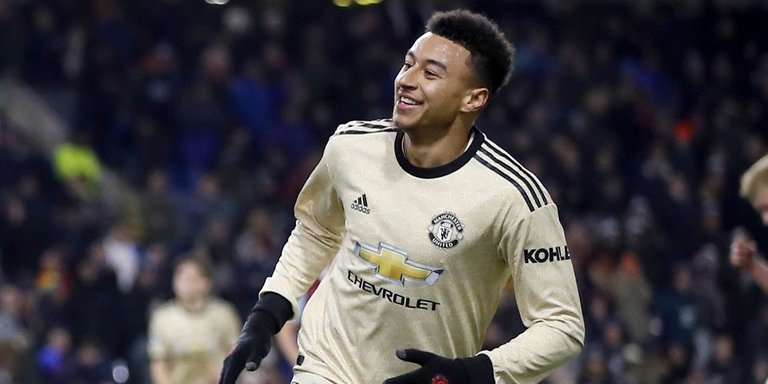 and then the soccer player named
Jesse Lingard, he also plays at the Manchester academy. And he doesn't even think about his current position in Manchester and there is even a spotlight that is not on himself.
and at least His is now there is a bench for Him again.
.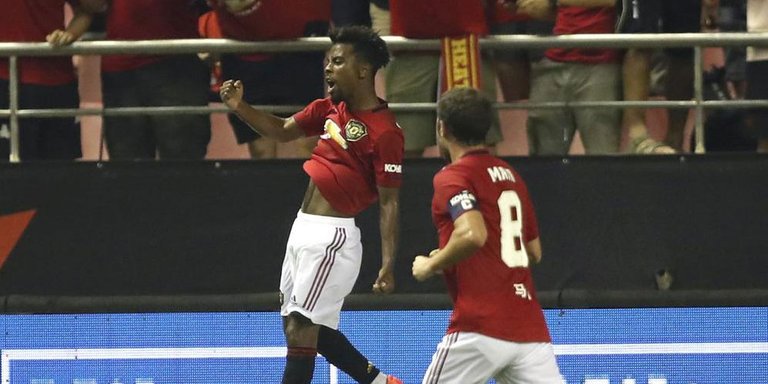 Angel Gomes for every spotlight of the upcoming spotlight maybe Angel Gomes can stay in Manchester because he might be one of the best players on
Manchester at that time and age was still very young at the age of Manchester United maintained