This staking thing of mine is for the long run, the joy in staking is one of a kind, much more better than farming pool, it's getting very interesting by the day. I personally just can't stop staking because I'm not closer to my 2020 goal which I bwasnt able to achieve.
So, here I am with the one final step before the last one, I'm staking +86,000 Sports.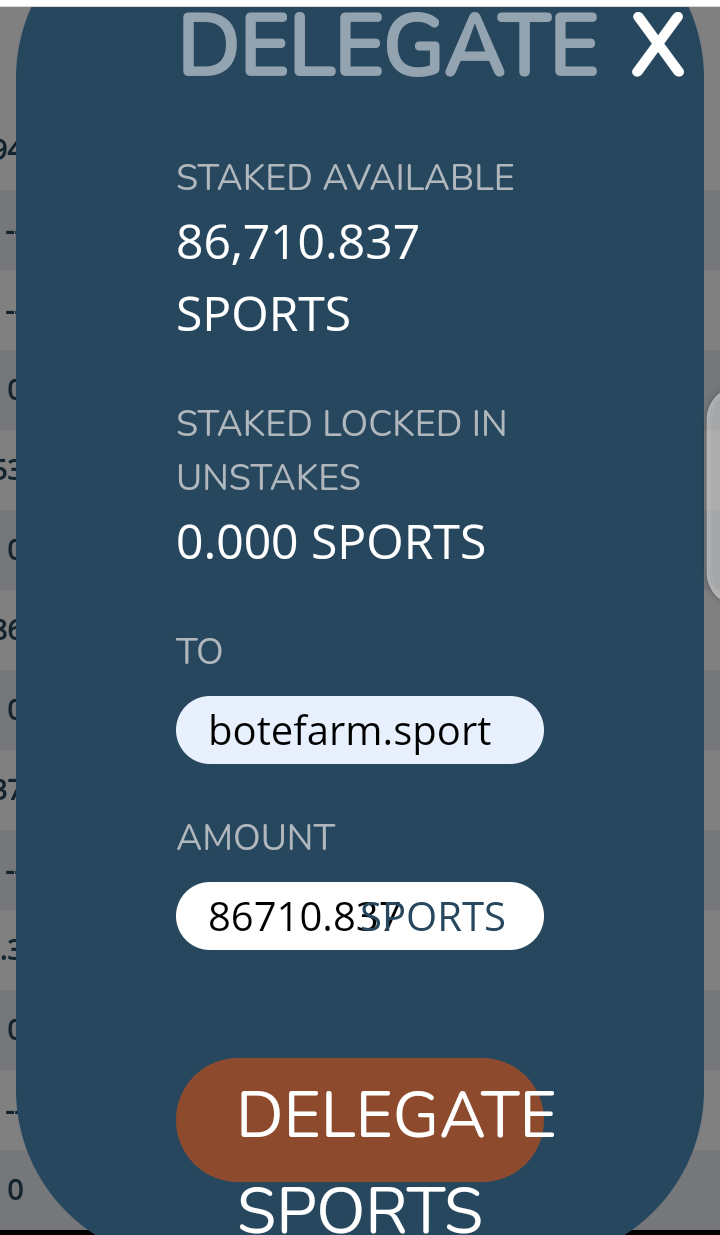 Trx ID
Sometimes, it's boring doing this, sometimes it's not, especially when you have to put all your earning back into the treasury once again in other to earn more. One other thing I love about staking is since my vote goes round the whole ecosystem of Sportstalksocial, I see myself distributing votes to authors that can amount to something at the end of the month. It's a very good thing to do. I am enjoying it day by day.
Now, I've reached 9.9m staked, just one more staking and I'm on my promised land. Tadaaaa 😜🎉🎊🤩💞💓💕💝❤️💖🎄
Posted Using LeoFinance Beta