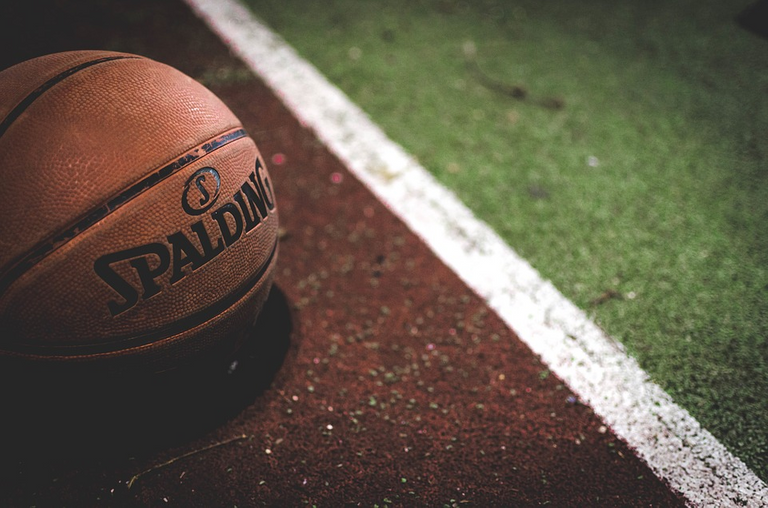 Source
---
Despite the absolutely obscene loss by the Detroit Lions on Thanksgiving day and the fact that my Fantasy Team sucks more than a Dyson vacuum, it was an awesome weekend of sports.
Let's get the Lions out of the way right now.
If there were a horror movie about football, it would almost certainly revolve around the Lions. It is practically scary to watch them play each weekend. They were significantly manhandled this weekend by the Houston Texans. We have the talent, it shouldn't have been closer.
I am actually a bit surprised a police report wasn't filed or at the least a restraining order by the Lions against the Texans. That is just how bad they got beat by them.
The good news to come out of this is the fact that Matt Patricia got fired. More importantly than that, the team manager also got fired (I can't remember his name). We have been through several coaches and that hasn't made a difference. Hopefully, brining some new management in will finally be the catalyst towards building what should have been and could have been a great team.
You like good news? Here is some more...
Michigan State played some fantastic football this past weekend. After their stellar game against Michigan, I was starting to think it was just a fluke or that Michigan was just that horrible of a team (they are actually). The fact that they were able to come away with a win from a previously undefeated nationally ranked (8th) Northwestern Wildcats team was totally awesome.
Sure the majority of their offense happened in just the first quarter, but that was enough as the defense really stepped to the plate and showed what they can do when they put their heart into it.
I am sure there will be a lot of analysts saying that The Wildcats played a horrible game and that may be true, but I don't think the defense of Michigan State should be discounted. They have a lot of work to do to become more consistent and the offense needs an IV, but I think they have some good building blocks.
I honestly expected the game to be a bloodbath (not in MSU's favor), so this was a welcome surprise for my holiday weekend. The loss by Michigan to Penn State was just the icing on the cake.
---
The other really awesome thing about my holiday weekend? College basketball is back baby!
I got to watch my Michigan State Spartans play not one, but two awesome basketball games this weekend.
We were absolutely mugged last Spring by the cancellation of the college tournament. What was shaping up to be a truly awesome March was snatched away from us by the Covid Pandemic.
Hopefully, this year doesn't disappoint and we see just as many upsets, shifts in the ranking, and Spartans wins as last year.
The Spartans were looking really good. Even though a lot of times these pre conference games are considered "cupcake" games, Michigan State still has a habit of shooting themselves in the foot.
Many times their propensity to turn over the ball leads these games to be much closer than they should be. Thankfully, the games against Eastern Michigan and Notre Dame didn't follow that same pattern.
The Spartans were a little shaky at the start of the Eastern Michigan game, but they easily started to pull away and by the second half they were running full speed ahead with EMU clearly in their rearview mirror.
The Notre Dame game went much the same way with one small exception. They started off pretty evenly matched. There was even a point that The Fighting Irish held a lead in the game. MSU started chipping away and before long they were comfortably ahead.
I think at one point they were even 28 points ahead. Towards the end of the game, they really took their foot off the gas and Notre Dame was able to bring the score deficit under ten points. I don't know if it was a mental thing on the part of MSU or what, but that is something they are going to have to keep an eye on moving forward.
They might not get as lucky as they did on this occasion. There are teams out there who will pounce on lapses like that and it could ultimately cost them a game or two. I like the talent I am seeing from MSU. Foster Loyer is really coming into his own now that Winston isn't there to carry the weight of the offense.
Henry has definitely bulked up and he is going to be a great asset to the team. I like a lot of the new names that I am seeing well. Even if Langford manages not to stay healthy, I think they still have a solid team that is going to be exciting to watch this season.
As college football starts to fall to the wayside, I look forward to starting my top 25 basketball recap back up. Keep an eye out for that!