Manchester United is arguably the most recognisable team in the English Premier League. Now before you jump down my throat about why your chosen team is the greatest, I'm talking about brand recognition. It really is one of the big clubs in world sport. Most sports have them. As someone who isn't a diehard fan to name a Baseball team and you will probably get the Yankees, a basketball team? Fair chance it's the Chicago Bulls, English Football? More often than not, you'll get Manchester United.
I think that is one of the main reasons that The Lego Group's foray into the English Premier League is an almost 4000 piece model of United's home stadium at Old Trafford. It also happens that the stadium is celebrating it's 110th anniversary next month, so the release is very well timed in that sense.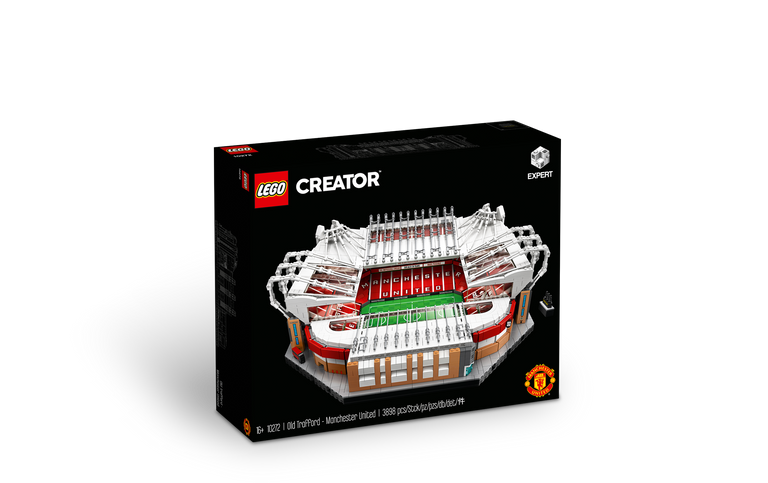 Now I will say I'm not a huge fan of "The World Game" per se, but the images I've seen of the set are pretty sweet looking, there seems to be a lot of attention to detail. From the statues of Sir Alex Ferguson, Sir Matt Busby & the "holy trinity" of George Best, Denis Law & Bobby Charlton to the Sir Alex Ferguson Stand this is certainly an intricate model.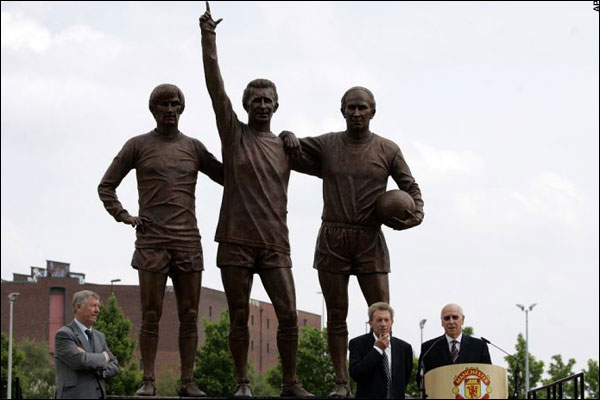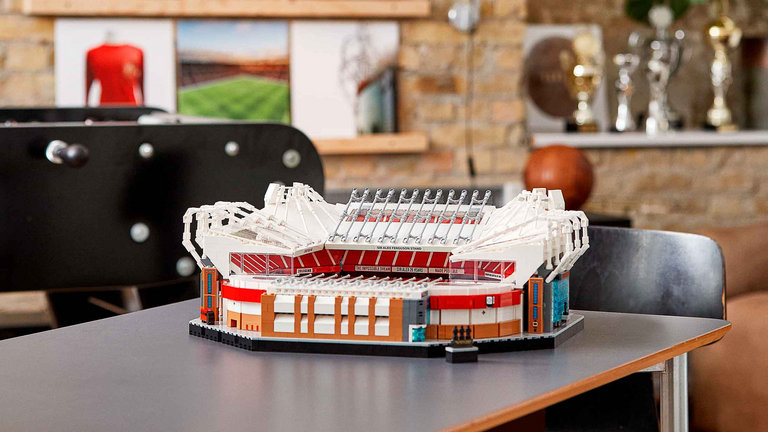 Given that Manchester United are a team that football fans either love or hate, the hard part will be for fans of other teams. This is truly a great looking model, but can you bring yourself to display it? I guess you can always use it to recreate the scene of United's most famous defeats.
Until next time, Leg Godt - Play Well.