Adrian extend his stay with Liverpool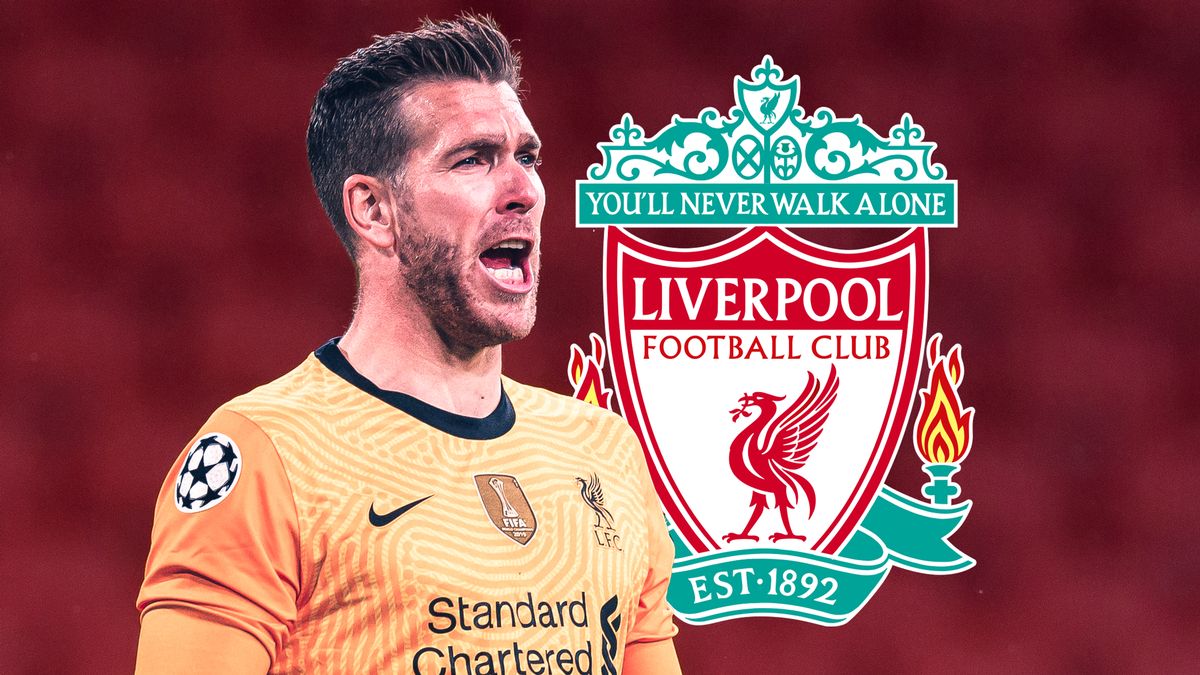 Image source
Adrian will continue to be a Liverpool goal stopper for the coming season as he has extend his contract with the club to pick a new challenge, his contract is set to due on June 14 and he has been given more opportunity to be the second choice for the Reds. Adrian will be playing his third season since joining from as a free agent in 2019, he has managed to featured in 24 matches for Liverpool, winning the English Premier, Uefa Super cup and Fifa World club Cup.
After signing contract extension Adrian Said: "I am very happy to remain at Liverpool. First, I am happy to be rewarded for the hard work I have done since I joined Liverpool two years ago. I am very grateful to the club, to the manager and to everyone. Secondly, above all else, I am delighted to stay at Liverpool. Liverpool is a big club in the world. It is very special for any player to stay here. It is like a privilege."
"I try to help the team at every moment," said Adrian. "As I told Jurgen Klopp, I'm a team player. I support the players, instill confidence and motivate my teammates on the training ground every day." showed loyalty to
Adrian who has made a meaningful impact when Alisson was injured and take over since he joined from West Ham in 2019, he led Liverpool to the Super Cup victory against Chelsea but when Alisson returned from injury, things went south for him and he has not been getting enough time to play but in spite that he still love to be with Liverpool because of the love and commitment he has for the team.
---
---