A grey day - yet another one. Over it now. Adds to the depression big time. Plan for the day was to clear away some admin, check out a track for orchids seen by a friend and do the shopping nearby. Booked all the overnight trades and hit the road (car not bike)
Went to explore likely spots in Ku-ring Gai Chase NP to seek out a greenhood orchid seen by a friend that side of town.
All the rain means good mushrooms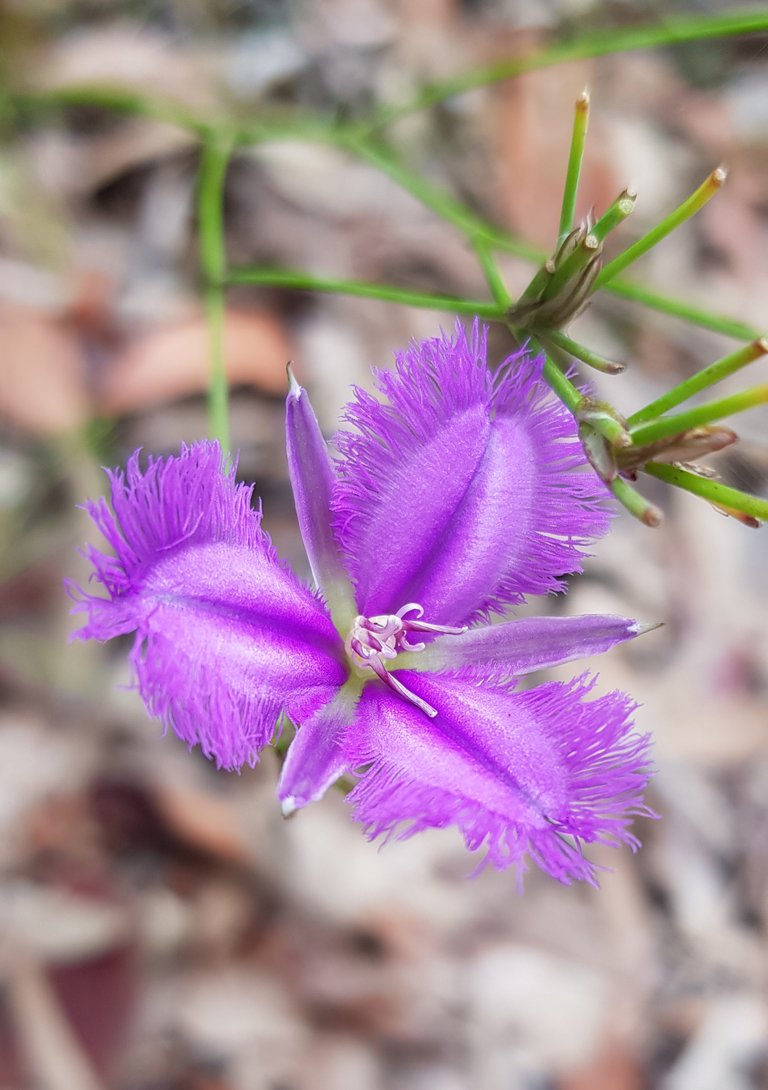 Lots of fringe lilies flowering this side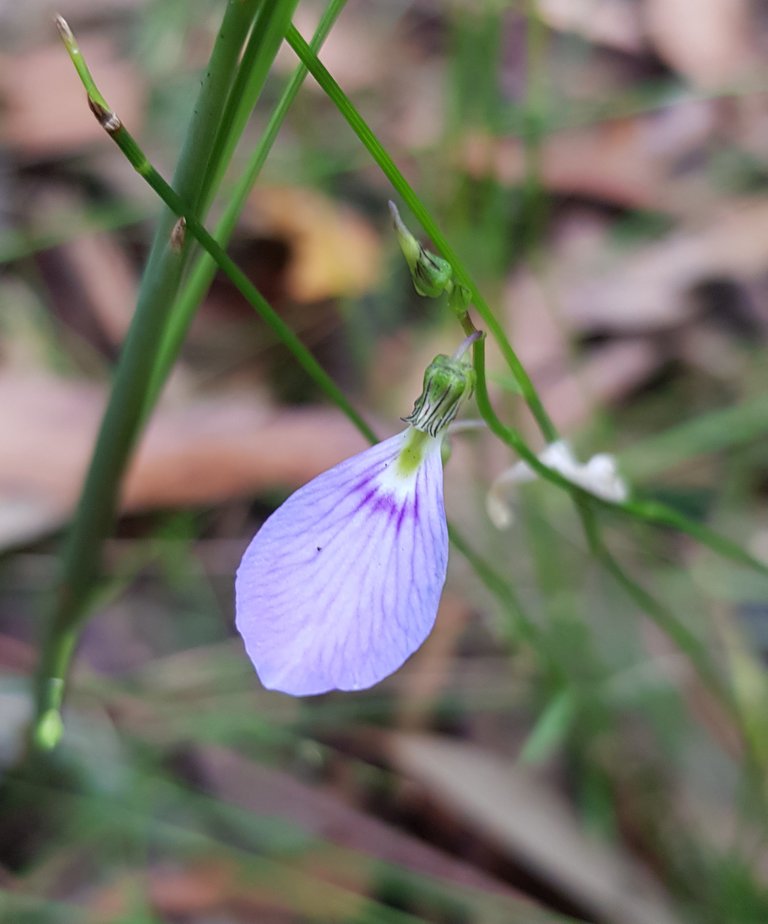 And the teardrop flowers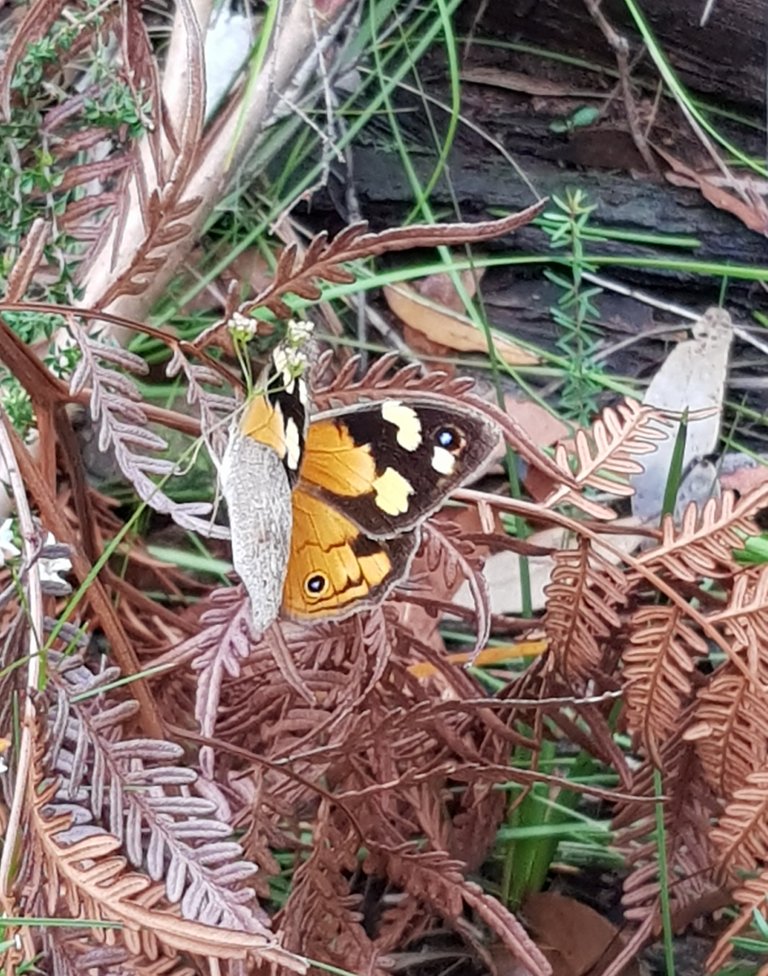 Getting the butterfly in focus was a bonus - 2nd one did not work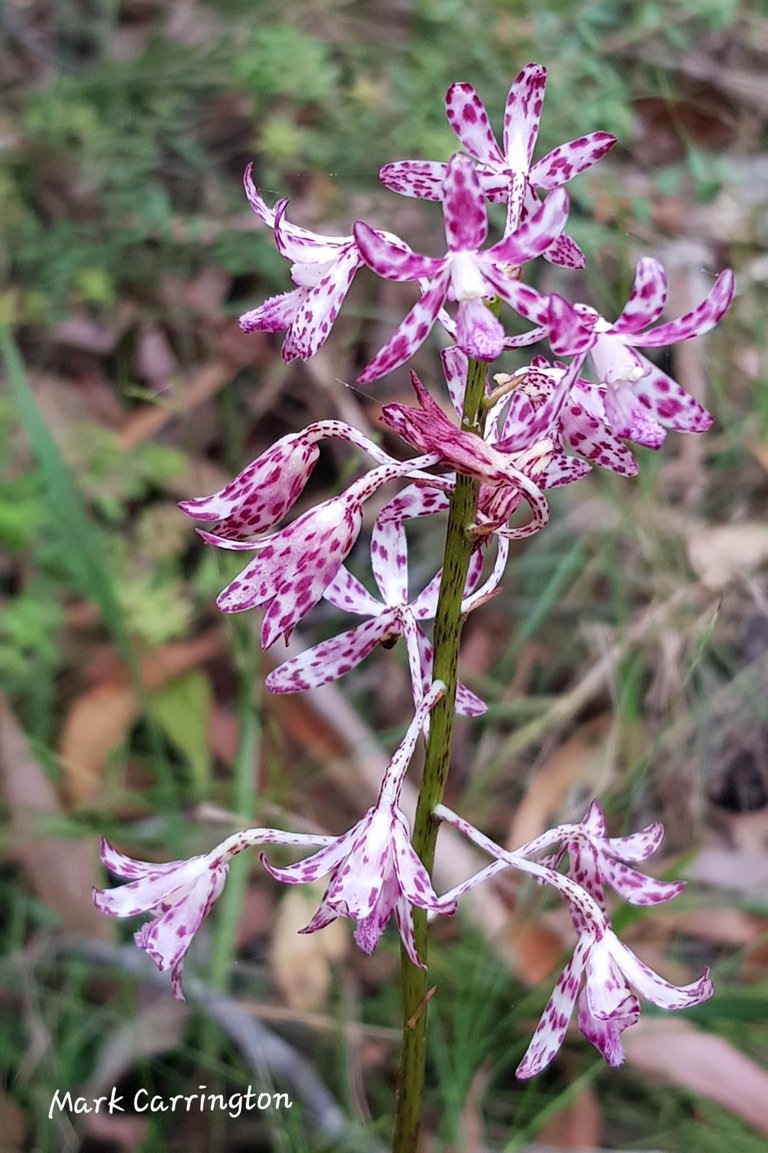 Did find variegated hyacinth orchid deep in the woods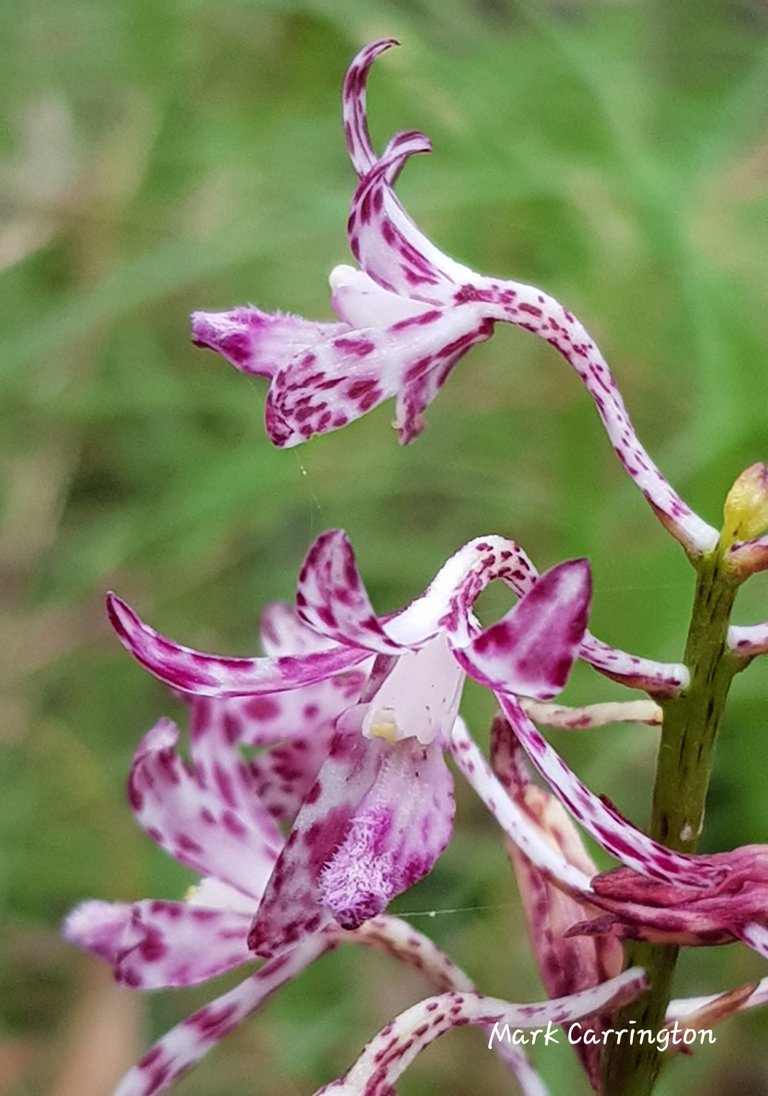 Close up of dipodium variegatum. More mushroom action
Autumn is also spider season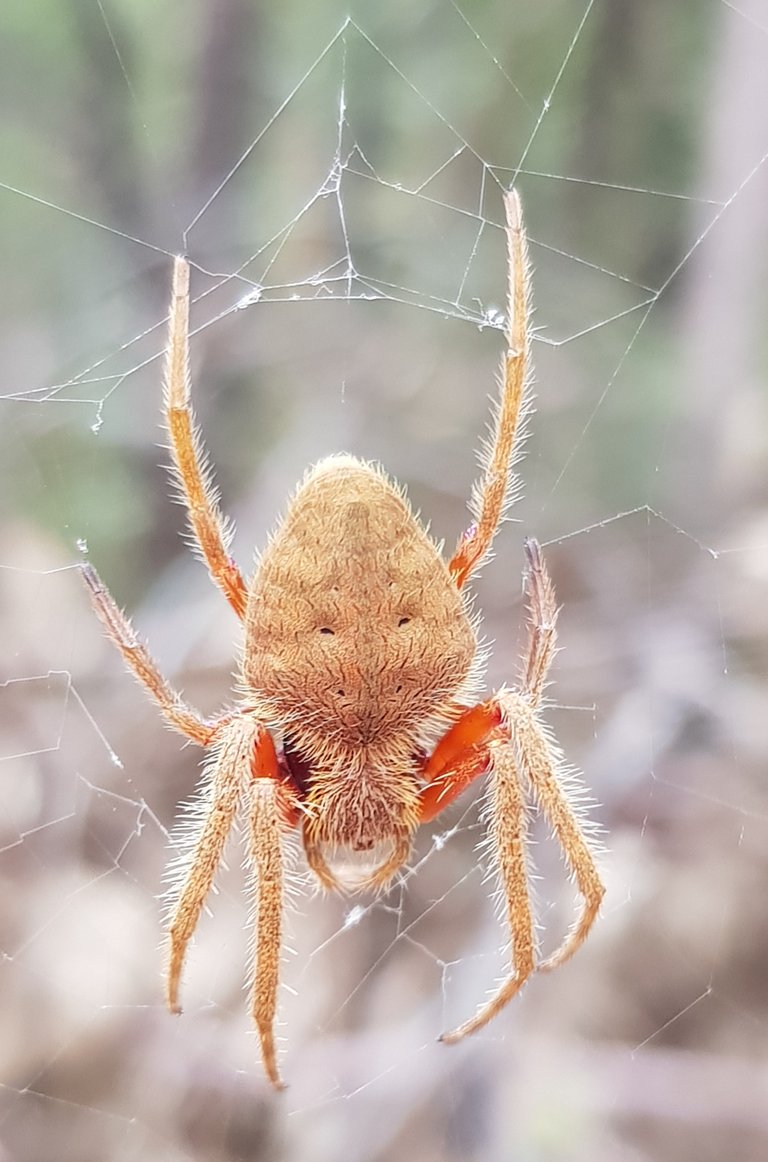 Very pleased with the detail on this purple flower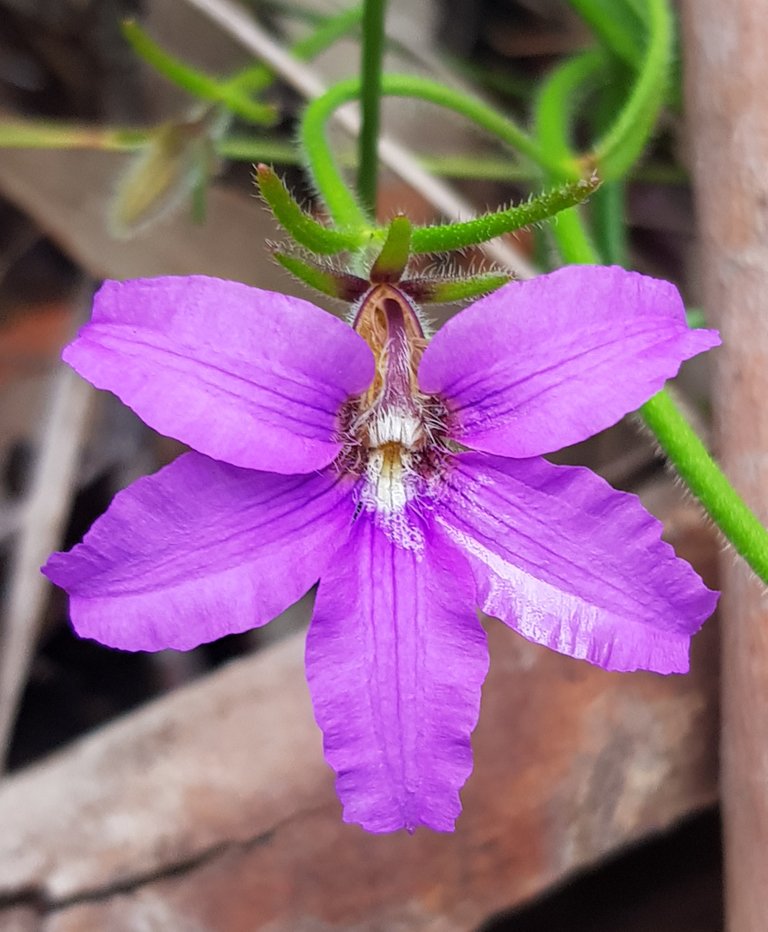 Pink spider grevillea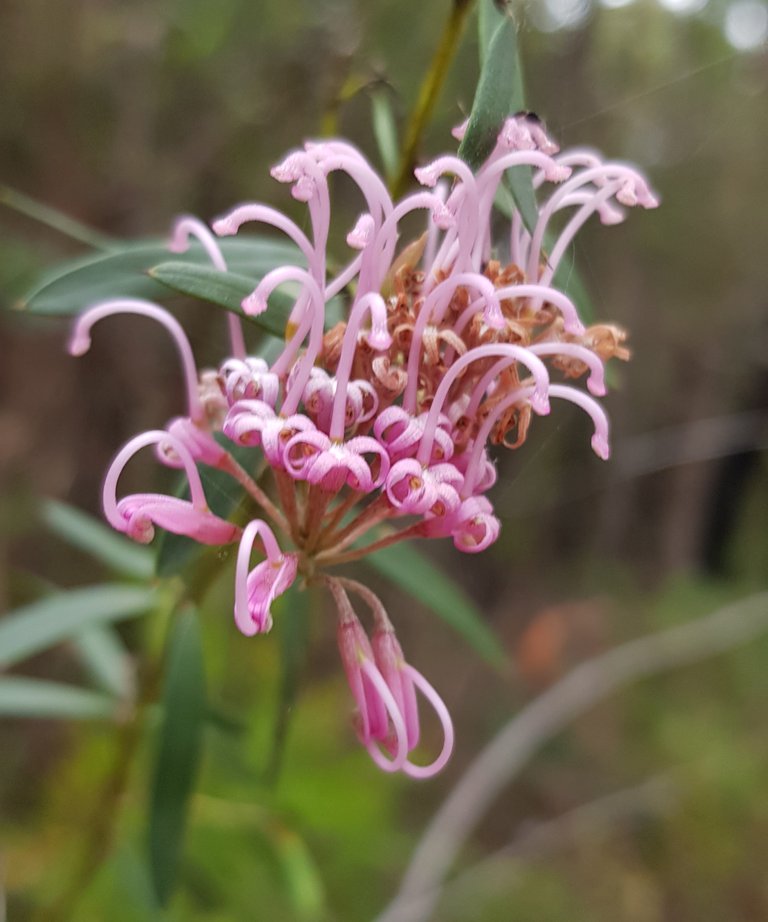 Big loop walk and then back to where I had hoped to find the greenhoods. The loop had little action - cryptostylis plants only and no flowers. Did follow a track back into the section where the dipodium was earlier.
Greenhood leaves and more spider action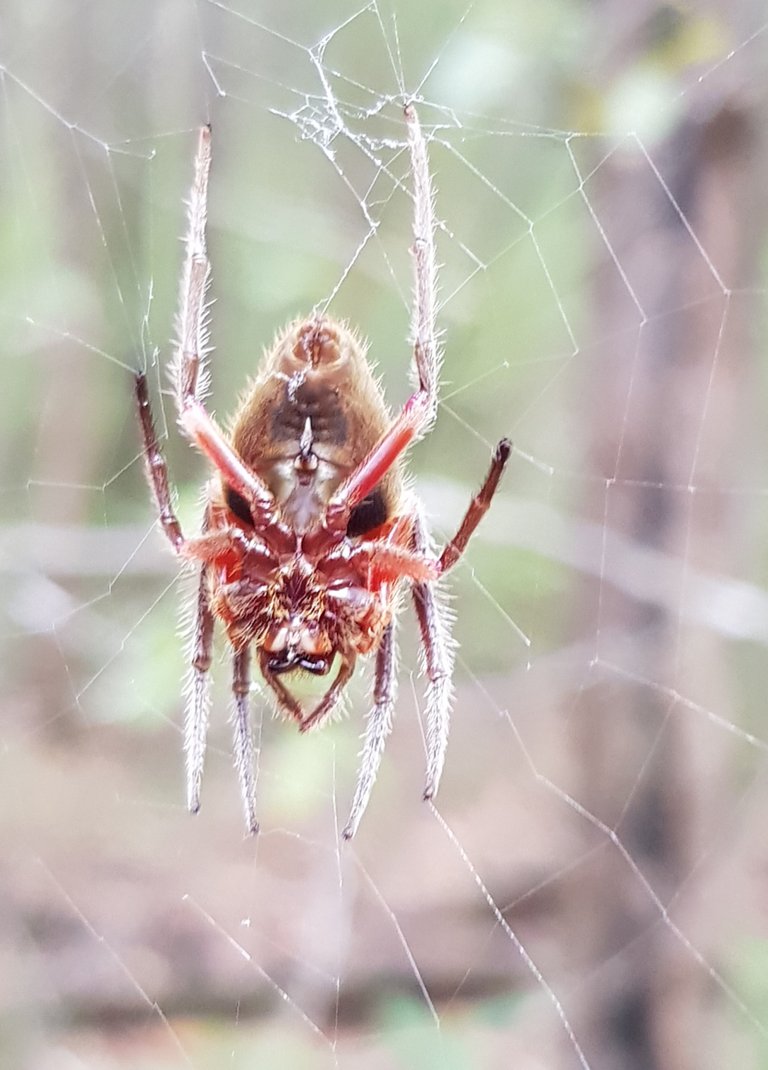 Well off the track up the hill I found a budding chiloglottis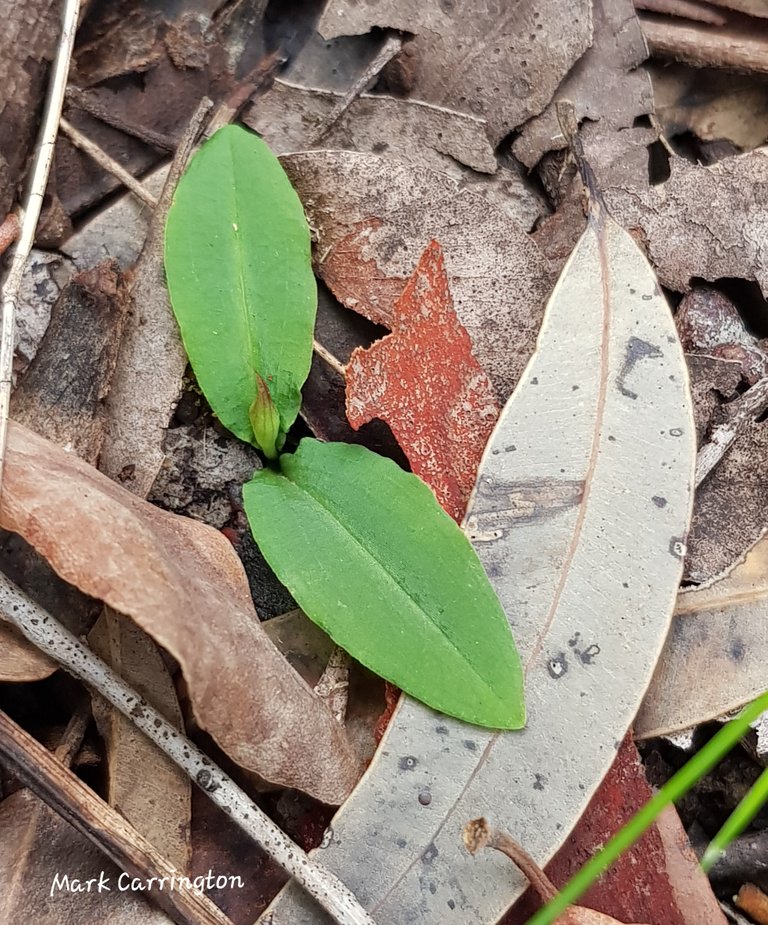 Like the subtle shades on this mushroom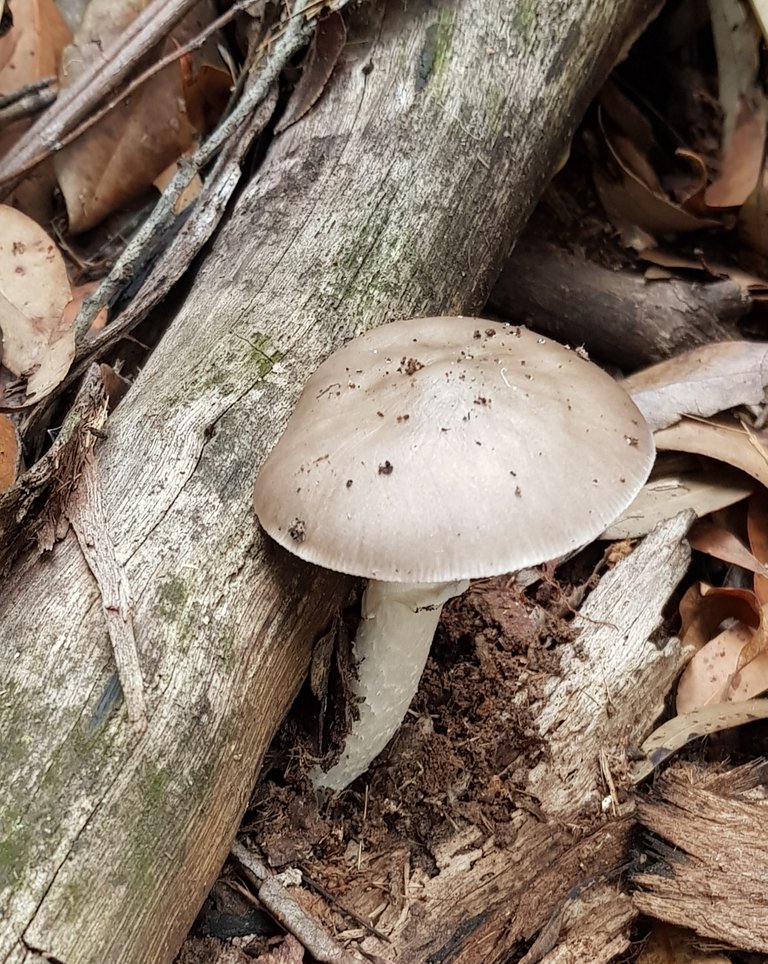 Did find one flower - chiloglottis seminuda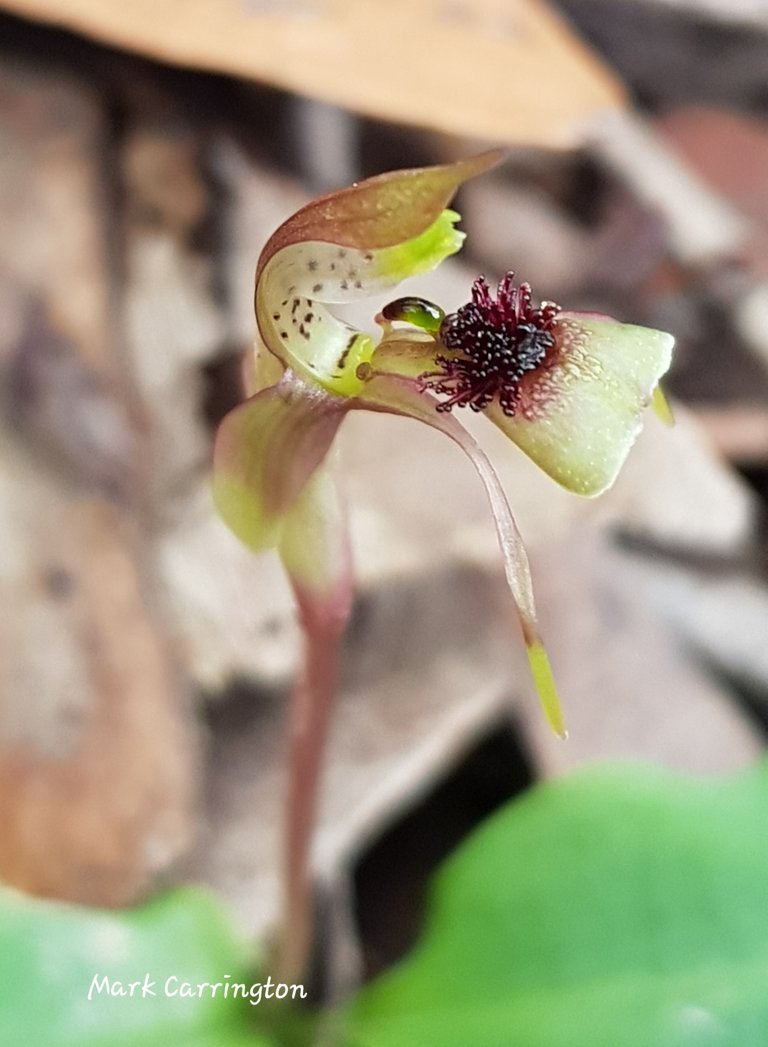 A long walk for two flowers but I now know were to focus in the next few weeks
Did the shopping in a shopping centre I have not visited since the Northern Beaches lockdown. My covid strategy is to avoid places where the careless are likely to sneak out to. Was quiet.
Did do some orchid work at home. We are looking after a big cymbidium for a friend. It is very sick - fungal infection and black spots on the leaves and some rot. First photo is the plant out of the pot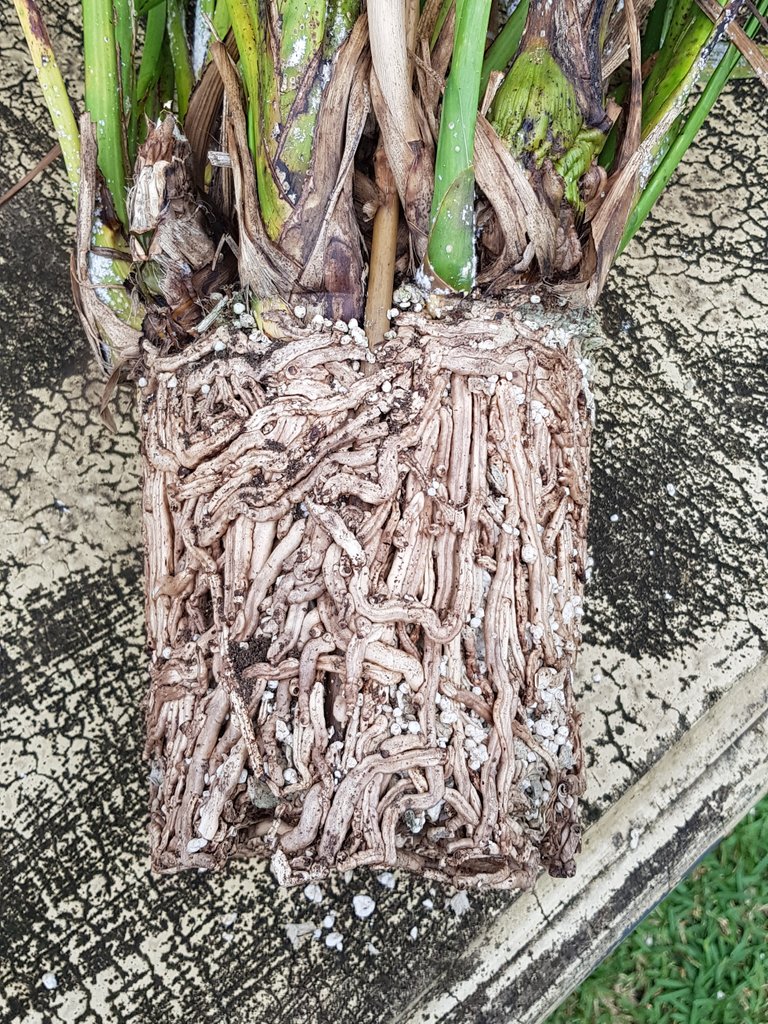 No colour in those roots. As I pry the roots part, I see the plant has been planted in a mix of rock wool (yup the stuff they use for insulation) and polystyrene beads. That is a short cut way to keep a plant alive for one season.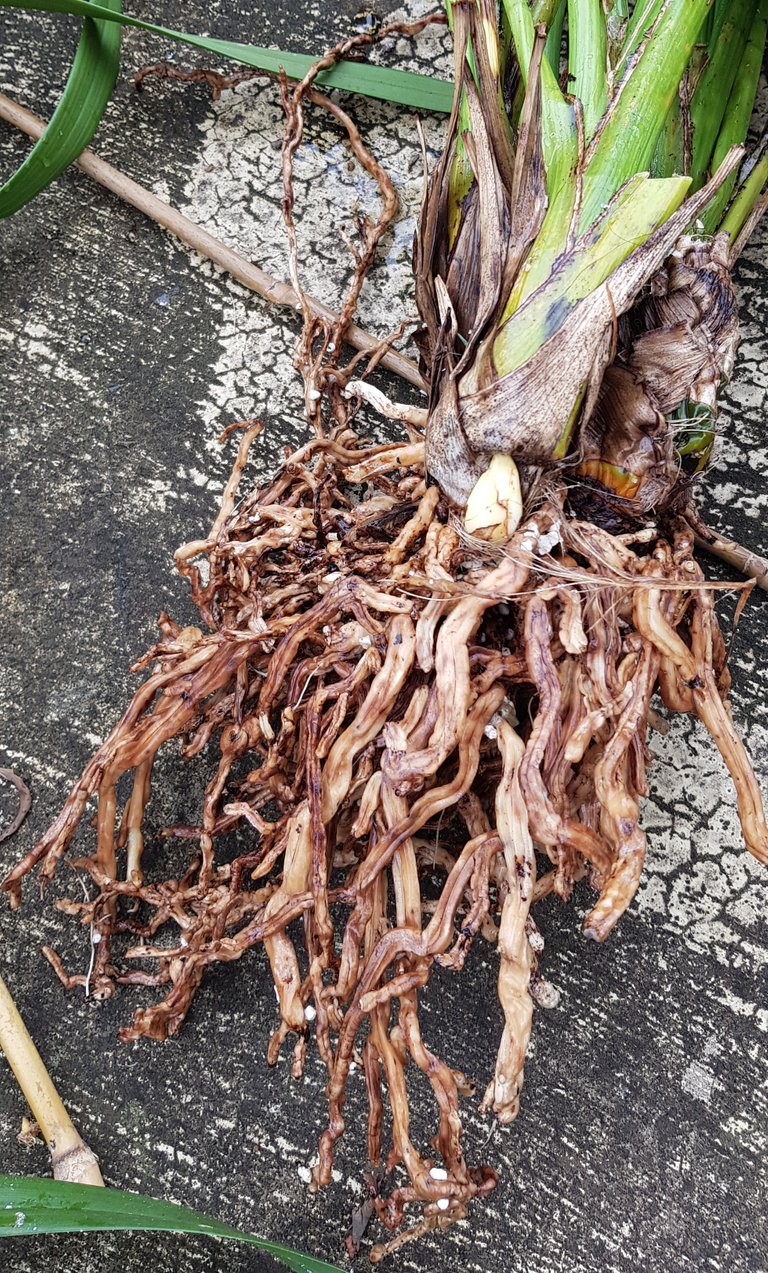 After photo shows happier roots. I hope I saved it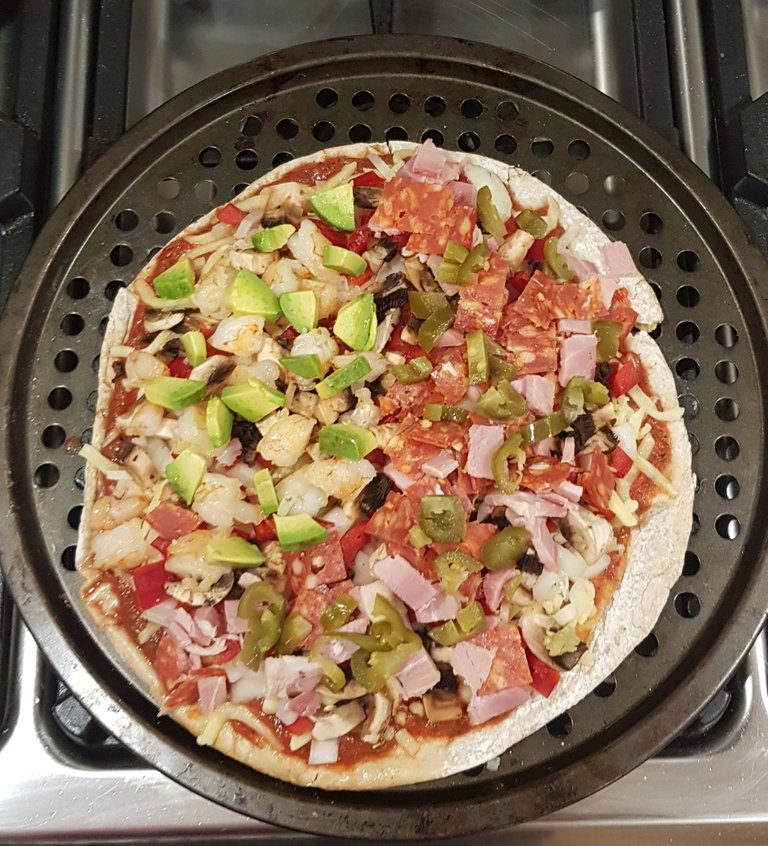 Dinner: Quick and easy home made pizza on bought gluten free bases
Trade action: Ran Europe scans - bought Danone (BN.PA). Bought Ford (F). A few covered calls.

This report was published via Actifit app (Android | iOS). Check out the original version here on actifit.io




15043

Daily Activity, Gardening, House Chores, Photowalking, Shopping