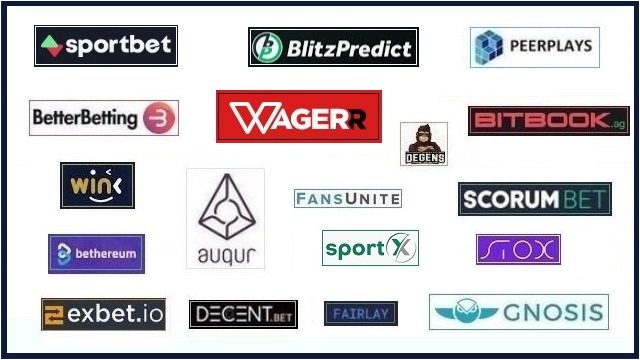 I try to stay up to date with all the latest news and developments from Blockchain Projects that offer Sports Betting making a report each month with my personal experience, views, and insights on how this space is evolving.
Market Overview
Crypto Sports Betting related coins have been on the rise the past couple months and the general trend remains that they continue to increase in price.
---
| Augur | |
| --- | --- |
Augur v2.0 was set to launch this month but with 4 days left to go it looks like it's not ready yet and will be delayed. I once tested out the augur v1.0 version in the past but I had no connection to it whatsoever as a sports bettor. From what I've been reading, that was all just a proof of concept phase and a proper user interface sports bettors are familiar with will become available over time. The price of Augur did jump up +24% last month probably more because of the DeFi hype instead of anticipation for Augur v2.0.

---
| Chiliz | |
| --- | --- |
There was a token sale for the 600000 Barcelona FAN tokens which sold out for a fixed price around 2.2$ each within 2 hours generating 1.3 Million dollars. The demand was bigger than the supply as 6 million was deposited days prior to the tokens becoming available and right now they are trading at 5.72$. The total supply, however, is 40 Million tokens so Barcelona & Chilliz have plenty more to sell which will be done at market price. I wrote last month how despite the partnerships with major teams and growing awareness around the CHZ coin, the price hasn't moved up an inch because and extra Billion coins got released on the market pushing the price down. I expect something similar with these team FAN tokens. I'm not sure if this is all just a cash grab gimmick that will slowly come to an end once teams can no longer get money out of it or if it's actually an innovation that will last.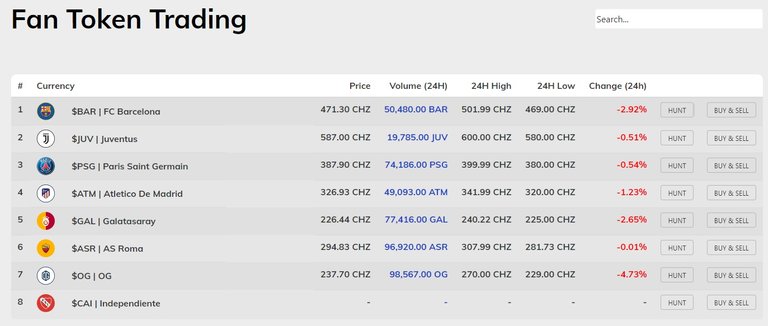 ---
| Altbet.io | |
| --- | --- |
I came across Altbet.io on Publish0x in this post (Link) assuming it was a new project. First impressin was quite good as the website looks nice. Digging a bit deeper, it looks like there haven't been updates the last 8 months and both their twitter and medium accounts are suspended. Sports betting is also nowhere to be found and it very much looks like another ICO scam.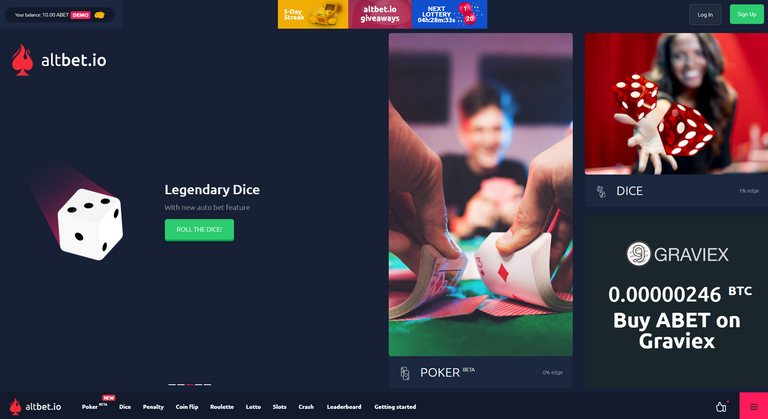 ---
| Wink.org | |
| --- | --- |
Wink.org released their new user interface in beta and it honestly isn't all that much different from the original. This went hand in hand with some promotions where gamblers can win some WIN tokens which boosted the dividends this week (after they totally crashed the weeks before). The supply on coinmarketcap also got adjusted adding a ton of WIN which makes it all a zero-sum game as extra dividends will come along with a devaluation of the WIN token because they are given away. Poker action also seems to have decreased the last weeks and the Monthly Report that is posted on Medium also showed a decrease in overall dividend payouts. They said some players had won big which was the reason. I will keep a close eye out on how everything evolves and am thinking about selling some WIN in case the price would jump up. Also, see my Full Review on Wink.org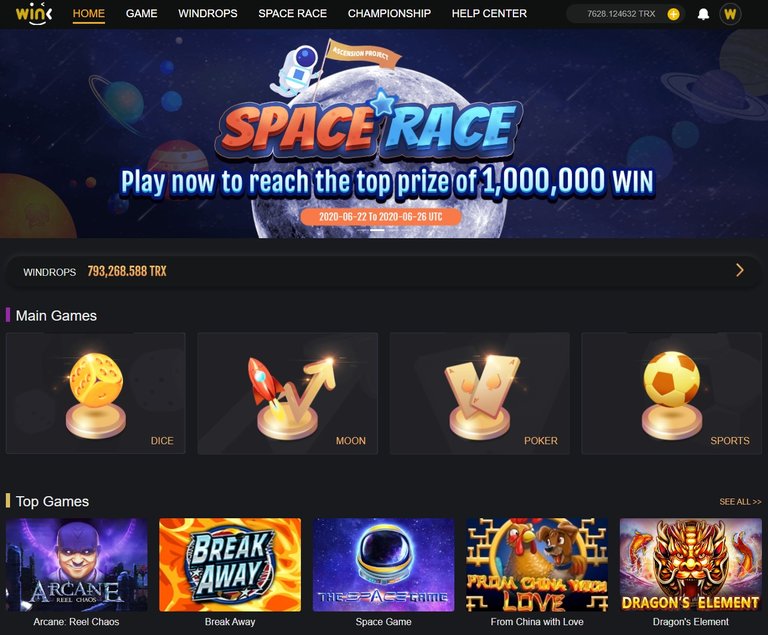 ---
| Sportbet.one | |
| --- | --- |
I bought some more SBET last week (See Post) as I'm linking how the team is moving things forward. The promotion where bettors who used SBET to take bets ended and AFL pre-game & Live betting was added to the platform. The main challenge the project faces right now seems to be onboarding new users (they have around 100 active weekly bettors right now). The fact that they are operating on the EOS blockchain makes it so that users don't have to worry about transaction fees and speed as sportbet.one is taking care of that. I'm quite optimistic on this one and am looking forward to how things will evolve in the coming months.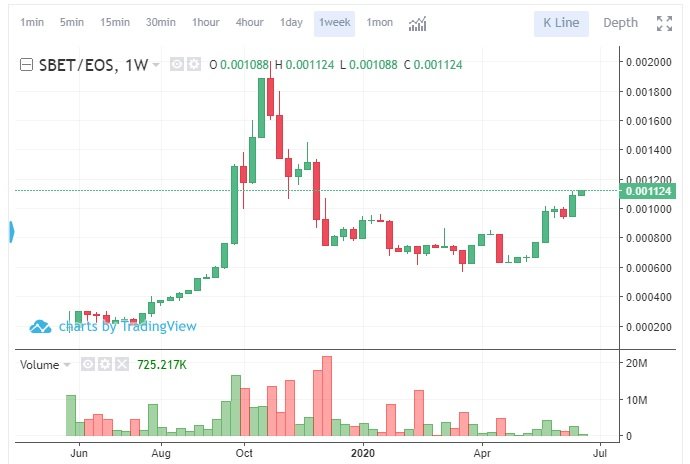 ---
| Wagerr | |
| --- | --- |
I actually took some bets on Wagerr today. If anything, this project really does offer competitive odds on some of the matches which ultimately is what I'm looking for in crypto betting. These good odds are mostly because they are still slow on adjusting their odds compared to the Asian markets. If you want to bet something but notice the odds just dropped, change is high you'll be able to still get them on Wagerr. If your wallet is synced that is. I re-installed the mobile betting app which worked this time but it still has to sync. While I like Wagerr as a project, they really need to fix a couple of key aspects if they ever want to get more widely adopted.
Wallet Syncing: No bettor is going to want to wait to first sync the wallet before being able to place a bet. They really need an options where anyone can just take bets directly on a lightweight wallet.
Better Line adjustment System: Right now Wagerr is just very exploitable by sharp whales as they offer decent odds and anonymous betting with no real limits. Since Winners get paid out with coins that get minted and the stakes of lowers get burned the danger and uncertainty around inflation remains.
Showing Odds When going to transaction history it doesn't show the line or the odds the bet was taken at and when going to the transaction explorer page it shows the odds before commission.
Better Exchange Listings: actually getting WGR to bet is quite a hassle right now even if they have an in-app BTC - WGR conversion tool.

---
| Ethereum GAS Fees | |
| --- | --- |
Degens/a> & SportX ; Fairlay, and Cryptosportz are all bookies/exchanges that run on Ethereum for as far as I know which has become impossible because of the current Ethereum Gas fees. These 1$+ feels are simply not viable regardless if users or the project is covering them. The same goes for Betterbetting who are covering the cost for their users when they bet in BETR or EOS. Ethereum really needs to scale and quickly if betting is ever going to work on it because no bettor is going to want to pay fees when taking bets and claiming profit.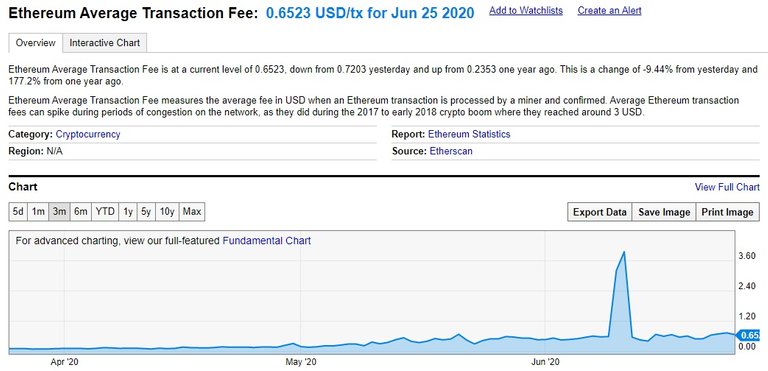 ---
| Scorum | |
| --- | --- |
I always liked Socrum but I feel I'm fully done with this project right now as the development choices just don't make any sense whatsoever and I can't relate in any way to the vision they have. Right now it's not even worth the time and effort to cross-post over there so I stopped and won't be returning unless something fundamental changes. I really hope they prove me wrong and succeed in their platform but I wouldn't bet at it even if I was given 100/1 odds.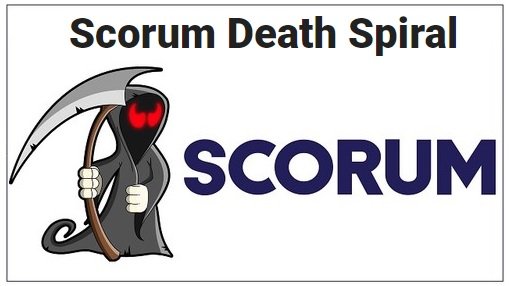 ---
Listed Projects (CoinMarketCap)
29/05/2020 --> 26/06/2020
---
Listed Projects (EOS)
| Rank | +/- | Project | Token | MCap | Price | 24h Vol |
| --- | --- | --- | --- | --- | --- | --- |
| 025 | (+6) | Sportbet.one | SBET | 1.1M | 0.002776$ (+4.87%) | 67$ |
---
Unlisted Projects
---
Previous Monthly Reports
---
That's about it for this month. Let me know if there is anything major I missed last month or if there are some more promising projects I have yet to take a look at. Thanks !
---
---
Posted Using LeoFinance