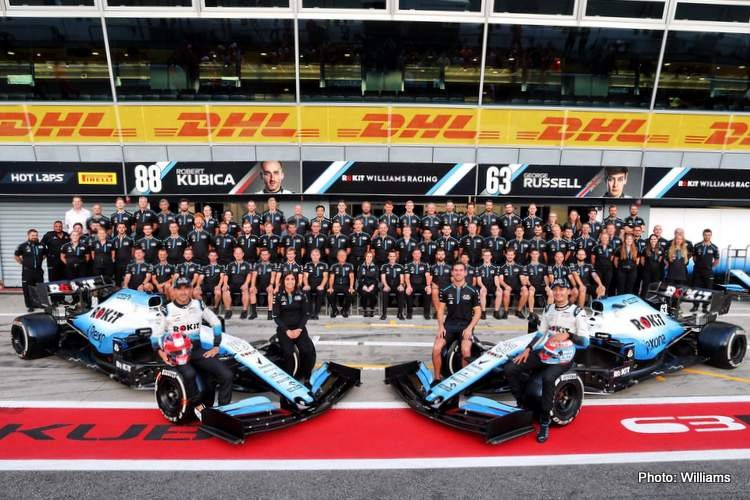 source
Expect to see many heads rolling as new owners clear out dead wood. Must be a privilege, but also embarrassing at the same time being involved with the team.
On Friday it was announced that Dorilton Capital and investment company would take over as the new owners of Williams Racing. The Williams family will step away after being involved in the business for 54 years. I presume the new Concorde agreement was a key factor for Dorilton Investments.
After listening to Toto Wolff a few weeks ago the new agreement along with the budget caps actually allows the teams to function as a profitable business. This hasn't been the case for most of the grid and expect this to be a good investment for team owners and share holders from 2021 onwards.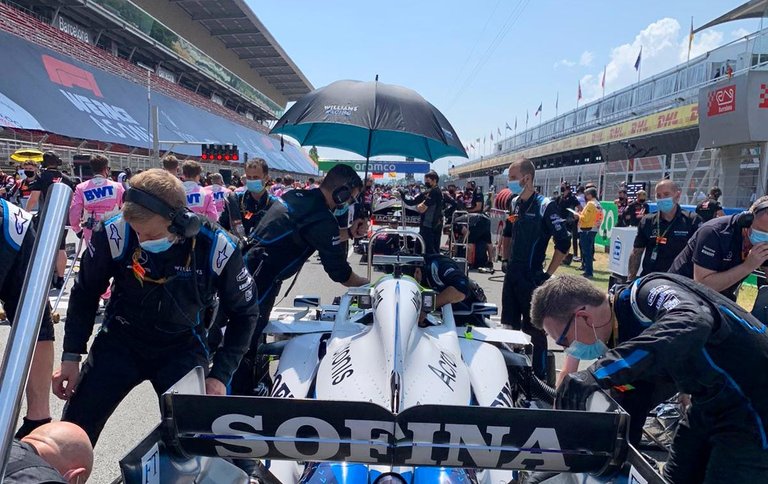 source
Being at the back of the grid will no longer be accepted.
Williams just seem to have lost their way over the last 20 years even though they have a state of the art factory with world class facilities. There is no way this team should be at the bottom of the table every season yet they don't seem to be improving. Other rival teams just seem to be two steps ahead of them and they have no direction.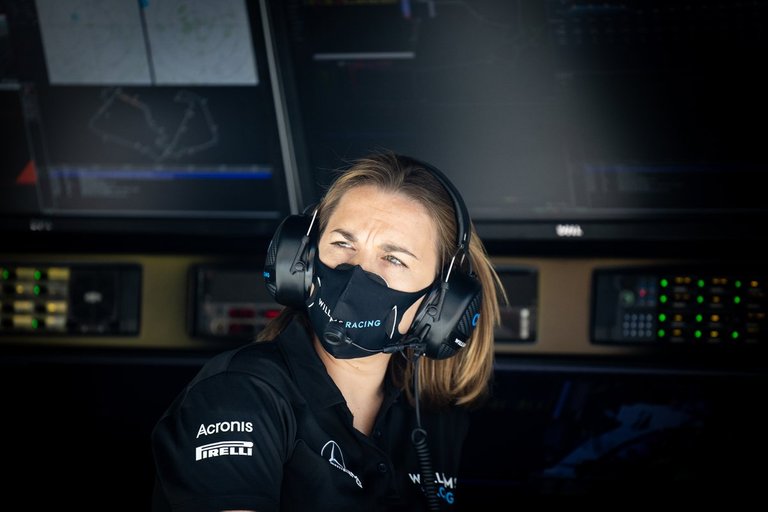 source
Clare Williams as the team principal was a big mistake. She was never really in charge with dad Frank hanging over her shoulder.
I believe the team lost their way and it was just a matter of taking part and surviving off the scraps they could find via sponsors and their annual bonus from the FI agreement which protects them. They are guaranteed $30 million each year as long as they attend each race. McLaren and Ferrari are two other teams who receive a similar type of bonus. This would make the deal even sweeter knowing this bonus was safe and why they had to get the Concorde agreement over the line.
Williams were the team of the 1990's like Mercedes are today and then they just disappeared to the bottom of the grid. This shows you that having a top engineering designer along with top drivers is crucial. Patrick Head was the genius that drove the team forward and since he left they have never recovered.
Dorilton Investments are going to do a review of the business and make changes and invest where they feel the team is lacking. Paying only $179.5 Million they seem to have got a great deal. This is just slightly more than what it costs to run a team for one season under the new budget cap. They are also buying the Williams brand which has a rich racing history.
The one bad habit is having drivers pay for their seats ,instead of looking for the best. This impacts sponsors along with performance hindering their earning capabilities. After what we have seen with Racing Point this season it wouldn't take much to get them to being a mid table team.
The team needs a top proven race engineer and designer along with a principal who can lead the team forwards. It is no surprise to see Christian Horner and Toto Wolff leading the way with their respective teams. These two are light years ahead of the other principals as they have hired and invested in the best people. This is not rocket science as you have to have the best of the best to reap the benefits.
I expect this to be a 3 year project and we will see improvements only from next season. I can see many changes amongst their personnel which has to be good as this is no longer a family business and results will matter. Getting the right people in the right places will need to start happening this season as there is not going to be a big gap at the end of this season and next season. I expect Dorilton to know what is required already and most likely feelers have already gone out trying to poach members from other teams.