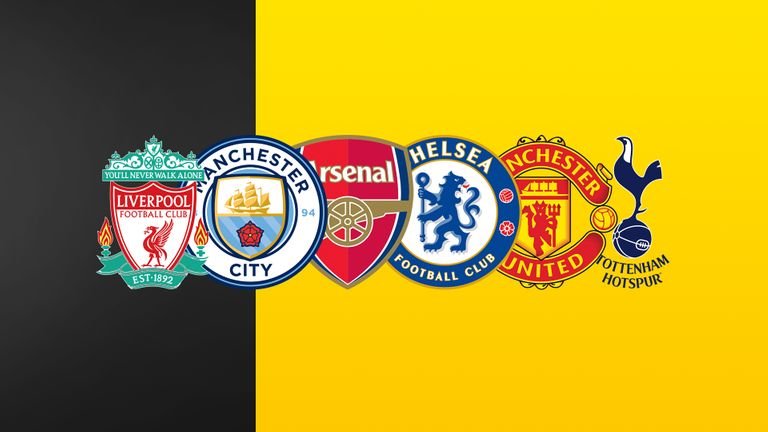 source
The transfer deadline for the English Premiership on the 5th October is drawing closer and closer with a little over two weeks remaining. Many clubs are busy sorting out their squads whilst others have been notably quiet. Manchester United has been making the most noise in the press yet has failed to deliver.
Twenty years ago signing for Manchester United was seen as a good career move and now it seems the total opposite. You can't blame players for not wanting to sign as the truth is there are far better options available. Teams that have better depth and better chances of securing silverware. At the end of the day that is what a player is looking for and not just financial reward.
Choosing the wrong club could lose you money by not being part of a successful team. A player who is part of a winning squad with a winning mentality will be looked on more favorably than a player with the same qualities at a lesser club. This is how things work and why players will be tempted to join certain teams over others.
Chelsea have been busy acquiring new players as they will be in the mix come the end of season and should be in the top 4 qualifying for Champions League football next season. They have been through a period of being excluded from dealing on the transfer market and will definitely make the changes they need. Having spent over £200 Million already who says they have finished and there may be one or two more players still coming in.
Liverpool will add to their squad as more is required in midfield and defensive positions. You can never have enough players once a few injuries hit as the depth of the squad will bear fruit later in the season. As defending champions isn't just the only draw card for players, but more so working under their manager Jurgen Klopp.
Tottenham have Mourinho who is a name in foot ball whether you like him or not. This season Mourinho knows all eyes will be on him to perform and to turn the club around. Last season when he took over the club was ravaged with injuries and this season a top 4 result is a must have and anything less is a failure.
Manchester United qualified for Champions League football this season and with their current squad with no more additions are looking fairly vulnerable. One or two injuries and the entire team changes drastically as the depth is just not there. I am surprised they have held onto certain players and haven't off loaded them yet, but then again if players don't want to play for you who are going to be their replacements?
Since Alex Ferguson left the club in disarray they have never recovered and won't until they find the right high profile manager. The pecking order has changed and many United fans can see this now as player after player will turn them down. Truthfully what the club needs is a decent season and to win something at least in order to make players pay attention and take them seriously once more. The club at the moment is seen as a dead end club with very few people expecting them to win anything in the future and just obtaining a top 4 spot would be somewhat of a miracle.
To give you an idea of how Manchester United spends it's budget since 2013 when Ferguson left here is an insight. The years they qualified for Champions League football they spent an average of £85.4 Million during the summer transfer window and the years they didn't spent £161.8 Million. It seems they are just happy to qualify and it is down to their business model under the Glazier family. They have turned into what Arsenal was under Arsene Wenger except he qualified for Champions League football more often than not. You cannot compare the quality of squads as there is a huge difference in class and what Solsjkjaer is up against is nothing short of performing miracles.