Hello and welcome to the daily highlight reel.. aka work Dave like a Hebrew slave..
Trash day.. oh fun.. of course made more difficult with them taking the compactor just as I came in with my first load of trash..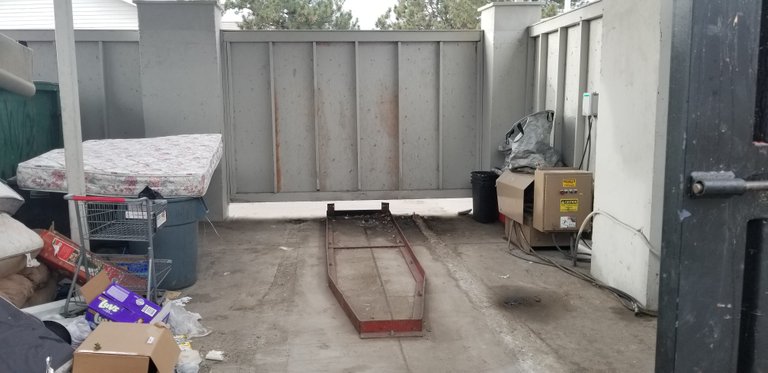 I parked the truck and headed off walking to collect from doors..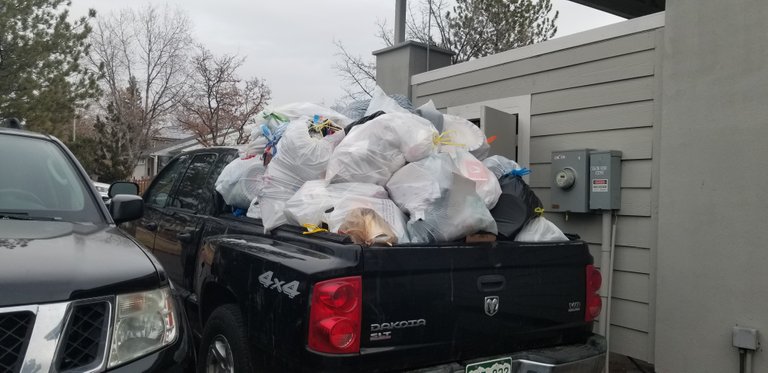 And I picked this up..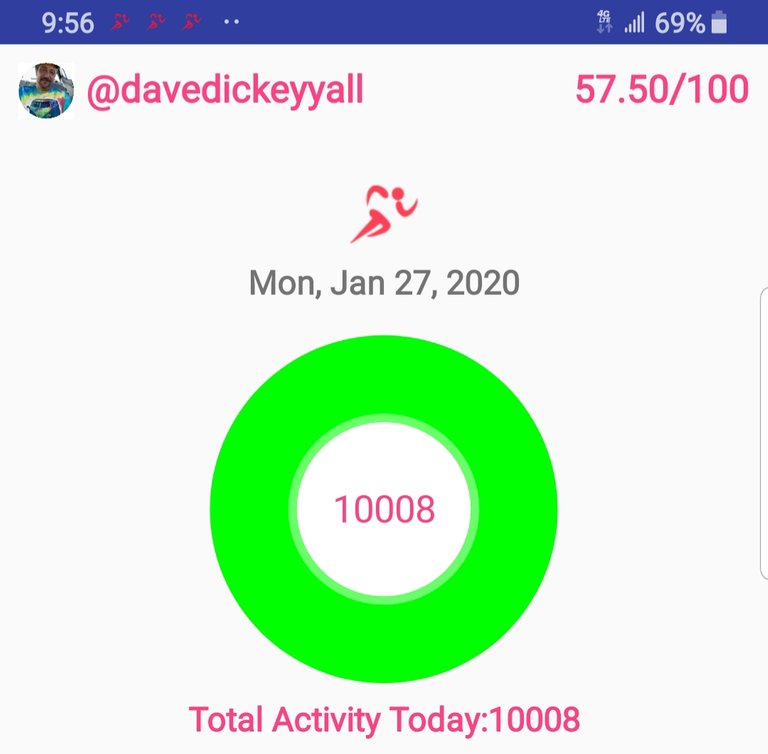 After that it was off mystery shopping on the way to my VA appointment.. I did 3 of 6 on the way there..
Welcome to The Great Colorado Conoco Tour.. today's stops Aurora CO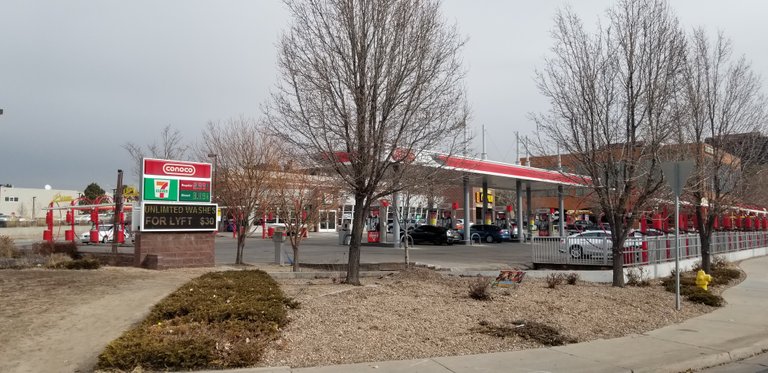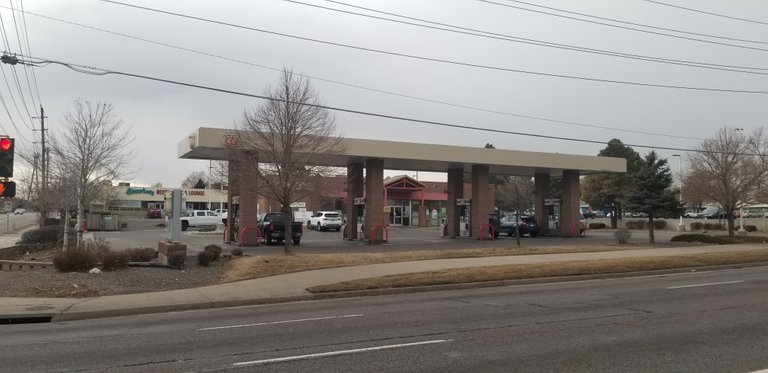 And one in the ghetto..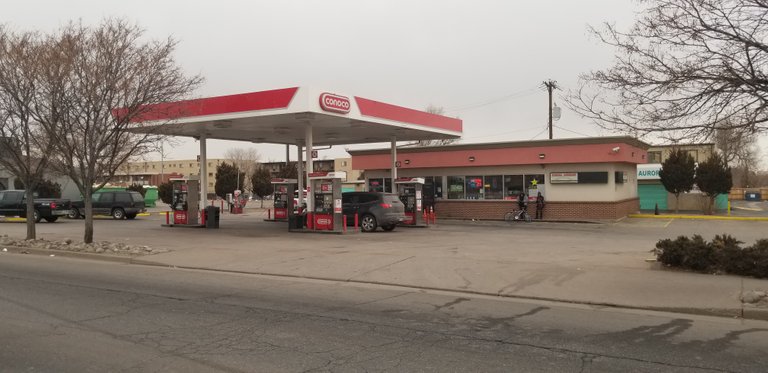 Since I'm already in the ghetto I might as well roll a blunt..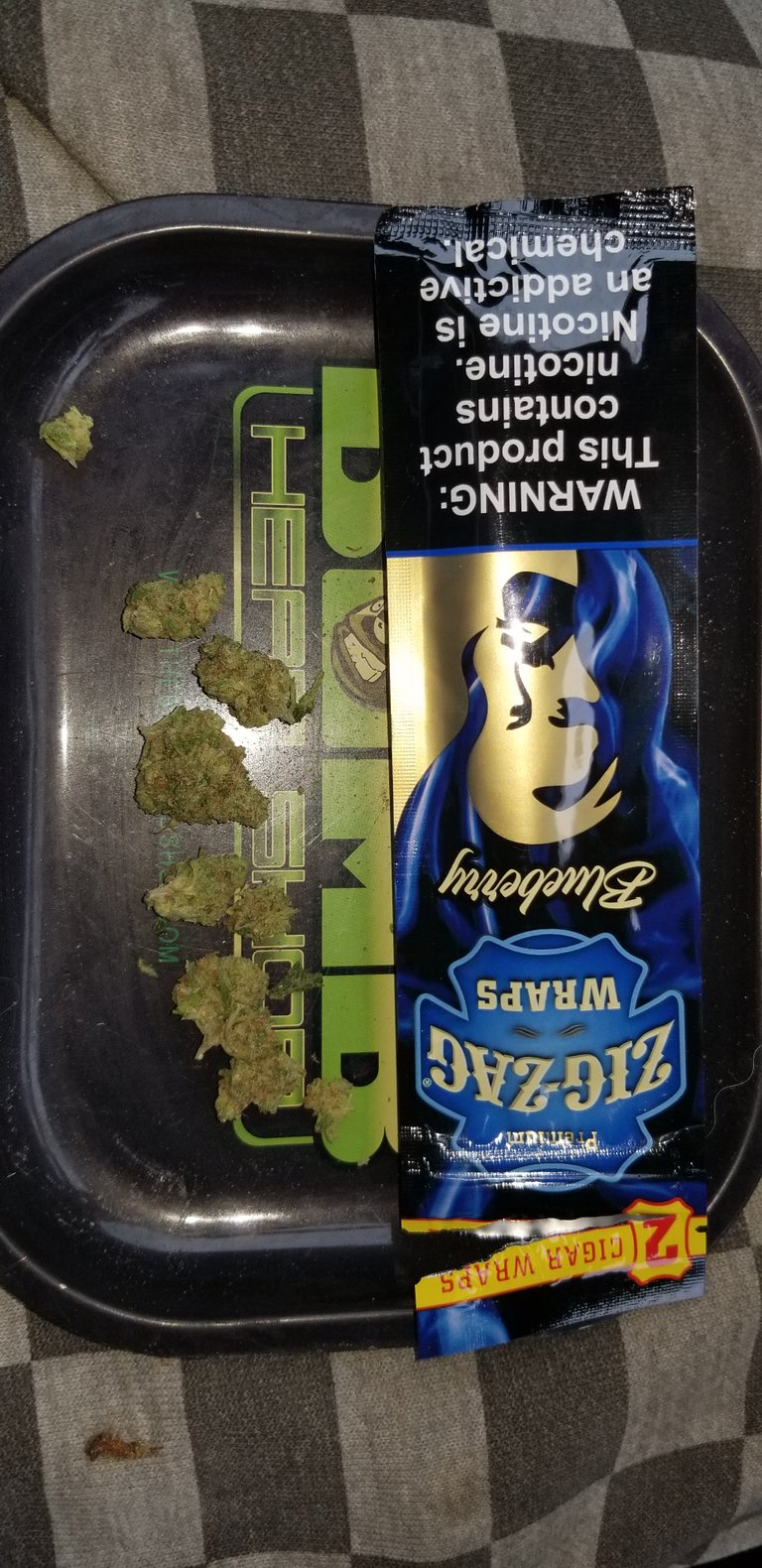 I got plenty of time to smoke..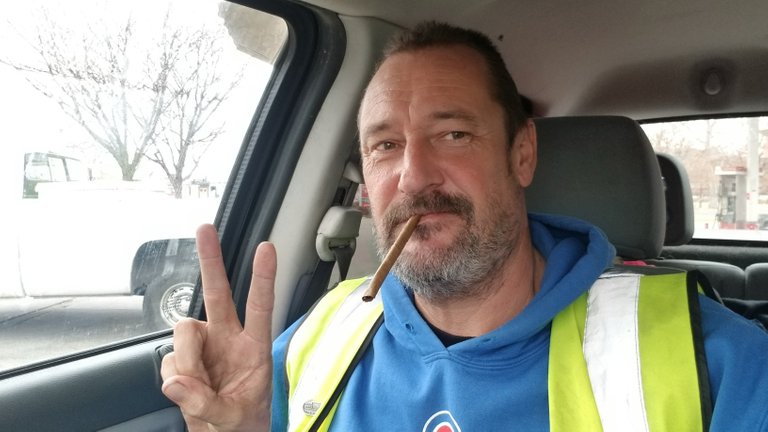 Freshly stoned it's time for my wait-in-line appointment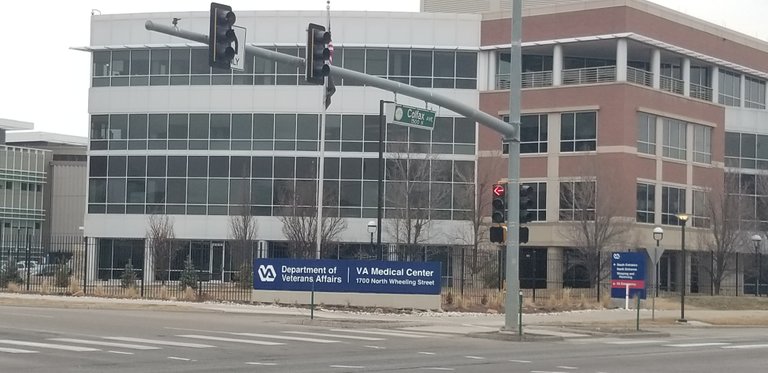 Break time is over and it's back to work mystery shopping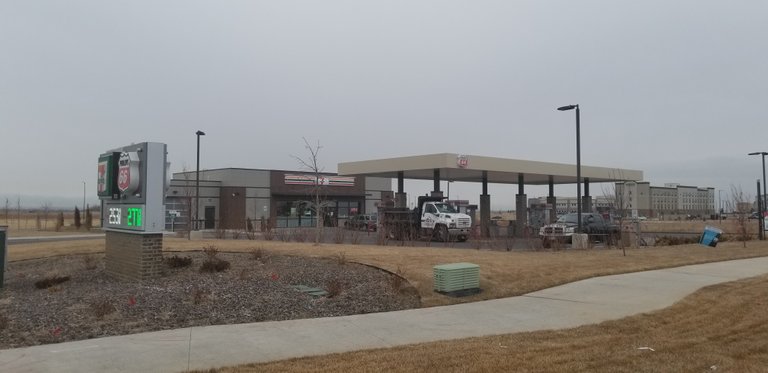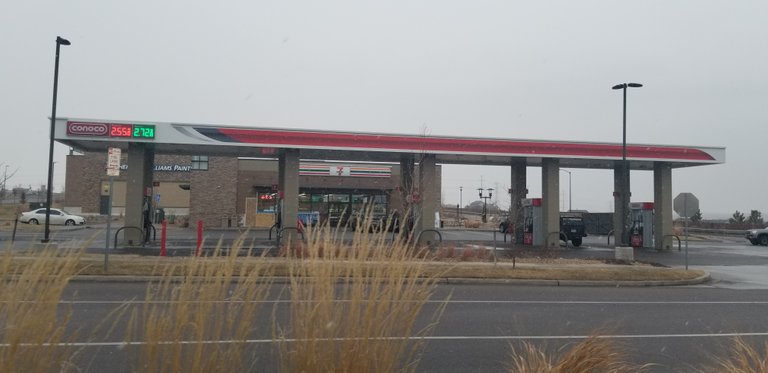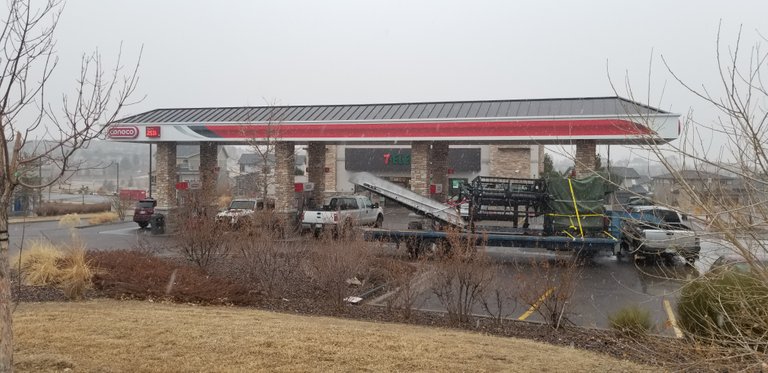 Looks like I finished just in time.. it's starting to snow..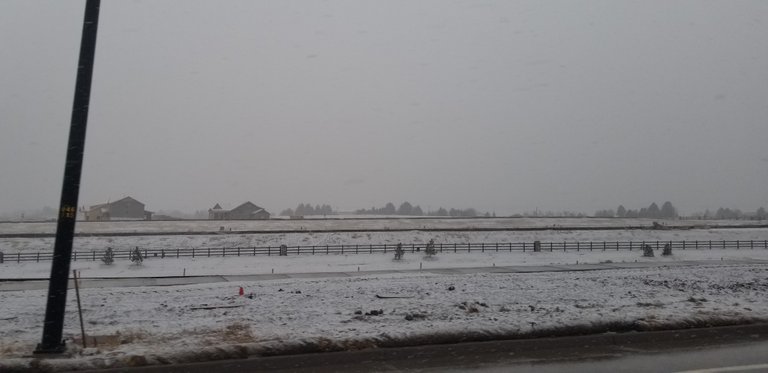 16,000 steps later it's time to Netflix and chill..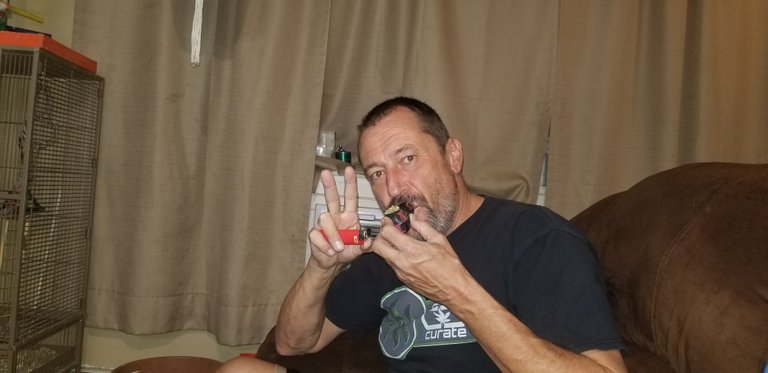 Peace out y'all..Dave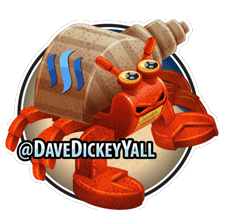 16666