They gave me two pairs of almost new shoes, but they fit me tight- SKATEHIVE !!
Hello friends how are you?
I am very happy, a friend gave me two pairs of shoes, almost new.
Some are Nike and others are Vans, the truth was I was very surprised when he gave me this gift, they will be of great help to continue skating.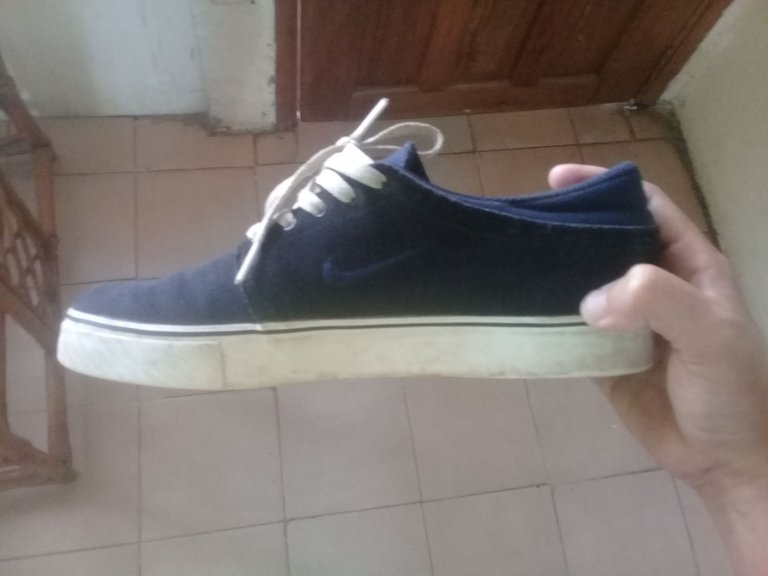 These nike are incredible, they are not my size, but I think putting them on several times will accommodate my feet, look at the sole they are new.
When I change the table I am sure that these are the first ones I will use.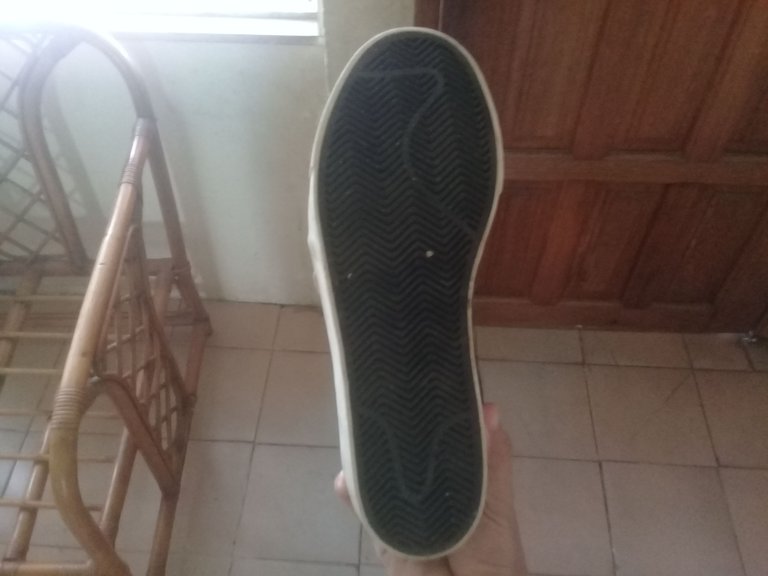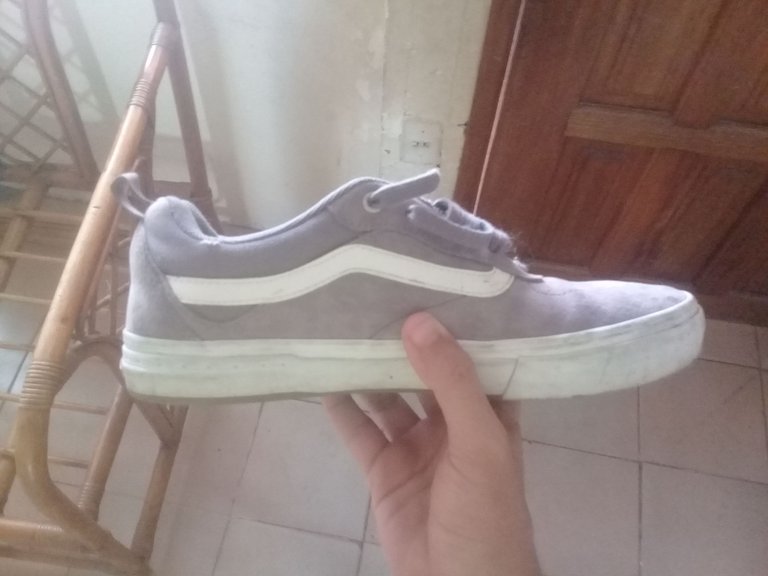 These vans are incredible, they are suede and for me the best shoes are suede, these are new too but these are a little too small to the point of hurting my foot, a friend told me to look for videos to see how to stretch at least 1 size, and if I achieve it, they would fit me perfectly.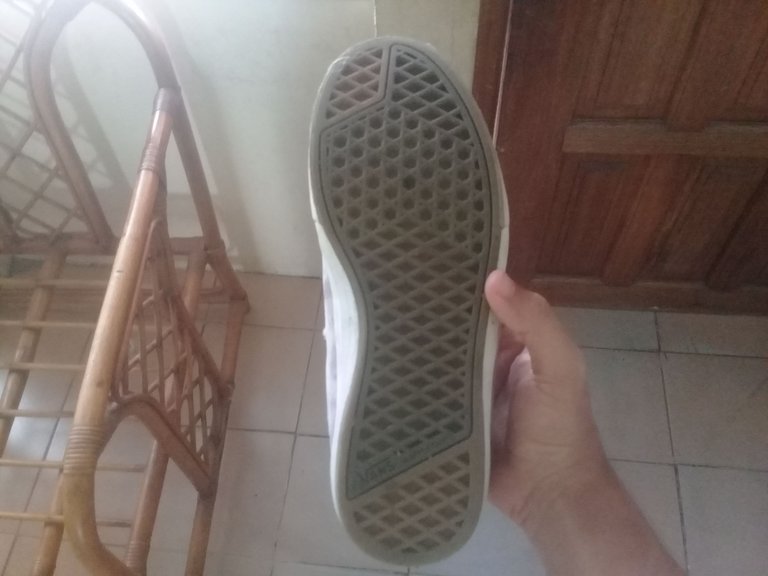 I am grateful to my friend Jhonny for giving me these shoes and well happy to share it with the community of friends.
SKATEBOARDING-NEVER-DIE.
---
---