June 22, 21: Routine, Moar DeFi, Garden Update, Floodlight Nightmare Begins, Laps, TV, and Games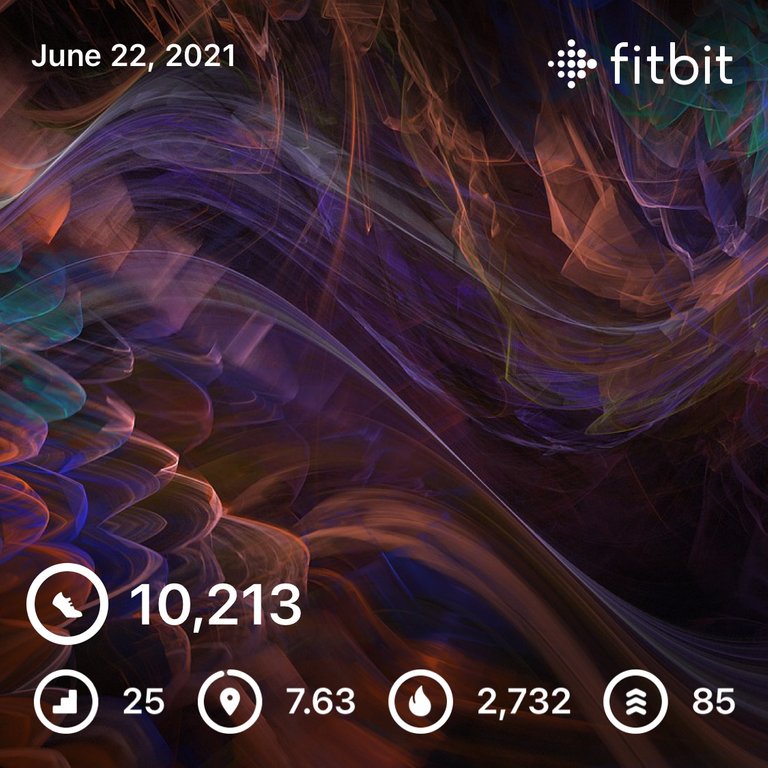 Up at six today and about an hour and a quarter short on sleep according to the FitBit. I would call it close, but I felt absolutely awful in the afternoon and crashed out for that hour, although I think that was as much stress as anything else from trying to make DeFi decisions and working on the floodlight on the back porch.
The morning routine was additionally unpleasant in that the bearishness seemed to have continued, particularly on my shittokens. Really wanted to buy some MATIC since it was down like thirty percent, but WETH was down just as hard or more, so I have to wait for a better spread. Looks like we may have hit a bottom, we'll see if it's only local or if we actually turn around.
Really cried when I looked at my HIVE account and it fell all the way to seven thousand! Of course, I don't have any intention of going anywhere, but there is a point at which you have to acknowledge that an investment is bad…with the amount of value I've lost on HIVE, it's a very close call.
Not sure what happened when, but I don't seem to trust my balance anymore and ladders 🪜 are no longer my friends. 😱 Being up on the top of a ladder, looking up, with my arms over my head…get dizzy straining and then get all hyper about falling. Makes doing a job a lot harder when one of your hands is white-knuckled to the ladder. 😂😡
I did get half the job done, though…which makes me feel half as good, like I half-ass finish just about every project I do, but it wasn't easy getting the old shite ripped out.
For real, I hadn't messed with it since the previous owners, if it ain't broke don't fix it, right? But it did break, and it turns out it already was broken! The plastic piece where the light attached to the fixture was completely snapped apart with the wires exposed and they had taken and reattached it with another piece of wire wrapped around the fixture! 😱🤣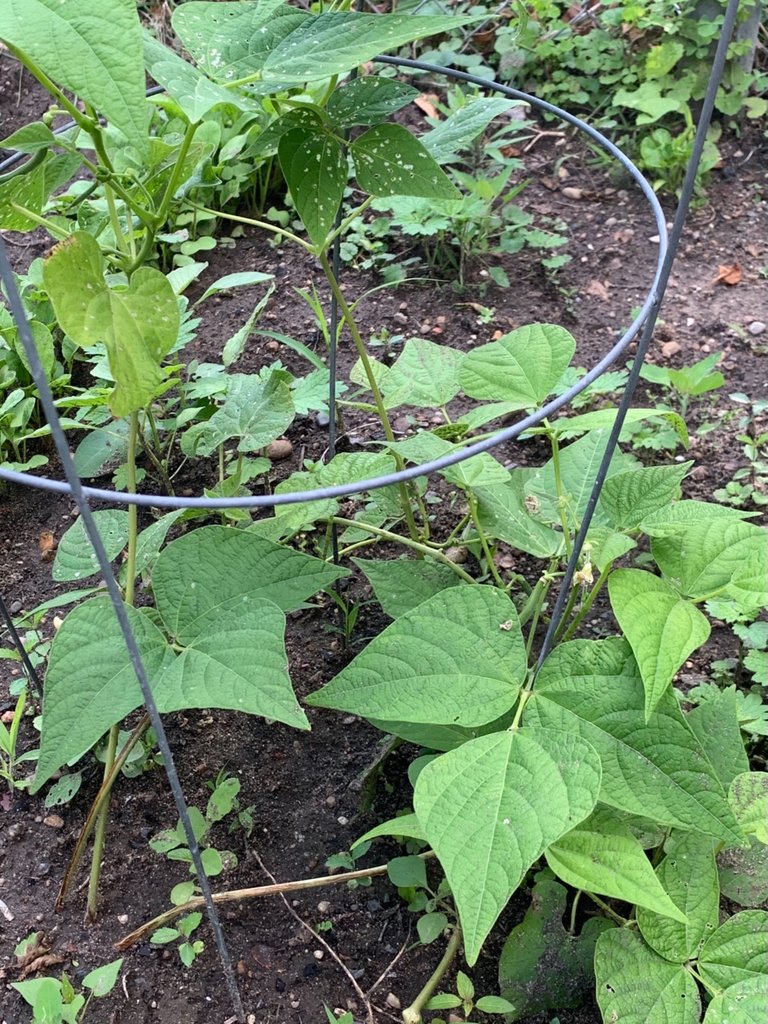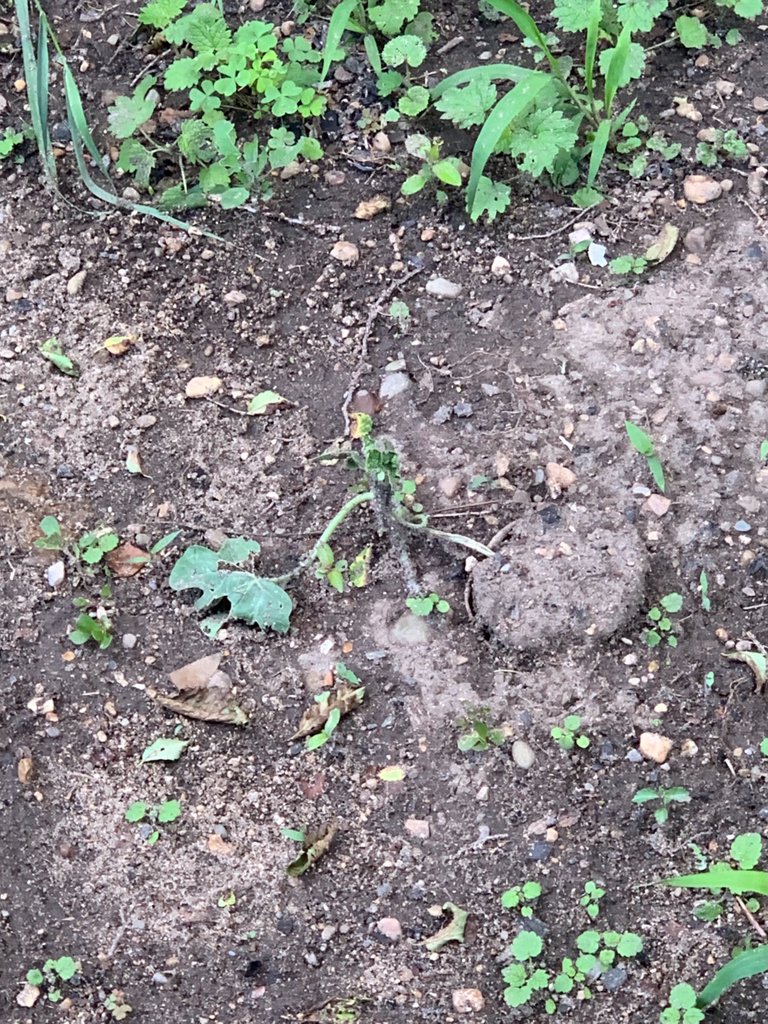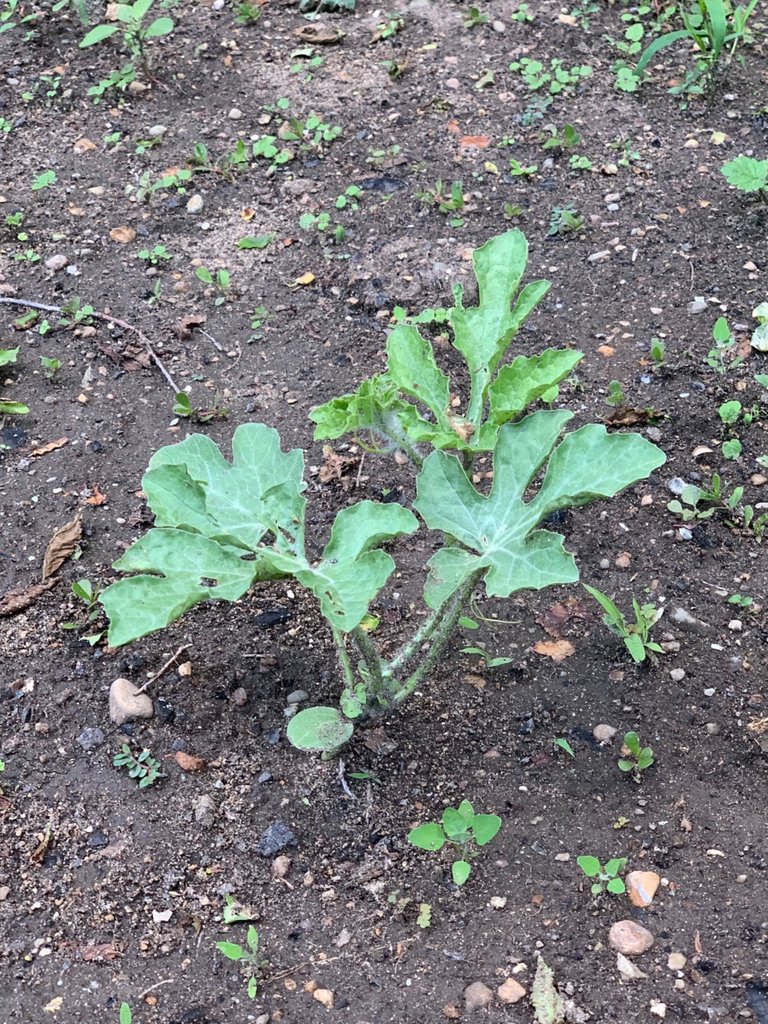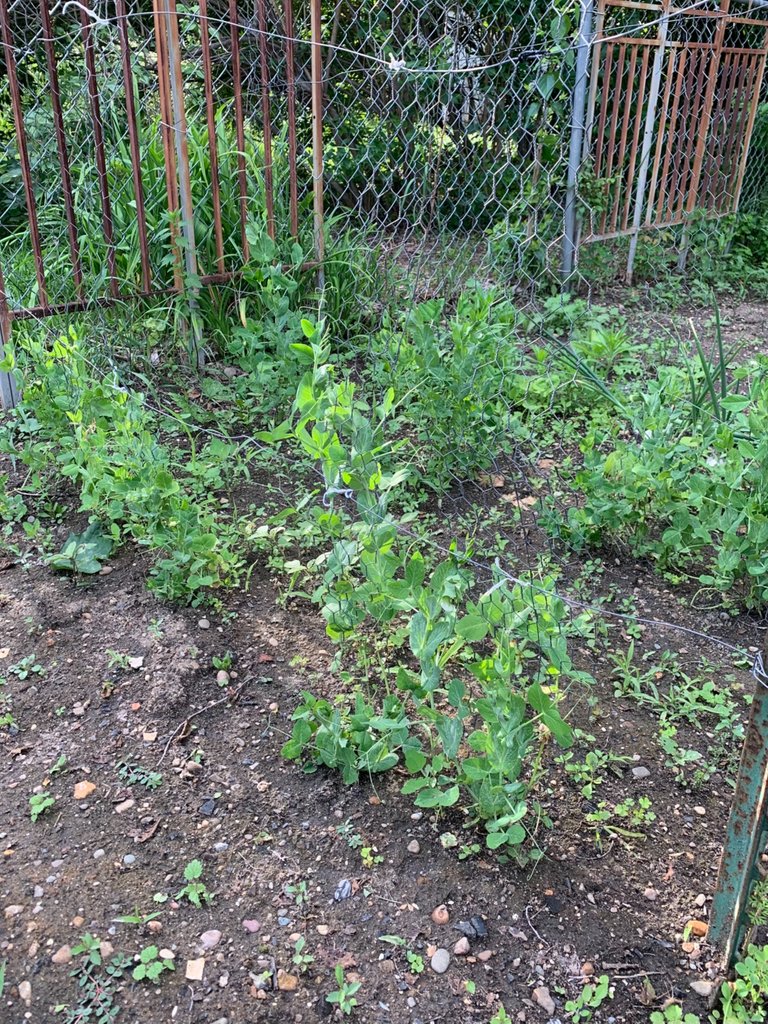 ---
Seventy SIM is closer to seventy-one SIM, so I have to give them credit for getting better at their math. Too bad that's still three hundred odd SIM short! This and POB are utter dumpster fires at this point.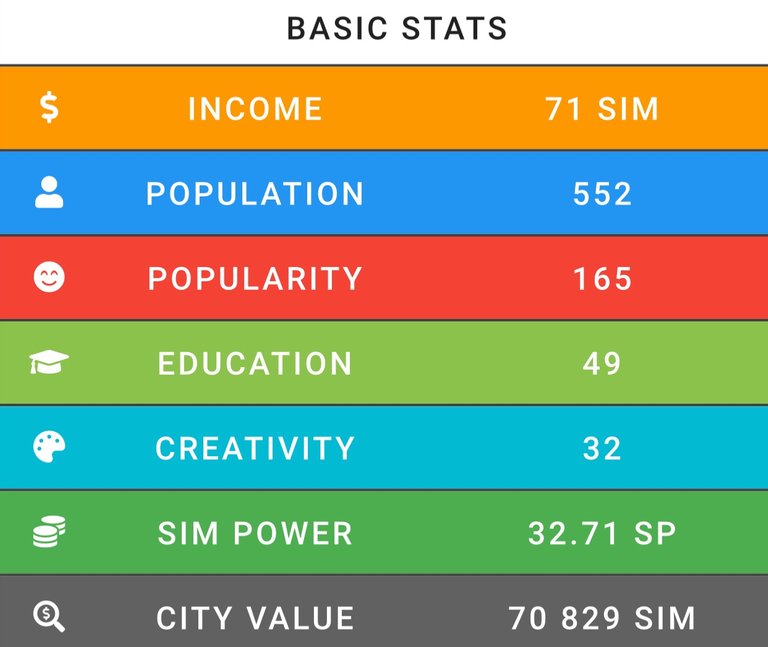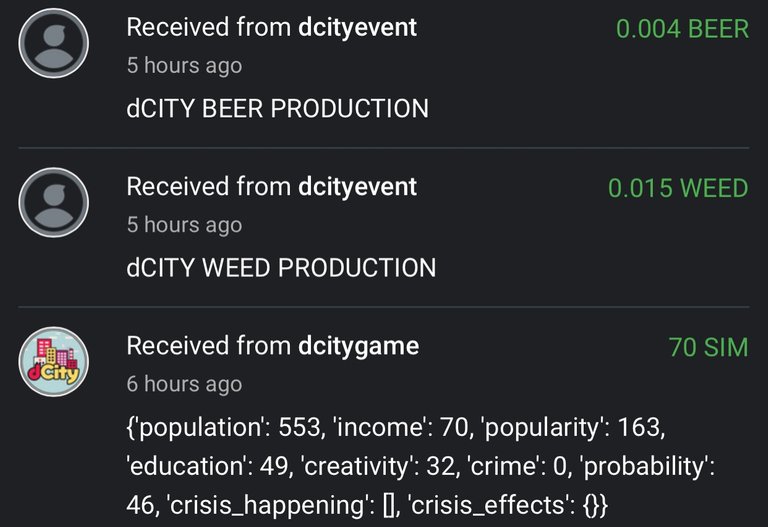 ---
Well, at the moment I'm feeling a little less sour about Holybread. I got all my tasks done for the day and have been holding quite well considering I haven't gotten potions since the week after the change. They did come through and hit up some of my posts manually for quite a bit of HIVE, so for now it's retroactively given meaning to my time.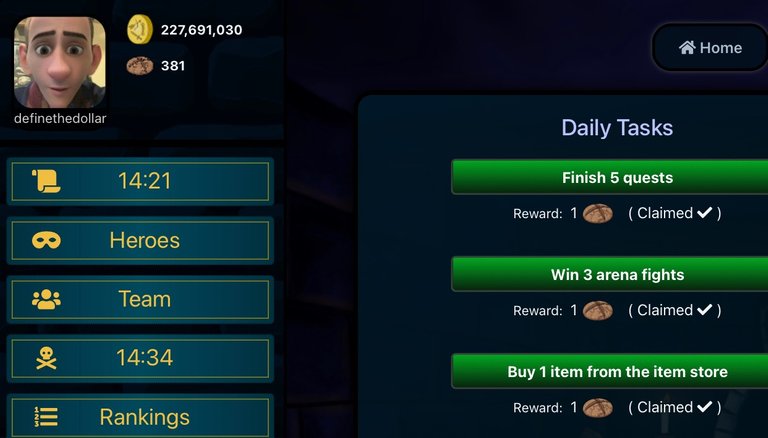 I have fallen a couple of spots, but still holding top ten is nice. 💪
---
Seems to be the new normal with CryptoBrewmaster these days…one ingredient collected and start another in the morning and then never mind it for the rest of the day. Kinda' been considering dumping out entirely, but only usually while I'm writing this section of my post and then I don't worry about it again.
---
Broke into level fifteen finally on Rising Star. It didn't unlock any more band members, so I'm a little bit frustrated with that, but I did start doing some music lessons to build my skill and balance my ego meter.
Bought several more cards as well. Seems like I'm starting to run out of options; all the others are way more expensive. Only got a few more missions left before I get another card, though, so I'm looking forward to that. The pizza box has already proven useful!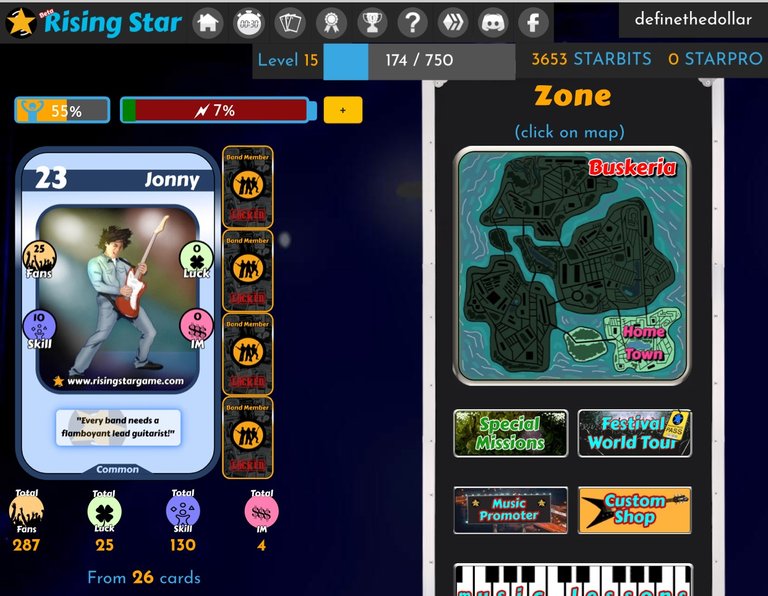 ---
Didn't play too much Splinterlands, but I did do better today than the last few.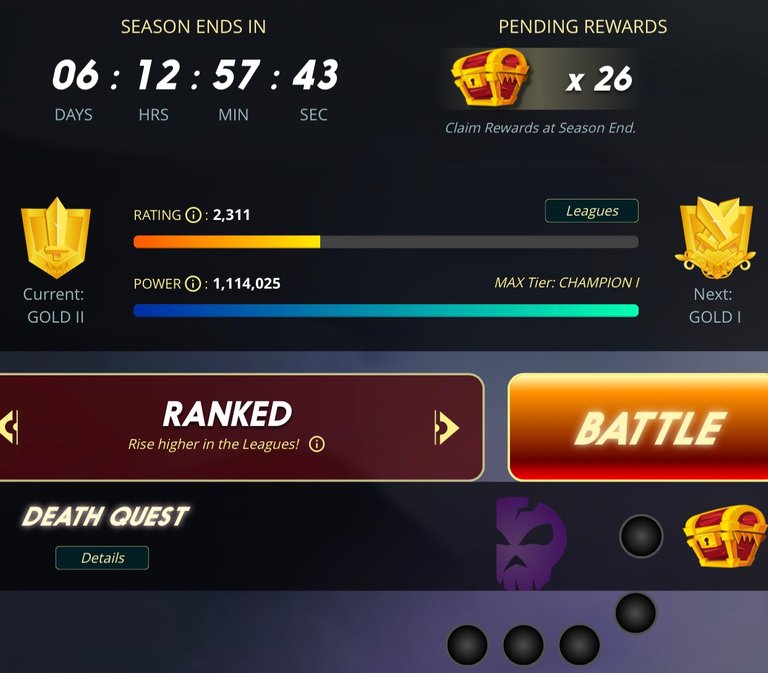 Had a nice little win streak there for a minute.
Had Life splinter for my daily quest today, well leftover from yesterday, and got it done. I got Life splinter again, but decided to switch it up and got Death splinter for today instead; didn't even start on it, though. Got a few cards and a little DEC for today: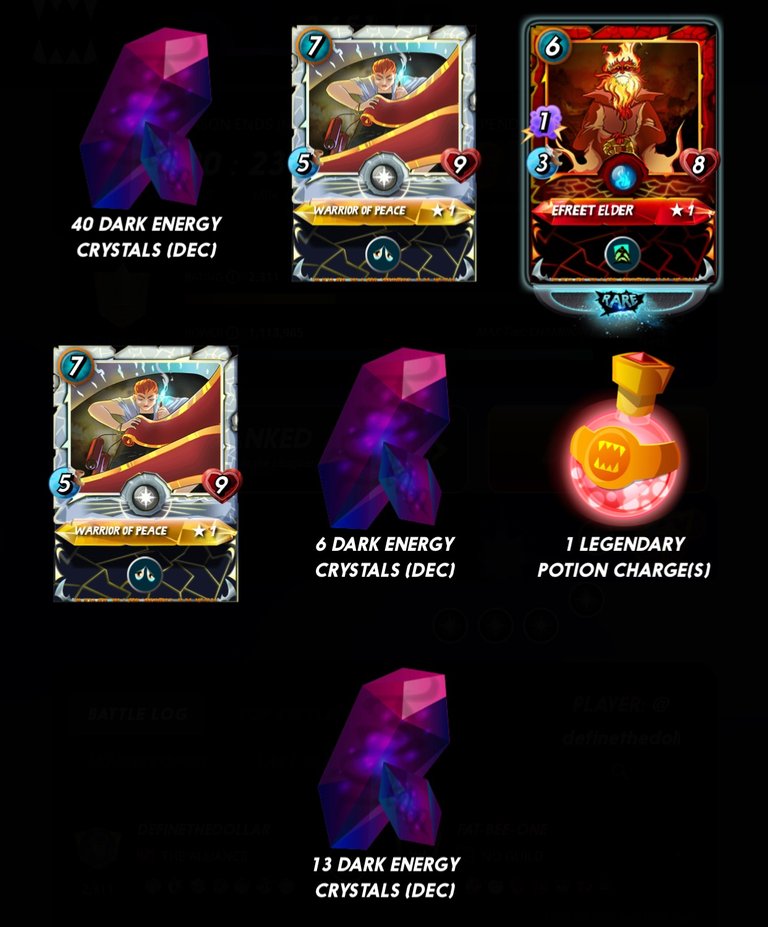 ---
Got my stats for the last week. I'm going to take it as a solid win. Back up over 100k steps and green flags everywhere except sleep…and I'm going to call "shenanigans" on that one since I didn't sleep away most of the afternoons like I was doing.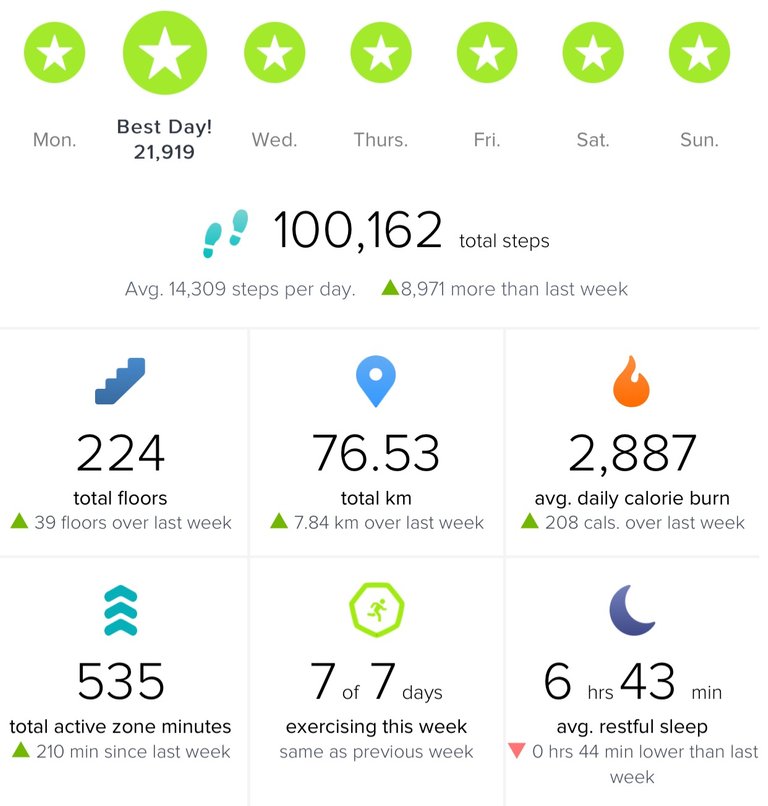 ---
Average Last 7 Days: 12,758
Lifetime Average: 15,195
10k per Day Streak: 36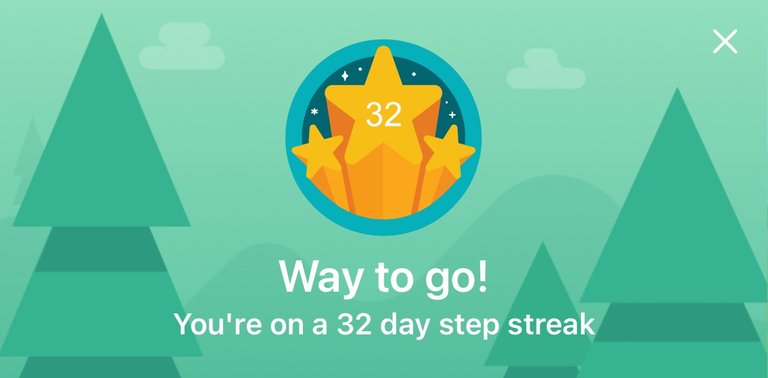 Longest Streak: 204

Distance on shoes: 514.26 km
Distance on hikers: 64.92 km
#AutomaticWin Tally: 357
#AutomaticWin Streak: 0
Longest Streak: 19
#TripleTen Tally: 118
#TripleTen Streak: 0
Longest Streak: 7
#DoubleDay Tally: 172
#DoubleDay Streak: 0
Longest Streak: 5
Highest Floors: 120
Highest Daily Steps: 41,528
Zombies evaded: 0/0
Mindfulness Diary:
Health: 80%
Satisfaction: 82%
Energy: 86%
Productivity: 69%
---
Referrals: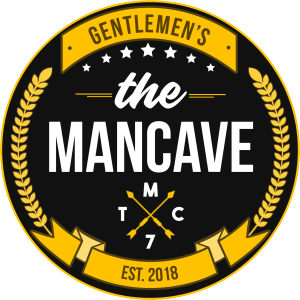 Power up and Hive on!
---
---