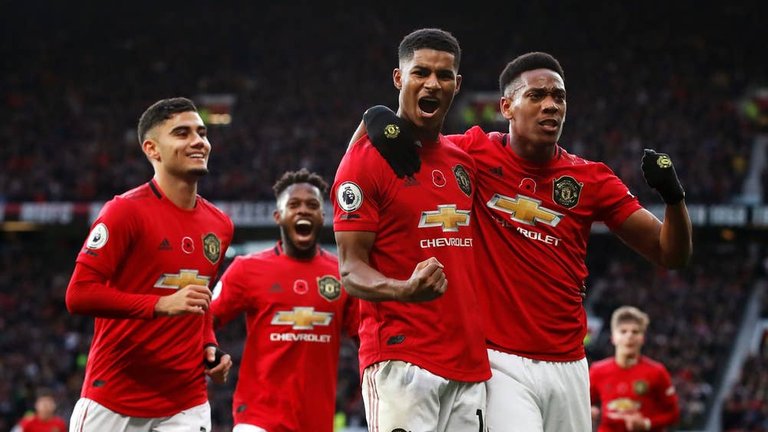 source
It is another beautiful day again, as always, weekends are so awesome and lots of fun things happening around. EPL matchday 12 isnt complete without the game that will be kicking off in few hours from now, the biggest match of the week, as we await the clash between Liverpool and Manchester City at Anfield. Can't wait for the match. Here are the results for this week's EPL matchday 12.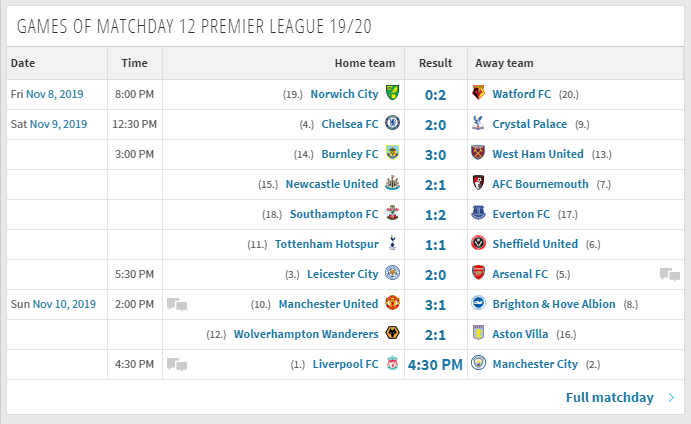 source
Manchester United just finished their home match against Brighton and it was a much needed win for them. They have been in a very tough position this season and have been on a run of poor results. However, this fixture was a must-win match for them as a loss would have been a disaster for them and now, they have ended Brighton's 3 games winning streak. Brighton enjoyed their form and winning run while it lasted, however, going to Old Trafford is always a difficult place for most teams regardless of the form Manchester United are.
This is the kind of game Manchester United are expected to win on paper, however, Brighton this season have shown some very good quality in their play and have been unstoppable in their last 3 games. The early goals by Manchester United, all thanks to Pereira's goal and an own goal by Propper, was a huge blow for Brighton as they couldn't deal with the questions Manchester United were asking them.
First half was mostly Manchester United who had to ensure that they kept it down and prevented Brighton from doing anything major in the first half. A similar story in the second half but this time, Brighton started getting their rhythm into the game which finally led to the scoring a goal in the 64th minute but it all lasted barely 2 minutes as Marcus Rashford 66th minute goal brought Manchester United back to a 2 goal margin lead. A good result for Manchester United who now move to seventh position on the table and a point below Arsenal in sixth. The attentions shift from Old Trafford over to the huge match coming up in about 30 minutes time. So much excitements for the game at Anfied.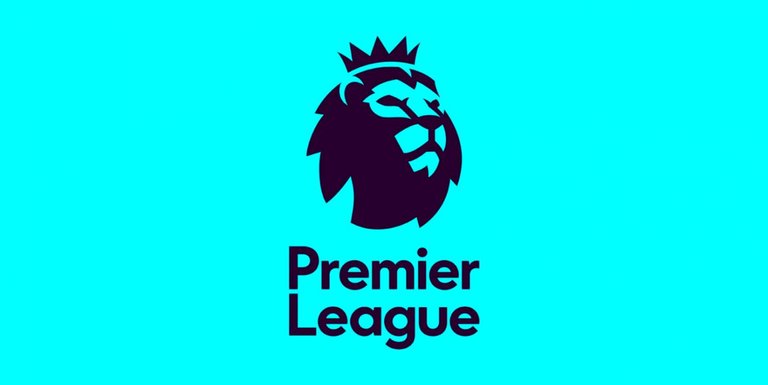 source