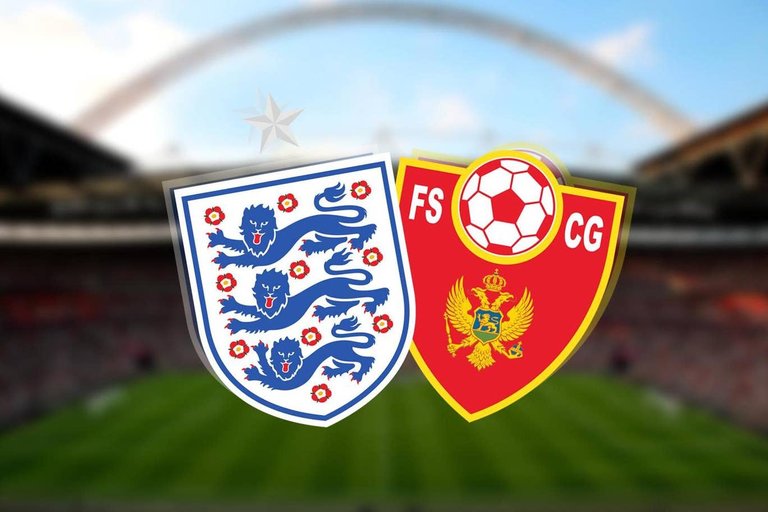 source
It is another new day… so much awesome things happening around. The international break is now upon us as we look forward to some international fixtures. The UEFA Euro Qualifiers is still on, we are now in matchday 9 of 10 with lots of exciting fixtures coming up. Tomorrow, England will continue their fabulous form in this competition against Montenegro at the Wembley Stadium. So far, the ongoing UEFA Euro qualifiers tournament have been exciting and we have witnessed some great game of football.


source
Like I mentioned above, England vs Montenegro is one of the many UEFA Euro qualifiers fixtures that will be kicking off tomorrow. The Three Lions have lost only one game so far in their qualifiers fixtures and are heavily tipped to win comfortably against Montenegro. Montenegro have not won any game so far and their 3 points have all come from 3 draws in the group. Their form have been pretty poor and are heavily tipped to walk away with no point against England tomorrow. The England supporters will be relishing this fixture, knowing that if they perform at a good enough level tomorrow, they will most likely get a comfortable win.
I think England will be too strong for Montenegro tomorrow and with the way they have been playing under Southgate, it will be difficult to not tip England to get the 3 points tomorrow. That's not to say Montenegro will be a total walk over, as we all know how football can be some times and underdogs can become the superior team on the pitch. This game isn't really that important for England as they are currently on 15 points, however, Czech Republic are on 12 points and England wouldn't want to finish below first position, for that reason, this match becomes crucial for England for their desires.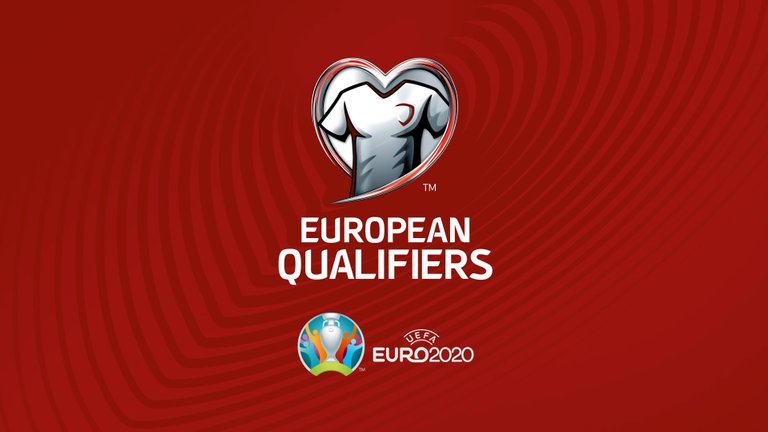 source