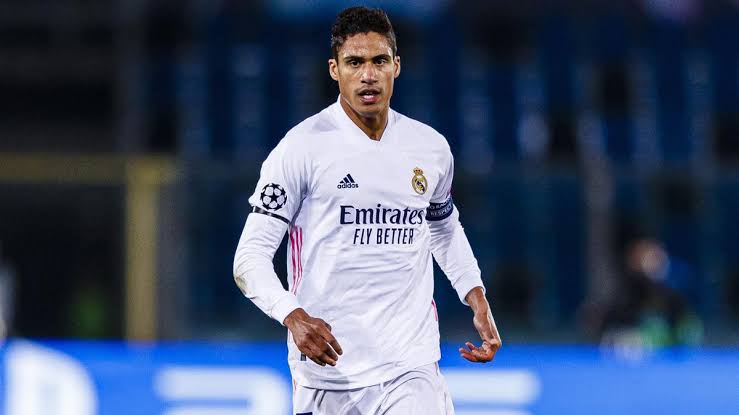 Frenchman Raphael Varane has established himself as a profile in Real Madrid since joining as an unknown central defender from the small French club Lens back in 2011. After 10 years in the white jersey, it now looks like Varane is moving forward in his career. The Frenchman's contract expires next summer, so the club must sell now, to earn on him.
For a long time, the media has sent to various clubs in the Premier League such as Chelsea and Manchester United, but now a new club is offering itself in the race to secure the Frenchman's signature.
According to Marca, the French capital club PSG have contacted Real Madrid to inquire about Varane and the possibilities of picking him up this summer. Despite already having Marquinhos and Presnel Kimpembe in that position, coach Mauricio Pochettino has said he will arm himself in defense.
Real Madrid have in the past week said goodbye to club legend Sergio Ramos after 16 years at the club, but have strengthened with David Alaba in the position.
Varane has helped win four Champions League titles and three Spanish championships during his ten-year stint at the club.