SPORTS token is still active and doing its thing on the market,the price and value still maintains his ground and optimistic it will rise more in value and good price....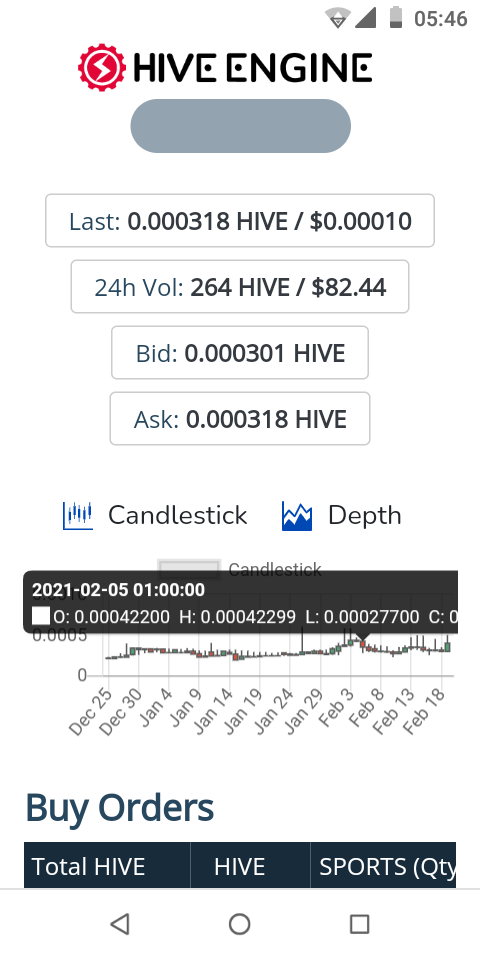 The SPORTS token is still trading at $0.0001 which is 0.000318hive...
The bid price is at 0.000301 hive....and the asking price is at 0.000318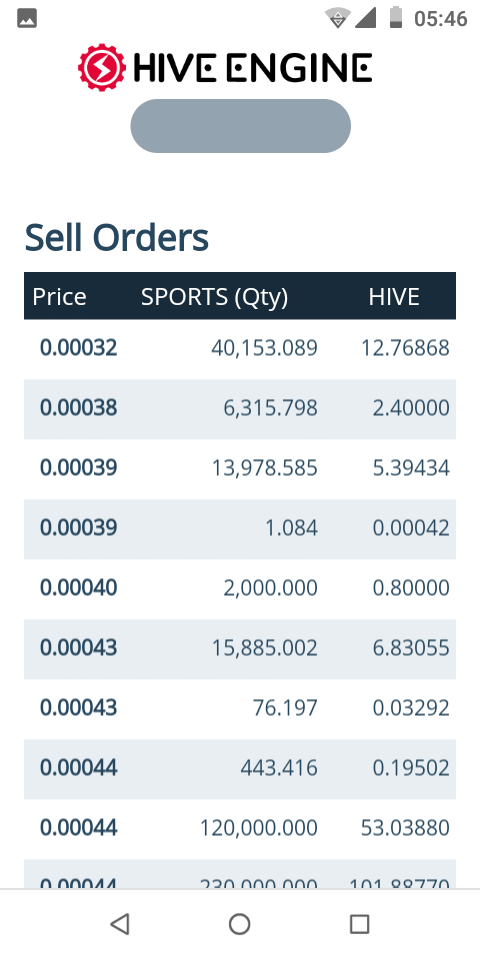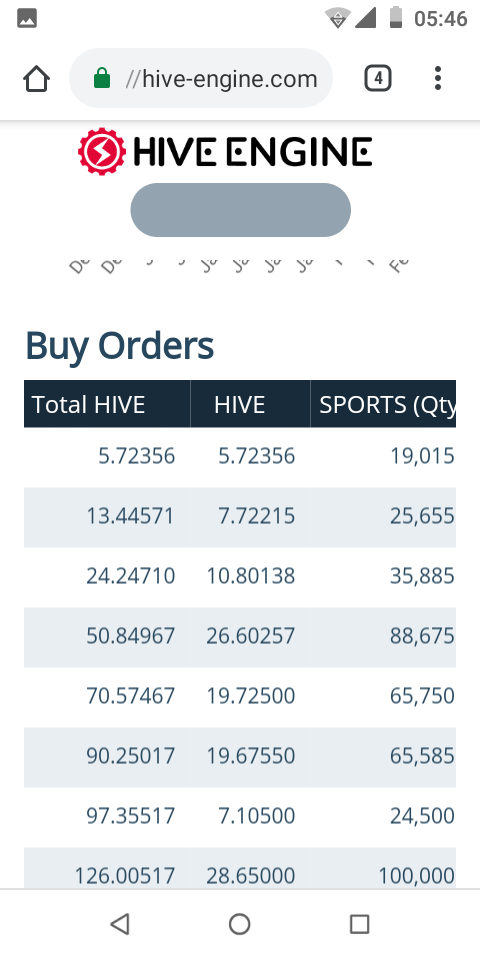 If more people stake the SPORTS token then of course it will have an increased value and price...
I like the fact that we have alot of people who believe so much in the reliability of the SPORTS token and that has led to an increase staking of the token and that will help drive the price up in the future...
Let's keep our fingers crossed....