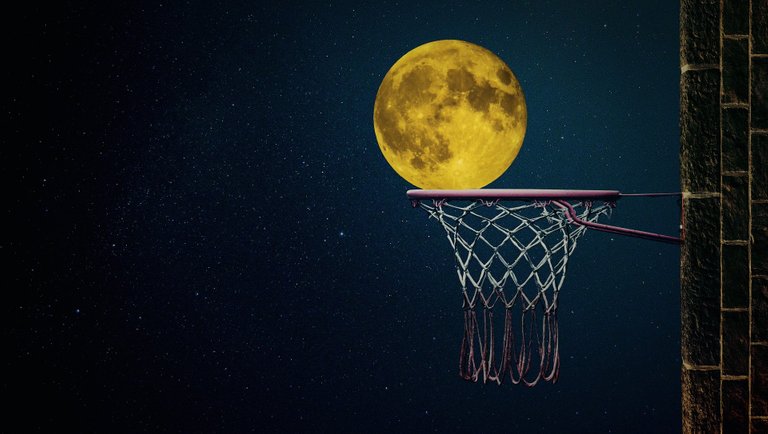 Rumor has it that Sports Talk Social is on the up and up. You know what that means? It means the longer you wait to throw some Swap.Hive into SPORTS, the more Swap.Hive SPORTS is gonna cost ya!
That being the case, I couldn't wait any longer. With just a few Swap.Hive to spare, I decided to gobble up 50,000 SPORTS.

And it wouldn't be right to visit the LeoDEX without grabbing just a few more LEO!

Buy SPORTS & Add Value
After buying my first small chunk of the SPORTS token, I figure there's a couple things I can do to help my Investment gain ground.
Find Sport Talk Social: Log In & Stake 25,000 SPORTS.

Publish my first article on the Sports Talk Social front end.
The 1st part has already been accomplished.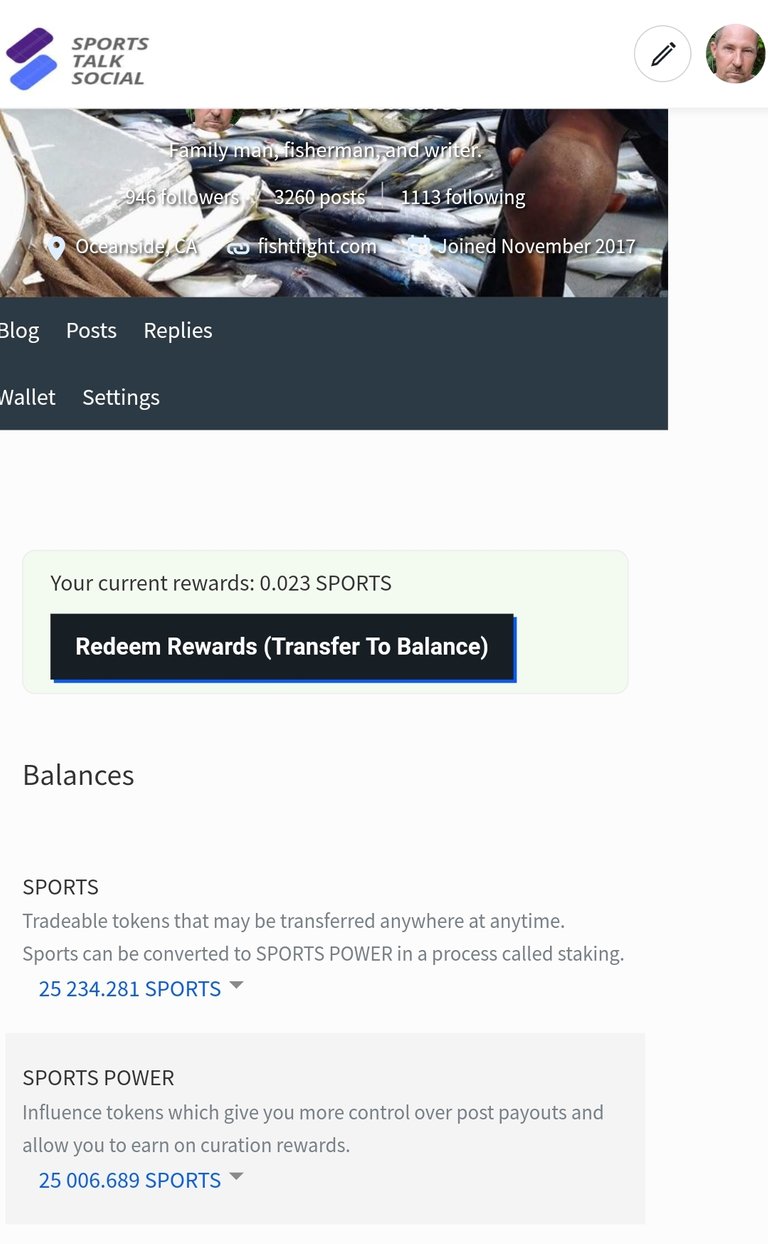 Of course, task number two will be complete as soon as I hit that publish tab. But before I do.....
Offshore Fishing, Baseball, & Soccer (Football)

I grew up playing baseball and studied from some of the best at the San Diego School of Baseball. That was many years ago, but some lessons you never forget.
My career went as far as post Highschool baseball, but I never did sign with farm league team. I was picked up by a Scout for the Astros by the name of Bob Ross (he wasn't a painter). We won our league and came close to advancing to the California State Championship game.
Soccer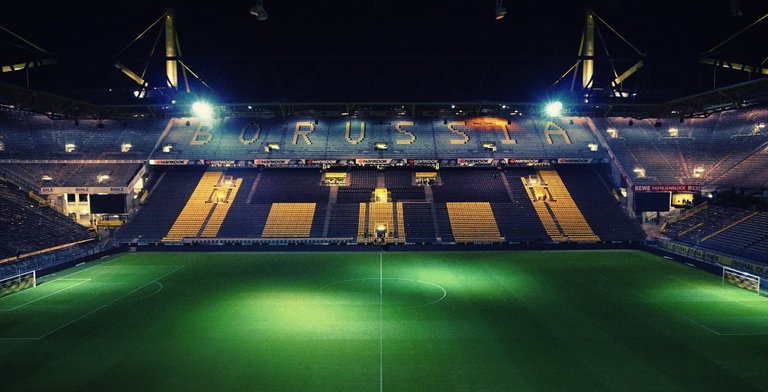 My glory days of soccer began in 11th grade when I forsake Winter Baseball to try to make the team. It didn't hurt that I was friends with the team Captain and he had seen my footwork with the ball.
I made the team that year and ended up holding the starting position of left fullback. With CIF honorable mentions my junior year and 2nd team my senior year, our team went far.
To be honest, we experienced two of the most heartbreaking games of any sport I've ever participated in. One my junior year and the other in 12th grade.
Both years, we made it to the CIF State semi-final game.....and lost. Both years!!! Not only did we miss playing in the Championship, we lost both games by one goal in double overtime play.
I remember having quite a bit of trouble accepting the reality of what had happened. Both times!
Offshore Fishing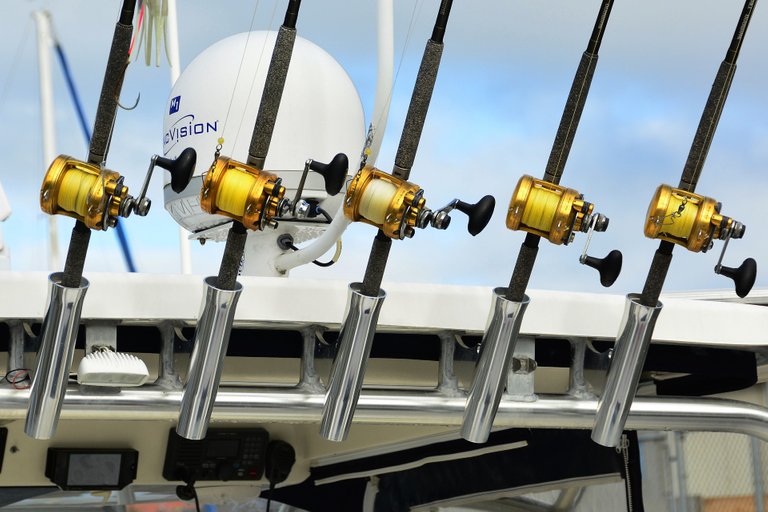 Around the age of 19, I began voyaging out to Sea and learning how to catch powerful pelagic species. Yellowtail became a favorite to catch, as they run right off the coast of San Diego and Mexican waters.
25 years after I first boarded a Sportfishing Boat, I ended up working one. If you ever find yourself in Oceanside, CA, look to the harbor for the Electra.
She operates via Helgrens Sportfishing and usually runs their half day trips. I had the opportunity to go longer range a couple on the Electra. She has one of my favorite decks to fish the ocean from.
That's all I got for now, though I'll be back with more.
Thanks for reading and I'm always open for questions/comments.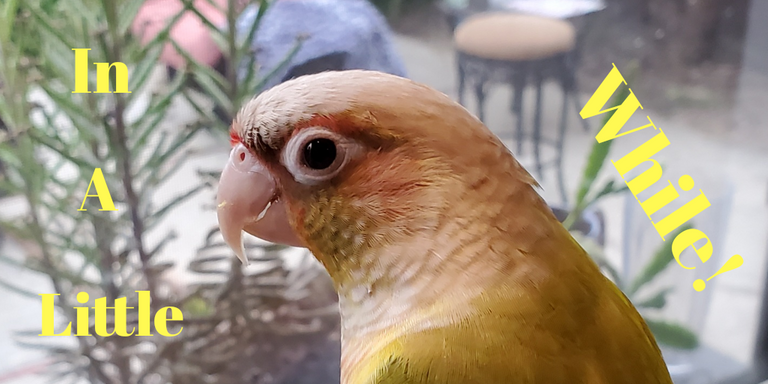 Images Courtesy Of Pixabay.com
Images Captured As Screenshots
Bottom Image Courtesy Of Hive.io Brand Assets
Want To Join The HIVE Community? Use My Referral Link To HiveOnboard.com