After Atalanta had Freuler sent off after just 17minutes, I thought it was going to be a bloodbath, but no.
It seems Zidane wasn't kidding. Real were missing Sergio Ramos, Karim Benzema, Eden Hazard and Dani Carvajal which wiped out most of your first goalscorer entries and as the minutes ticked down and Atalanta held on without having a shot on target, I was counting my profits with glee. Right up until the 86th minute when up popped Ferland Mendy with a corker, and just one person was rubbing their hands......
So in a petulant, and probably vain attempt at retaliation, let's have a look at today's game!

Now I may not have mentioned this before, but I am in fact part Colombian and have been a huge Caldas supporter all my life having spent a lot of time as a youth stood on the terraces of the Estadio Palogrande in the snow and the rain singing our club song; Marchando juntos. Happy memories but let's have a look at some form!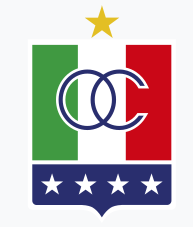 It's 14th v 16th and 1 point difference in the table in favour of Deportivo but Caldas have a slightly better goal difference. Both teams have terrible 'shots on target' figures and I really can't see many goals being scored here. Their head-to-head form which I usually don't pay much attention to also suggests a narrow scoreline and so the main reason for my prediction is that like Leeds and Real Madrid who both won this week, Caldas play in an all-white strip! Sports prediction at it's scientific best!
Prediction - Caldas 1 : 0 Pastos : First Goalscorer - Lemos
Simply write the name of the FIRST GOALSCORER and the CORRECT SCORE as a comment. The competition closes 5 minutes before kick-off which is 19.00 GMT.
The Small Print
In the first goalscorer competition, own goals do not count. In the correct score competition, it's the score after 90mins. Extra time and penalties do not count and the pot for each competition will roll-over if there is no winner. If more than one person chooses the same first goalscorer or correct score, the prize is shared and everyone gets a little upvote! It seems I also need to add, one entry per person. Don't forget the new rule that only people with a rep of 45 or above are eligible to enter unless they have been approved. The bonus will be added to any winnings ONLY if Leeds United win and/or Man U lose and all payouts will never exceed 50% of post payout. Other bonuses paid out at my discretion.
And the winners were...
That's right, Skippy aka @scarykangaroo continues his rich vein of form into a second day and was the only person to predict the 0-1 scoreline and hops off with 5500+500...
"t-t-t-t."
"What's that Skippy? You're going to win again today?"
"t-t-t-t-t-t."
"And some boys have fallen in the dungy?!"
As for the rest of my fine team, @corporateay, @dave-estates, @hykss.sports, @football-stats, @marvinix, @amr008, @jfang003, @lyubo19, @cabinet24, @pusen, @lebey1, Captain @metzli, @evegrace, @friendlymoose, @chrisparis, @anderssinho, @numpypython and @hakeemshah96 all pick up their 500 token Appearance fees.....How many friggin' transfers do I need to do today?!!!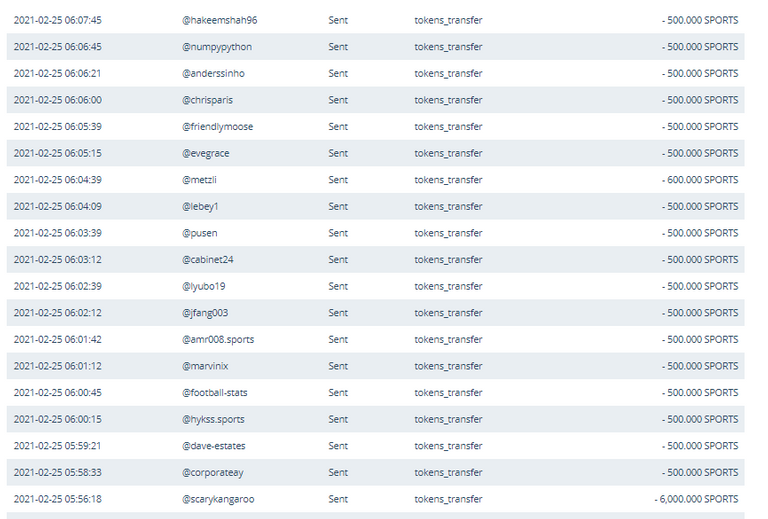 THAT MANY!!!
But well worth it for all the fun and engagement we create here....hmmmmm Perhaps I need some Leeds United tokens......
As usual, thanks for joining in and all the engagement. If I dropped a bollock, please let me know in the comments and it will be rectified!
Marching On Together