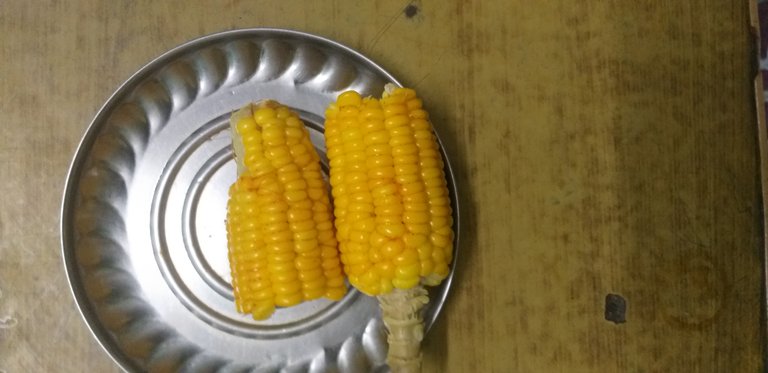 Hello dear friends.
How are you doing today?
Instead of buying boiled corn, we got ripe corn and boiled it at home... Being very cautious becuase of corona.... Even many parks and public places are closed in my city.... Hope everything will be back to normal soon...
Thank you so much....



2056