Hello dear friends.
Today was the national curfew and it will continue till the end of this month.Hopefully no new cases of corona will arise in India during these days and we will be able to recover it.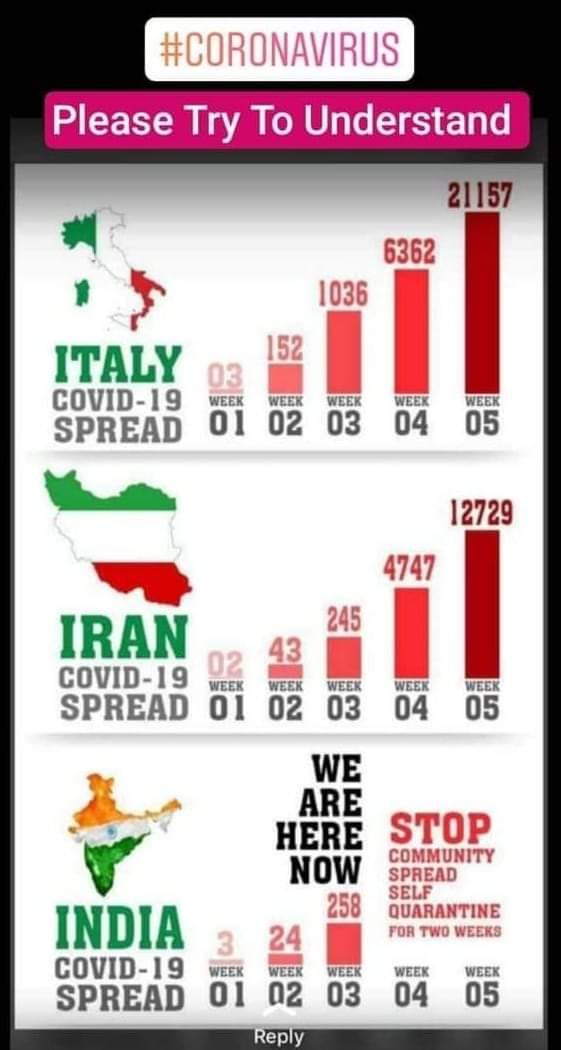 This lockdown was very much essential during this time. Now it is the resposibility of the individuals to act responsibly and save us from the disease....
Thank you so much....



1942