MY DIARY WITH DAILY PHOTOS 🙂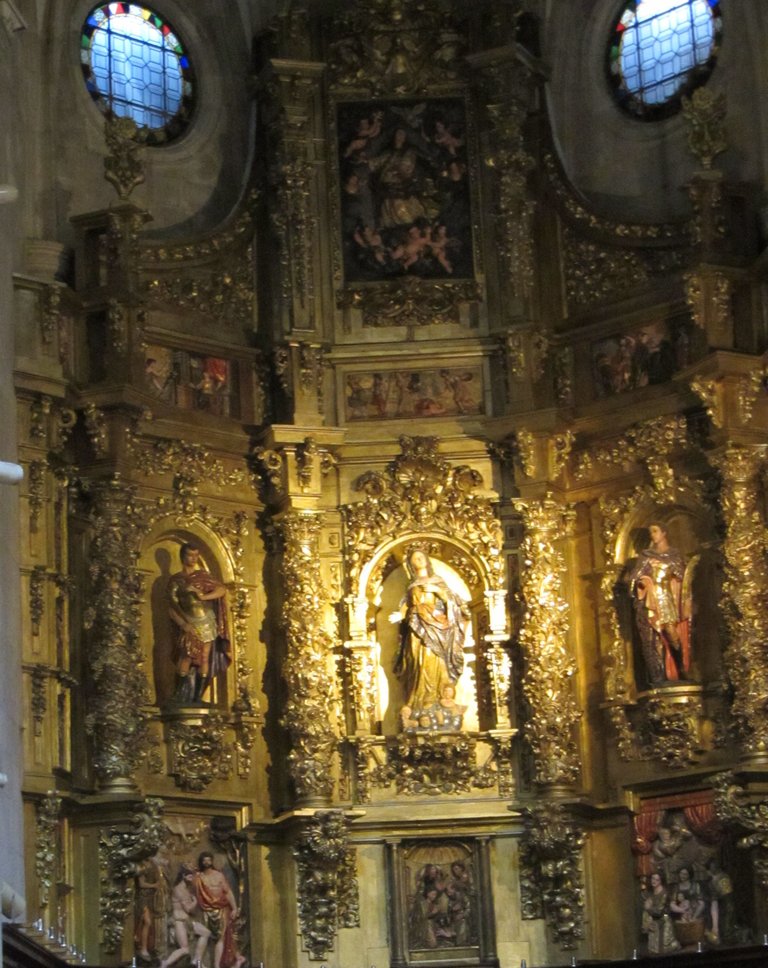 ☝️Cathedral - Santander👆

😎😎😎😎😎😎😎😎



😎😎😎😎😎😎😎😎

Good morning everyone ☀️🌞☀️🌞



WEATHER
◼️🌦 Hot days are coming ... weekend for a walk to the beach 💪
◼️🌦Weather for today and tomorrow:



COVID
◼️😷: Next Saturday, the country enters the 4th phase of deflation. => end of the state of emergency => Start of the state of calamity.. Protect yourself ... stay safe ❤️❤️


FOOD
◼️🍽: Today I ate vegetable and mushroom wrap 😅


ECONOMY
◼️💰💵: ☹️ Inaugurated in Portugal - Arouca, the largest pedestrian suspension bridge in the world. It makes you afraid just to see. Protect your jobs ❤️❤️


SECURITY
◼️💰: working on register all the important + pass programs, and record in 3 different places.
◼️The most important ones are already saved and tested.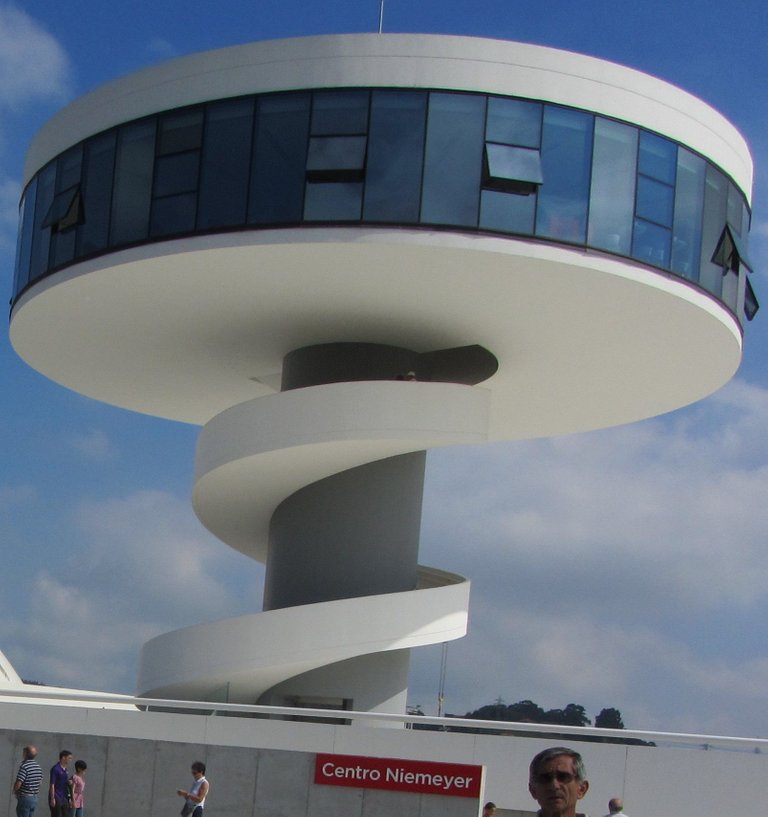 ☝️Niemeyer Cultural Center - Avilés👆


HIVE
◼️ I'm trying to get from 60k to 70k HIVE in 180 days (6 months)
◼️ HIVE are on good price... 0.630USD ... not bad💪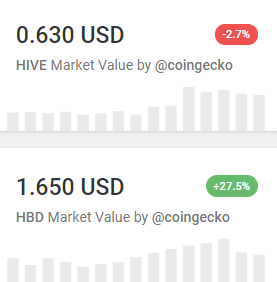 HIVEENGINE
◼️Very good place to work tokens💪
◼️Summary: I must keep the entire portfolio here and I won't have to send anything this week 💪
◼️My dayly TOP5 tokens: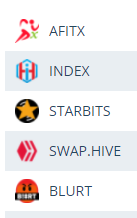 RISINGSTARS
◼️I'm at level 300 😅
◼️I will put more 40000 starbits on sale at HE💪
◼️Increasing Starbits and developing in the game 💪
◼️Making some jobs on new zone
◼️ Now ... with LVL300 , I will be able to make another mission: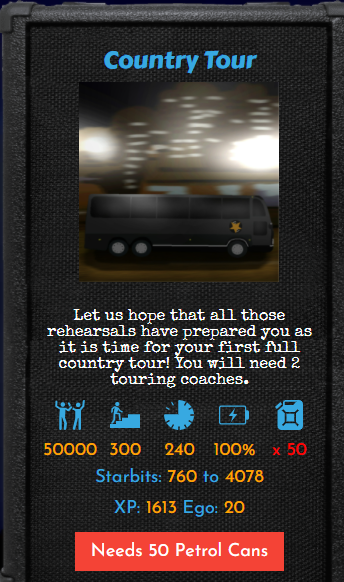 DCITY
◼️Another game where we can have fun and win tokens: SIM 💪
◼️Per day, only in the game, I win +/- 700 SIM 💪



◼️I can then develop in the game, buy cards, or exchange for HIVE (1000SIM = 1.64HIVE), and help with my goal of 70K 💪
◼️My CITY: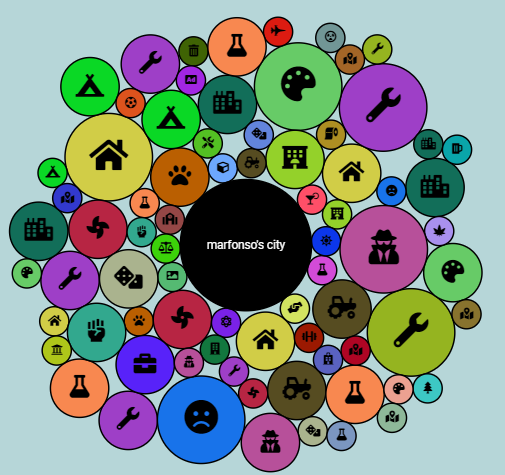 ACTIFIT
◼️An APP where we earn tokens for exercising: ... AFIT 💪
◼️The more AFIT I have, the higher the vote I get. 💪
◼️I can then send it to HIVEENGINE, and exchange it for HIVE or AFITX and trade this token, and help with my goal of 70K 💪


PYRK
◼️Summary: 18 Masternodes. 202,50 PYRK / day => $ 0.0137 / PYRK => $ 2,7721 / day 💪
◼️ My PYRK Portfolio total value: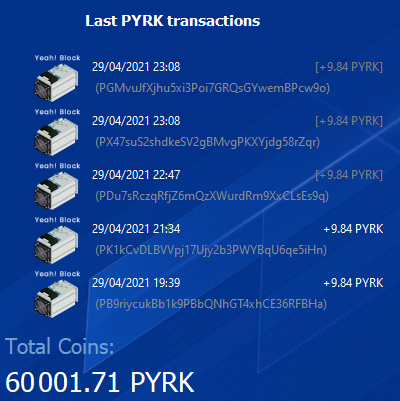 ZCORE
◼️Summary: 8 Masternodes. 56 ZCR / day => $ 0,090212 / ZCR => $ 5,094 / day 💪
◼️ My ZCR Portfolio total value: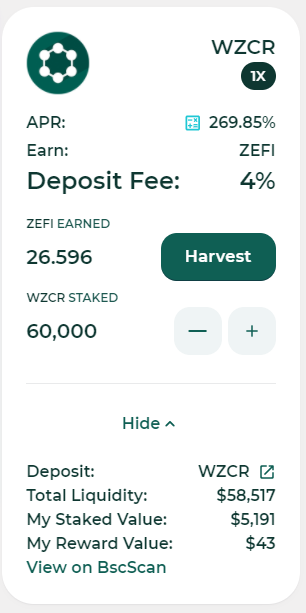 KSOC
◼️KSOC ... Another project I believe in💪
◼️I bought some of these tokens and created some Masternodes. 💪
◼️I receive 244KSOC a week. Very good ROI💪
◼️ My KSOC Portfolio total value: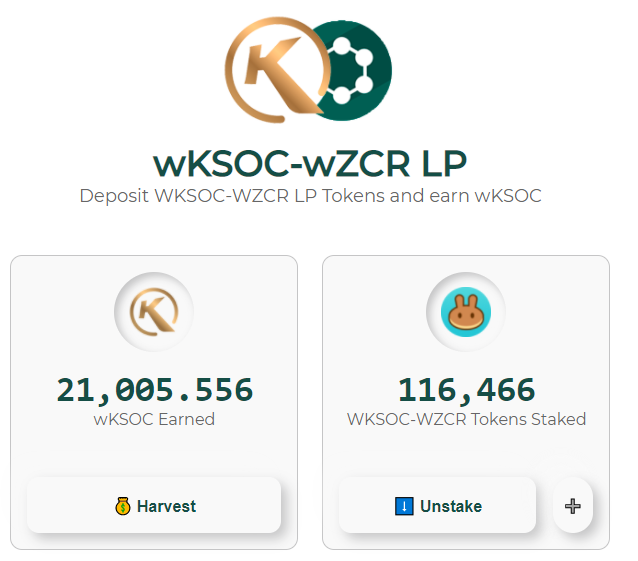 COINS COLLECTION
◼️Another hobby that helps me earn more HIVEs 💪
◼️I buy and sell coins. With profit I buy more coins, or I buy HIVE💪
◼️Today I managed to sell some coins 💪
◼️Will be + 300 € to help buy more HIVE 💪
◼️Coins still on sale, for everyone interested💪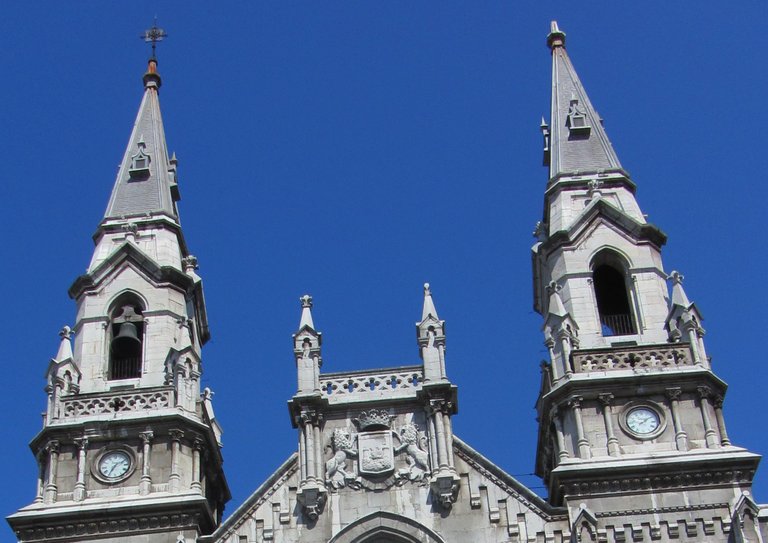 ☝️Cathedral - Avilés👆


wait for more news tomorrow 😁 stay well ... stay safe ❤️❤️





This report was published via Actifit app (Android | iOS). Check out the original version here on actifit.io




7725

| | | | | | |
| --- | --- | --- | --- | --- | --- |
| | | | | | |
| cm | | cm | | cm | |
---
---