Napoli vs Liverpool Insights
In just hours of waiting, Liverpool will face Napoli in their first match in the group stage of the Champions League this season.
Now, let's take a look at the insights of these two awesome teams.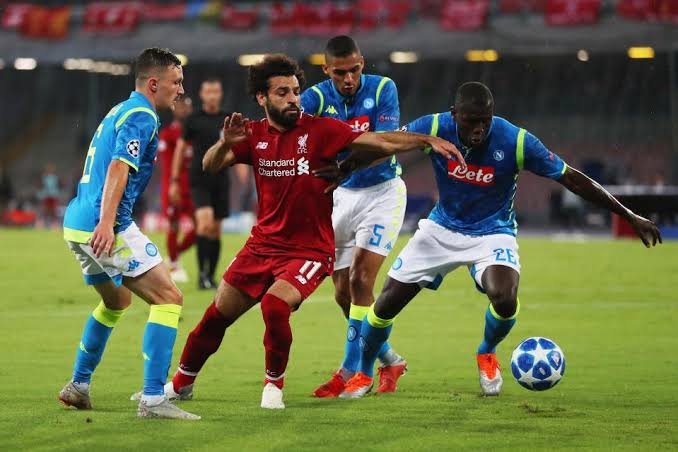 The match later will be their 5th meeting in the European competition. Liverpool and Napoli first met in Europa League in 2010-2011 season in the group stage and met in the last year's Champions League group stage.
Later will be their 5th and a few weeks later will be their 6th meeting this year.
So, let's enjoy the match late night (Thailand Time) at 2:00 a.m. Hoping that Liverpool would win their first match at the group stage and hoping that they could defend their UEFA Champions League title this year and win the 7th.
---
---