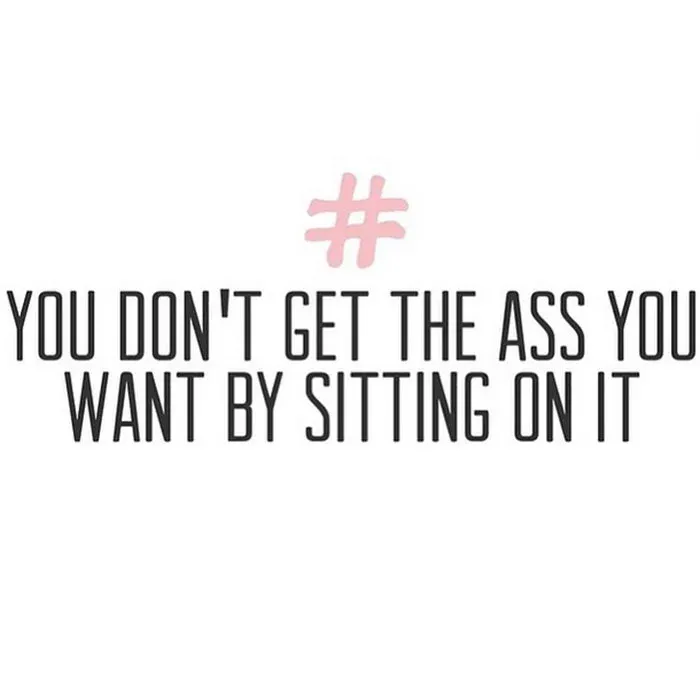 I wasnt able to make it to the gym today so instead I did some yard work to get some steps in. More raking of leaves and devil balls had me working hard and sweating pretty good for a few hours.
Raking is an incredible workout, especially after doing it for a while. It uses a lot of core and shoulder muscles and its good cardio because the whole body is constantly moving.
Im not gonna lie, i am actually a bit sore from it already! LoL.
There are many things you can do around the house that arent considered exercise but they definitely work you out. A good one in winter is shoveling snow. However i live in the south now and we dont get snow so i stick to raking 😉
Anyhow, the best way to stay healthy is by continuing to move, dont get stagnant, dont netflix and chill, dont just sit on ur ass.. JUST KEEP MOVING!! ✌😎



11720