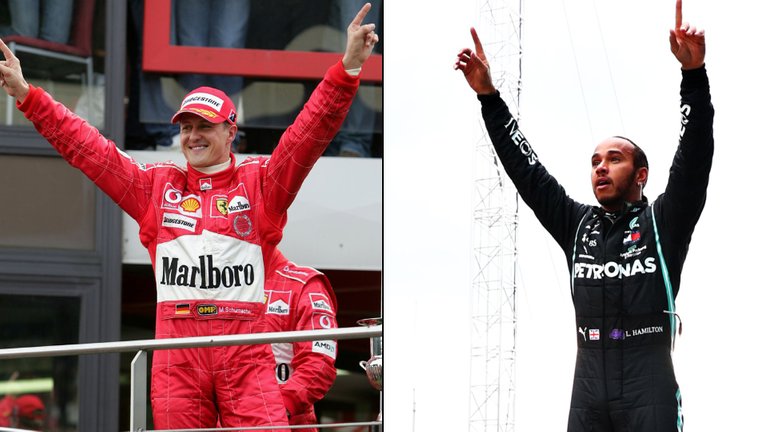 Src
Mercedes driver Lewis Hamilton won the 2020 Formula 1 world after winning the 2020 Turkish Grand Prix at the Intercity Circuit. Lance Stroll who won pole position remained in first place after the start. Max Verstappen had a slow start and had to lose second. Sergio Perez, who was previously in second place, shifted Verstappen who fell to fifth. Meanwhile, Lewis Hamilton, who started from sixth position, immediately shot to third.
Just starting the race, Hamilton teammate Valtteri Bottas had an incident with two Renalut riders at the first corner. This incident made Bottas continue the race from 18th position and could close his chances of winning this season. Hamilton goes wide at Turn 10 and goes into the run-off. Sebastian Vetter and Verstappen took advantage of this condition to improve their position.
Lance Stroll remains firmly in the leading position, followed by Sergio Perez, Max Verstappen, Sebastian Vettel, and Hamilton in the top five. Changes in position occurred on lap 16. Hamilton was plagued by brake problems while trying to pass Vettel. This moment was used by Alexander Albon to overtake. Bad luck was experienced by Verstappen, who lost third position after going off course when he wanted to pass Perez. Albon returned to improve his position to third place. The top three positions are currently filled by Stroll, Perez, and Albon.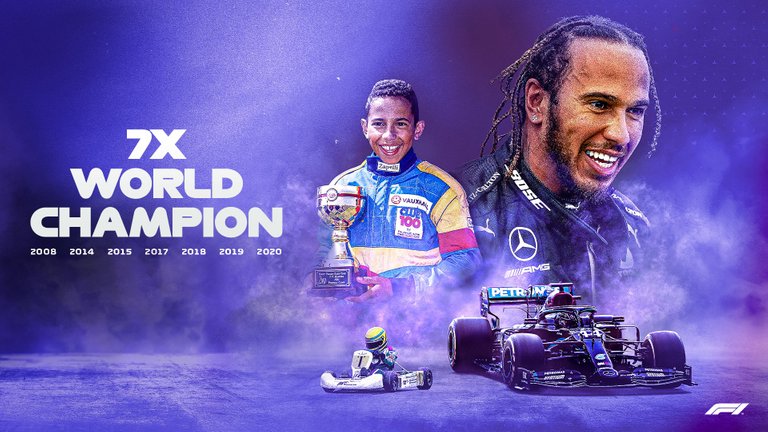 Src
Albon, who had good luck in the previous two moments, is now experiencing bad luck after turning off the track at corner 4 lap 34. Hamilton took his position in third place. Hamilton couched pole position in the race after Stroll had engine problems and passed Perez on lap 37. Stroll then tried to get past Vettel in the next few laps, but failed and went wide. Charles Leclerc, who saw the opportunity, immediately overtook him and was in third position.
On lap 51, Vettel overtook Leclerc. Changes occurred in the top three: Hamilton, Perez, and Vettel. There are no changes in the top three for the rest of the race. Hamilton won the F1 GP Turkey followed by Sergio Perez and Sebastian Vettel.
With this victory Lewis Hamilton is still the F1 world champion 2020. This is Hamilton's seventh world title, equaling Michael Scheumacher.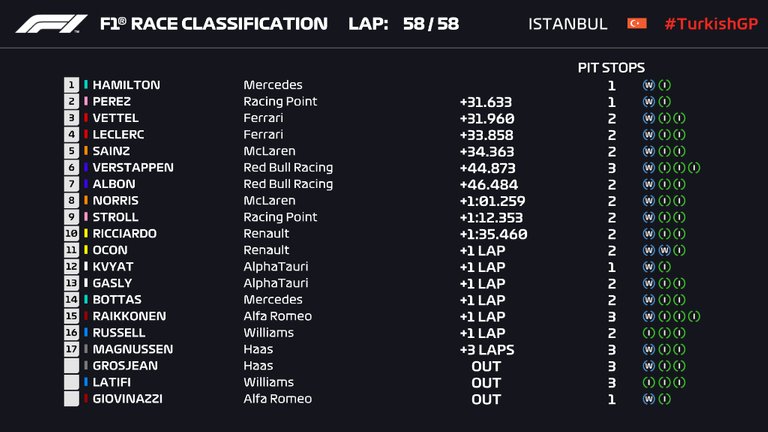 Src