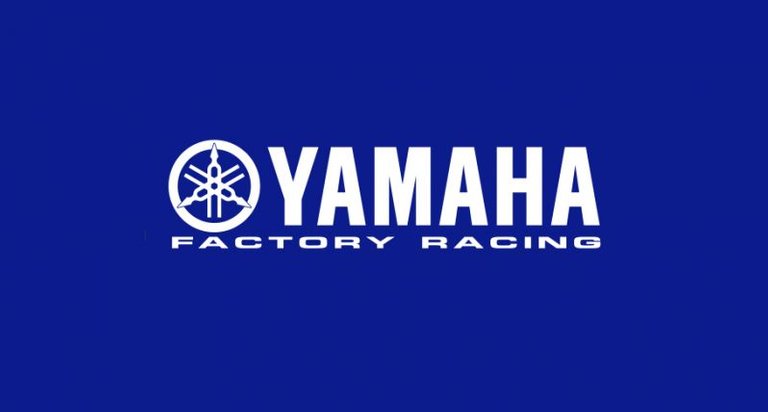 Src
Good night all. Yamaha will inaugurate the arrival of Cal Crutchlow as their test racer in MotoGP in 2021.
The news of Cal Crutchlow joining the Yamaha squad in MotoGP has been confirmed through an official Yamaha statement
Yamaha officially recruited Cal Crutchlow as their test racer in MotoGP in 2021. Cal Crutchlow will replace Jorge Lorenzo whose contract was not extended by Yamaha.
Cal Crutchlow will start taking up duties as a Yamaha test racer since the shakedown test at Sepang in February 2021. Crutchlow will also take part in official IRTA tests and Yamaha private tests to develop the YZR-M1 racing bike.
The racer who this season strengthens LCR Honda also has the opportunity to play as a wild card or a substitute racer when one of the Yamaha riders is injured. Yamaha considers Crutchlow to be an ideal test rider because of his work in MotoGP.
Cal Crutchlow has strengthened three different manufacturers: Yamaha, Ducati and Honda; since making his debut in MotoGP with the Yamaha Tech3 satellite team in 2011. Crutchlow was Yamaha's 'coached' racer when he won the Supersport world championship in 2009 and competed in the World Superbike the following year.
Yamaha Motor Racing Managing Director, Lin Jarvis, is excited to welcome Cal Crutchlow back to the factory squad bearing the tuning fork logo.