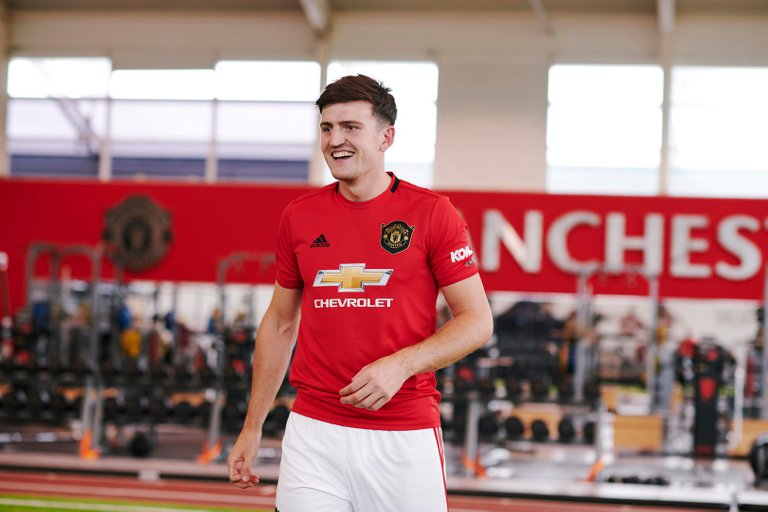 image source
Its not even long after Manchester united lose the Europa league, and this is up again, most of you might be wondering what is going on well the captain of Manchester united harry Maguire just fell into the trap of the cops and am very sure he won't get away with it.
But come to think of it why is it that all these celebs are always in the picture when it comes to matters like this? how will you as a civilian be exchanging words with the cops just because you are a celebrity if it was in my case i will make sure such people face the law.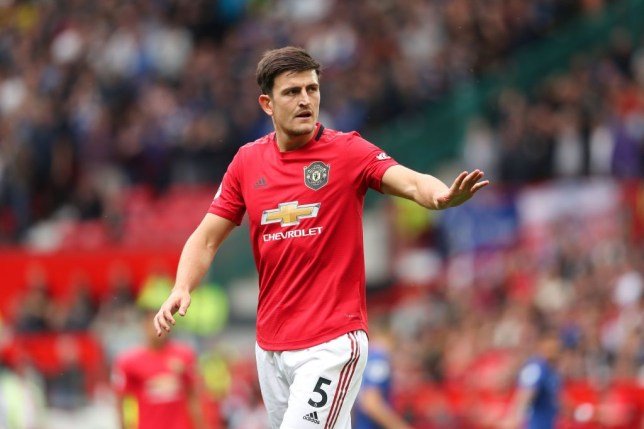 image source
I trust the mykonos police for their trans piracy in handling matters like that, if it were the police force in my country there are just going to keep quit and close the case, if you observe closely the case you will find out that most of the offenders were under the influence of alcohol.
I just hope that the matter be looked into and punishment be giving to the offenders because if the issue is been prolonged it will surely affect the team.