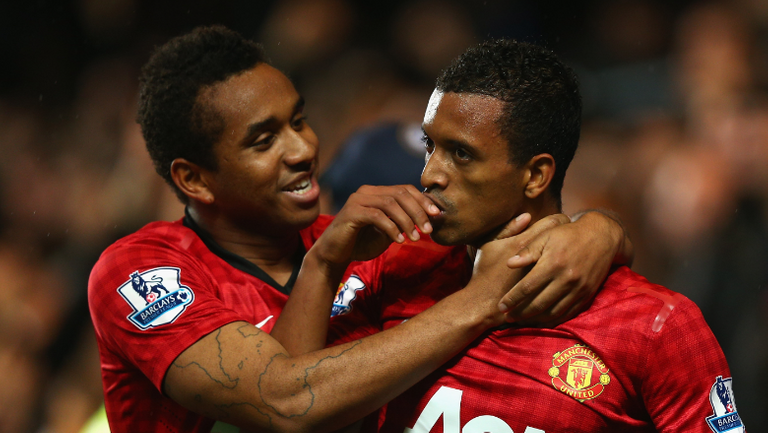 source
Today I want to use this medium to celebrate with former Manchester United winger Luis Nani on his 34th birthday, though it was on Tuesday, but for the love of football I had to celebrate him. and we should be reminded of how good the Portuguese winger was, during his eight-year in the Premier League. and while a player in Manchester united (red devils).
We recall that he left United in 2015 after winning four Premier League titles, and as well two League Cups, both Champions League and Club World, indeed he is a legend. ever since he had played for numerous clubs Valencia, Lazio, and the likes. as at now he is a captain in his current club, where he continues to excel.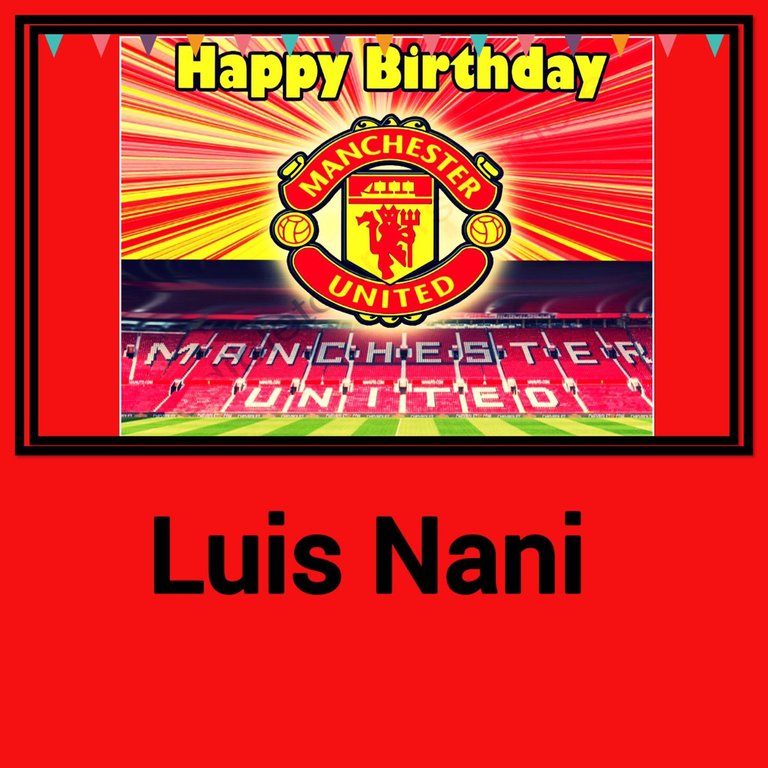 source
We can't forget you just like that, Nani happy birthday to you my second favorite apart from cr7 is the second player I love. I can't forget all the memories you left behind. from this side I am wishing you a happy birthday, long life, prosperity, more wins. soar higher...