Fitness: 27th March 2021 + A Did You Know Health Question
Good Morning
So, I tried something different today. If you are an avid health enthusiast, you would know that health and bodybuilding are a combination of good food, stamina exercises, and resilience training (weights). While I have been focusing on the latter two, I was a bit slow on the food part. In other words, I would ingest whatever I wanted.
In itself, food will not matter much unless it is only junk that we are ingesting. However, since I have a healthy combination of stamina and weight exercises, I used to go slow on focusing on food; meaning, I ate whatever I wanted.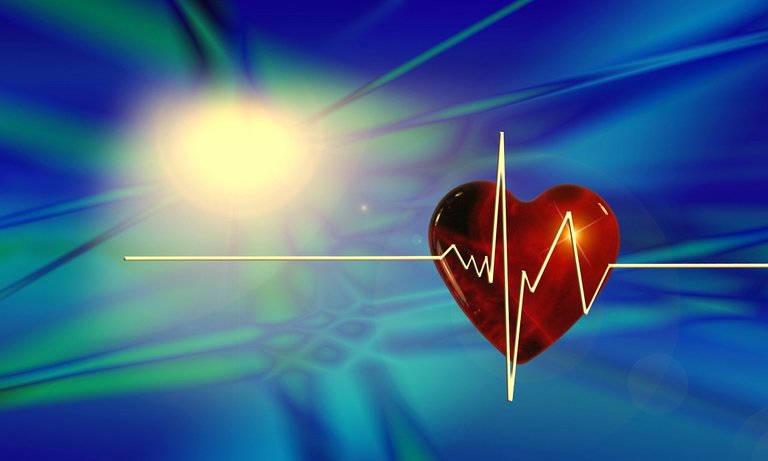 But I tried something different today. Instead of going for my regular exercises, I tried some food control. Now, I am not the dieting kind, and I definitely won't recommend it to anyone, but I tried something close to dieting. As I said, I wouldn't do it often. So, what did I do?
I had a toast in the morning and let go of the lunch. That did not mean I did not ingest anything at all. I had some fat-free, gluten-free crackers and tea. Thereafter, straight to rice (carbohydrates) in the night. I liked it because it was not starving that most do in the name of dieting. I managed my intake and, in the process, was not feeling crazy-hungry. So, I can say that it worked.
I will be trying more of this controlled intake. Let's see how it goes.
😊
That's it from me for today. I will see you all tomorrow.
Namaste!
-----------******--------------
Did You Know?
Brazilian Edmar Freitas is known to hold the record for most sit-ups in 24 hours. The record stands at 111,000 sit-ups in 24 hours.
It makes me wonder how does anyone have that kind of stamina to go on for 24 hours.
Well, that's the record anyways. 😊
-----------******--------------
Image Courtesy: Geralt @Pixabay
Some Useful Sites to Give You More
Some of the good crypto-writing-earning sites:
Publish0x: Earn ETH || Read.cash: Earn BCH || Torum: Earn XTM || Tipestry: Earn Dogecoin || Uptrennd: Earn 1Up
----------------------
Some crypto-faucets and jewelry earners:
Horizen: Earn ZEN || Mene: Earn $5 on signup || Telegram DOGE BOT
----------------------
Few Gaming-cum-earning sites
Splinterlands || Drugwars || Holybread
----------------------
Spot and/or Futures Trading Exchange
----------------------
Search Tool That Pays in Crypto
---
---