Fitness: 28th July 2021 + A Did You Know Fitness Question
Good Morning
After an awesome morning yesterday, the momentum seems to be going my way. Things that I wanted to have done for a long time are falling in place, and I am mighty happy. The thing with feeling good is that more and more reasons to feel good starts presenting themselves, and I love it.
The early morning jaunts continued today as well. I had many things to do, so I had to skip few things and get started with the day. But that's where things got better. I could finish most of the work that I had to do quite fast, and then I had a gap in my schedule closer to the afternoon.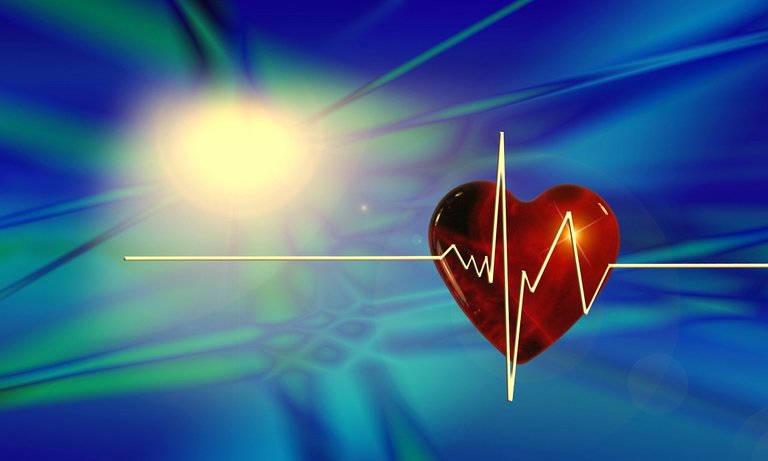 And that's when I thought of going for meditation. As I mentioned, I missed it in the morning, so I was glad I could find a slot in the afternoon. Since there was ample time in hand, I went for the longer version.
So, after 40 minutes of peaceful meditation, I felt awesome. Usually, that time of the afternoon makes me sleepy, and I even take an hour off, but today was different. I was quite active and energetic and went about my work immediately. That's a visible difference that I cannot overlook.
The benefits of meditation are more than visible for me, and I find no reason not to do it. While prayer takes priority, the second priority is meditation, for sure. And guess what, through meditation, we are touching the divine. Again. So, why not? 😊
That's it from me for today. I will see you all tomorrow.
Namaste.
😊
-----------******--------------
Did You Know?
The record for most straddle presses to handstand is held by Stefanie Milli of Austria.
The movement starts from the straddle press stance where only the hands are on the floor, and then we move the lower body upwards to get in a handstand position. The exercise is repeated by coming back to the straddle press position and going back to the handstand. At any point, only the palms touch the ground.
Stefanie achieved 402 reps non-stop to walk into the record books.
You can watch the video at this Twitter link:
https://twitter.com/GWR/status/1329130932813565955
That was crazy difficult!!
-----------******--------------
Image Courtesy: Geralt @Pixabay
-----------******--------------
Some Useful Sites to Give You More
Some of the good crypto-writing-earning sites:
Publish0x: Earn ETH || Read.cash: Earn BCH || Torum: Earn XTM || Tipestry: Earn Dogecoin || Trodl
----------------------
Some crypto-faucets and jewelry earners:
Horizen: Earn ZEN || Mene: Earn $5 on signup || Earn Litecoin || Earn Bitcoin || Pipeflare: Earn ZEC, FLR, DOGE
----------------------
Few Gaming-cum-earning sites
Splinterlands || Drugwars || Holybread
----------------------
Spot and/or Futures Trading Exchange
----------------------
Search Tool That Pays in Crypto
----------------------
Limited-Time Bounties
---
---