Good Morning
I am happy that I got back to my usual exercising schedule and did an excellent job at that. Today was a fun day and wet all through, and for once, I enjoyed going out for essentials shopping in the rain. The roads are squeaky clean, maybe due to the absence of humans. 😊
Anyway, now I hope that things turn back to normal and we get on with life; enough of COVID, no? I guess you would be sharing the same feelings. So, let's jump on to my exercising schedule and what I did today, shall we?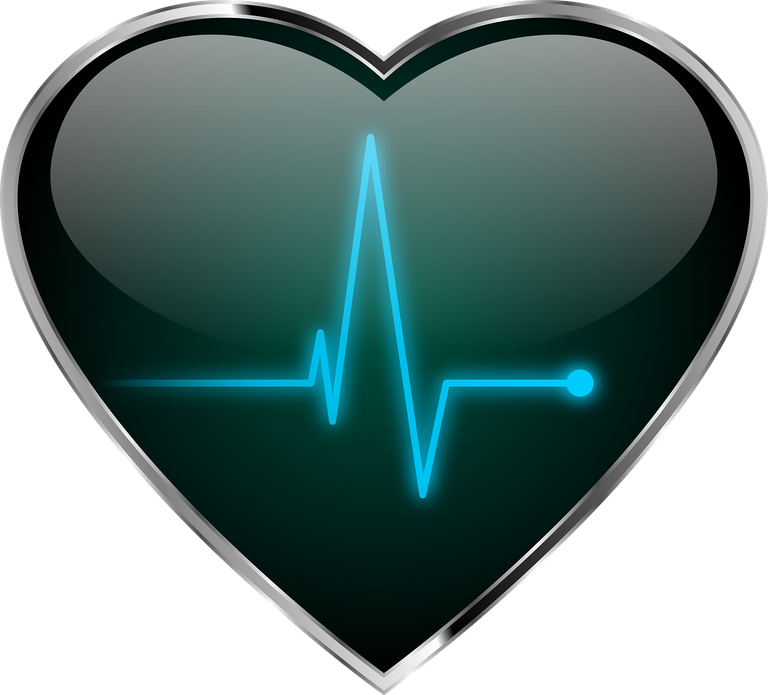 After two days of cardio and stamina based exercises, today I reverted to my weights schedule. Consistent with my regular pattern, today, I focused on my shoulder and biceps. Got to admit that the new dumbells are way too heavy for the shoulders but I love it. It is only a matter of time before my shoulders would be looking like a ton of bricks placed one above the other. Ah, happy thought!
So, what did I do? I followed a quadruplet form of exercise today. The quadruplets were:
1-set of Surya Namaskar
1-set of weights for shoulder
1-set of weights for triceps
1-set of resistance band repetition for shoulder and back
I did a total of five quadruplets. I followed it up with a single set of biceps. Doing weights after almost three days was fun. I am raring to go again tomorrow. I will update on that tomorrow.
Until then, namaste!
Also, I wish you all a great day!
-----------------------------------------------******---------------------------------------------------
Did You Know?
Bijender Singh of India holds the record for most pushups in an hour. He completed 3,877 pushups in an hour, thereby entering the Guinness World Record.
The astonishing thing is that the record was created in 1988 and stands to this day!
So, anyone plans to challenge the record? 😊
-----------------------------------------------******---------------------------------------------------
Image Courtesy: Peter-Lomas @Pixabay