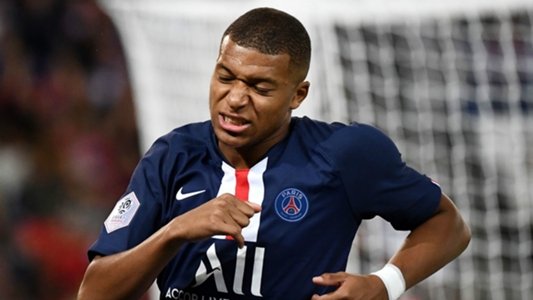 The former Real Madrid player Ziznedine Zidane who is now coaching Real Madrid has made it known to Paris Saint-Germain that nothing will stop him from speaking  about the France International Kylian Mbappe.
Kylian Mbappe seems to have been having issues with the Paris Saint-Germain coach Thomas Tuchel in the past. And with Real Madrid suffering the presence of a good and productive forward like Ronaldo, they have always made their interest known in securing the service of Mbappe in coming months or years just like every other clubs.
Zidane is one the coach that is very passionate about signing the 20-year-old forward who have been tagged one of the best youngest player around. The War of words between Zidane will continue to surface as the Madrid coach has refused to be silenced on the matter.
"I've said nothing, just what the player said, that his dream was one day to play here," France's 1998 World Cup hero told a press conference.
"Everyone does what they want. I'll not say anything else. I simply said what the player said one day, that his dream would be to wear the Real Madrid jersey.
"I say it again and I would say it every day. I have nothing more to say about Leonardo, I can say whatever I want."
Shared On DLIKE
---